A neighborhood with historic single-family homes surrounded by magnificent banyan and ficus trees, Buena Vista, is a suburban community that exudes enchanting beauty matched with cheap real estate, the city perks of the metropolitan, and quality schools and daycares for excellent childcare.
With NW 54th Street to its north, I-195 to its south and west, and Biscayne Boulevard to its east, Buena Vista neighbors Little Haiti to the south and is north of the Miami Design District and a few blocks from Wynwood.
Its sub-part, Buena Vista East Historic District, brims with some of the oldest homes in the neighborhood.
A home close to the fun and glamour of Magic City yet offers a safe distance for a peaceful life in the metropolis-- that's Buena Vista in a bottle.
Apart from affordable livability, a rare find in bustling metro Miami, Buena Vista is also near lauded educational institutions and quality daycares, in and around its perimeter, perfect for families and working parents looking for a 'forever' home in the city!
Here's a list of daycares in Buena Vista.
1) KIDCO Creative Learning Inc.
3630 NE 1st Ct, Miami, FL 33137
A non-profit, community-based Buena Vista daycare & preschool that provides comprehensive quality early childhood services from birth to five years old, KIDCO Creative Learning Inc. - Buena Vista is part of a string of KIDCO Child Care facilities across Miami.
Armed with a passion for caring for and nurturing the future leaders of society, KIDCO Creative Learning Inc. offers parents extended hours of childcare to meet their families' needs while supplementing young kids with outdoor play experiences and an in-depth Early Childhood development curriculum.
KIDCO is accredited by the National Association for the Education of Young Children (NAEYC).
KIDCO Creative Learning Inc. also welcomes children with special needs.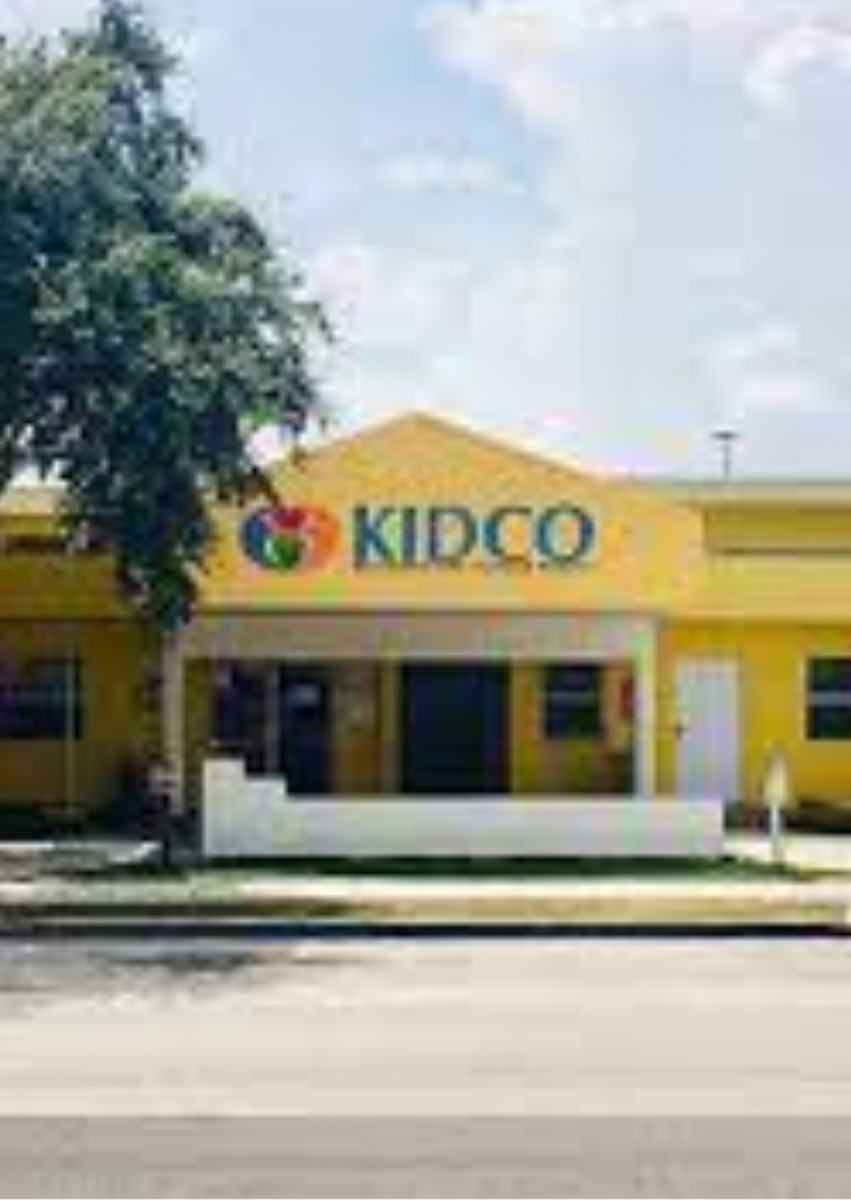 2) Studio Kids Buena Vista (Top-Pick!)
231 NW 52nd St, Miami, FL 33127
A private Buena Vista daycare and preschool that guides young children on their journey of growth and exploration, Studio Kids Buena Vista is a safe learning environment that teaches honesty, respect, reliability, and creativity to the kids in its care.
Using a customized educational program inspired by the Creative Curriculum, Studio Kids Buena Vista balances teacher-directed and child-initiated learning while adapting to children's learning styles and building on their strengths and interest.
Studio Kids Buena Vista banks on its hands-on daily lessons, programs, and activities, ensuring individual and group interactions to help develop self-confidence and camaraderie among the students.
With this approach to childcare and early childhood education, Studio Kids Buena Vista unlocks children's hidden potential and fuels an insatiable desire to learn!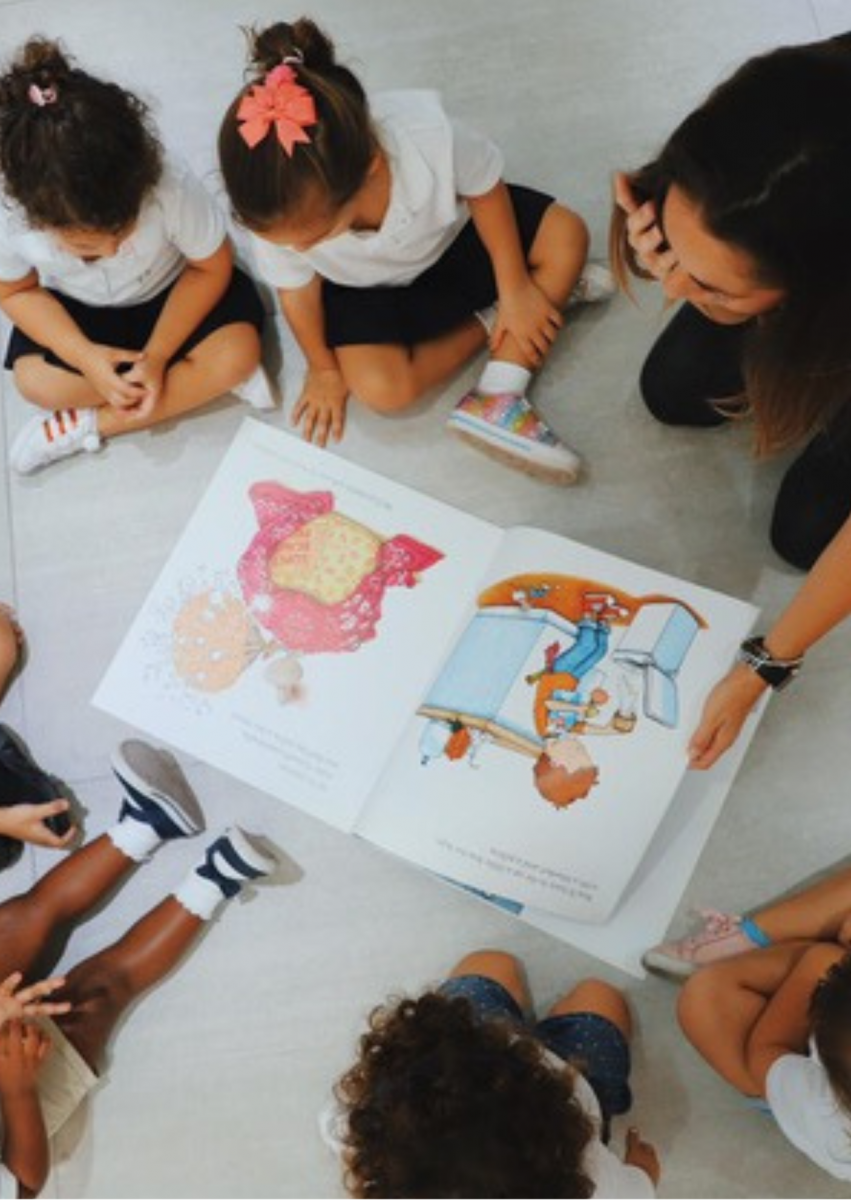 3) Super Kids Christian Day Care
281 NE 54th St, Miami, FL 33137
A private Little Haiti daycare center that aims to develop the skills and capabilities of the young children in its care, Super Kids Christian Day Care boasts a calm and supportive childcare atmosphere.
At Super Kids Christian Day Care, learning shouldn't be bounded to academics.
The facility guides children to be independent, self-disciplined, and caring to the environment and the people around them.
With this, Super Kids Christian Day Care proves that encouragement and proper care can induce love for learning in all children and have fun while doing it!
This daycare is a 3-minute drive from Buena Vista.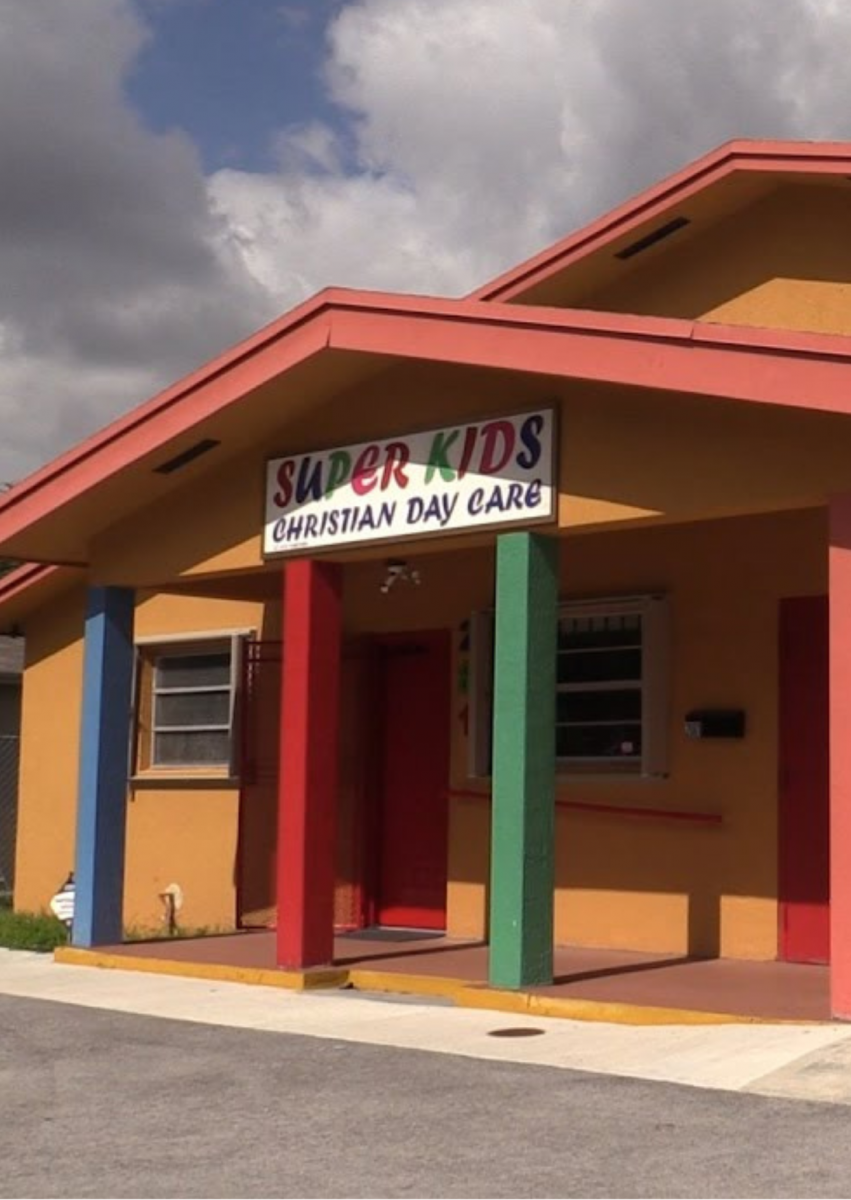 2800 NE 2nd Ave, Miami, FL 33137
A private Midtown daycare and preschool that offers flexible childcare services and preschool education inspired by the Reggio Emilia Approach, the Piccoli Bambini Preschool values young children as strong, capable, and resilient individuals rich in wonder and knowledge.
At Piccoli Bambini Preschool, the perfect environment for young children MUST include deep curiosity and a driven interest to understand the world.
However, the school acknowledges each child's characteristics, interests, abilities, and learning styles, which led to creating a customized curriculum to meet their individualities.
With this, Piccoli Bambini students enjoy a complete program with flexible hours, including Italian, Visual Arts, and Music classes.
This daycare is a 4-minute drive from Buena Vista.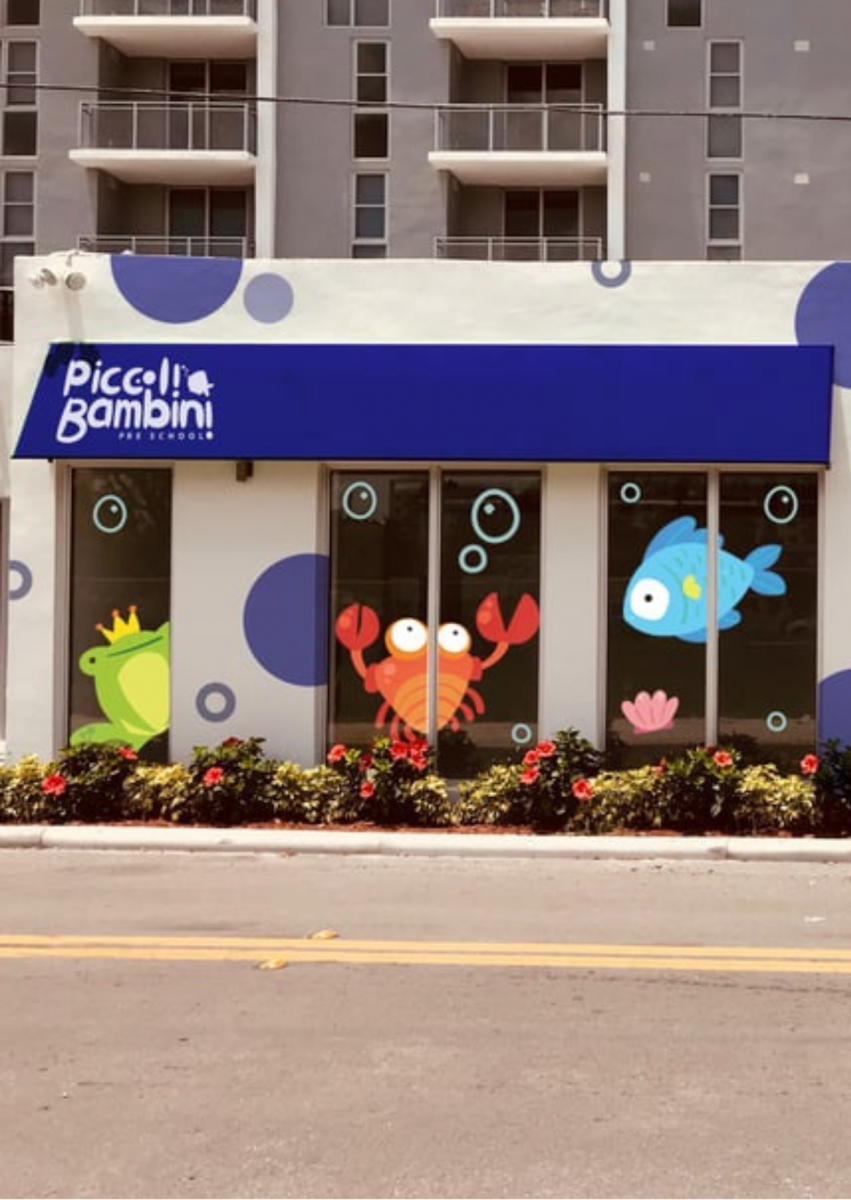 5) Elite Kids Academy (Top-Pick!)
2731 NE 2nd Ave, Miami, FL 33137
A private Edgewater daycare and preschool with an innovative learning, teaching, and training environment dedicated to elevating the quality of early care and education, Elite Kids Academy raises the standards of early learning and supports sustainable and lasting change.
Armed with an Infant/Toddler and Preschool curriculum, Elite Kids Academy provides young children with the learning opportunities they'll need in moving to a bigger school.
Each child receives the highest quality early care and education to prepare them cognitively, physically, and emotionally, to help them enter the next level eager and ready to learn.
Wonder and discovery are a part of the "curriculum."
The EKA curriculum includes Cultural Relevance, Anti-Bias Philosophy, Dual Language Acquisition, Inclusion, Conscious Discipline, Daily Communication, Screenings, Assessments, and the Media and Promotional Policy.
This daycare is a 4-minute drive from Buena Vista.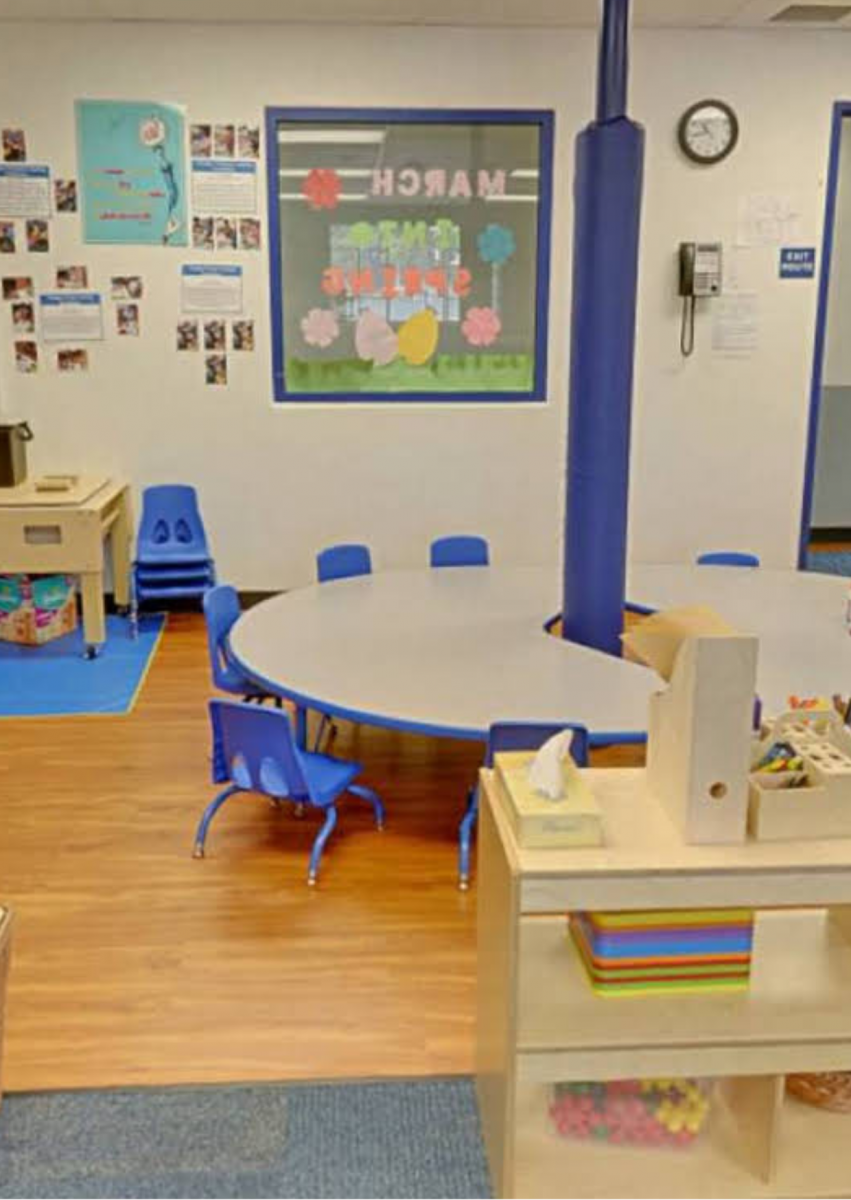 55 NW 59th St, Miami, FL 33127
A private Little Haiti daycare center and preschool that enables young children to discover and develop their gifts and talents to help them become future leaders, Our Little Ones Preschool guides its students to discover their unique set of attitudes, habits, and preferences through interactions and explorations.
Boasting a curriculum based on developmentally appropriate learning activities, Our Little Ones Preschool creates a program inspired by the High Scope learning approach where education is child-initiated and teacher-guided.
Aside from being highly interactive, the approach encourages active learning through indoor and outdoor activities, ensuring that each is developmentally appropriate for its students.
After the Our Little One's Preschool journey, young kids will develop their creativity, curiosity, confidence, independence, initiative, and persistence as they carry out their intentions, solve problems, and engage in different experiences.
This daycare is a 4-minute drive from Buena Vista.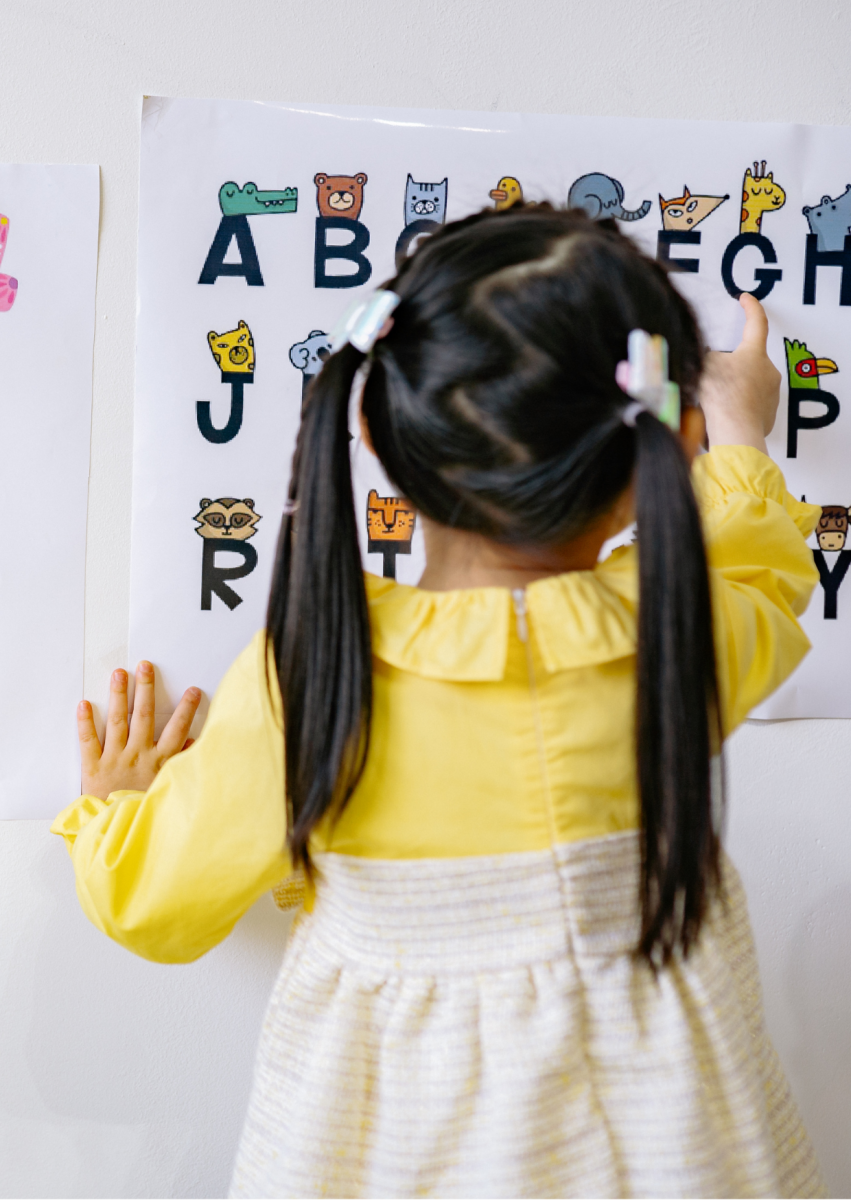 130 NE 62nd St, Miami, FL 33138
A Little Haiti daycare center with a safe, healthy, and nurturing environment for young children to help them become school-ready while offering comprehensive social services to their families, the Notre Dame Day Care Center is part of the National Association for the Education of Young Children.
Notre Dame Day Care Center provides Voluntary Pre-Kindergarten, Infant Care, and After-School activities.
It has been serving Little Haiti and nearby communities since November 1988, a pioneer in childcare and child-development services.
This daycare is a 4-minute drive from Buena Vista.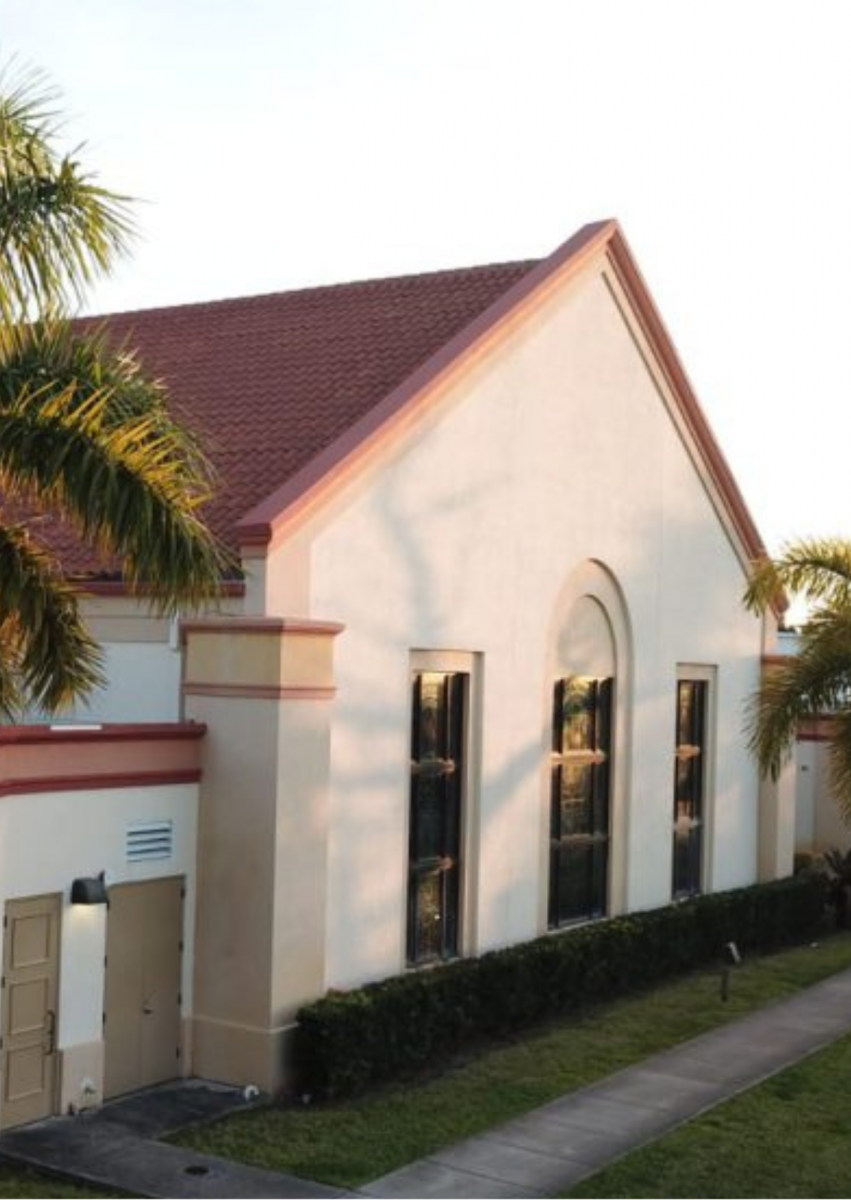 4801 NW 7th Ave, Miami, FL 33127
A private Liberty City elementary school with daycare and preschool services, Sheyes of Miami #3 provides affordable childcare and learning programs to diverse families within the county.
Offering a program for infants starting at six weeks of age, Sheyes of Miami created a curriculum based on the Addison-Wesley Active Learning Series, focusing on interactions between the child and caregiver.
As their development permits, the Sheyes caregivers offer infants and young children several developmentally appropriate activities that promote learning through play.
Sheyes of Miami also offers Before & After School Care, Elementary education, and Summer Camps.
This daycare is a 5-minute drive from Buena Vista.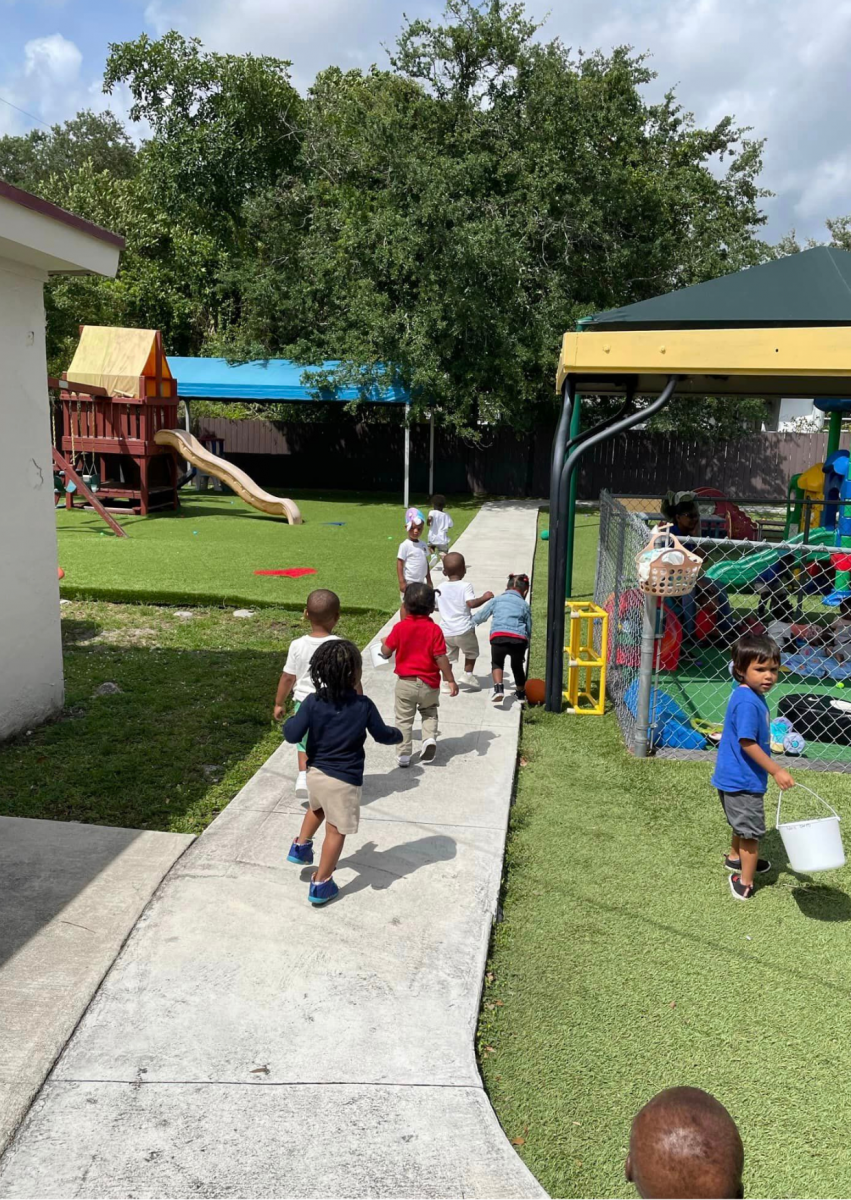 9) Step-by-Step Educational Center (Top-Pick!)
4339 NW 7th Ave, Miami, FL 33127
A private Liberty City daycare and preschool with play-based educational programs for infants and young children, Step by Step Educational Center stimulates the minds of the future by having fun-- indoors and outdoors!
At Step by Step Educational Center, parents can take advantage of three programs: Infant Program, Toddler Program, and After-School Programs.
These three programs are designed to guide each child's development through age and developmentally-appropriate activities, supervised by nurturing and caring educators and childcare specialists.
Through play and social interaction, children develop problem-solving, social interactions, refined motor skills, and more.
Meanwhile, the After-School program provides a blend of learning and fun, and homework support to ensure the kids have their work done on time.
This daycare is a 5-minute drive from Buena Vista.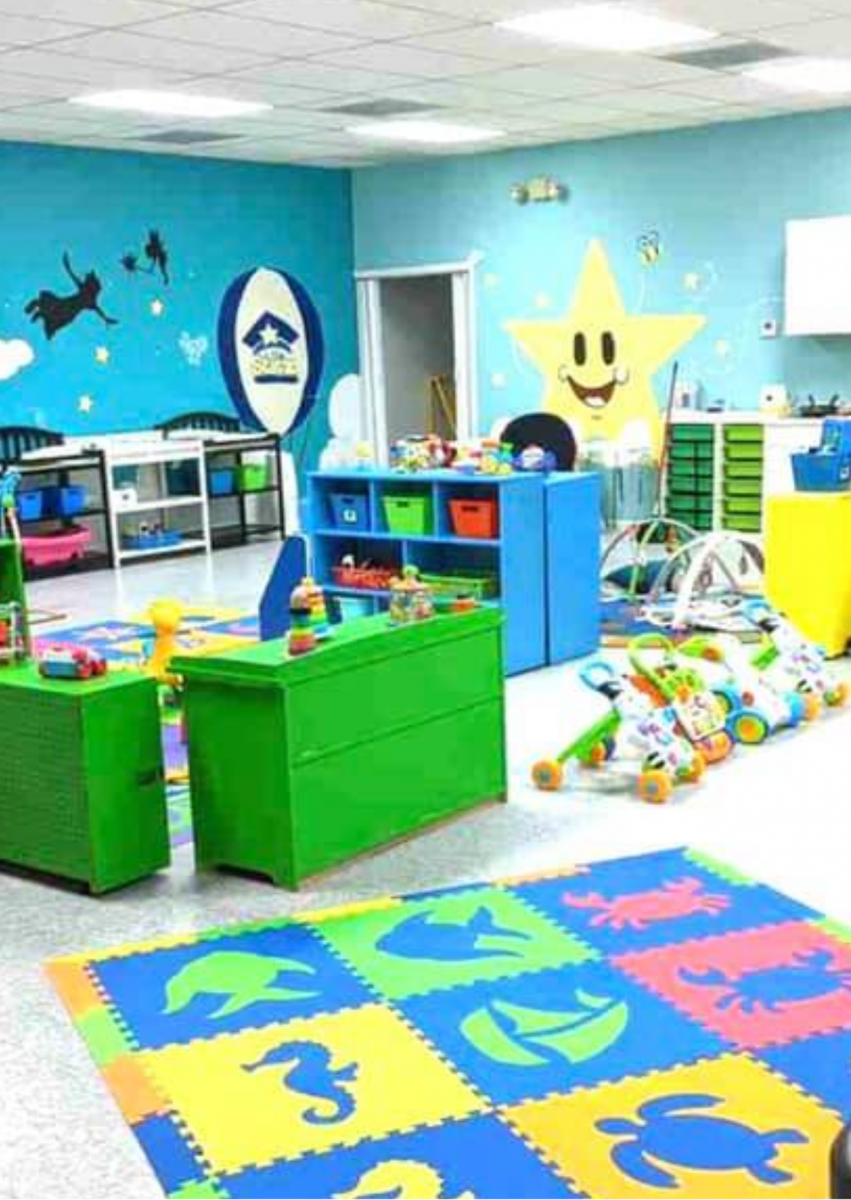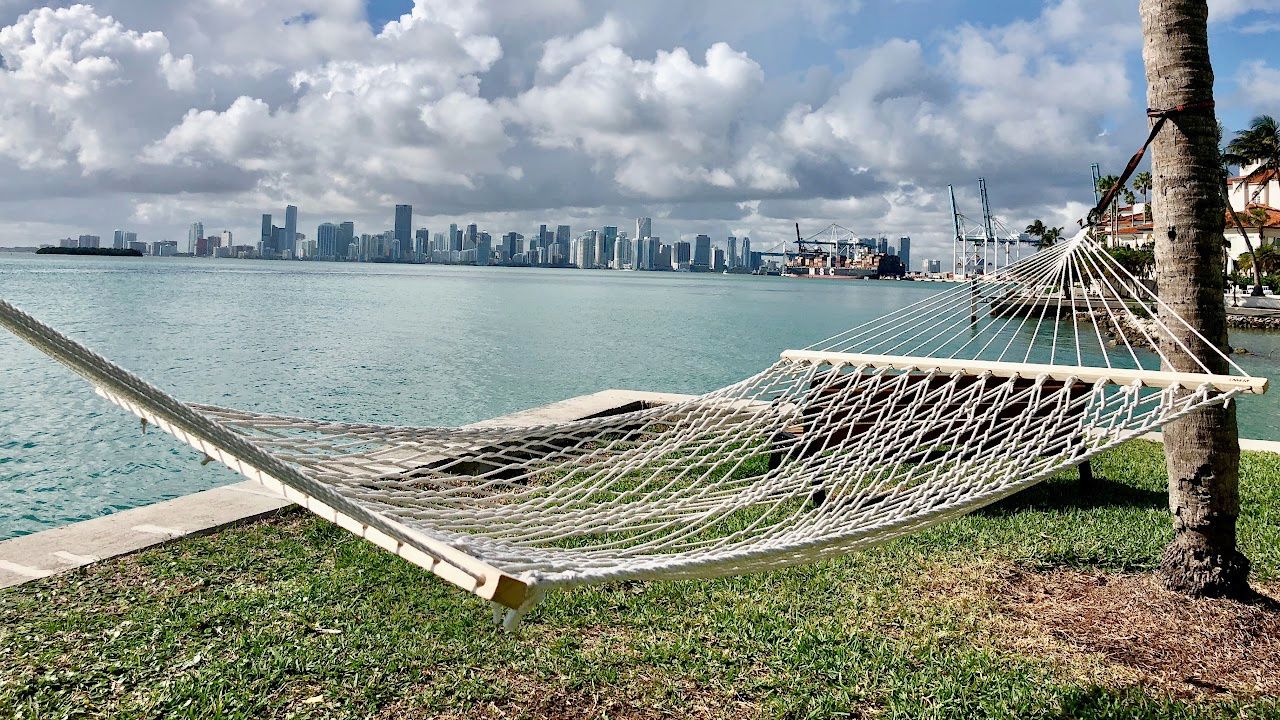 Discover Miami's top neighborhoods and schools with our comprehensive guide! Find the perf...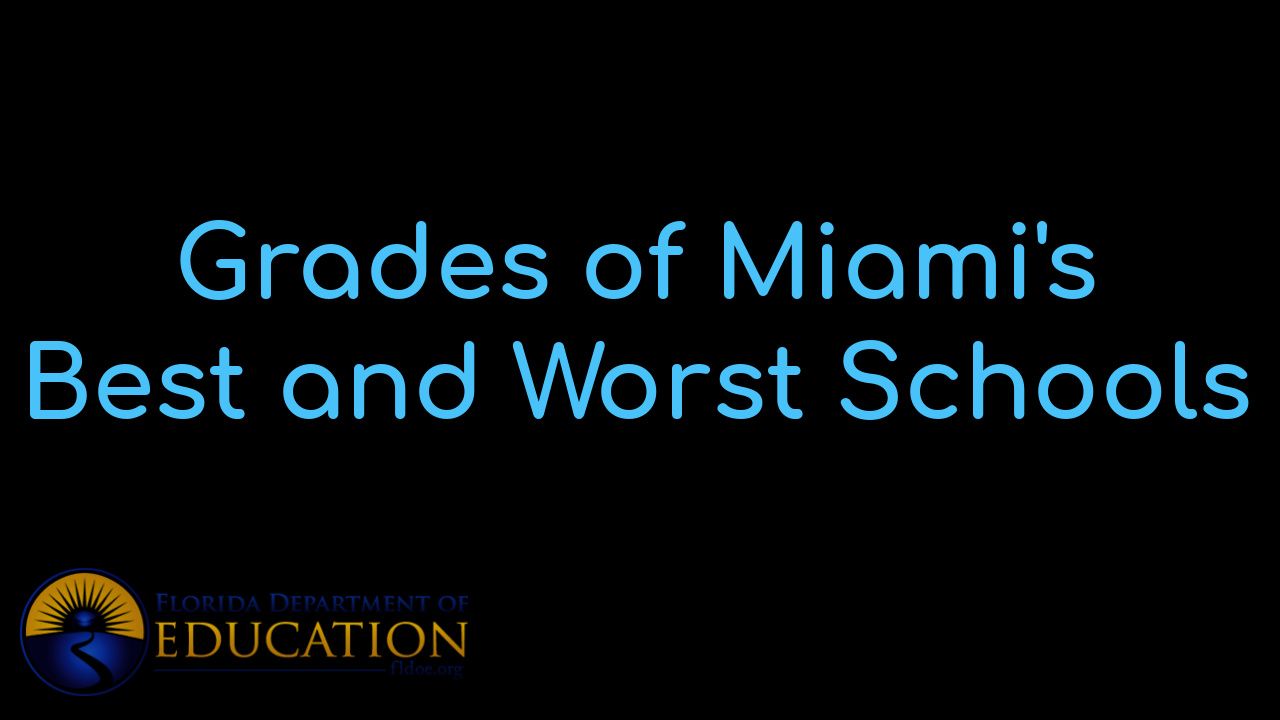 View Miami's BEST schools and the individual grades that each school received. Besides vie...
Who are we?
We are the ALL IN Miami Group out of Miami.
We are Colombian, Filipino, Cuban, German, Japanese, French, Indian, Syrian, and American.
We are Christian, Hindu, and Jewish.
We are many, but we are one.
We sell luxury homes in Miami, Florida.
Although some of our clients are celebrities, athletes, and people you read about online, we also help young adults find their first place to rent when they are ready to live on their own.
First-time buyers?
All the time!
No matter what your situation or price range is, we feel truly blessed and honored to play such a big part in your life.