Spawning from the Spanish word for "adventure," Aventura is YOUR gateway to an unparalleled lifestyle, an internationally recognized suburb with shopping destinations, nature, excellent schools, and daycares for budding young children and infants, a neighborhood where you can live, shop, WORK, and play!
Aventura nestles northeast, 17 miles north of Miami City, and 12 miles south of Fort Lauderdale, covering 3.2 square miles, with proximity to two major South Florida airports and two of the world's largest and most popular seaports.
While the city's highlights are its fascinating tourist destinations and activities, Aventura has a few more redeeming qualities that keep its residents happy and satisfied, like a convenient location and high-quality education!
And, to help working parents care for and supervise their children during work hours, Aventura boasts daycares in and around the community with a loving and caring environment for growing infants and young impressionable kids!
Here's a list of daycares in Aventura.
1) Little Learners Preschool at Aventura
19210 W Dixie Hwy, Aventura, FL 33180
A private Aventura daycare facility that offers a safe and educational environment for infants and young children, Little Learners Preschool at Aventura is a family-oriented community of teachers and childcare specialists who value good communication with parents and the welfare of its students.
Little Learners Preschool at Aventura is more than a daycare center but also an early childhood institution that ensures school readiness and offers a free VPK for toddlers to help kids thrive as they move on to a bigger school.
It also has summer camps for off-school extra-curricular activities, developing the students' socialization and respect for individuality.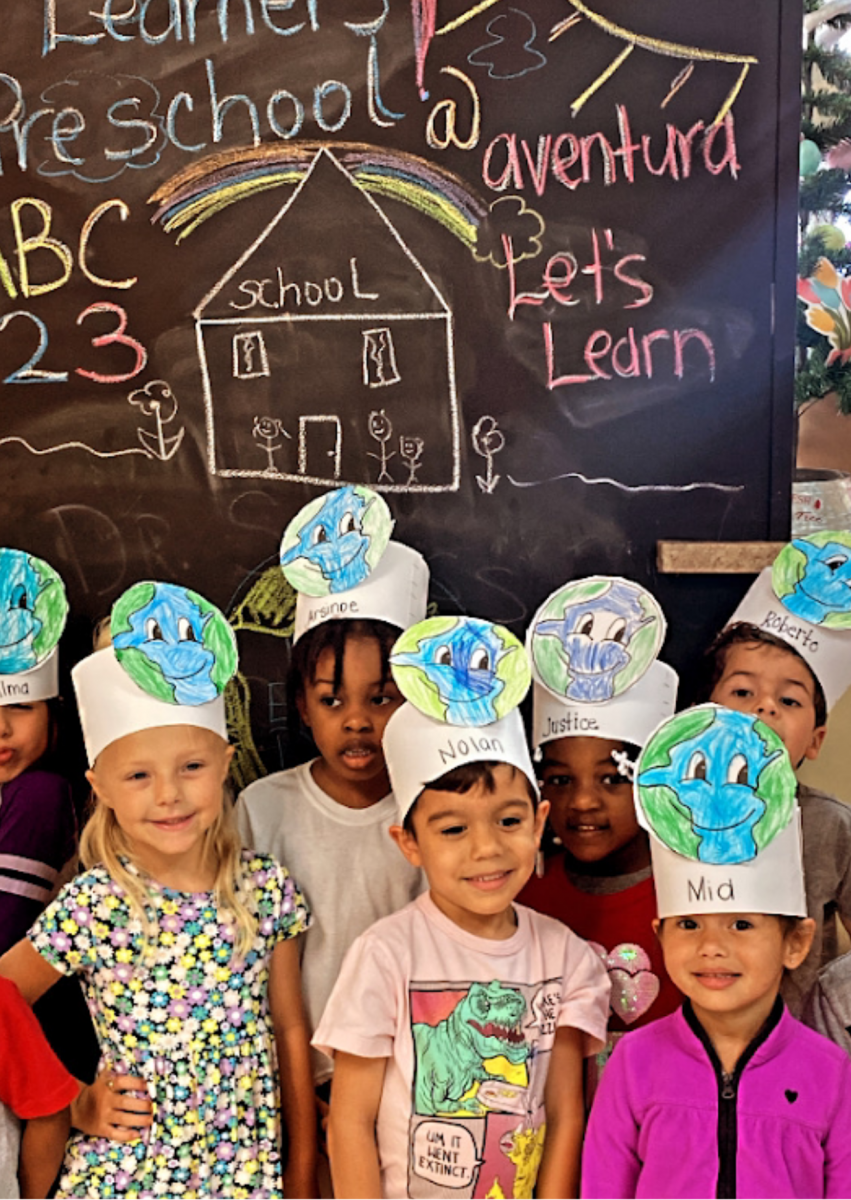 2) Gan Montessori School of Miami
18831 NE 25th Ave Miami FL 33180
A private Jewish Aventura daycare facility that helps young children grow and develop during the most significant years of their lives-- socially, physically, and academically-- the Gan Montessori School of Miami uses the Reggio Emilia teaching method to produce strong, capable, and resilient children, rich in wonder and knowledge.
At The Gan Frida, teachers provide early childhood education through child-led learning and a project-based method. With this, the Gan Montessori School of Miami encourages kids to show deep curiosity and potential, driving their interest in the world in a hands-on and individualized manner in academics or even in extra-curricular activities.
Understanding the different ways that each child learns and respecting their pace of learning is also a vital part of its approach.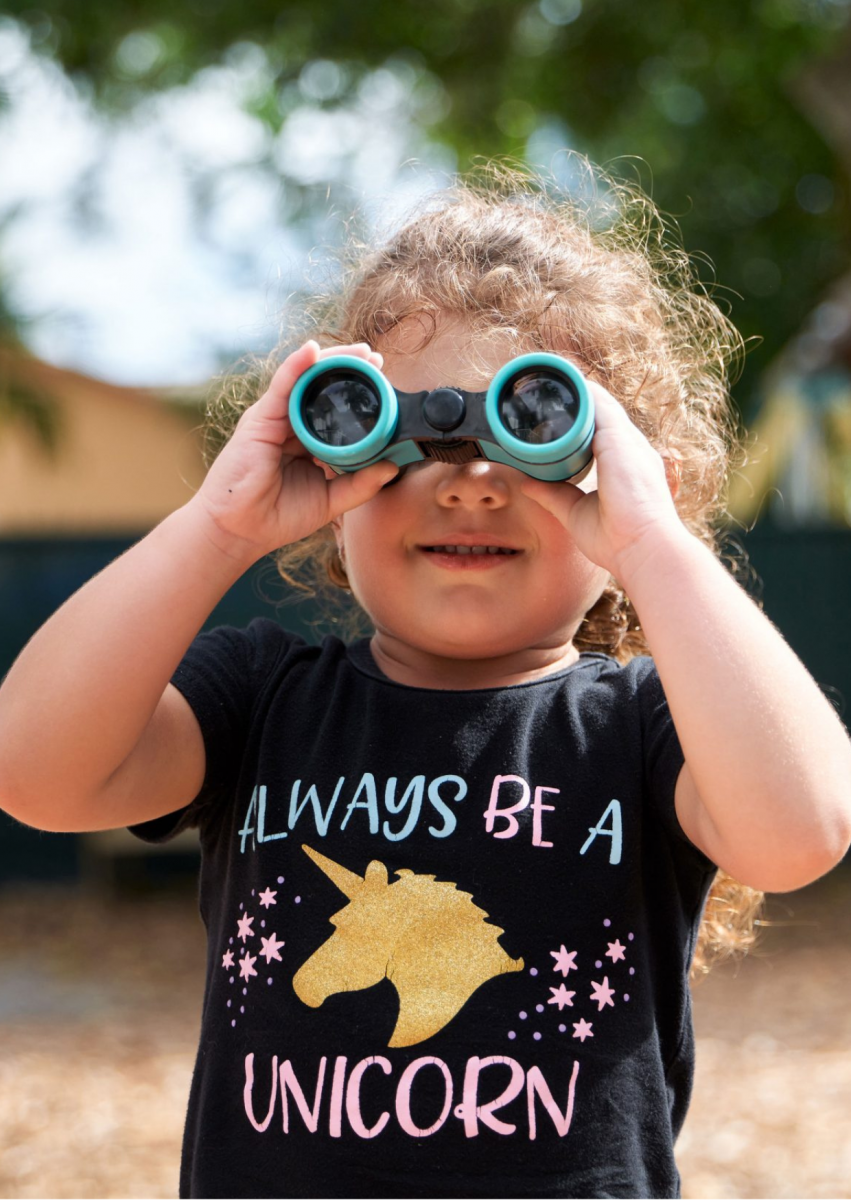 3) Stop & Play
2440 NE Miami Gardens Dr., Suite 101, Miami, FL 33180
A private Aventura daycare facility that offers 'per-hour' child care services, Stop & Play makes parents' lives easier by enriching their children with convenient programs, an experienced staff of teachers and specialists, and flexible schedules that meet their needs.
Stop & Play believes that children need the drive to learn to help foster their imagination and connect to the world in a positive light.
With this, the facility provides play-based learning programs that encourage exploration, creativity, and independence & growth, essentials to early childhood development.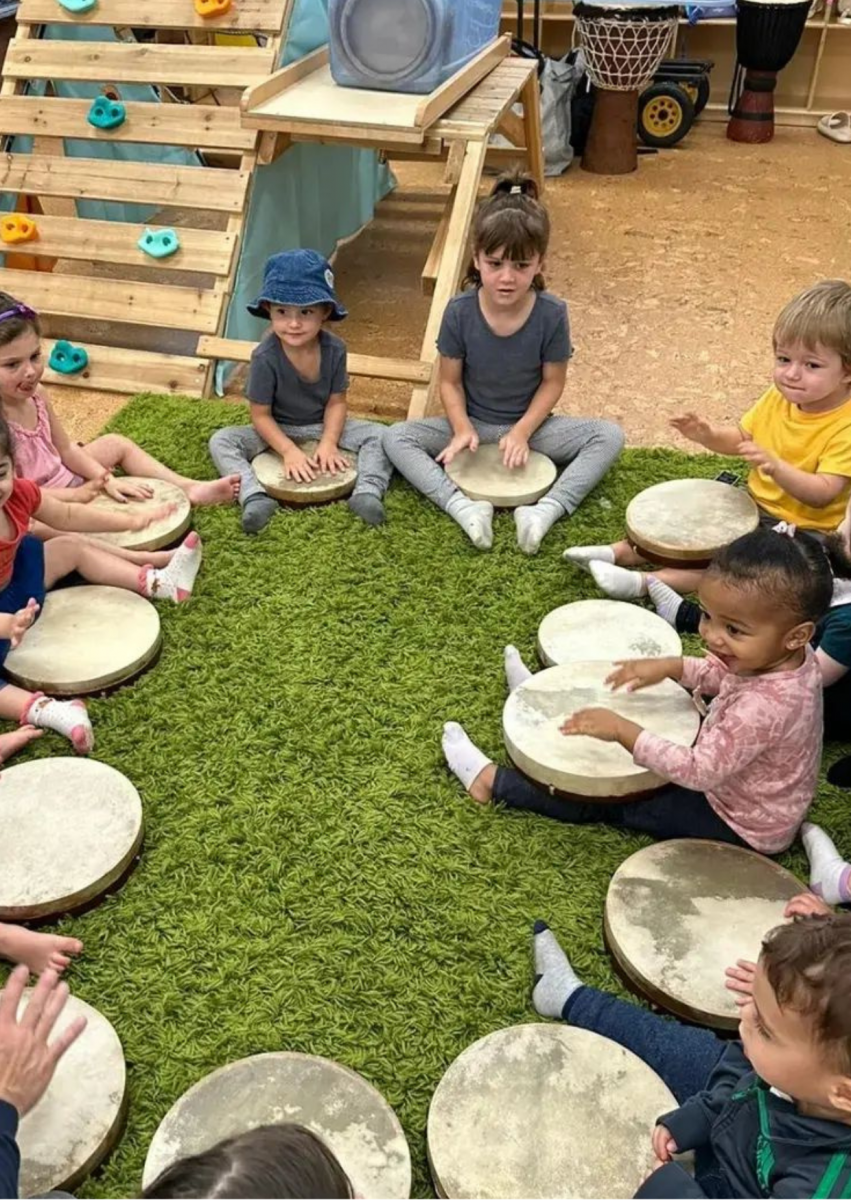 4) Here & There (Top-Pick!)
2570 NE Miami Gardens Dr, Miami, FL 33180
A private Aventura daycare facility with a unique and proprietary approach to education, Here & There provides a personalized, integrated, active, and alternative preschool experience.
At Here & There, every play session is magical, art becomes a masterpiece, every exploration becomes a memory, and every experience becomes a part of your child's experience.
The facility offers an integrated learning experience, fostering and further nurturing each child's natural curiosity and eagerness to learn, using the principle of "Head, Heart, and Hands," a Waldorf-inspired philosophy that references multidisciplinary and balance learning.
Here & There encourage young kids to think and work with love, in synchrony with all their daily endeavors, giving them a holistic and integral learning experience.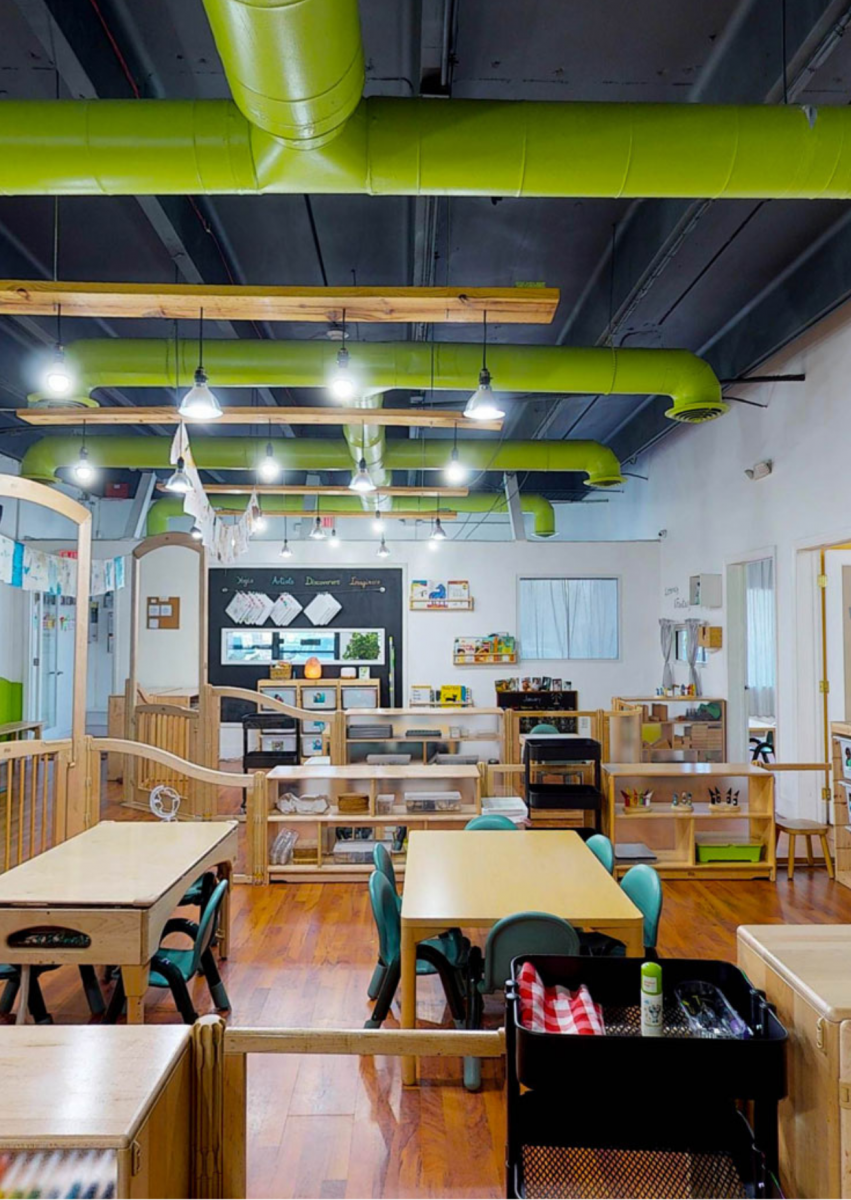 5) Baby Stars (Top-Pick!)
3565 NE 207th St, Miami, FL 33180
A private Aventura daycare & preschool facility that guarantees a fun learning experience for kids, Baby Stars boasts a research-based curriculum designed by child development expert and author Edith Peisach, M.S.
The Baby Stars approach to learning provides a stimulating, multi-room environment where children laugh, play, and engage in different skill-building activities.
The methodology allows children to become more alert, broaden their attention span, and develop their English and Spanish vocabulary, all while having fun and enjoying the journey.
Meanwhile, the Kid Stars™ Preschool and Kindergarten uses a thematic curriculum, cultivating children's emotional, cognitive, social, cultural, and physical growth.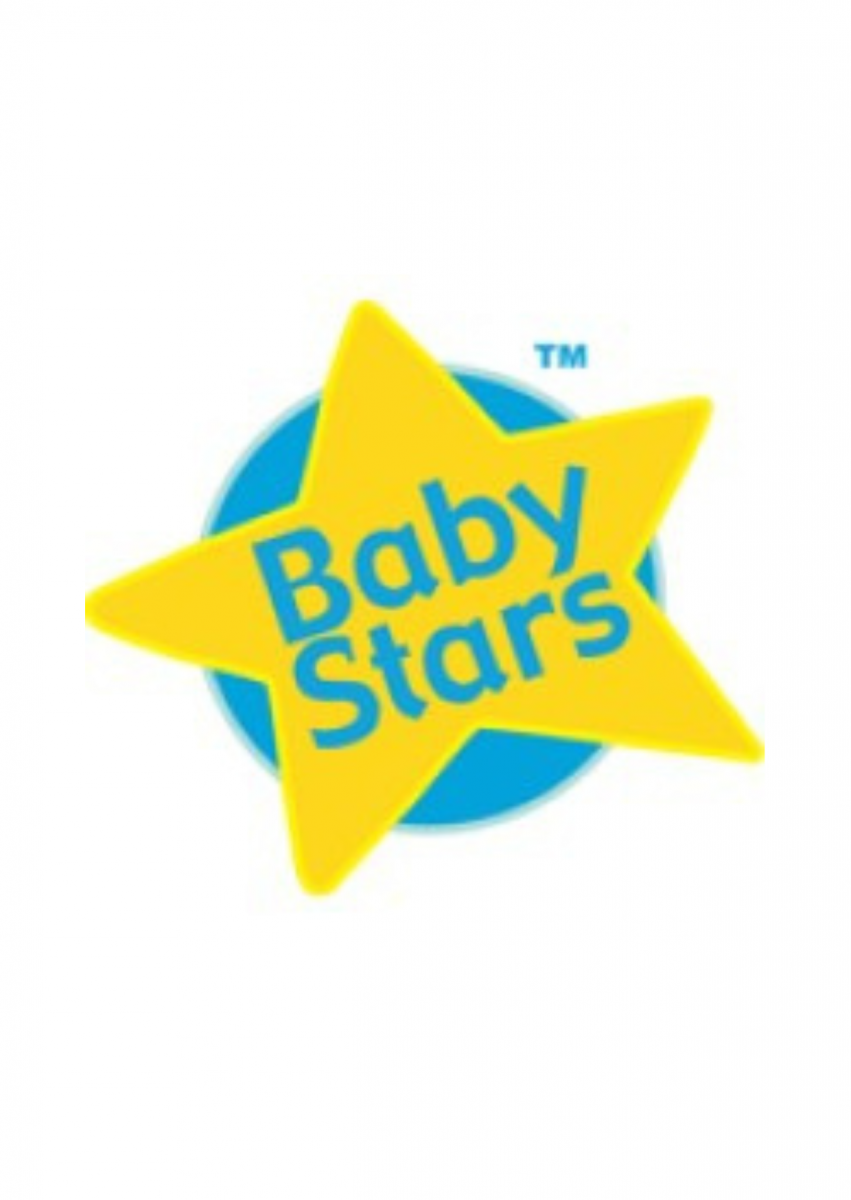 21140 NE 26th Ave, Miami, FL 33180
A private Aventura daycare & preschool facility that uses the Maria Montessori approach to early childhood education, Always Kids Inc. oversees academics through non-traditional methods focused on doing, making, and creating.
Always Kids Inc. strives to develop each child's independence and self-confidence while adapting the positive parts of a traditional curriculum.
By doing so, the school creates experiments complementing education and training, allowing personalized work focused on the student's needs, abilities, and skills.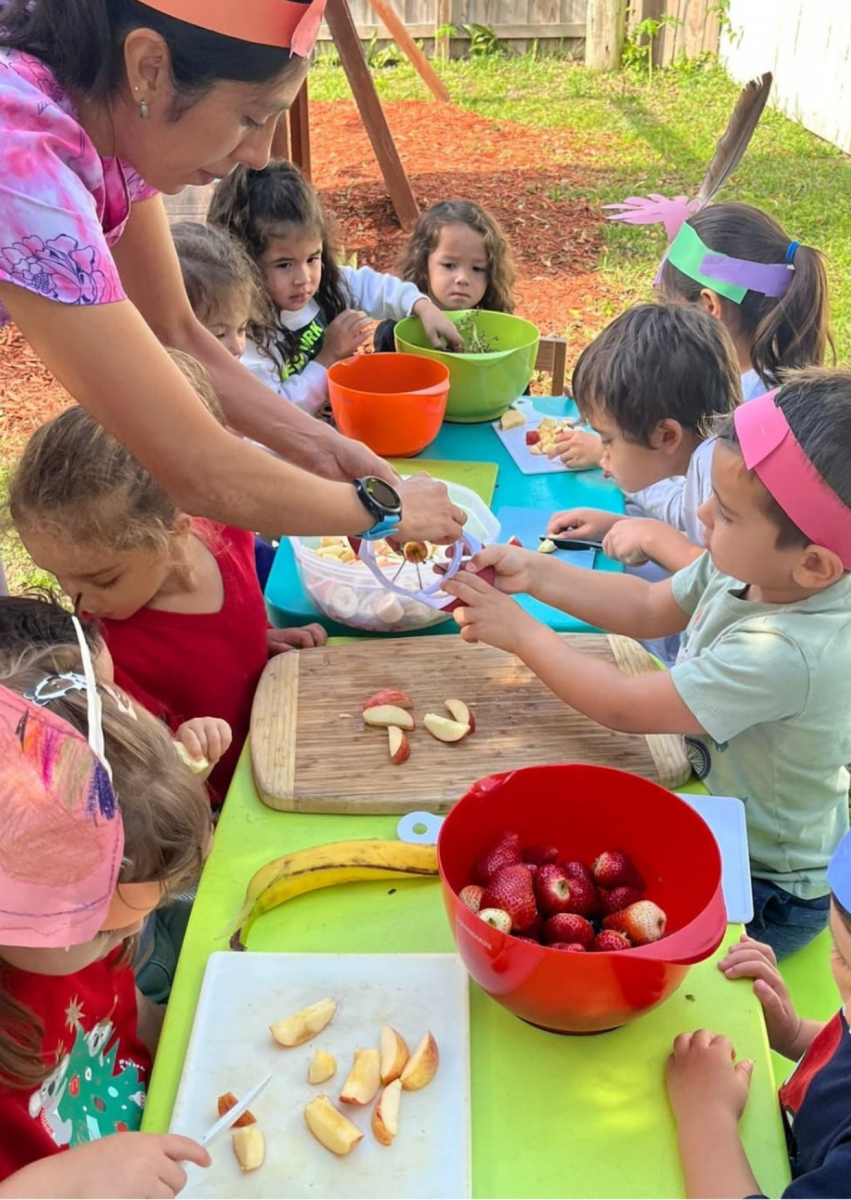 2601 NE 211 Terrace, Aventura, FL 33180
A private Jewish Aventura daycare & preschool facility, King David Academy provides quality education certified by the Florida Department of Education for infants and toddlers.
A sub-part of King David Academy, Gan Chabad Preschool accepts children for 18-42 months in a partial or full-day schedule.
At Gan Chabad, children are exposed to an engaging and nurturing learning environment, where professionals are hands-on in their milestones, achieved through active play.
King David Academy also has kinder and first-grade curriculums and an after-school Hebrew community program for kids.
8) KLA Schools of Aventura (Top-Pick!)
20301 Biscayne Blvd, Aventura, FL 33180
A private Aventura daycare & preschool facility, KLA Schools of Aventura is a culturally rich, diverse group of families and educators working together to provide the best early childhood education and preschool experience possible for infants - five-year-olds.
KLA Schools of Aventura believes preschool education should constantly evolve, differentiate, and be flexible.
With this in mind, the institution offers young children endless opportunities to empower them positively, fostering a safe and innovative environment with high-quality education using the Reggio Emilia approach.
Aside from in-depth education, KLA Schools of Aventura boasts spacious, organized, and aesthetically beautiful classrooms with natural, recycled, and open-ended materials and an 'Atelier' with an inspiring array of natural and human-made materials visually available to explore.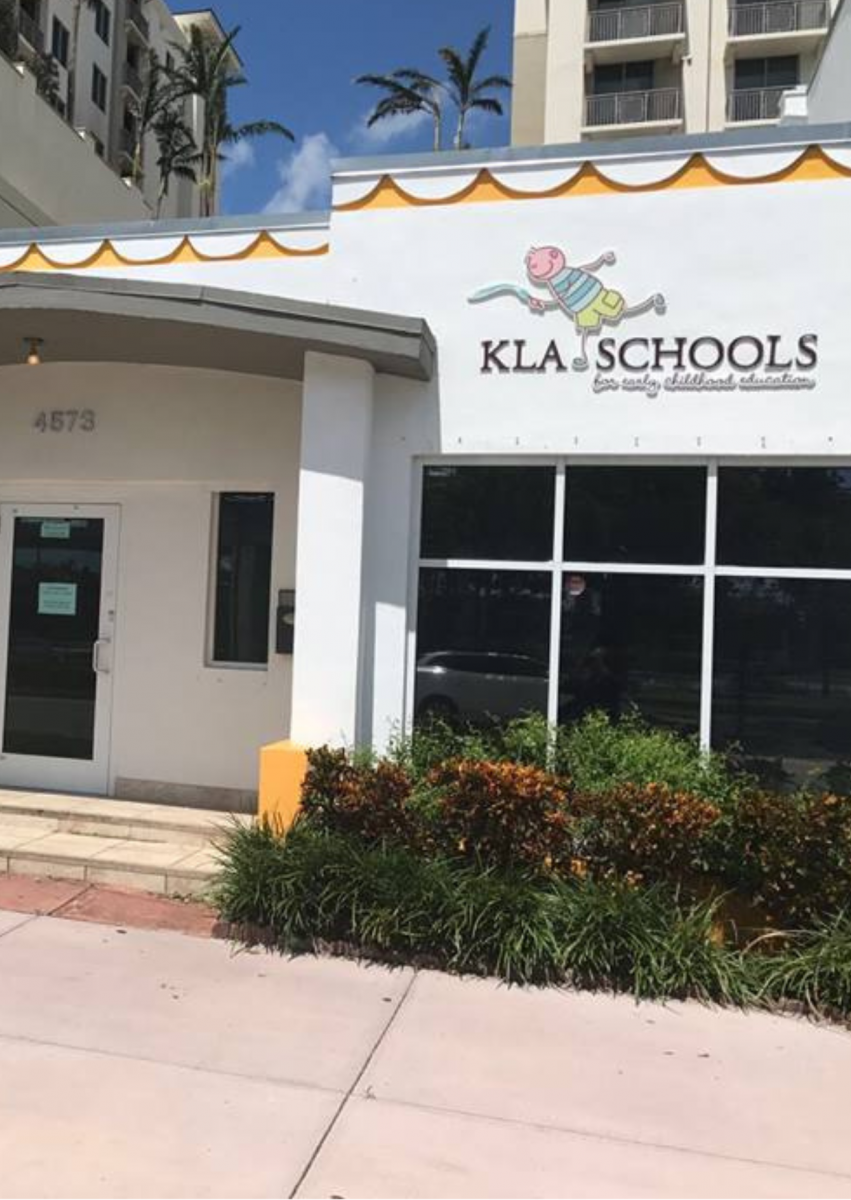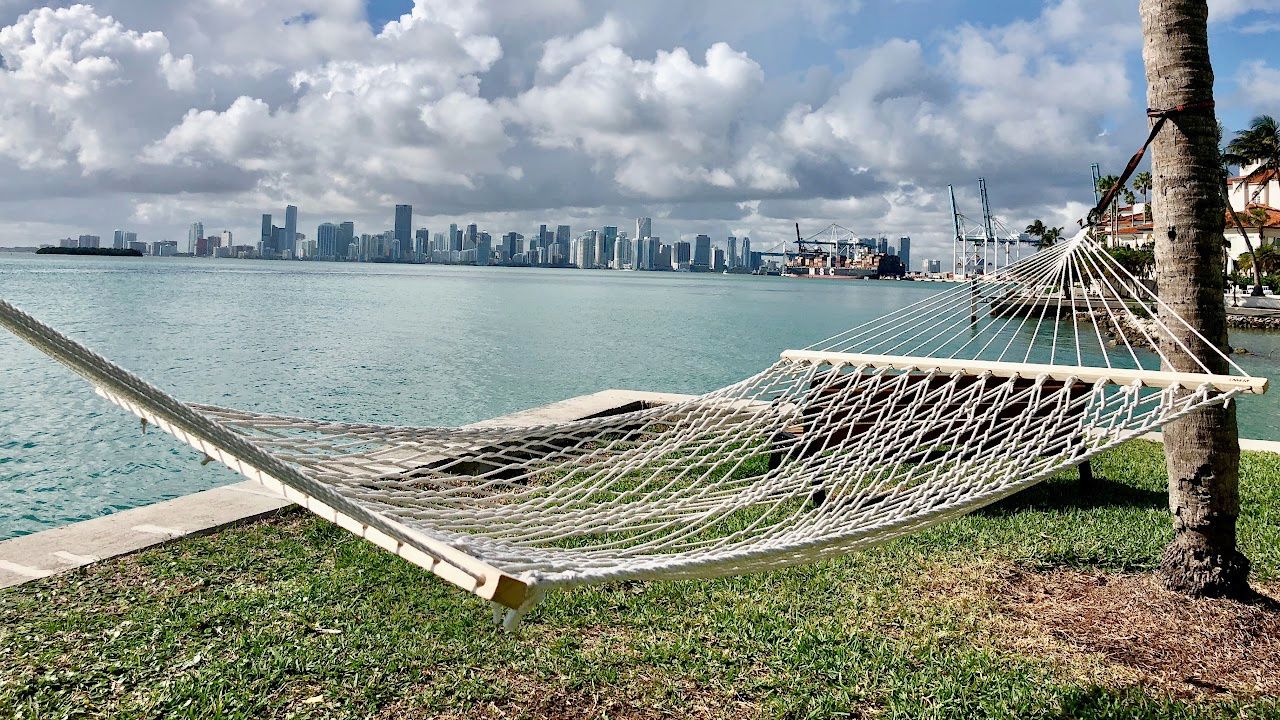 Discover Miami's top neighborhoods and schools with our comprehensive guide! Find the perf...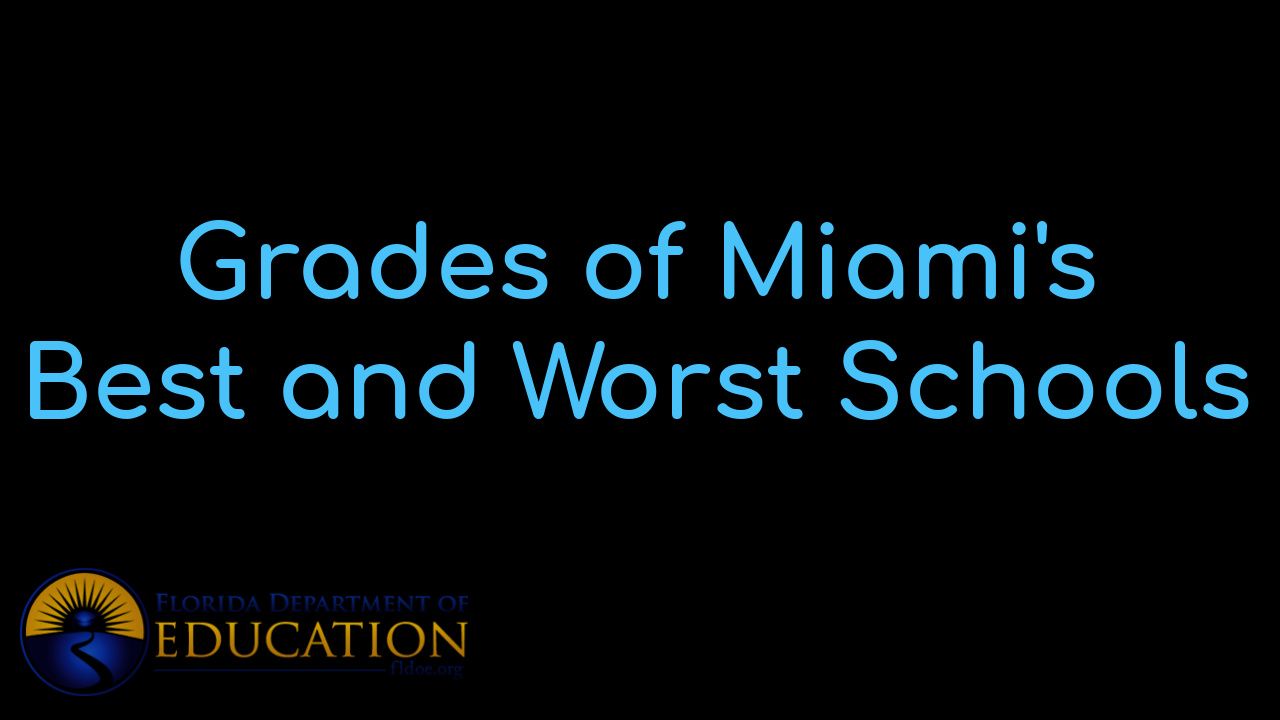 View Miami's BEST schools and the individual grades that each school received. Besides vie...
Who are we?
We are the ALL IN Miami Group out of Miami.
We are Colombian, Filipino, Cuban, German, Japanese, French, Indian, Syrian, and American.
We are Christian, Hindu, and Jewish.
We are many, but we are one.
We sell luxury homes in Miami, Florida.
Although some of our clients are celebrities, athletes, and people you read about online, we also help young adults find their first place to rent when they are ready to live on their own.
First-time buyers?
All the time!
No matter what your situation or price range is, we feel truly blessed and honored to play such a big part in your life.