Cryptocurrency and NFTs Easily Explained by a Teenager
Prefer listening to audio instead of reading, click the PLAY button below
🎧
CRYPTOCURRENCY
Cryptocurrency, a digital currency exchange, was first seen in the early years of the 1980s.
Los Angeles native David Chaum pioneered the crypto world with his creation of eCash- a system of anonymously transferring money via the internet.
By the year 1998, cryptocurrency was an official and established term.
The events of the following decade were of great service to the field.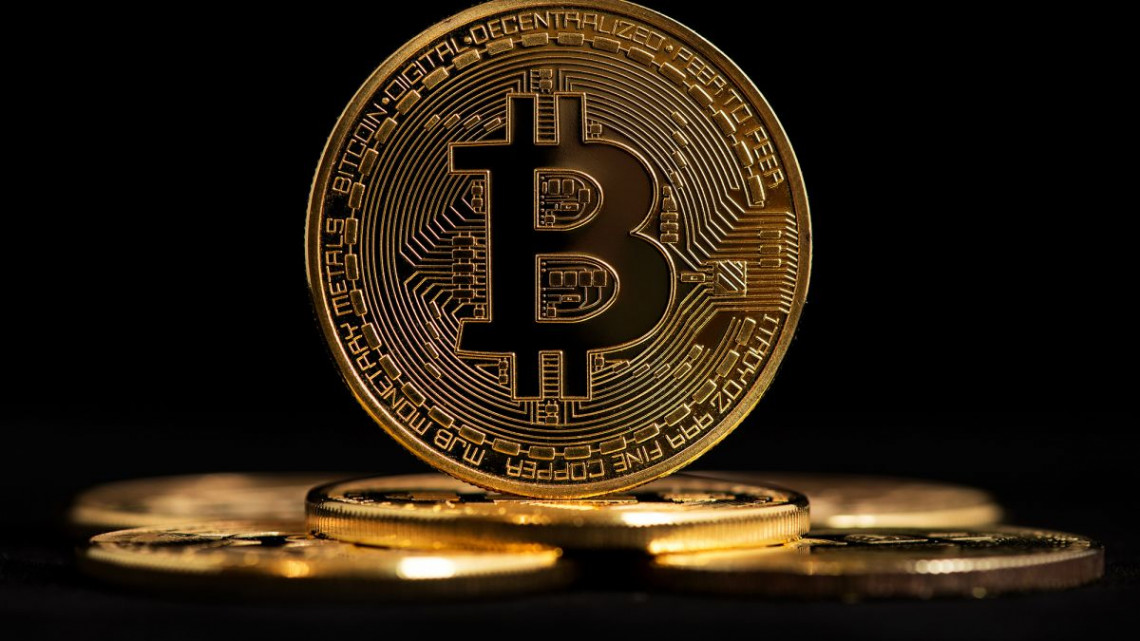 There was a great economic crisis in 2008, decreasing the value of the traditional currency (the dollar) and banking institutions.
This crisis caused widespread commotion and set the stage for Satoshi Nakamoto to create Bitcoin.
His mission was to shine a light on new forms of currency which don't rely on any financial institution.
The New Liberty Standard, the first crypto exchange, was created in 2009.
The first exchange of bitcoin traded two pizzas for 10,000 Bitcoin.
People began to realize that money's value is solely based on intrinsic societal credence.
For example, that amount of bitcoin would be over 300 million U.S. dollars today.
By 2011, a vast amount of crypto competition showed face.
While some of these altcoins spiked in popularity, none of them managed to outlast Bitcoin.
Throughout the next year, it was clear that cryptocurrency was gaining mass popularity.
As Bitcoin considerably expanded, the company halved the rewards for acquiring its currency.
This process is known as "mining" and helps conserve the finite amount of Bitcoin.
Coinbase, one of the world's largest exchanges, was launched in 2012.
Around this time, the process of "staking tokens" was developed.
Essentially, it is a more efficient way to generate passive income with cryptocurrency.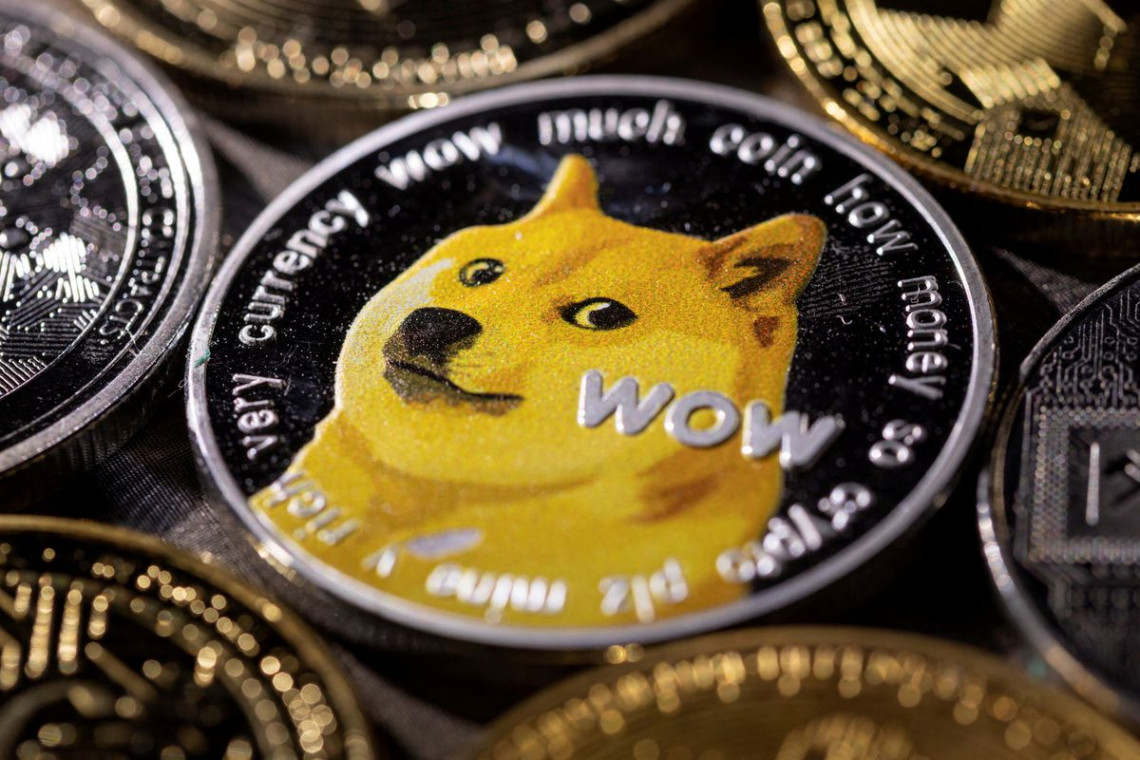 In the following year, the concept of meme coins started to gain traction.
Dogecoin, a coin faced with a digital canine image, was created as a joke amongst friends.
The group began to raise substantive capital through fundraising and made charitable donations.
Naturally, other meme coins arose and attempted to follow in the footsteps of Dogecoin.
NFTs
The previously mentioned events further boosted the societal credence of cryptocurrency.
By 2014, the first-ever NFT (Non-Fungible Token) was minted on a blockchain called Namecoin.
NFTs are essentially digital assets traded through their respective blockchain.
Blockchain technology is also used in the trading of cryptocurrencies.
NFTs are not fungible.
This means that an NFT is unique to itself and does not have a set numerical worth.
They have an entirely subjective value and are usually seen in the form of digital art.
Ethereum, the largest modern-day competitor of Bitcoin, entered the space of NFTs in 2015.
As Bitcoin, Ethereum, and competitors rapidly grew over the next years, NFTs sparked the interest of larger enterprises.
OpenSea, the world's largest marketplace for NFT trading, launched in 2017.
NFTs were selling at prices that beat the previous record-high sale.
The world was shocked when the NFT "Everydays: The First 5000 days" sold for the equivalent of 69.3 million dollars.
Following this, many NFTs were traded in the seven-figure range.
This included the first NFT tweet, selling for the equivalent of 2.9 million dollars.
The past decade has brought the aforementioned series of revelations to the world of NFTs.
The majority of business-minded individuals are interested in entering the field.
There is, however, a common misconception that prevents many from doing so.
A surprising number of people assume that entering the world of NFTs requires an extensive background in eCommerce.
This is simply not true.
If you seek guidance on how to create your own, carefully read the following steps:
(1) Create an Account with the OpenSea and Ethereum Platforms
(2) Purchase a Small Quantity of Ethereum
(3) Create a Basic Visual Design
(4) Conduct Research on the Logistics of "Minting" Your Personal NFT
(5) Begin Your Journey in the Endless World of Digital Art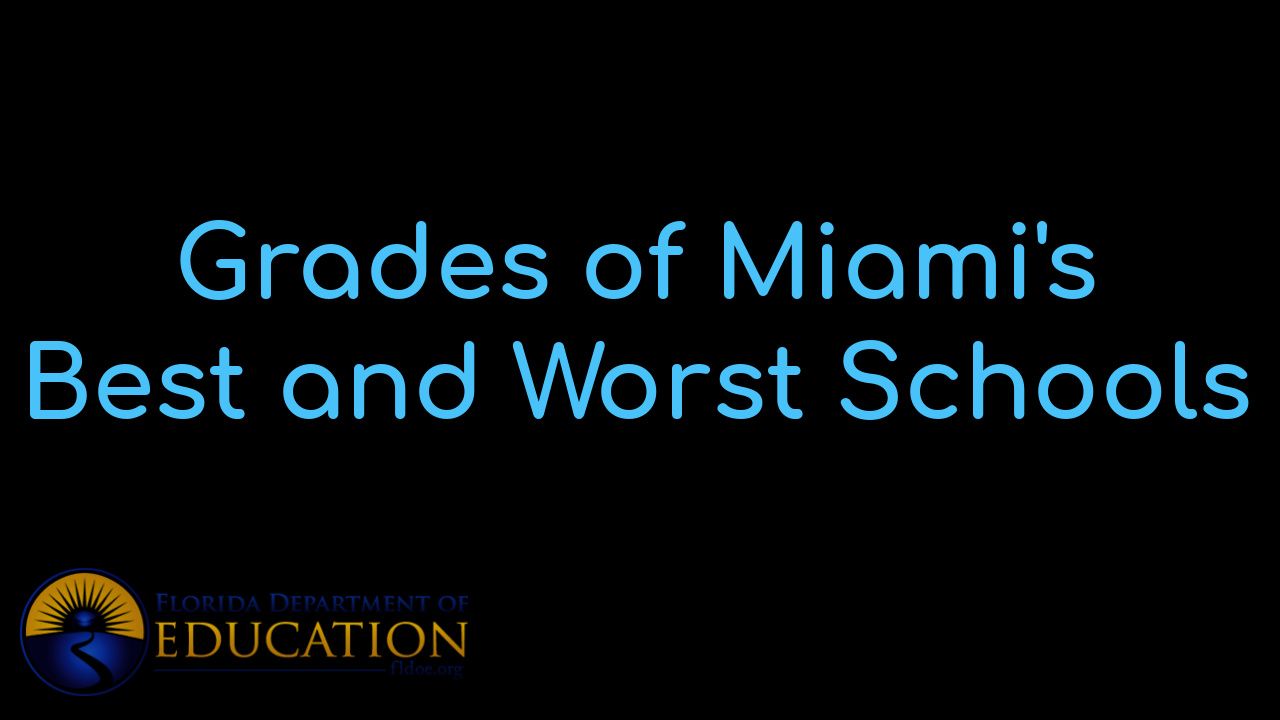 View Miami's BEST schools and the individual grades that each school received. Besides vie...
Who are we?
We are the ALL IN Miami Group out of Miami.
We are Colombian, Filipino, Cuban, German, Hispanic, Indian, Syrian, and American.
We are Christian, Hindu, and Jewish.
We are many, but we are one.
We sell luxury homes in Miami, Florida.
Although some of our clients are celebrities, athletes, and people you read about online, we also help young adults find their first place to rent when they are ready to live on their own.
First-time buyers?
All the time!
No matter what your situation or price range is, we feel truly blessed and honored to play such a big part in your life.