Neighborhood Recommendations
One of the most important things as a luxury real estate agent for Compass is to be a value-add for clients and potential clients. Besides knowing how to market a home properly and get homes sold for the most money, knowing a good handyman, a pool guy, someone who is great at landscaping, an awesome tutor, a skilled worker who can reupholster a client's favorite sofa, or even where the best place around to repair shoes is are things that are many times priceless to new residents moving into an unfamiliar area.
Googling these things is one way of doing this, but that is not what most people want. They want to hear the best recommendations from people that actually hired these individuals to do work for them. I have created and am constantly updating a list like this. It has taken me many years to compile.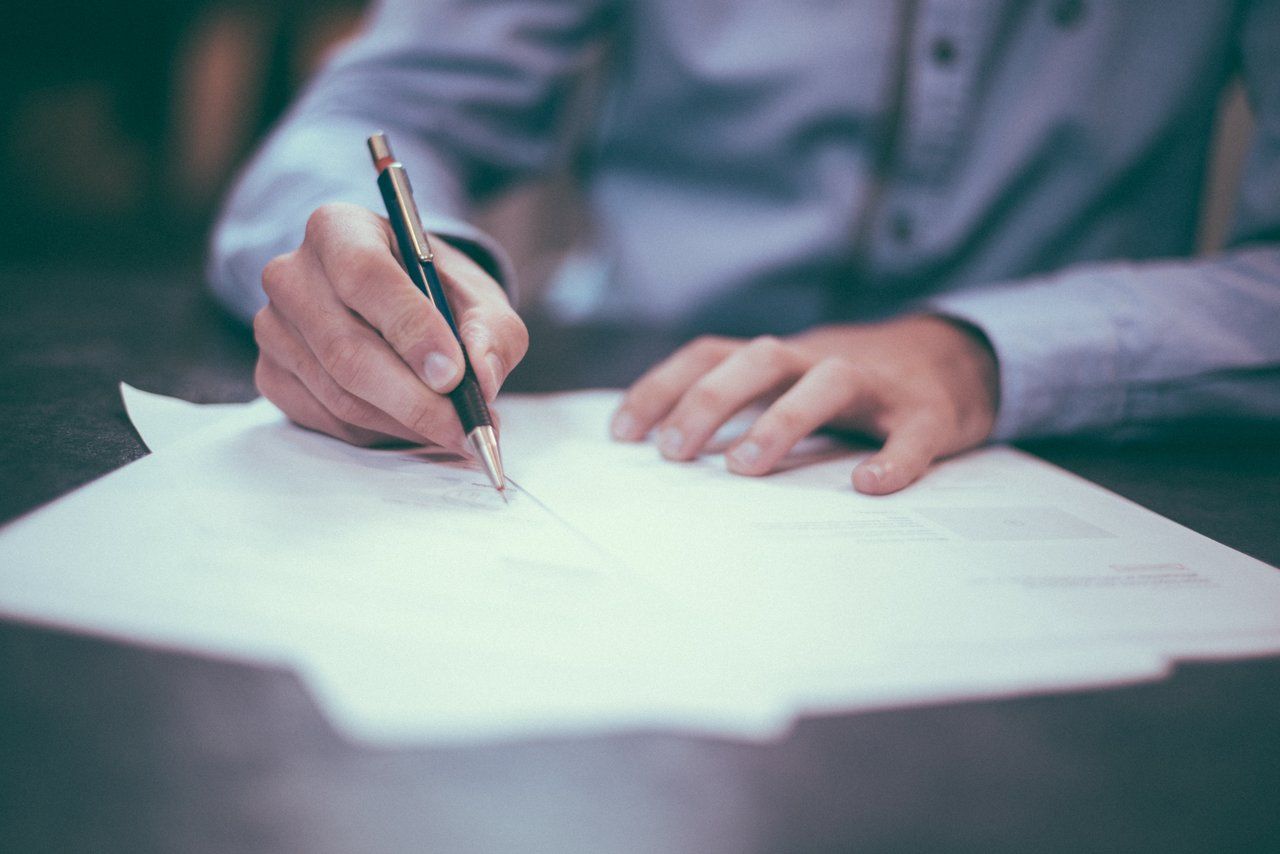 I created my list from my own personal experiences of hiring different people and companies, have heard from many clients who is great and who is not so great, and have also asked numerous other neighbors.
Before viewing my list, please keep in mind that these are recommendations from my clients, my neighbors, and myself. Although we have had great experiences with these companies or individuals, I would recommend doing your due diligence when you are thinking of hiring someone. In the event you do have a bad experience with anyone on the list, please let me know.
THE CATEGORIES ARE LISTED IN ALPHABETICAL ORDER. If you have any great recommendations, please feel free to email them to me at [email protected].
AIR CONDITIONING SERVICES
LAR MECHANICAL (786) 290-9110
FLORIDA AC SYSTEMS (305) 300-7230
COOL MASTER SERVICES (305) 970-6139
TELMCO AIR CONDITIONING (786) 306-3737
BREEZE AIR CONDITIONING (305) 233-5030
AMERI TEMP AIR CONDITIONING (305) 221-2255 xt 302
ALTERNATIVE MEDICINE DOCTOR (PRP)
DR RASHMI MURTHY (305) 274-6161
APPLIANCE REPAIR SERVICES
ALL STAR APPLIANCES & AC REPAIR (305) 962-8603
LAZARO POLANCO (786) 525-6484
PAUL WEBBER (305) 261-9808
GLYN'S APPLIANCE REPAIR SERVICE (305) 235-3893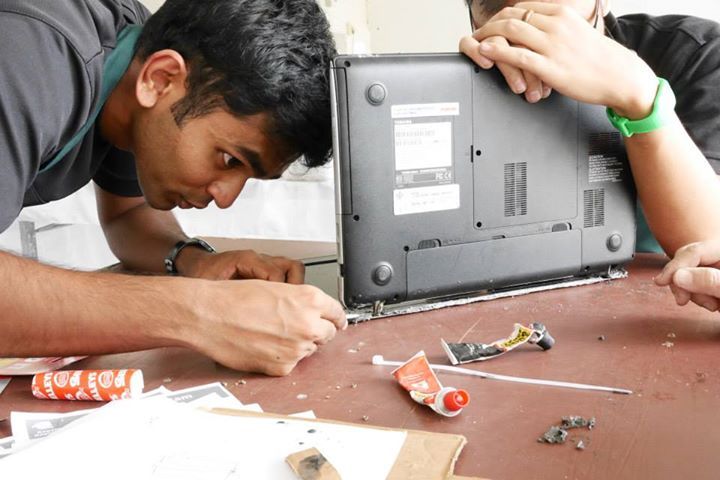 ARCHITECT
RICHARD CORTES (305) 233-0858
MIKE SARDINAS ARCHITECTS (305) 796-4931
AUTO BROKER
EXPRESS AUTO LEASE (786) 547-6384
BOB PENMAN (561) 305-7177
BATHROOM RENOVATION
SOUTH FLORIDA KITCHEN AND BATH (786) 619-4805
COUSINS TILE (JESSE) (786) 370-3555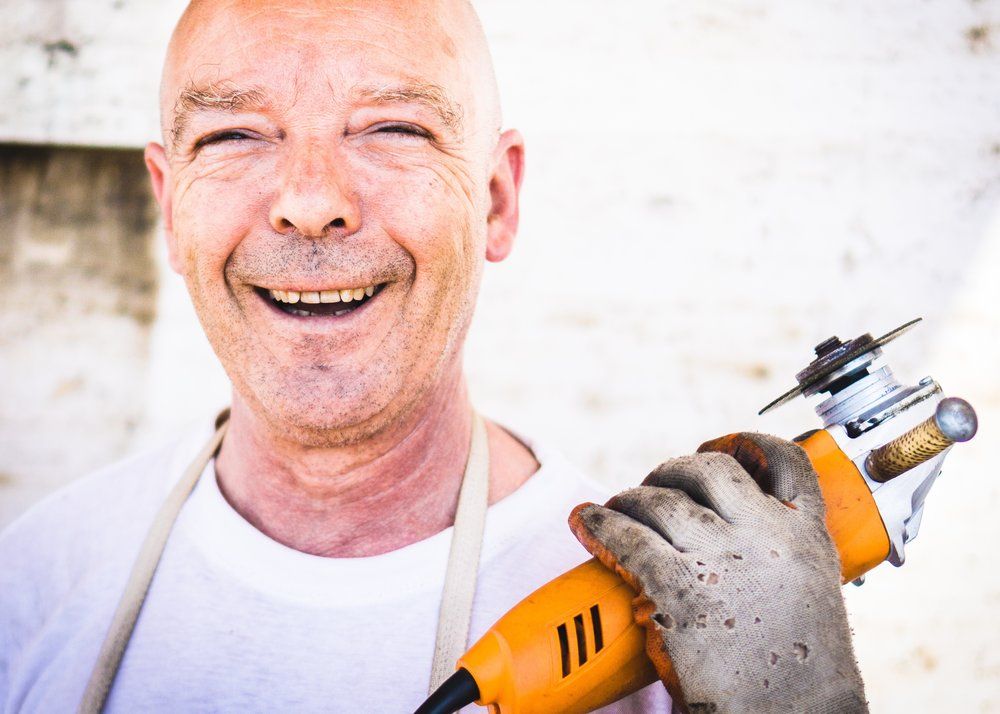 BODYSHOPS
TOTAL SPECTRUM PAINT & BODY (305) 232-5252
AUTO PERFECTION (305) 670-3288
FALLS AUTO COLLISION CENTER (305) 253-7599
CAKE MAKERS
SWEET ART BY LUCILLA (305) 234-0035
KAREN (786) 234-5435
SWEETNESS BAKESHOP (305) 271-7791
COMPUTER REPAIR
MARINUS MOELKER (305) 537-8898
DOG WALKERS/PET SITTERS
MIAMI PET CONCIERGE (305) 773-3999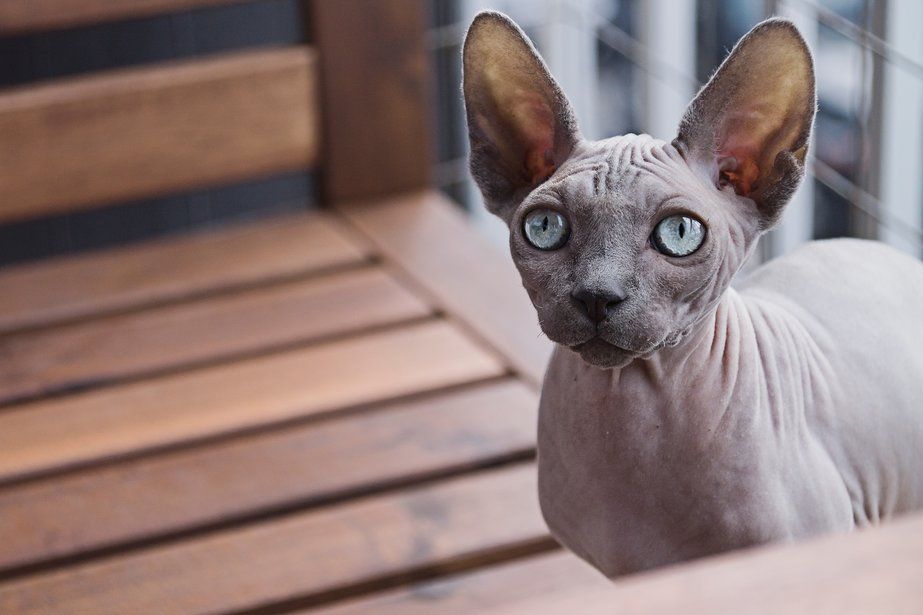 ELECTRICIANS
LUIS RICHARDS (786) 399-8581
GERRY MAJEWSKI (305) 986-2543
JC RODRIGUEZ (786) 417-4709
ALBERTO CARRANDI (786) 897-9582
FRANK GONZALEZ (305) 992-4202
EXTERMINATORS
PELFER EXTERMINATOR (305) 439-0778
BLAST PEST CONTROL (786) 223-8348
MONSTER PEST CONTROL (786) 488-7235
SHARP SHOT PEST CONTROL (305) 251-4890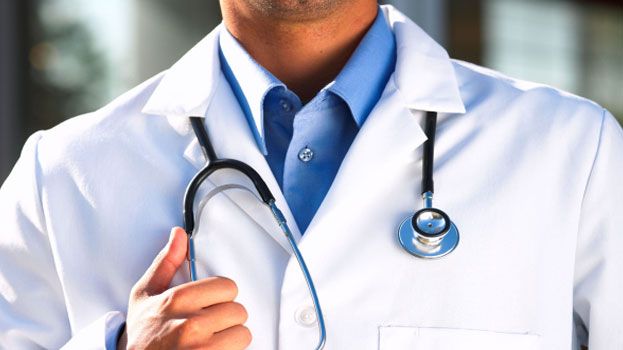 FAMILY PRACTICE DOCTOR
RASHMI MURTHY (305) 274-6161
FENCE/GATE COMPANIES
FENCE 4 LESS (305) 796-8756
MIAMI GATE OPERATOR (305) 275-9685
BISCAYNE IRON WORKS (305) 634-3220
NOVA FENCE (305) 266-1446
DELGADO AND SONS (786) 251-3386
GARAGE DOOR SERVICES
ACTION DOORS (305) 594-3810
AUTOMATED HOME SERVICES (305) 594-3810
JULIAO GARAGE DOORS INC (305) 826 0250
GARDENERS
BATRES GARDENING (786) 230-6678
BIG RON'S TREE SERVICE (305) 588-3091
PERFECT TOUCH (305) 807-8608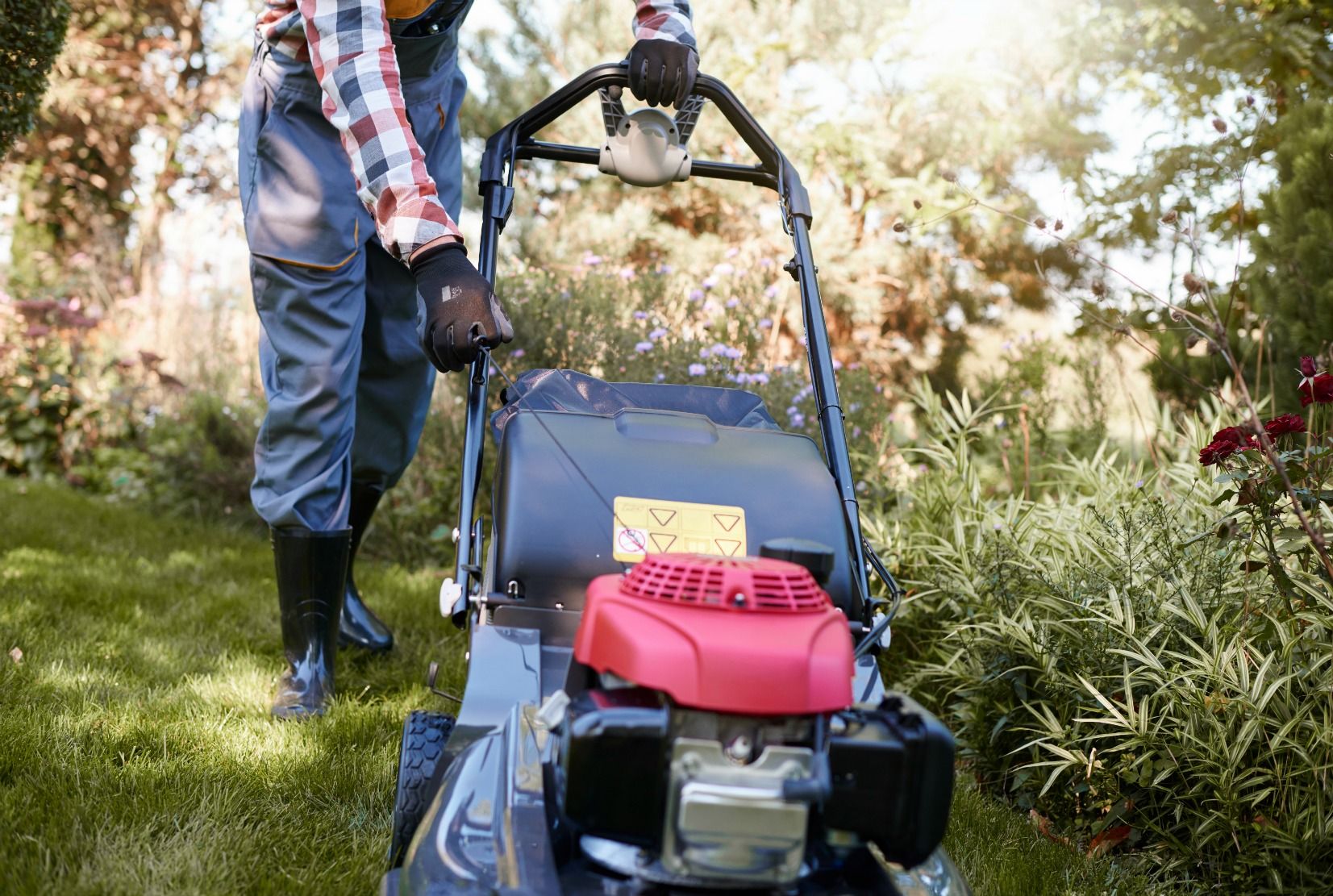 GENERAL CONTRACTORS
GOLDEN SANDS GC (888) 994-GSGC
ARMANDO MILLAN (305) 479-7818
GRAY CONSTRUCTION (305) 878-0678
MICHAEL REISS (786) 229-7198
MJ GROUP ENTERPRISES (786) 299-6144
ROGER RODRIGUEZ (954) 347-0374
OXFORD UNIVERSAL (305) 663-1293
GUTTER CLEANING
RICHARD STEPHENS (305) 505-1555
KELSEY TOOMER (786) 586-9707
RCPA BUILDERS GC (305) 233-0858
HAIR STYLISTS
SPA & NAIL FEVER (305) 253-5299
HANDYMEN
LOUIS LOCHARD (786) 531-5519
TIM BROCKLAND (786) 351- 0324
FAVIEL (305) 972-1048
TODD MCCLINTOCK (305) 775-9113
IMPACT WINDOW & HURRICANE SHUTTERS
TRITON WINDOWS (305) 716-4900
HURRICANE WINDOW (786) 231-3063
KITCHEN REMODELING
TAYLOR MADE KITCHENS (305) 979-9931
JEFF STOUFFER (305) 479-6490
ANNIE GOLDMAN (305) 710-6263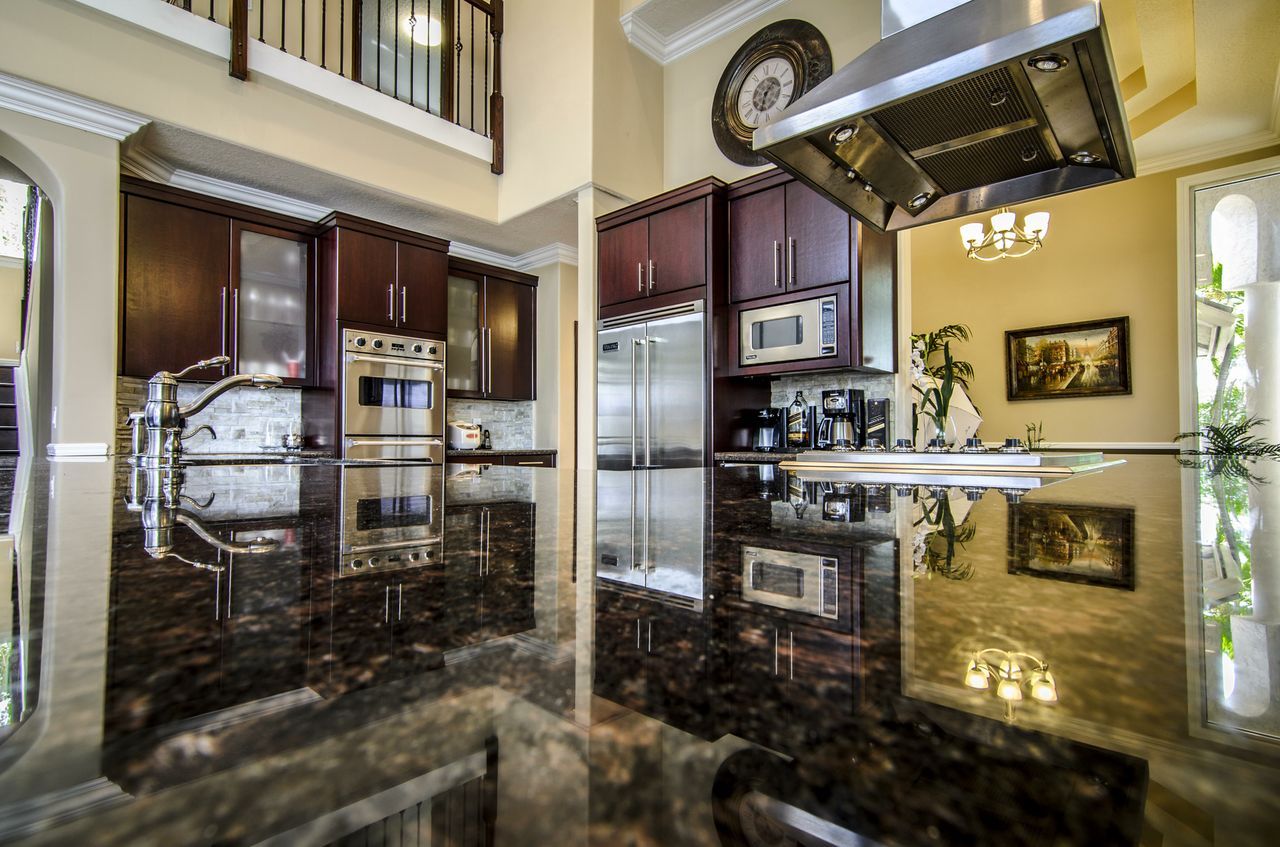 LIGHTING (LANDSCAPE)
DAVID (305) 479-5531
LOCKSMITH
ELIO'S (305) 559-5000
MOSQUITO CONTROL
MOSQUITO JOE (786) 516-2488
SWAT MOSQUITO (866) 900-7928
MOVERS
AMERICAN MOVING (786) 295-1337
MARIO MOVERS (305) 904-2600
FUENTES MOVING (305) 829-7240
ALL MY SONS MOVING (305) 222-6099
PAINTERS
TWON THE PAINTER (786) 343-3225
TIM BROCKLAND (786) 351- 0324
ROBERT STAUMP (786) 286-4211
HESHAM ELSAVEK (305) 257-3242
OSCAR SPILSBURY (786) 797-5110
PET GROOMERS
KUTE KUTS (305) 667- 4440
PLUMBERS
MICHAEL REINA (305) 720-8648
JEFF DELITTLE (305) 909-3239
ROGER MOHAMMED (786) 477-0643
ANGEL PENDAS (305) 323-4419
POOL SERVICE /REPAIRS
NIAGRA POOLS (305) 253-2081
TUTTLE POOL CO (305) 252-0016
VICTOR PARRA (305) 607-4982
CLEARWATER POOLS (305) 986-2588
CALYPSO POOLS (786) 426-9716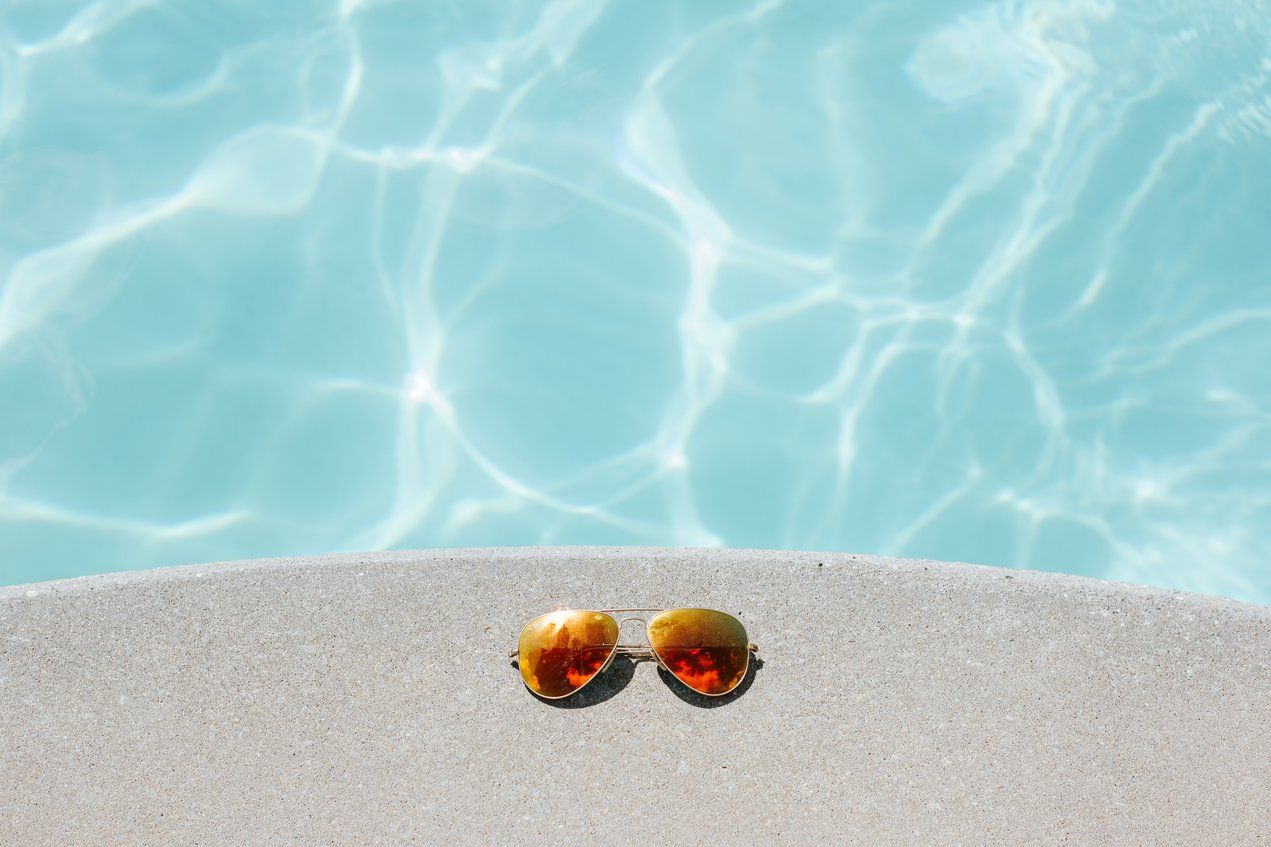 PRESSURE CLEANERS
RICK FERNANDEZ (786) 357-0448
SEBASTIAN RODRIGUEZ (786) 853-0003
RENE NOA (305) 216-7858
ROBERT STAUMP (786) 286-4211
REALTOR
AMIT BHUTA (305) 439-3031
REAL ESTATE ATTORNEYS
OSCAR J RODRIGUEZ (305) 442-1991
ANTONIO L MARTINEZ (305) 779-2456
MARK SCHECHNER (305) 446-1621
ROOFERS
PROYECTO MIAMI (954) 394-3355
T&S ROOFING (305) 639-7663
RTI SERVICES (305) 274-2933
A PALMER ROOFING (305) 232-9211
ISAAC'S ROOFING (305) 234-5234
RUG CLEANING (ORIENTAL RUGS)
BAKER'S RUG SERVICE (305) 232-3368
ORIENTAL RUG CARE (954) 978-5737
SEAWALL CONTRACTORS
TRICON GROUP (305) 987-1001
JASON CUMMINS (352) 219-3613
SHOE REPAIR
DADELAND SHOE (305) 271-7715
SOLAR POWER INSTALLATION
GOLDIN SOLAR (305) 469-9790
CUTLER BAY SOLAR (786) 457-5958
ROSS BROTHERS (305) 896-2672
TENNIS COACH
LISETTE PEREIRA (786) 641-1957
TERMITE CONTROL
BOB'S BUGS (305) 234-5159
TRAVEL AGENT
ELAINE M QUARTIN (305) 588-2081
TREE CUTTING
KEEPING IT GREEN (305) 305-3506
ONE TWO TREE (305) 267-1426
NU TREE SERVICE (786) 287-8733
GROVE TREE SERVICE (305) 962-2961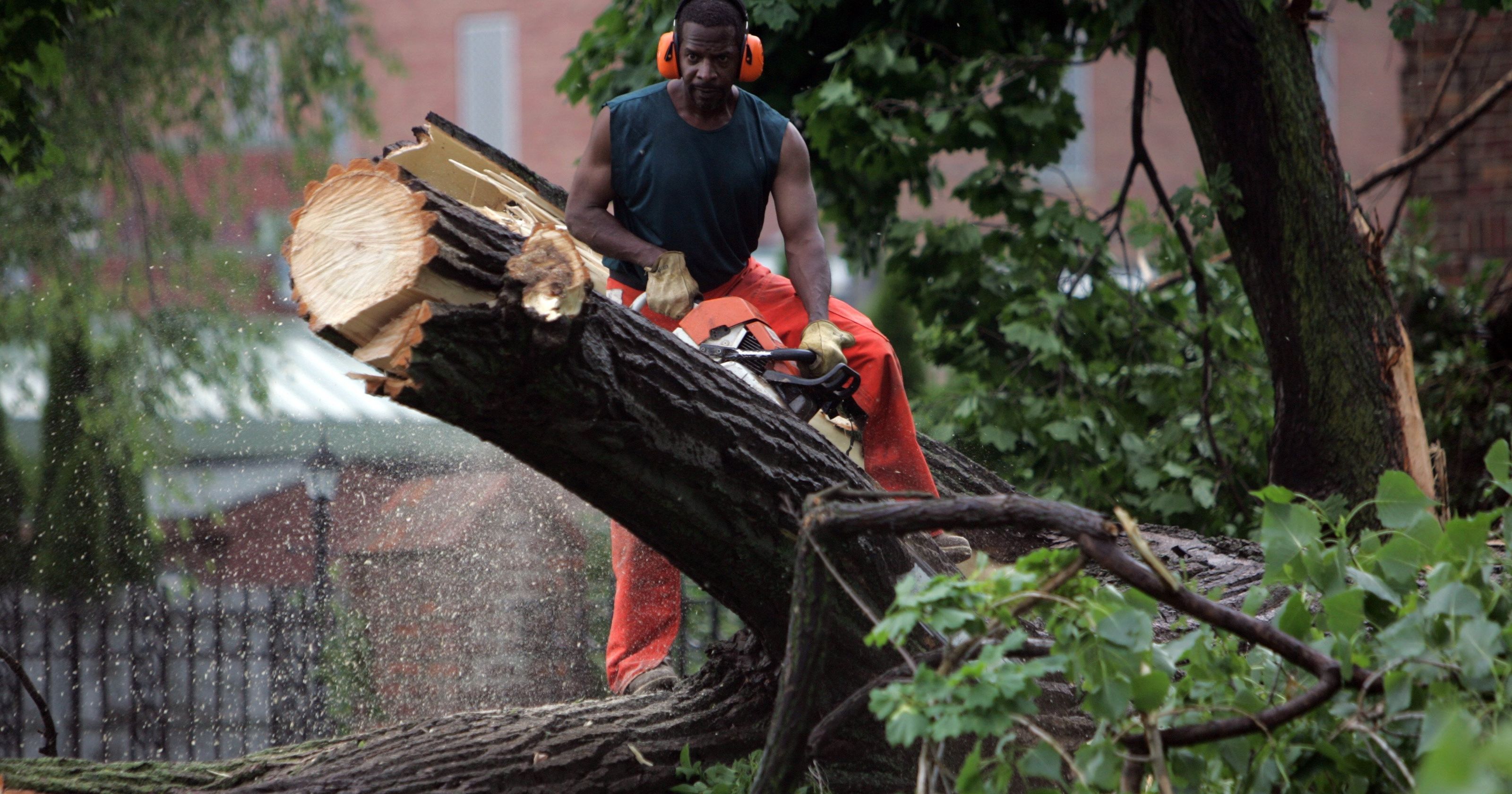 TUTORS & INSTRUCTORS
MELANIE ERVIN (305) 975-8353
LIZZIE SCHAUL (305) 801-2293
HENRY SILVA (305) 490-0000
AVRIL PETRIDES (305) 905-4299 [Porcelain Art Teacher]
UPHOLSTERY SERVICES
ESTRELLA (305) 461-4414
***Make sure to save and share this with all your family and friends***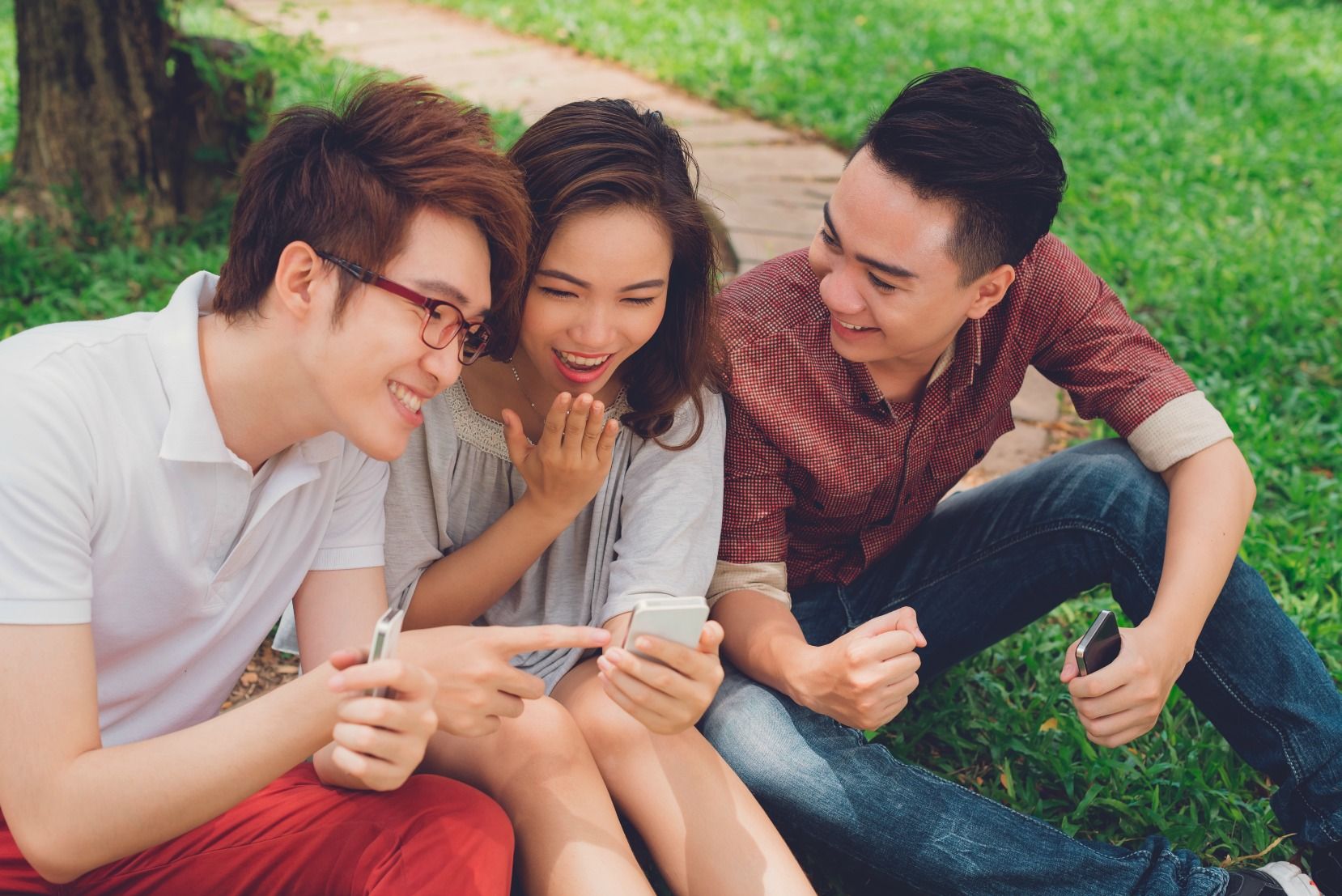 "Our home, priced at $1,225,000 was on the market for ONE YEAR with a local realtor without any offers...... Amit sold it in 34 days at a price we were very happy with."
- Alicia Sandoval
"His high-end, digital marketing for sellers is truly cutting-edge and worlds ahead of the competition. Amit also offers hands-on buyer services that are the best you will find in the Coral Gables area. Hire him for all your real estate needs!"