House Hunting Dog Owners: Tips for Finding a Home that Suits You and Your Dog - Guest Blog - By Cindy Aldridge
More than 40 million Americans move each year, and the major new move activity occurs in the age range of 18 to 34-year-olds, with 20-year-olds representing the highest concentration. This is an important statistic when you consider that one-third of Millennials who bought their first home said a major factor in their decision was getting a better space or yard for their dog.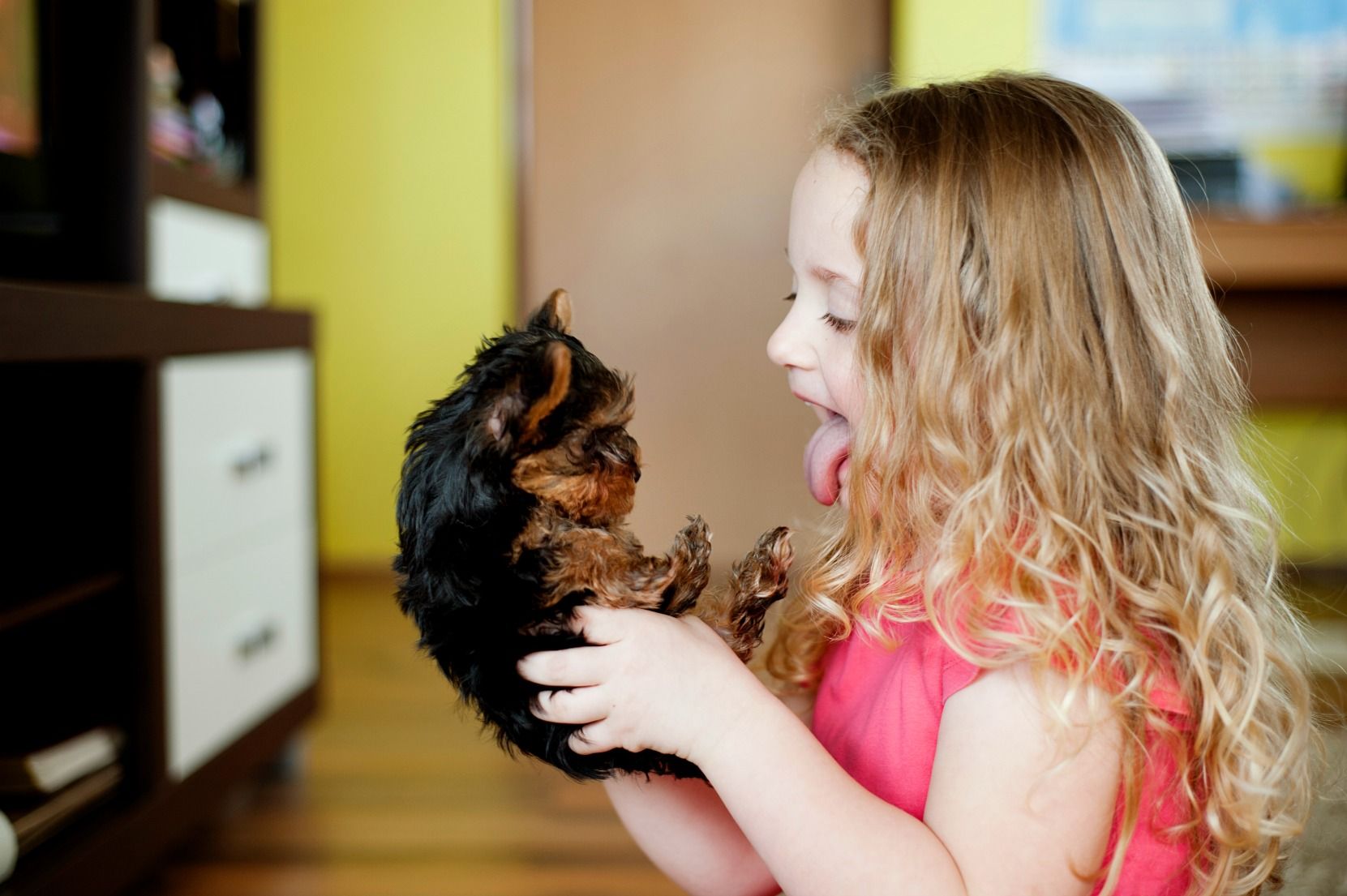 Of course, it's not just millennials who house hunt with their dogs in mind. Around 44 percent of Americans own a dog, and many of them consider their pet's needs when moving. If you're a dog owner on the hunt for a new house, there are some tips for finding a home that suits you and your dog.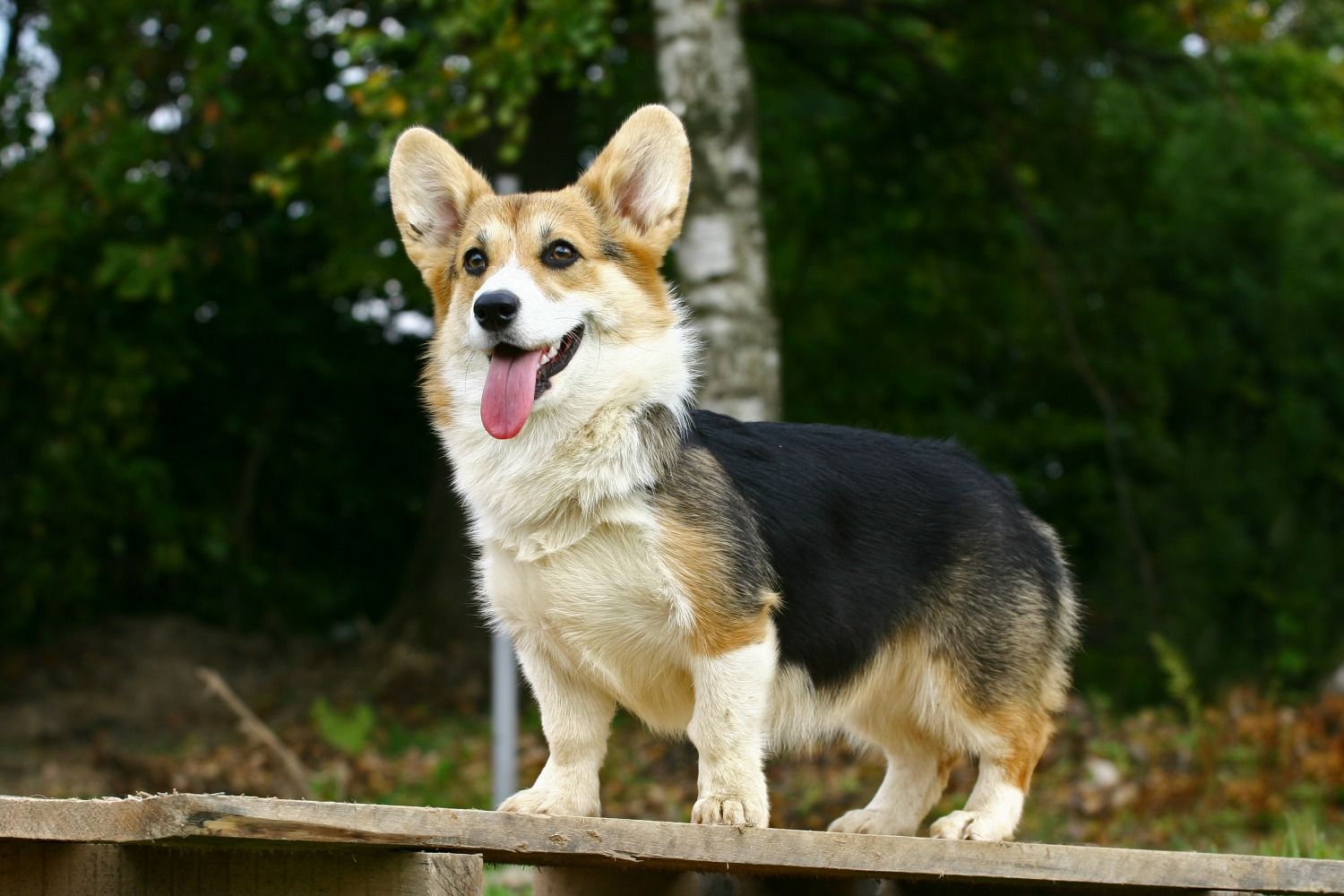 When choosing a neighborhood or city to which to move, consider what it has to offer for your dog, such as open spaces like dog parks, trails, or beaches. To determine if a neighborhood is dog-friendly, look for dogs playing outside and dog-friendly amenities, such as sidewalks and bags and trash cans for clean up.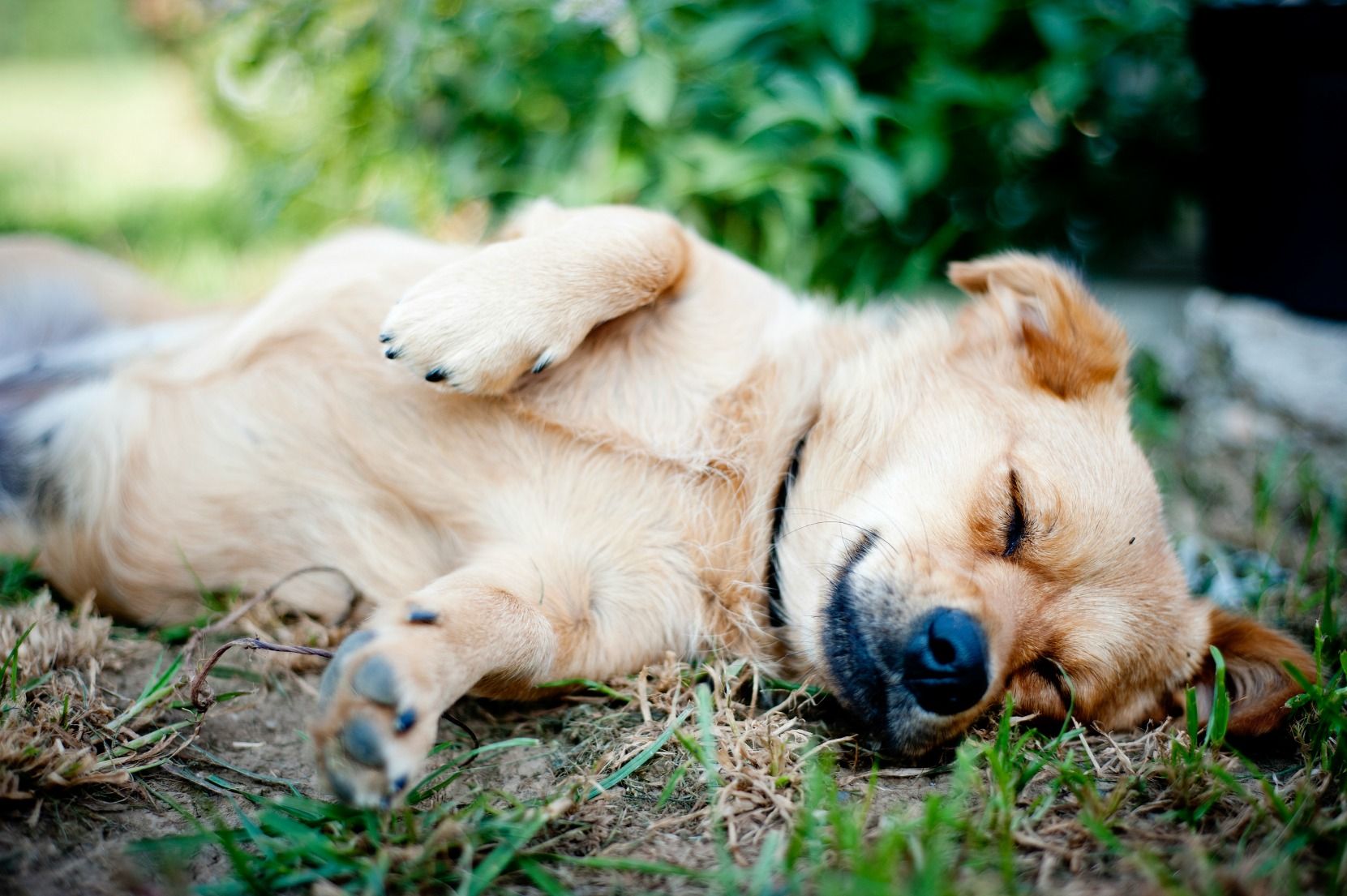 Parents also want to have proximity to necessities like schools and daycare. Similarly, dog owners need to be close to veterinarians, pet supply stores, doggy daycare, and groomers. A safe environment is crucial for humans and dogs alike. Ensure the streets aren't busy and that they're well lit. You want to feel comfortable walking your dog at night.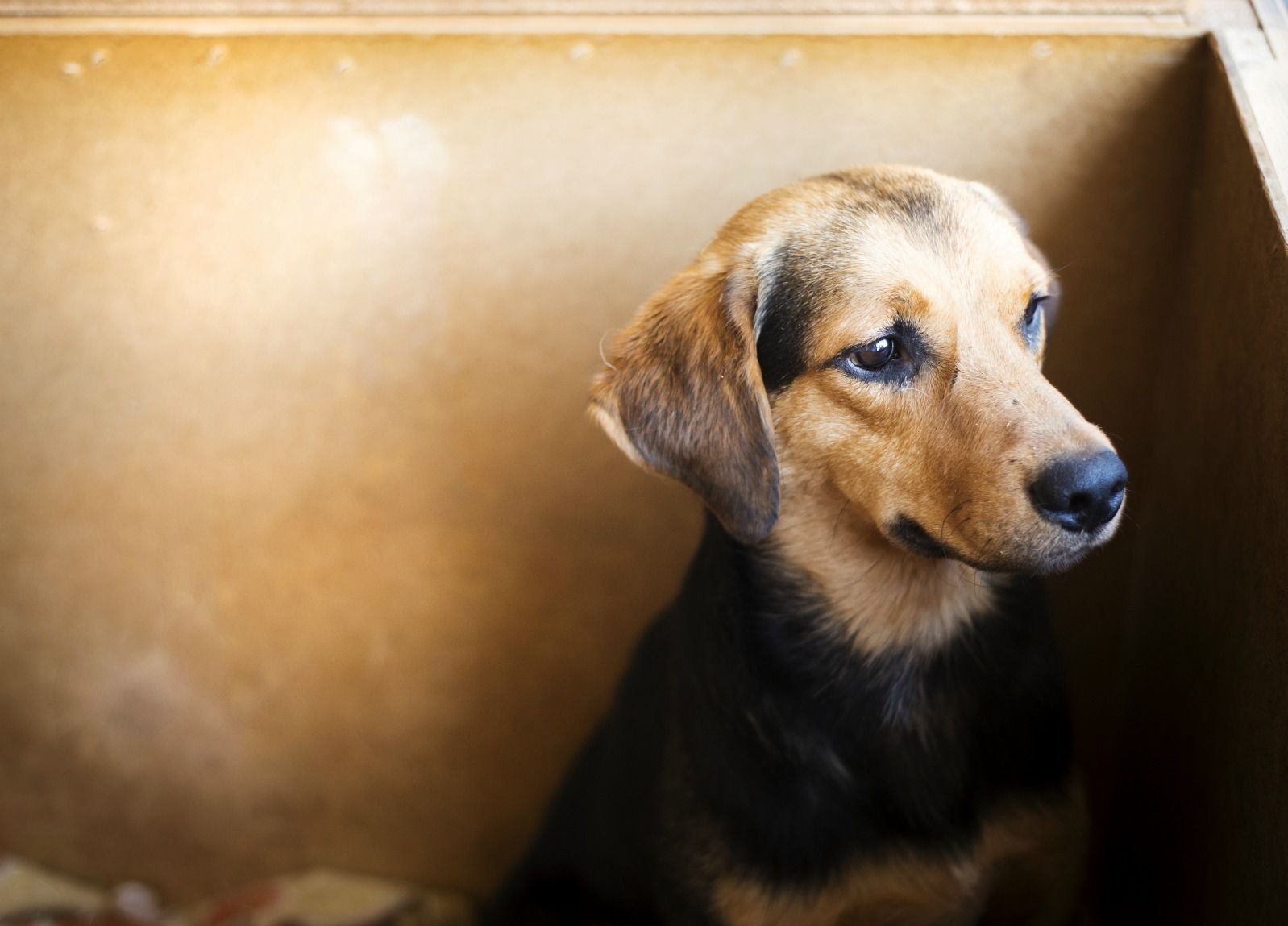 Of course, there are some things to look for that are unique to dog owners. For starters, find out the restrictions and laws surrounding dogs of the Home Owner's Association (HOA) before making an offer on a house. Do they restrict any breeds or sizes of dogs? What about the number of pets? If the home doesn't currently have a fence, will be an issue for you to add one later? Even if the HOA will allow you to add a fence, can you personally afford the financial hit of adding one? According to HomeAdvisor.com, the average cost of installing a vinyl fence in Baltimore is $2,950 - $4,053.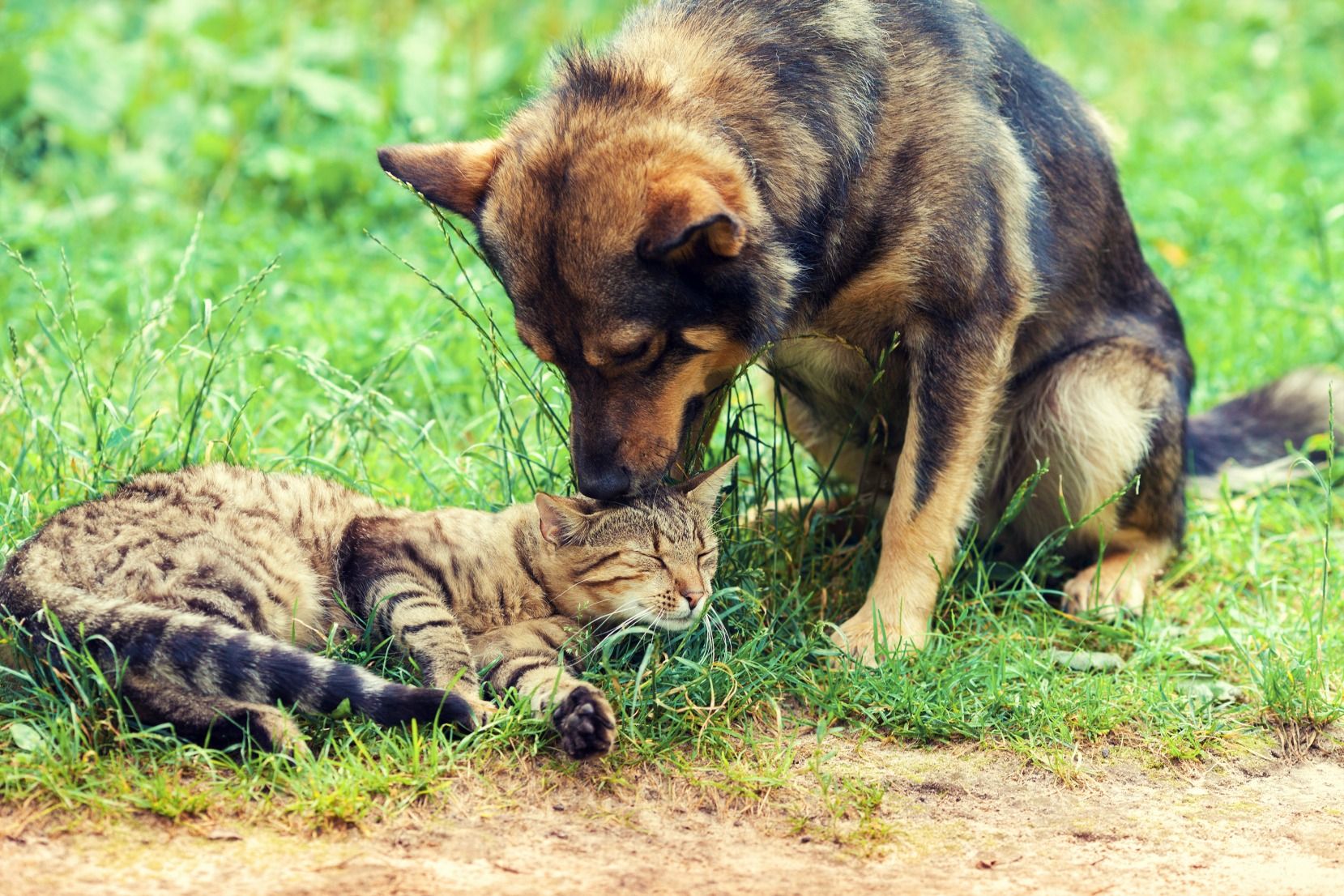 Inside the home, look for dog-friendly floors. While most dog owners try to avoid carpet, there are pros and cons to the other options. Tile is cool and easy to maintain, but it's slippery. Stone is scratch-resistant, easy to clean, cool, and not as slick as tile. However, it can be uncomfortable for pets to sleep on. Laminate is more durable than hardwoods but it's slick. Vinyl flooring is your best bet. It's very durable, easy to maintain, resistant to moisture, and muffles the clicking sounds of your dog's nails.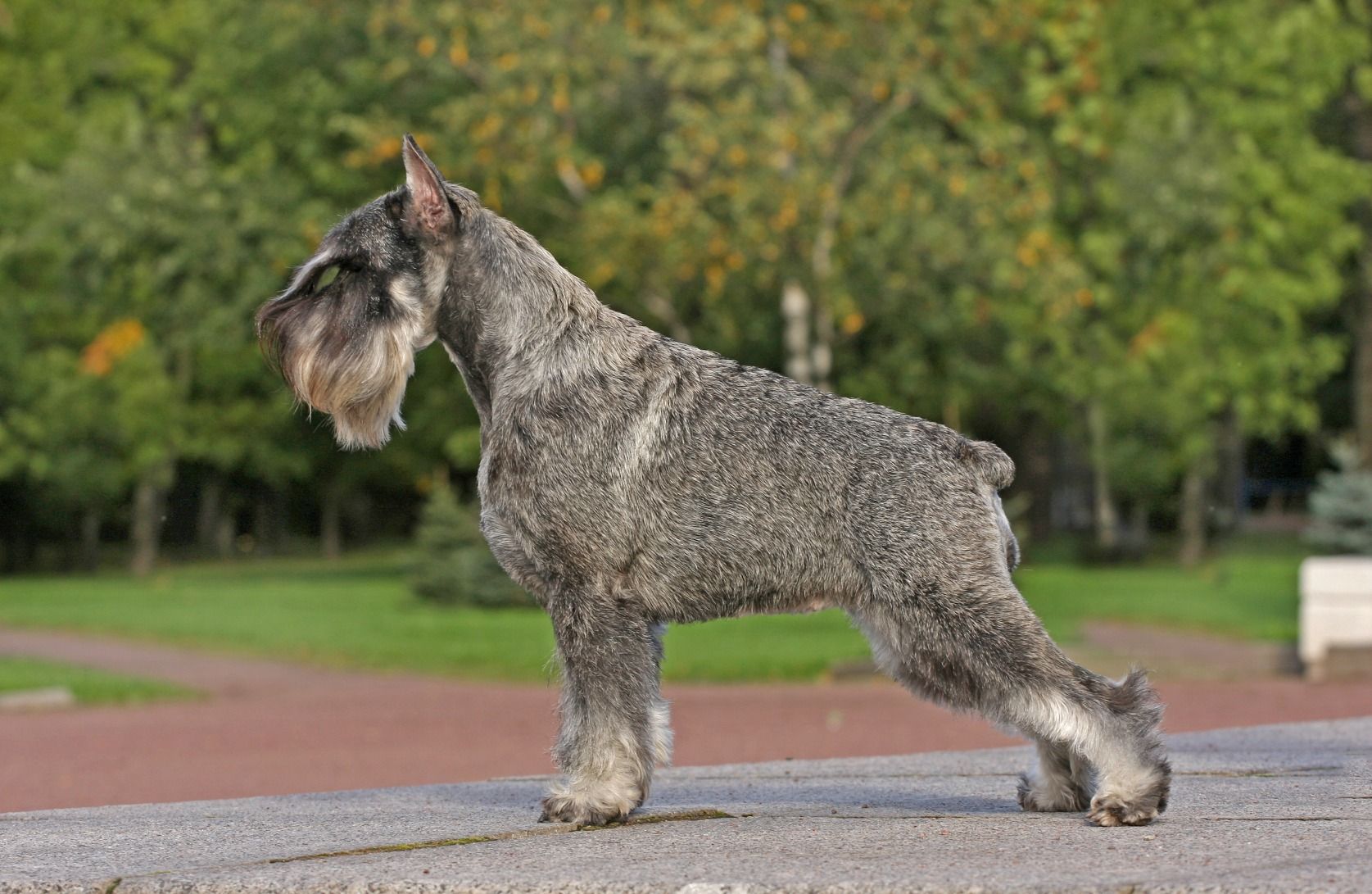 Ensure there's enough room and storage space for all your dog's items, such as his crate, bed, food and water bowls, bags of food, and more. Finding a home with a mudroom is a bonus for dog owners. You'll appreciate having a chance to wipe your dog's paws before he enters the home, especially on rainy days. While you're unlikely to find a dedicated dog washing station, you should ensure the home has a bathtub that's sized properly for your dog.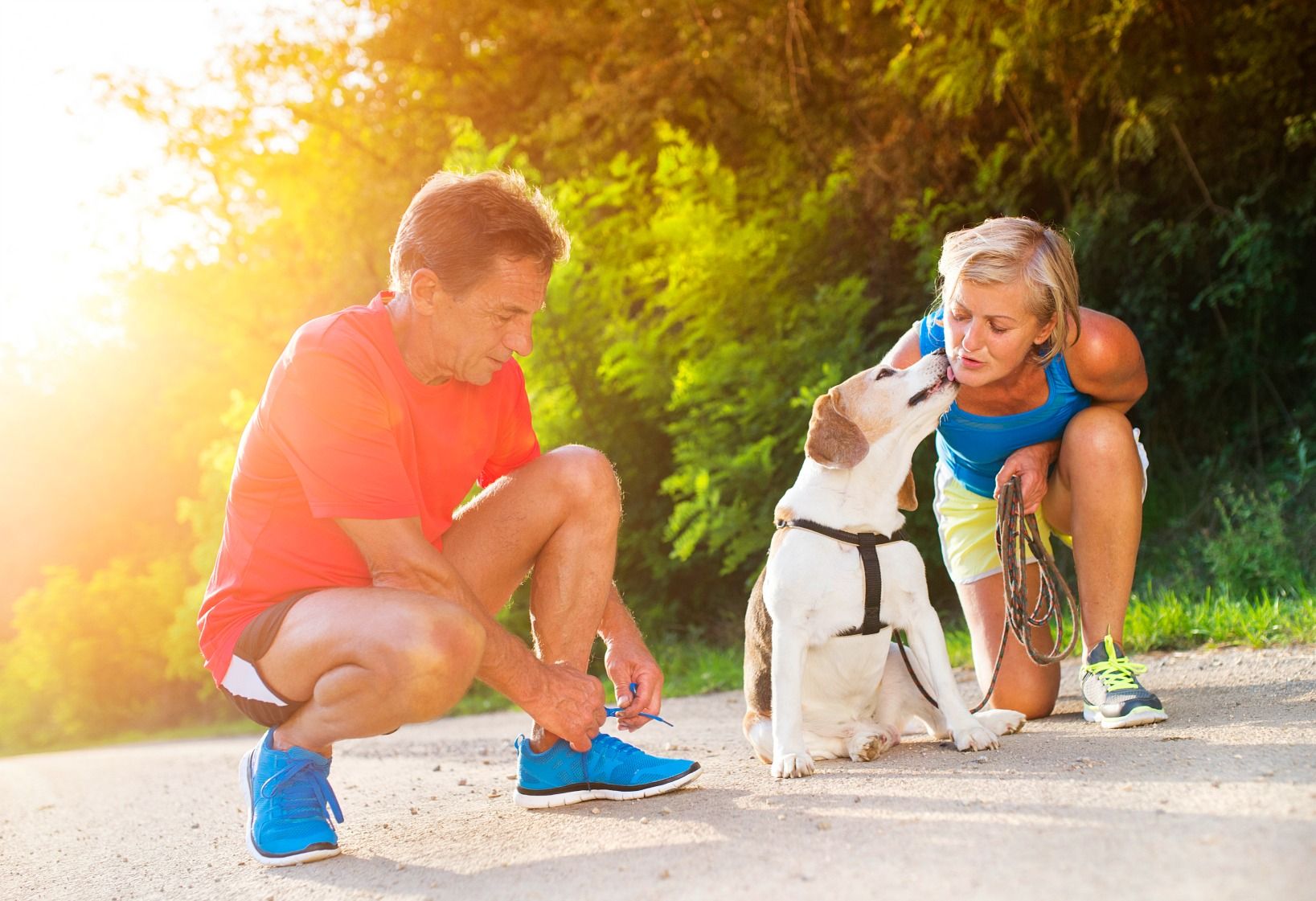 Your dog will need help acclimating to his new home once you've moved in. Before moving day, find a new vet, update your dog's ID tags, and remain calm. This will help make the transition to the new home more easily. Upon arriving at the new place, have a fun, welcoming moment. Give your dog a new bone or toy, and allow him to explore his new environment. As you settle in together, stick to the usual routine as much as you can, and don't replace familiar items like beds, crates, food, dishes, collars, and leashes. When you head out to meet your new neighbors, let your dog tag along.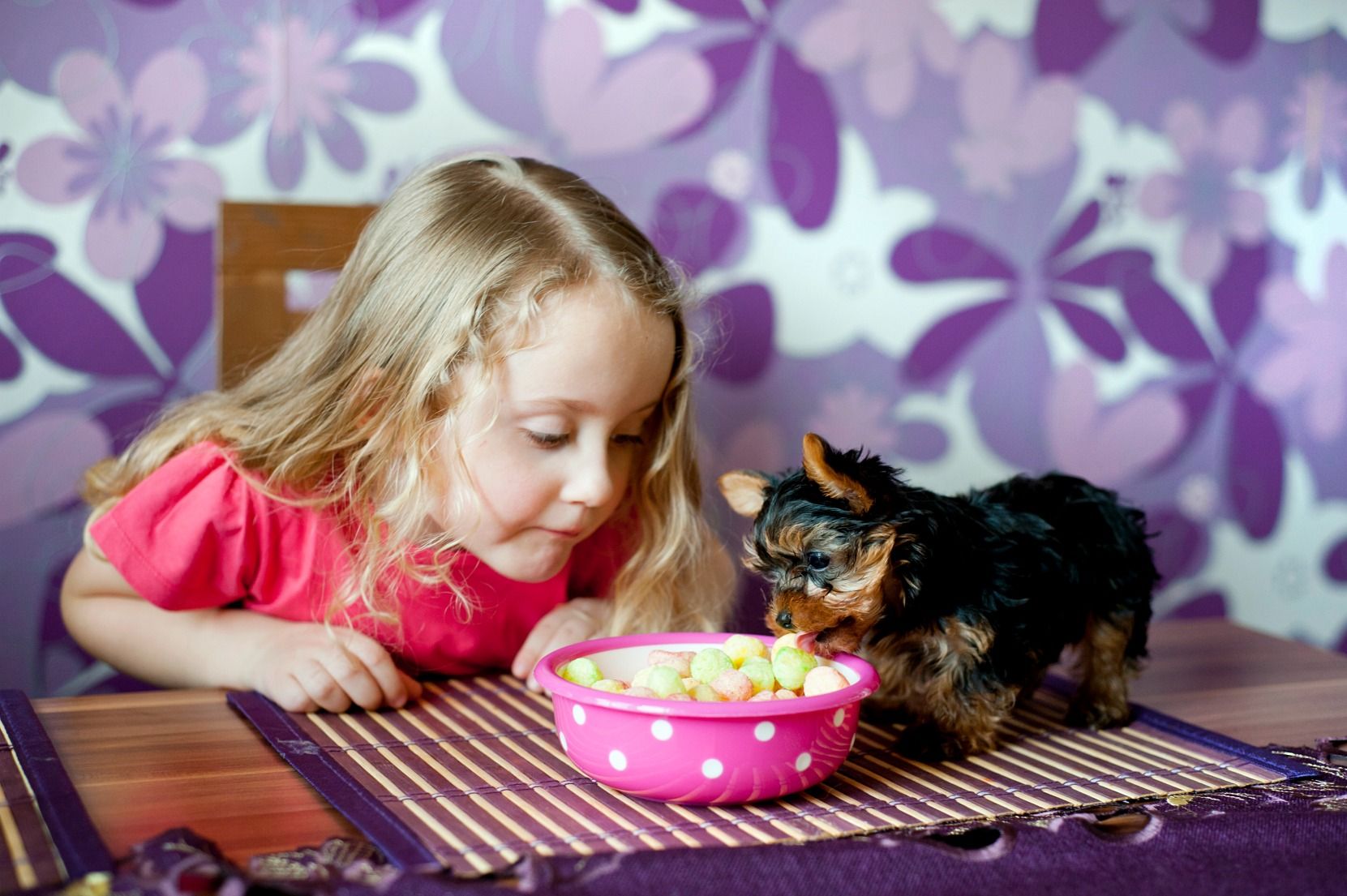 The bond between a dog and his owner is strong and lasts a lifetime, so it makes sense that you want to find a home that suits not only your needs but your dog's needs as well. Consider hiring a realtor who's experienced in helping dog owners find a perfect home. From proximity to a dog park to dog-friendly flooring, there are certain features you'll want that will make life easier for you and more comfortable and safe for your dog.
***Author Bio - Cindy is a freelance writer and dog lover. She started OurDogFriends.org as a fun side project for herself and to educate pet owners and potential pet owners about how dogs can enrich our lives. She enjoys writing about dogs and pet ownership.***
Selling Your Home?
Get your home's value - our custom reports include accurate and up to date information.
Get Home Value