My Most Memorable Real Estate Moment of 2019
It was the strangest call I'd ever gotten in my fifteen years of selling real estate. Although there is still about a week left in the year, I know this will definitely be my most memorable moment of 2019. Let's rewind a bit so you can understand why.
At the end of August on a late Sunday night, my friend Adrian, called me letting me know about someone that needed my help to sell his home. I ended up speaking with that person, Luke (fake name), until about 10:45 pm and we set up an appointment to meet at his house the next morning.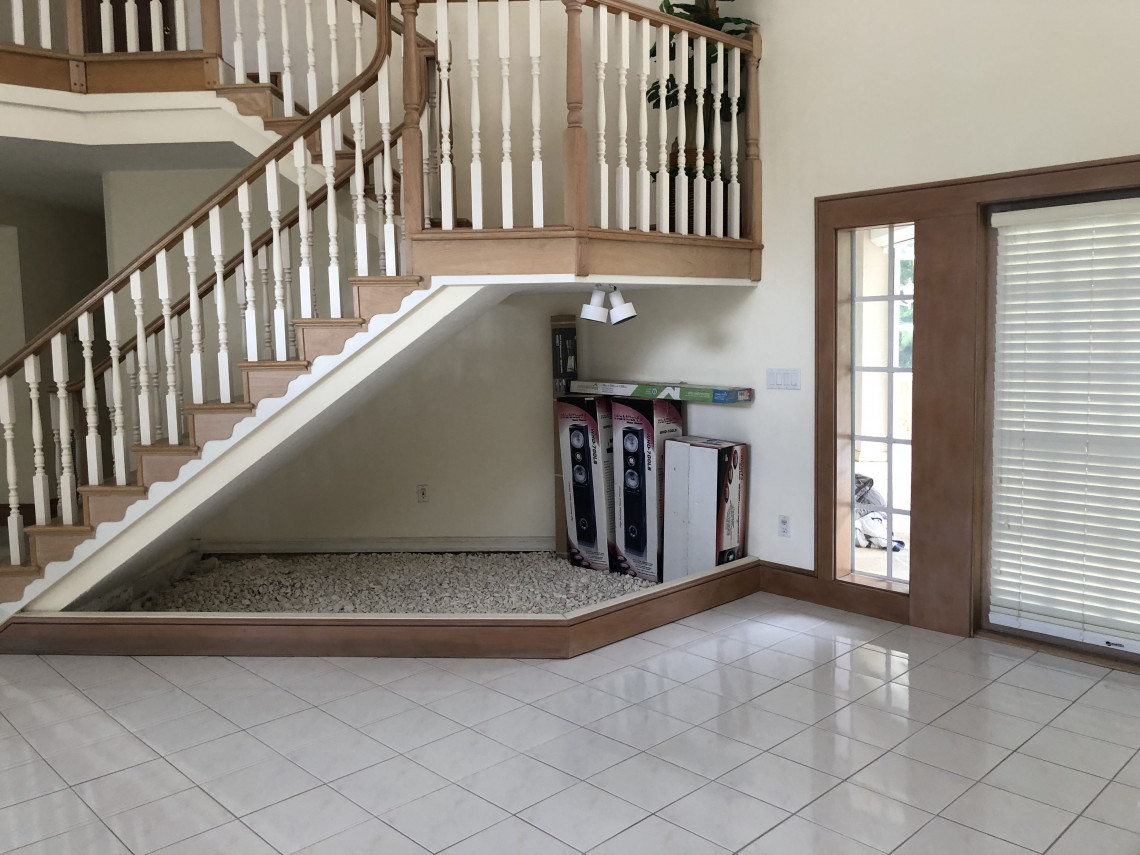 The property needed some work and was pretty empty with older furniture. So staging and making some small improvements definitely would help the seller get much more money. When I left, I spent a few hours doing research and speaking to the workers that would probably help get the home ready for the market.
So a few days later the stager and I met Luke at his home and spent a considerable amount of time going through each room and deciding what needed to be done as you see on HGTV shows. We agreed on a game plan and to list the home at $725,000.
Because we were going to be using
Compass Concierge
, the seller would have to come up with no money upfront for the home improvements. The seller told me he would give me a call the next day to let me know what day and time we could start working.
He also said to send him the paperwork to sign. A few days passed and I still hadn't heard from Luke or received the signed paperwork. I texted him and also left a voice message on his phone, but no response.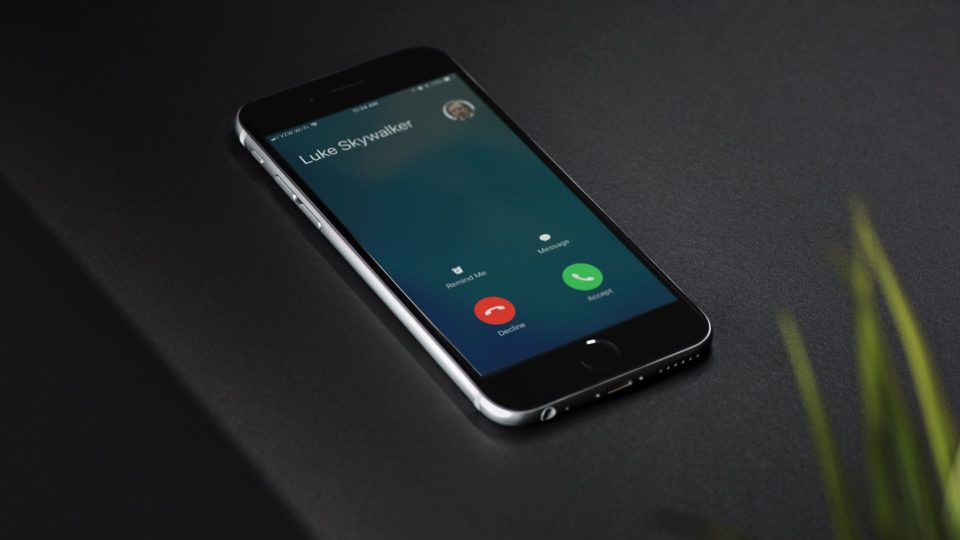 About a week later, Luke called me. He told me was thinking over things, and since I was going to be selling his house and getting a commission, he said I should personally lend him $150,000 and he would pay me back at his closing. He said he felt it was the right thing for me to do🙄
So to make this story a bit shorter, Luke and I ended up not work together.

"Our home, priced at $1,225,000 was on the market for ONE YEAR with a local realtor without any offers...... Amit sold it in 34 days at a price we were very happy with."
- Alicia Sandoval
"His high-end, digital marketing for sellers is truly cutting-edge and worlds ahead of the competition. Amit also offers hands-on buyer services that are the best you will find in the Coral Gables area. Hire him for all your real estate needs!"