Are you embarrassed how your floors look?
If you have ever had to have your floors restored, then you know that it can be a pretty daunting task.
There are so many companies out there that claim to be the best at what they do, but how do you know who to trust?
It's more than just how your floors look when the work is completed.
It's also the total cost involved, the time it takes to complete the job, how disruptive it will be to your household, and the technology that will be used.
Is the restoration company using the latest technology or are they using old, outdated techniques.
These are just a few things to think about.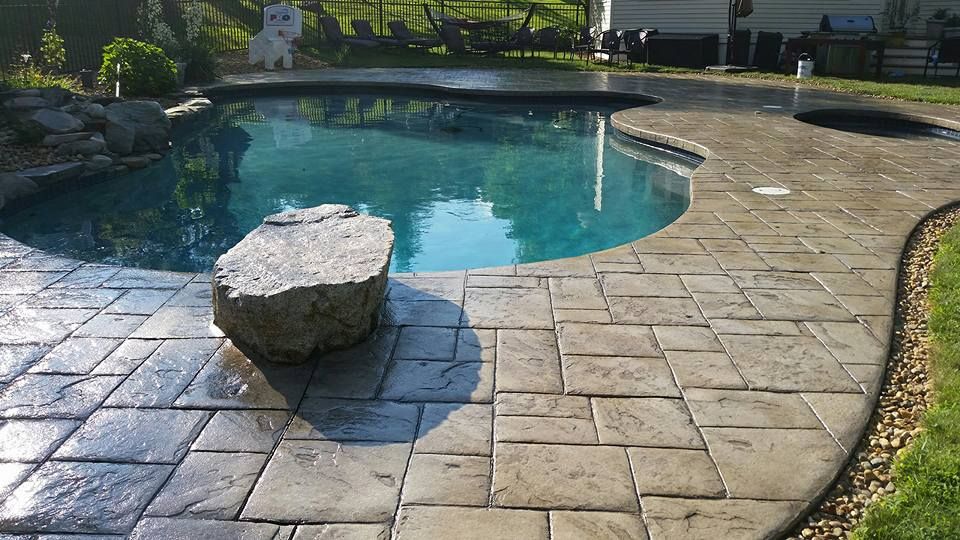 Being a real estate agent for 18+ years in South Florida, it's always nice when I come across a company that does great work.
All Floors Restoration really impressed me recently with the huge variety of floors that they restore and their technology that they use for both residential and commercial flooring.
Who would have thought to think about technology when it comes to floors?
I definitely didn't.
Just to give you an idea of all the floors they restore, check this out!
All Floors Restoration specializes in:
High performance polished concrete flooring
We are experts in polished concrete solutions, using the latest technology to achieve different finishes, including matte, semi-gloss, and high gloss, as well as using UV resistant and translucent dyes. We use state of the art equipment with HEPA vacuum systems to minimize dust and debris.


Concrete polishable overlays with certifications in systems offered by Rapidset, Laticrete, and Ardex
When your original concrete does not meet minimum requirements for an acceptable polish, we can do polishable overlays such as Tru PC by Rapidset, L&M/Laticrete Durafloor HP, Ardex PC-T


Epoxy high performance coatings
Installation of industrial and decorative epoxy system to include covebases.


Micro-toppings such as Superstone, Semco, Polycrete, Deccoflor, and others.


Coatings removal and surface preparation


Concrete sealing


Decorative stains and dyes


Polyaspartic and high performance polyurethane coatings (Certified by Spartacote and General Polymers)


Restoration of all natural stones to include: All Marbles, Granite, Terrazzo, and Limestone


Complex repairs and installation of concrete slabs

If you're curious about checking out some of their before and after photos, make sure to check out their website.
Who are we?
We are the ALL IN Miami Group out of Miami.
We are Honduran, Filipino, Puerto Rican, Cuban, German, Hispanic, Indian, Syrian, and American.
We are Christian, Hindu, and Jewish.
We are many, but we are one.
We sell luxury homes in Miami, Florida.
Although some of our clients are celebrities, athletes, and people you read about online, we also help young adults find their first place to rent when they are ready to live on their own.
First-time buyers?
All the time!
No matter what your situation or price range is, we feel truly blessed and honored to play such a big part in your life.