Amit Bhuta Client Success Story
Cherished Memories
The Sandoval family needed a change. Their children were all grown up and had left the nest. They wanted to move into a home on the golf course and live the relaxed South Florida lifestyle. They lived in their home for 14 years and enjoyed many memories in it. They loved entertaining their friends on their lakefront patio, watching the big screen tv while they were in the swimming pool, barbequing, and sitting under the covered area by the lake.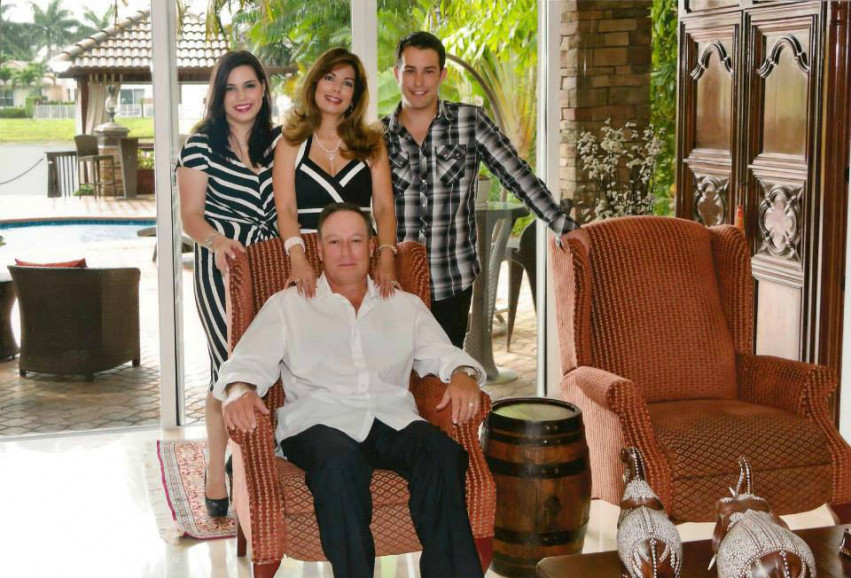 Fears About Selling
Selling your home can certainly come with a level of fear. They were initially afraid that the extensive renovations made to the home wouldn't be appreciated by buyers. The home was originally on the market for 370 days with a "local" real estate agent and it ended up expiring and came off the market.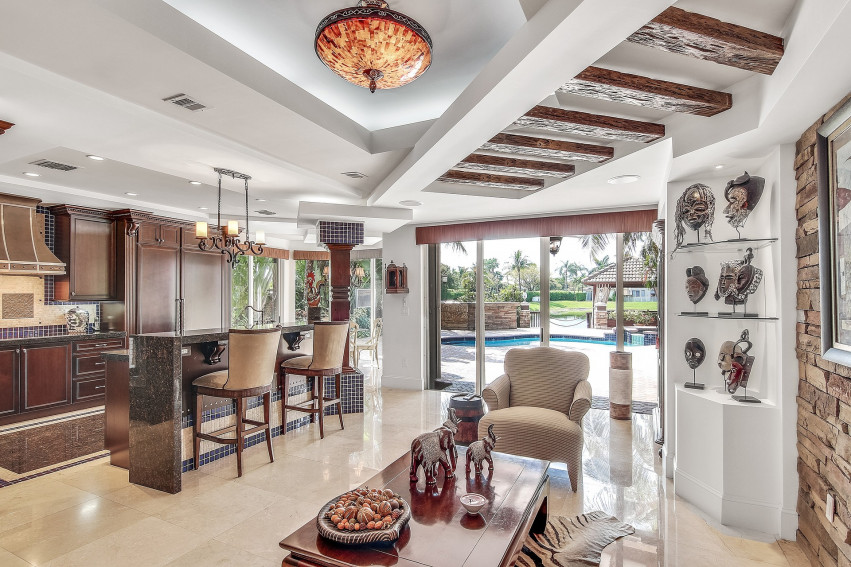 How We Got Connected
I saw that their home came off the market and was surprised it didn't sell. I ended up calling them and met with them and made them feel comfortable. I told them I was confident I could present their home in a way so that potential buyers would love it as much as they do.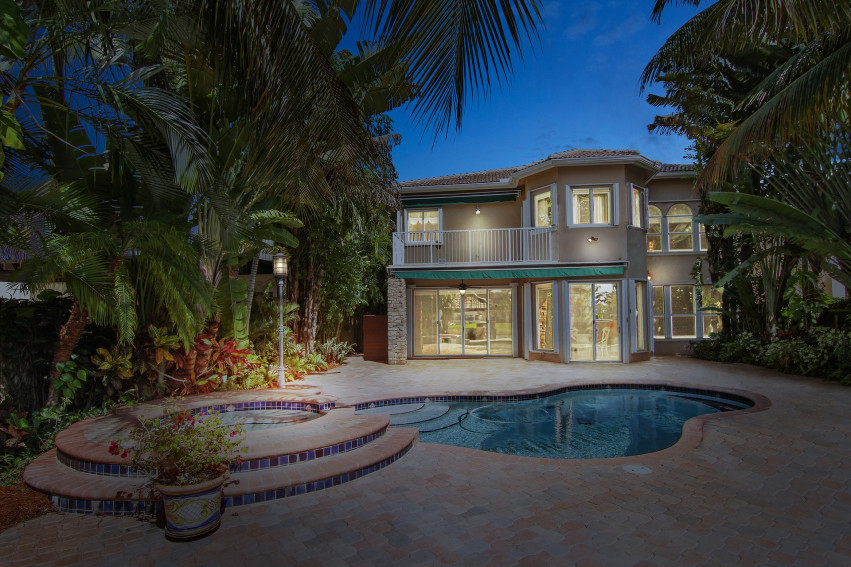 The Selling Process
I think they were surprised that we sold it in 34 days after it was on the market for 370 days with a neighborhood expert without a lot of interest. I was able to capture the true beauty of the home and everything that the Sandoval family loved about it through my professional photography. I was also able to give the home maximum exposure with my digital marketing strategy. Below you will see a set of before and after photos that highlights how exquisite this property really is.