The Largest Prom in America - The NFL Draft - Working with Athletes (Guest Blog by Renata Jernigan)
A common question I get asked is how is it to work with athletes.
I began by hustling and assisting Ben Moss ( East Coast Director of Sports and Entertainment at Compass) back in 2008 with any small rental deal he didn't have time to work on.
At that time he was my broker at a local real estate agency in Miami.
I assisted him on these small rental deals, and through that, I began building relationships with sports agents, and others in the industry.
I was able to make a strong connection with one of the top MLB agencies in the country, and they quickly found out that I would work on any deal for them!
From that, I began to grow my network by working hard on every deal earning each player's respect.
Today I am part of the Sport and Entertainment division of Compass.
Over the last ten years, I have developed a niche business assisting Professional Athletes in the NFL, NBA, and MLB nationwide with their housing needs.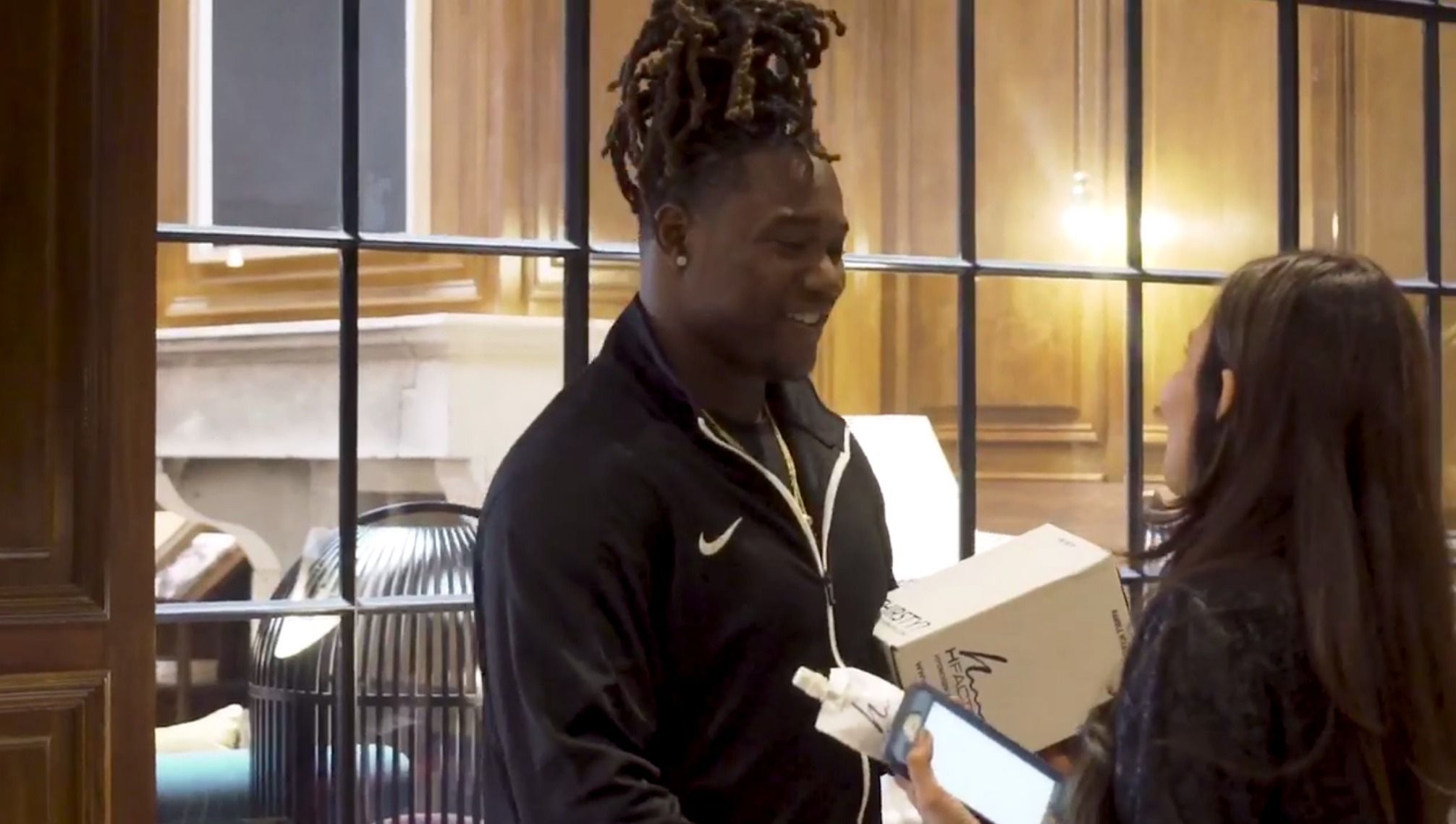 It all starts in the lobby, the largest prom in America, the NFL DRAFT.
Months before the names of extraordinary athletes are called up onto the stage at the NFL DRAFT, I begin to prepare.
I make lists, I check them twice, there is no room for error, and my team must be ready to find a home for these athletes in their team cities nationwide.
Working with professional athletes takes skill, patience, and tough skin.
These players are catered to by the best in the industry.
They are considered celebrities, untouchable gods of the field.
They expect a 5-star service, and this is what I set out to give them.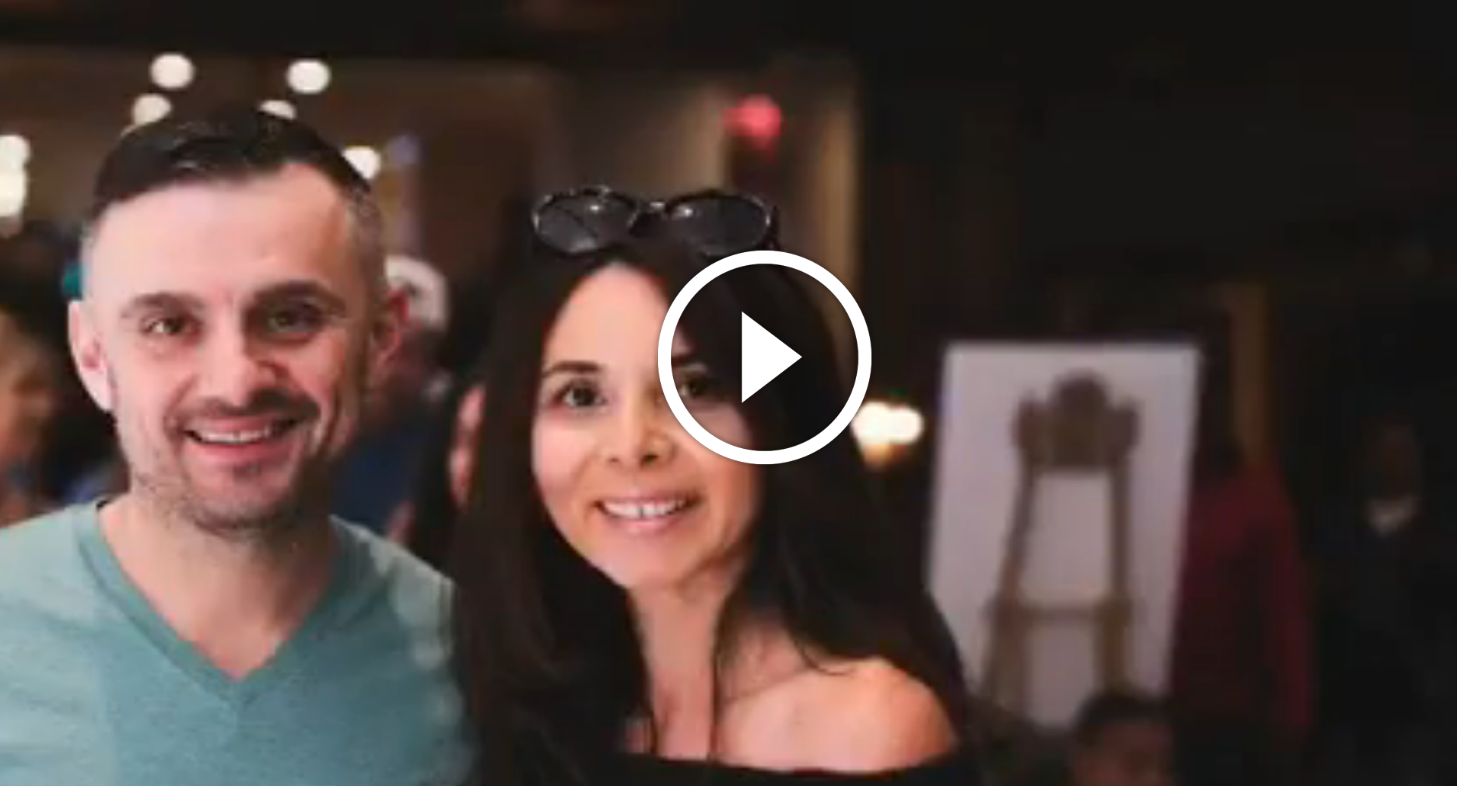 Over the years representing brilliant athletes like Kenyan Drake with the Miami Dolphins, Giovanni Gonzalez with the Washington Nationals, and many many more, I have realized that regardless of the sport every player wants one simple thing, a beautiful place to call home in either their team city or hometown – or sometimes, both.
Knowing how their life operates is part of my job.
They move constantly and are always changing out their core team of advisors and assistants.
In order to continue to serve them throughout their careers, I make myself available anytime and anywhere they need me.
I am constantly changing my plans in order to accommodate theirs.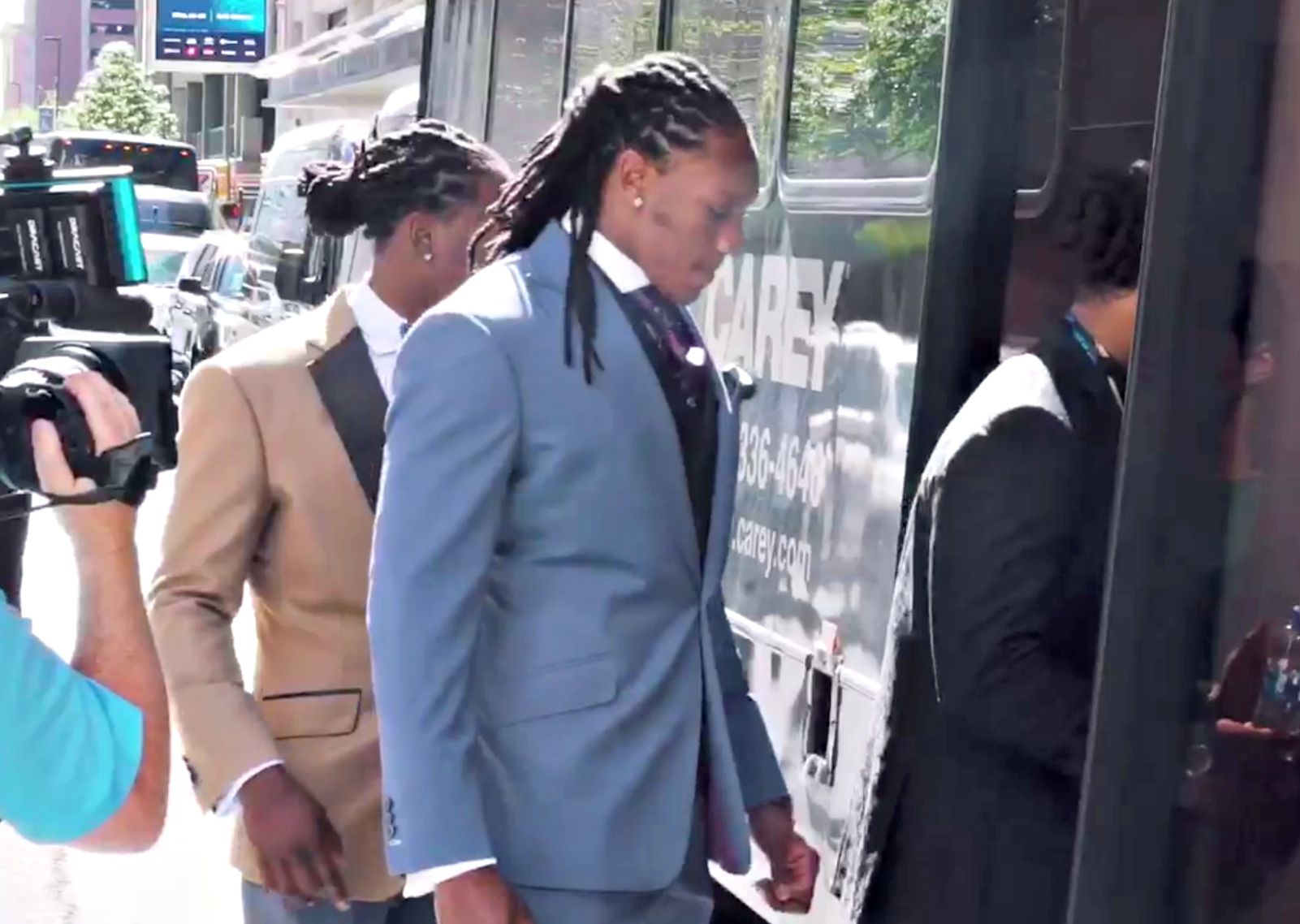 There are days that I feel like I am just waiting on their call so I can plan the rest of my day.
But, that is just part of the game.
Months before the draft, I connect with the players as well as their chosen team of advisors to prepare and educate them on what is to come.
It is important to understand that this is their first time on their own, having just departed college.
So, they are young and a bit inexperienced with the process of buying or even renting a home.
Most of us at age 23 are just starting out our lives.
These players are peaking in theirs!
To whom a lot is given, even more, is required.
This is when my expertise is most utilized so that the players, as well as their parents, understand the process once they are drafted and move to their new pro team city.
First, we go over the housing options in the potential cities they will be moving to.
Next, we discuss their wish list for a new home and who will be moving with them.
A lot goes into this process, with their financial advisor and sports agent often offering advice and guidance while we create a budget and a game plan.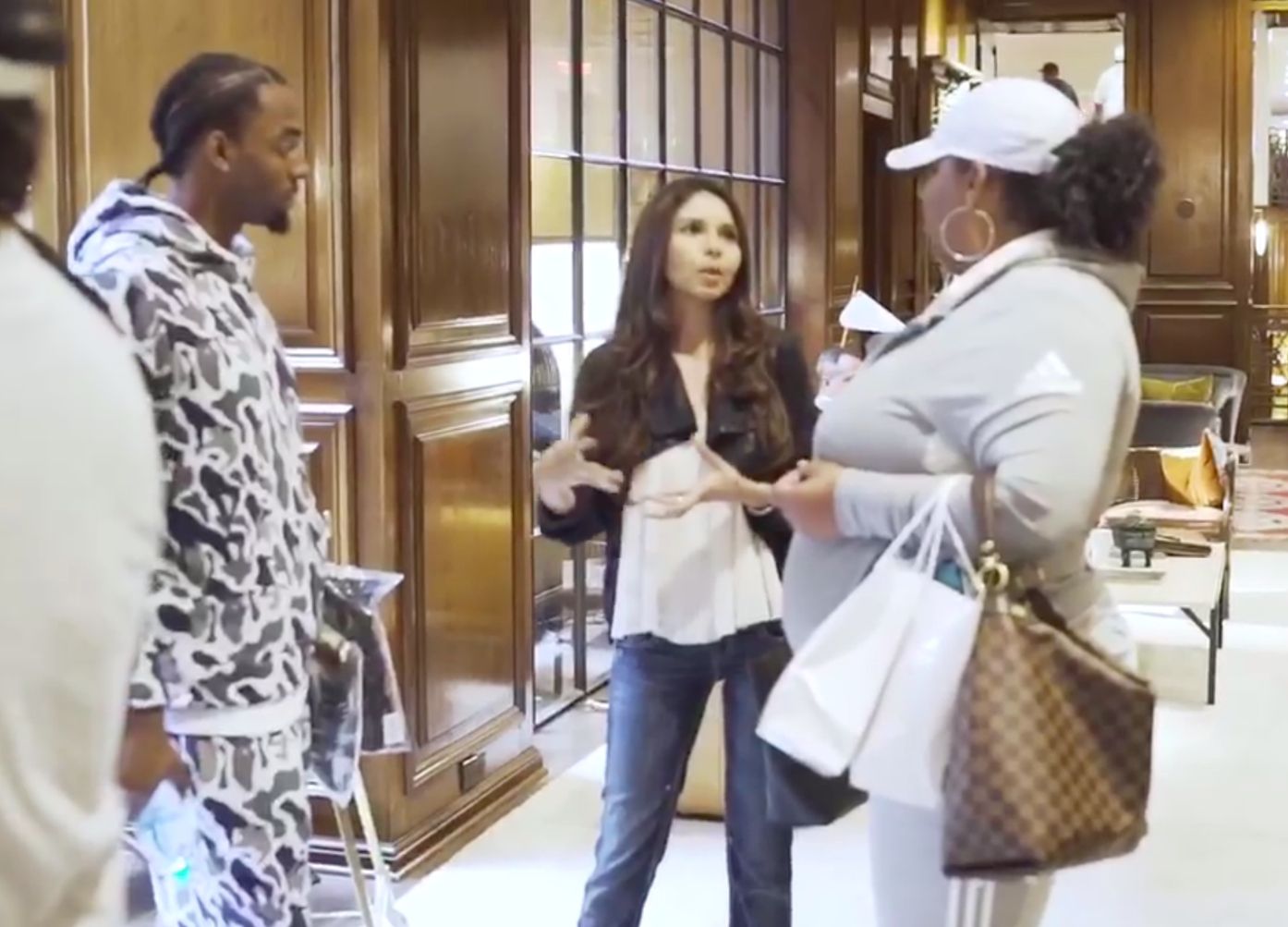 Sometimes, the player already has a family of their own or brings along a furry companion.
It is my job to ask the right questions so that I can place them in the right home.
It seems simple, but imagine being in a new city for the first time and having all eyes on you.
Their home becomes a sanctuary to retreat and recharge before they need to go out into the limelight.
I get many new clients during their second year in the league.
This occurs because the player rarely stays in the same house they chose after initially being drafted.
I know this because most of my rookie clients do the same and I let them know ahead of time that come year two we will be looking for a new home.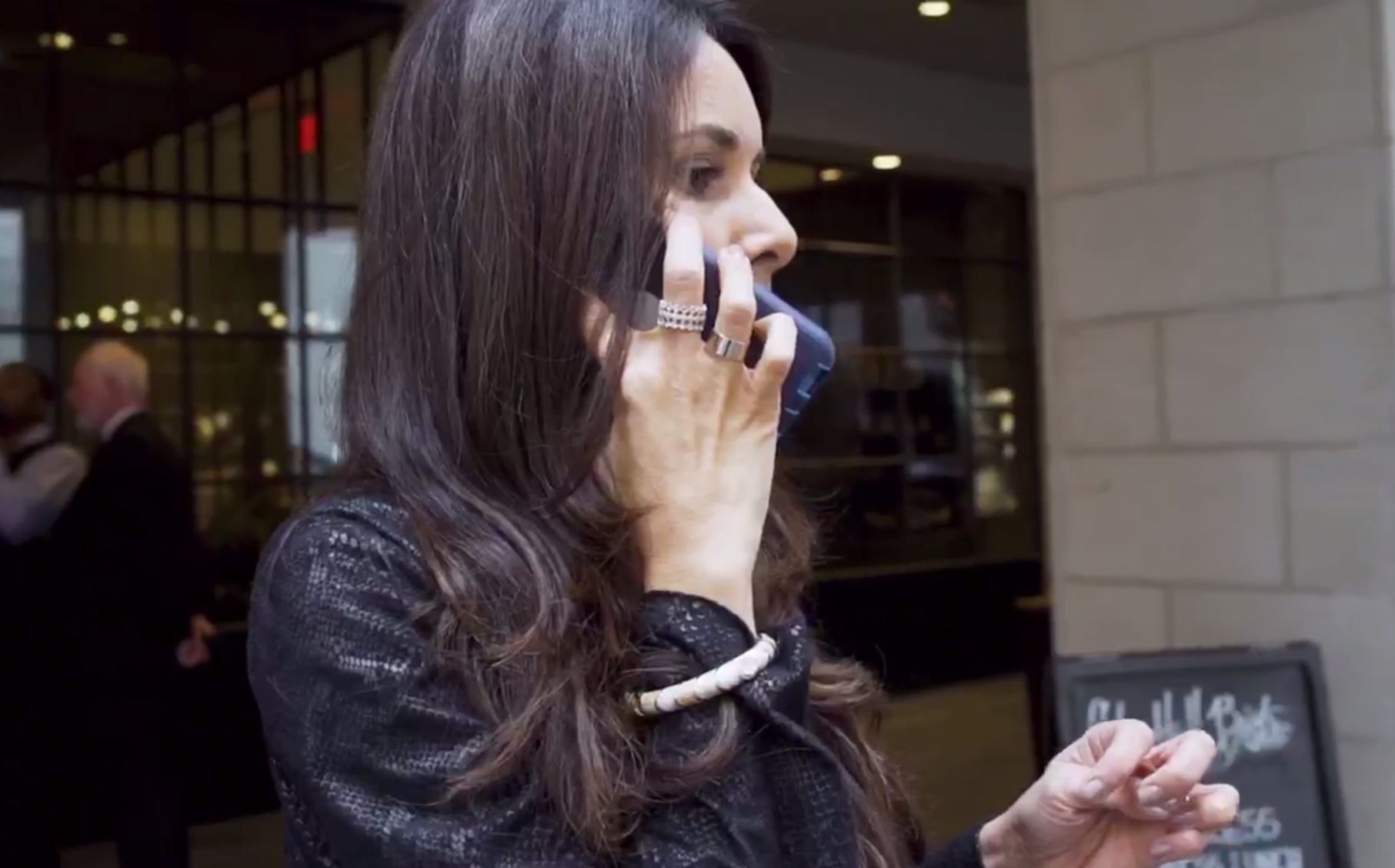 I show up for the NFL draft, no matter where it is.
And every year, even though there is a brand-new draft class of exceptional athletes in the sport, their faces always glow the same way.
The clock is ticking a mile a minute along with the family's hearts.
Their life will change in the blink of an eye, and there will be no turning back.
The expectation to begin a new life, to sometimes take their family out of poverty, to change their story, is running at an all-time high.
This is what they have shed tears of blood through hard work for during a lifetime.
Emotions run high, and there is palpable electricity in the air of the Hotel Lobby.
We are all dressed in our finest waiting to be lifted to the final moment.
Months of preparation and anticipation all intercept at this one glorious moment.
The time has come to hear their names called over the loudspeaker.
They want to be chosen so that life can begin! - Renata Jernigan
You can connect with me on Instagram - @renata_realtorlife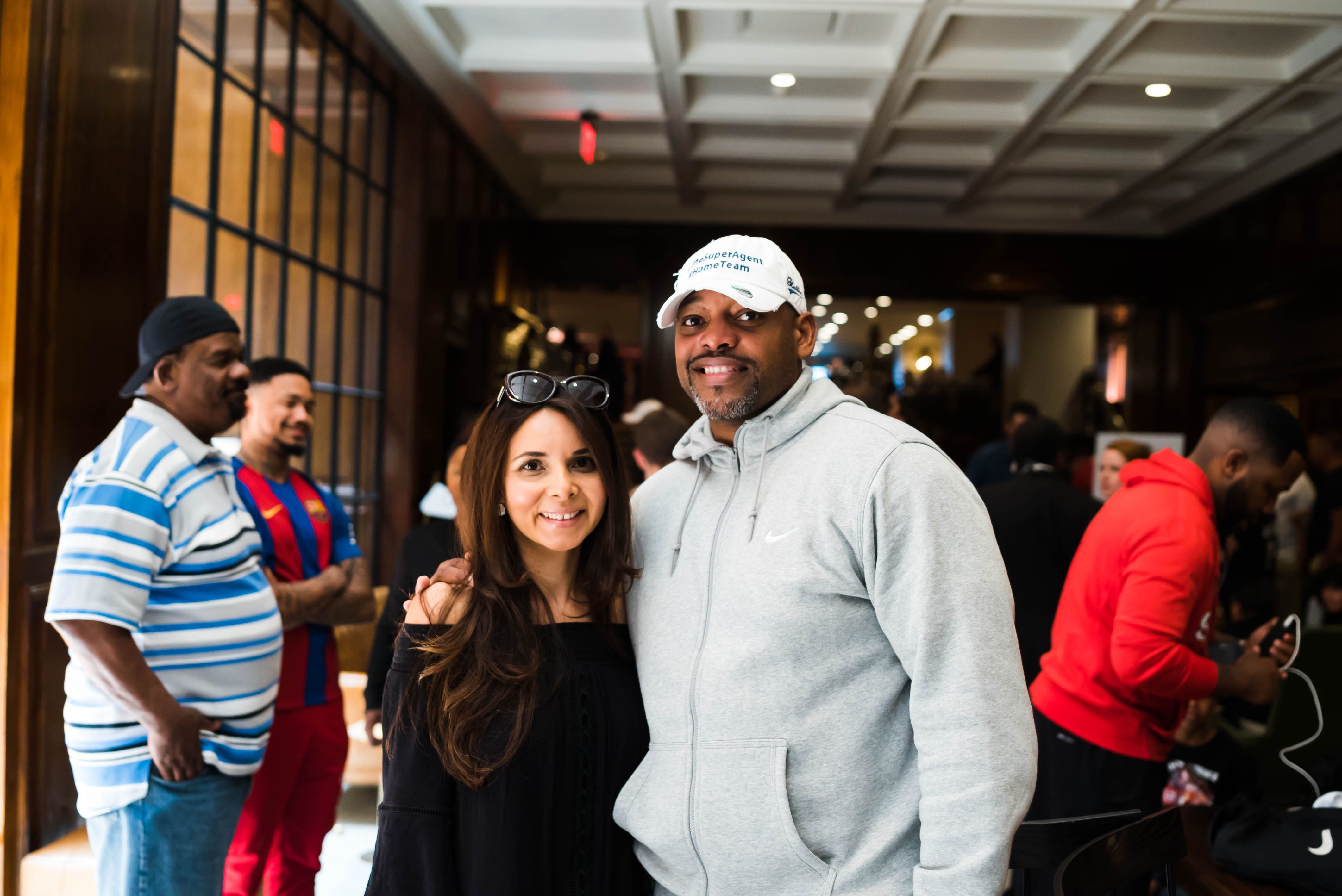 Who are we?
We are the ALL IN Miami Group out of Miami.
We are Colombian, Filipino, Cuban, German, Japanese, French, Indian, Irish, Syrian, and American.
We are Christian, Hindu, and Jewish.
We are many, but we are one.
We sell luxury homes in Miami, Florida.
Although some of our clients are celebrities, athletes, and people you read about online, we also help young adults find their first place to rent when they are ready to live on their own.
First-time buyers?
All the time!
No matter what your situation or price range is, we feel truly blessed and honored to play such a big part in your life.