Who is going to buy my home?
By Amit Bhuta - ONE Sotheby's International Realty
So you've done all your research checking out online reviews to find the best luxury real estate agent to sell your home, and now your property is officially on the market. If you are like most sellers, you are now wondering who is going to buy my house?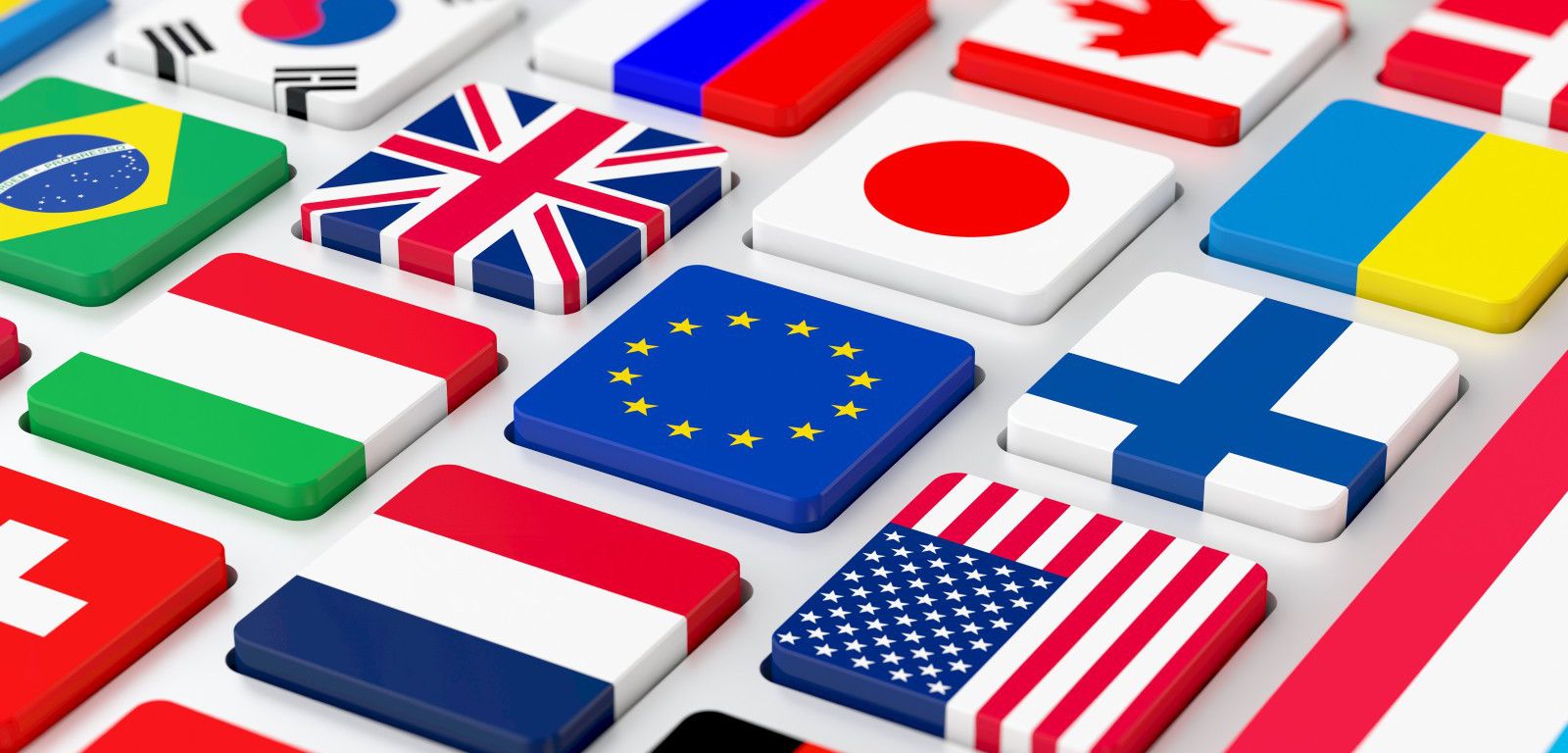 On most real estate agent's listing presentations, you have probably heard the same thing over and over. "I advertise your home on social media." "You're home is going to be on hundreds of websites." "We are going to market your home internationally." Etc., etc., etc.
Everything you heard on the listing presentation sounds great, but who is going to buy your house? The simple answer is, it depends on the area. After doing a great deal of research, I can help you get a better understanding of who has the best chance of buying your property.
In 2016, in South Florida, twenty-four percent of all transactions were purchased by international buyers. Because the average price of properties that foreigners purchased was higher, the dollar volume amounted to thirty-nine percent of the total dollar volume. Below is a breakdown of the countries that purchased the most real estate and the average sale price paid by a few foreign countries. The "Other" category is a combination of all the other countries combined.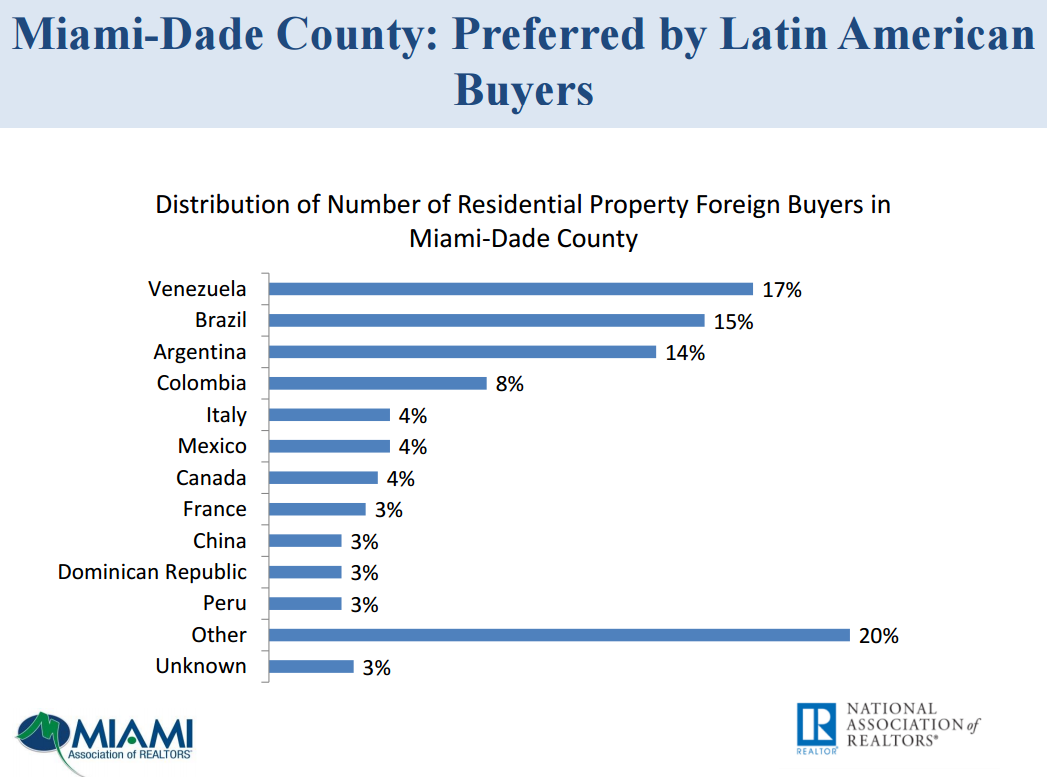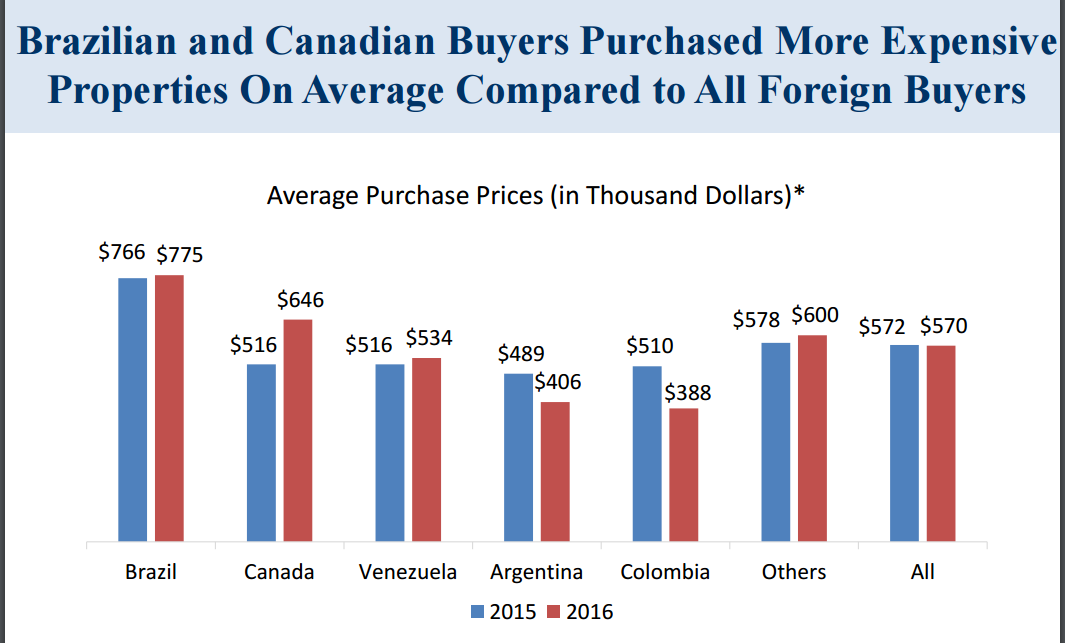 Since the information provided above is for all of 2016, here is some more current information. Below are some different areas where I have listings, so you can get a better idea of where potential buyers are coming from online. I have included both international and domestic traffic. The numbers by the area are the number of online viewers that came from that place. The properties that have lower numbers of views are the ones that sold quicker than the others.
Search Miami Beach Homes for Sale
Search Pinecrest Homes for Sale
Search Sunny Isles Homes for Sale
Search West Miami Homes for Sale
Search Homestead Homes for Sale
After Donald Trump won the presidential election in November, Russia is now the most-active country searching Miami real estate on the Miami Association of Realtors website. Mexico, which was number nine the year before, is no longer in the top ten list. The rest of the list is fairly similar to the year before. As the global and domestic economy changes, there definitely will be changes in where buyers are coming from.