1. SoFlo Cake and Candy Expo 2019
When: April 27, 2019 at 9AM
Where: Miami Airport Convention Center at DoubleTree by Hilton Hotel 711 NW 72nd Ave Miami, FL 33126
SoFlo Cake and Candy Expo® is South Florida's largest baking and sweets trade show. Open to everyone who has an interest in all things cake and candy; this is your one time opportunity to purchase all of your cake supplies and candy supplies directly from the manufacturers and vendors!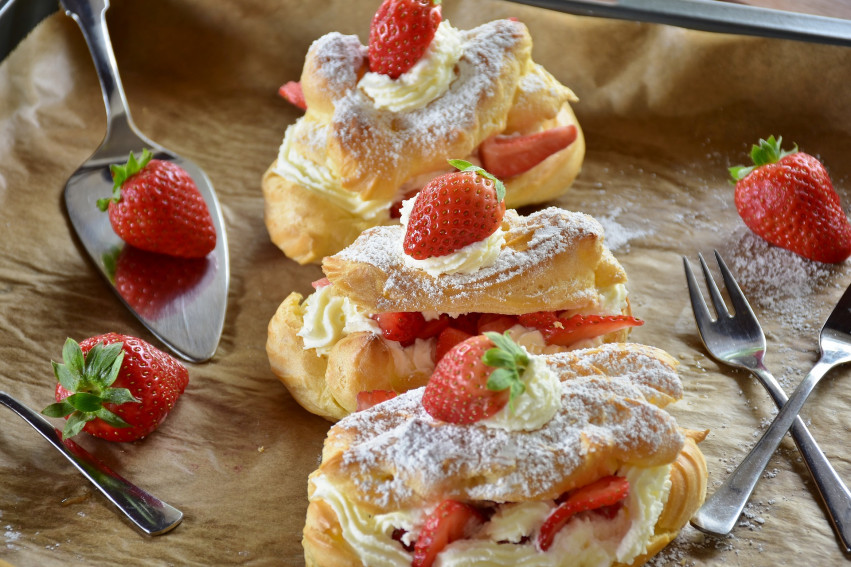 2. Reggae Sundays
When: April 28, 2019 at 2PM
Where: The Wynwood Yard 56 Northwest 29th Street Miami, FL 33127
Bring the whole family to Reggae Sunday's to enjoy Miami's 10+-year-old weekly party. Enjoy selections by Lance-O of Kulcha Shok Muzik & the Kulcha Shok Crew: Selecta BinBin, Galaxy Sound + special guest DJs & performers weekly.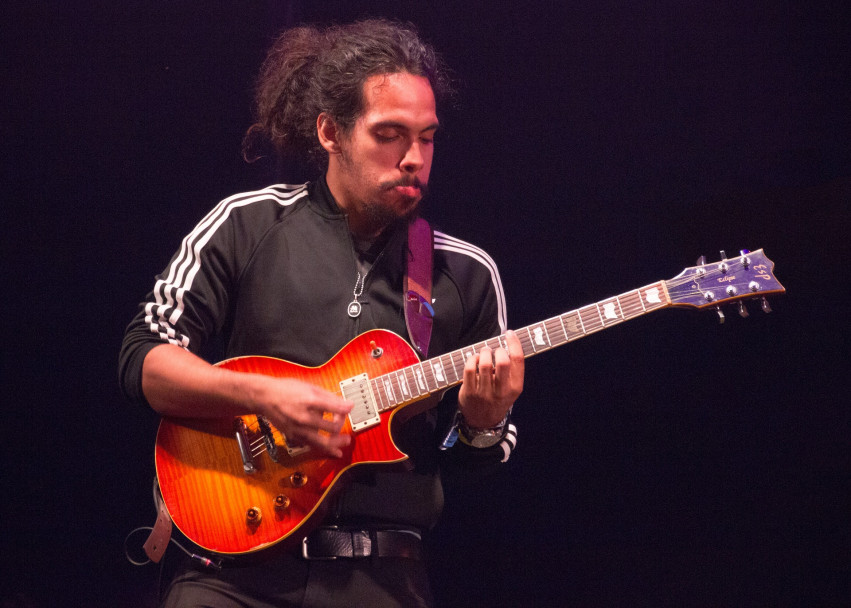 3. Motown Brunch
When: April 28, 2019 at 11AM
Where: Normandy Fountain 7802 Rue Vendome Miami Beach, FL 33141
Thanks to The City of Miami Beach we're transforming the Normandy Fountain into a soulful brunch where everyone (and their furry friends) is invited to say farewell to the weekend. Sway to a soulful tribute set by Miami's own powerhouse lady, Yoli Mayor featuring a selection of Motown favorites from the 50s and 60s. Plus, a charming opening funk set by Alejandro Elizondo.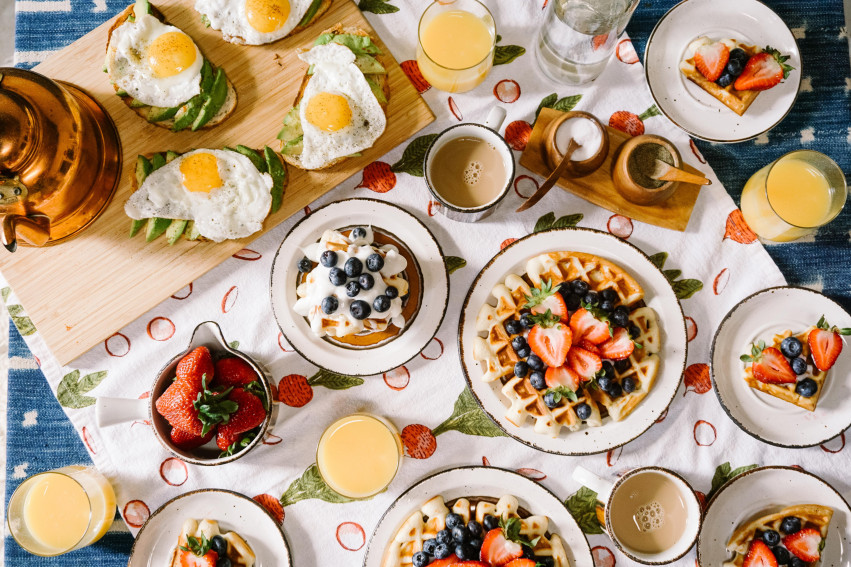 4. Dixon
When: April 27, 2019 at 11PM
Where: Club Space Miami 34 Ne 11 street Terrace Miami , FL 33132
Saturday, April 27th Dixon returns to our Terrace for an extended set of epic proportions. Expect a set that will go into the afternoon and will take us on a journey of body and mind.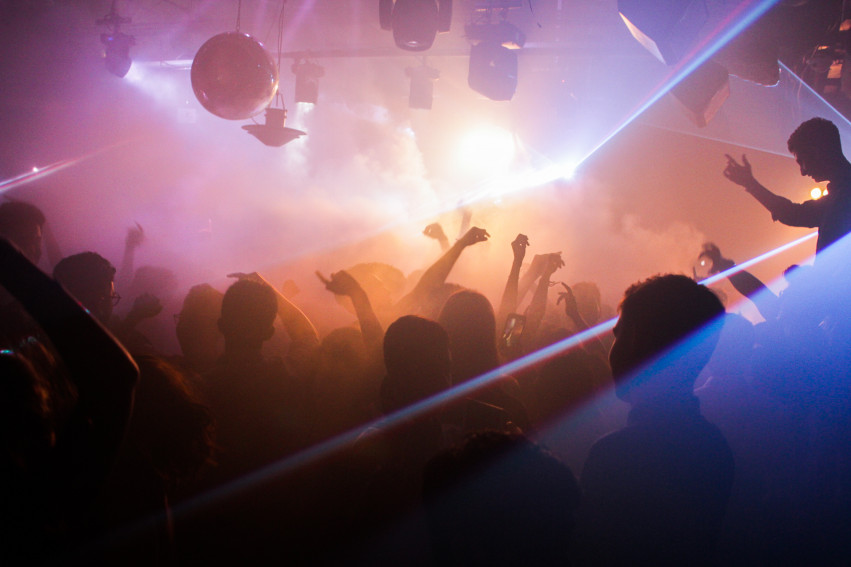 5. The Miami Latin Rooftop Pool Party
When: April 28, 2019 at 12PM
Where: The Mayfair at Coconut Grove 3000 Florida Avenue Miami, FL 33133
The Last Sunday of Every Month! Get ready for a day of nonstop dancing, fun under the sun, relaxations, splash, and much more in latin flavor and style! Bring your sexiest bathing suits, let your friends know, and join us at Rooftop Pool at the Mayfair Hotel and Spa!
6. Saturday Brunch - Voodoo Ocean Drive
When: April 27, 2019 at 12PM
Where: 928 Ocean Drive Miami Beach, FL 33139
Saturday's in South Beach at the Voodoo Rooftop.. Ocean View's and cocktails, live DJ's and good vibes at Voodoo 928 Ocean. Day Party 12:00-5:00pm.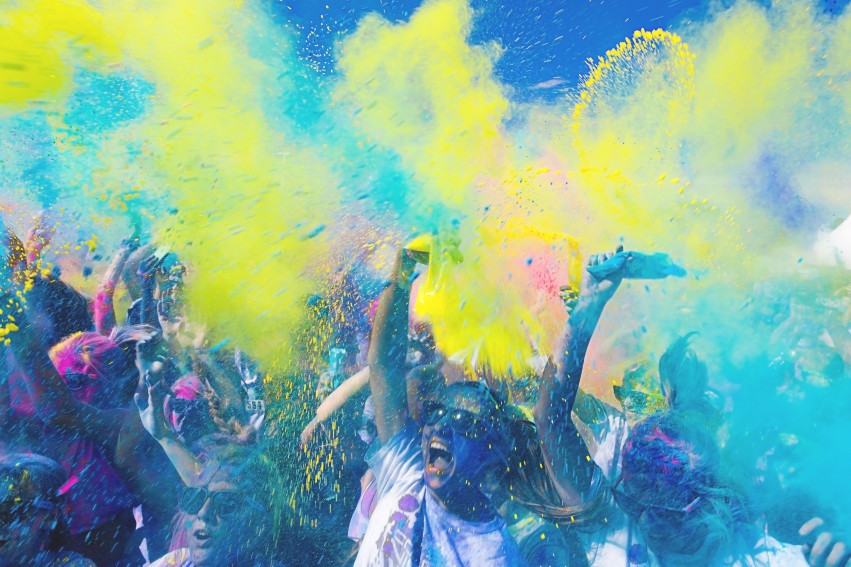 7. Rosé Saturdays
When: April 27, 2019 at 12PM
Where: Nikki Beach Miami 1 Ocean Drive Miami Beach, FL 33139
Spend the afternoon sipping rosé, dining on seafood, dancing to live music and soaking up endless sunshine.
8. The Palms Miami
When: April 28, 2019 at 2PM
Where: Historic Virginia Key Beach Park 4020 Virginia Beach Drive Miami, FL 33149
It's the Ultimate Beach Day, where we will provide delicious food samples from the Caribbean, along with live music from Djs from South Florida, New York City and Jamaica.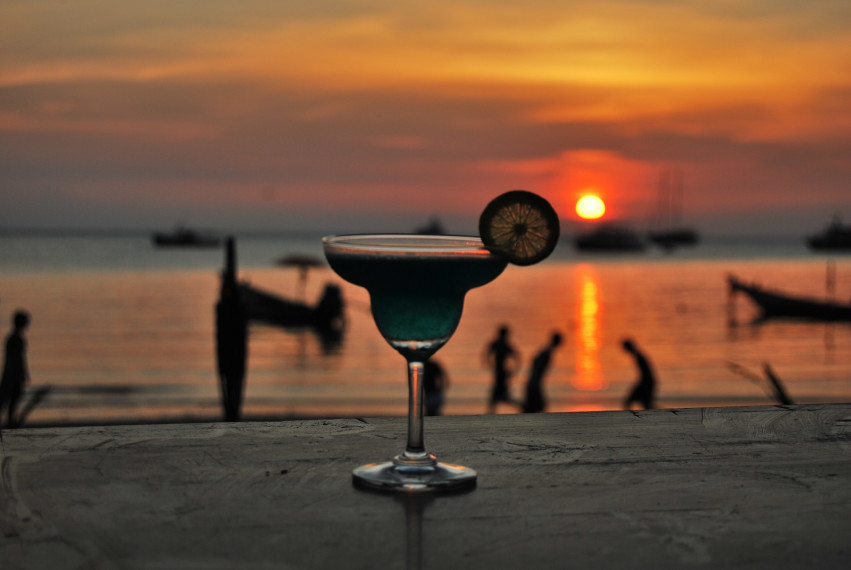 9. Friday Party - Voodoo South Beach
When: April 26, 2019 at 9PM
Where: 928 Ocean Drive Miami Beach, FL 33139
Join us in our Friday night every week at Voodoo on Ocean Drive, live DJ's spinning Hip Hop, top 40, and open format all night on 2 floors.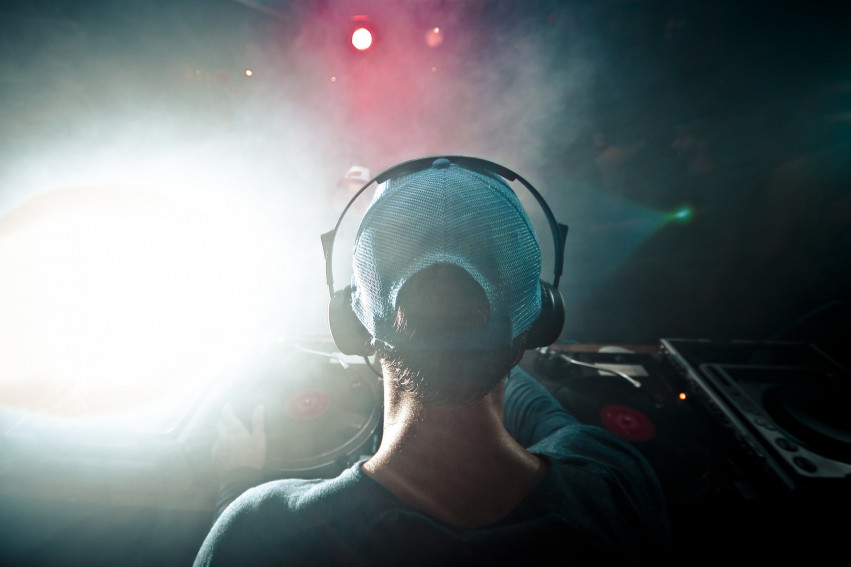 10. Miami Tropical Brunch
When: April 28, 2019 at 12PM
Where: Pinecrest Gardens 11000 Red Road Pinecrest, FL 33156
Come sample exquisite culinary creations from les Dames kitchens! Sip wine, beer and brunch cocktails while enjoying all the gardens beauty.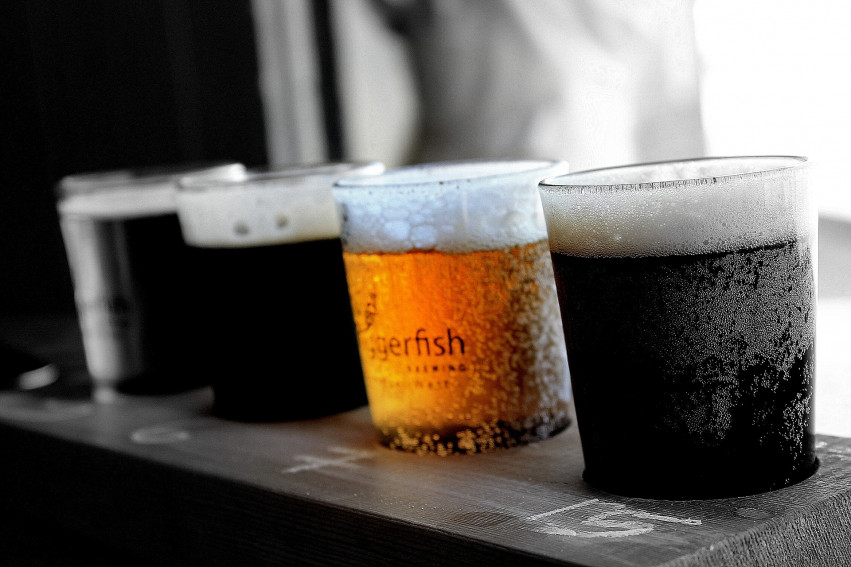 "Our home, priced at $1,225,000 was on the market for ONE YEAR with a local realtor without any offers...... Amit sold it in 34 days at a price we were very happy with."
- Alicia Sandoval
"His high-end, digital marketing for sellers is truly cutting-edge and worlds ahead of the competition. Amit also offers hands-on buyer services that are the best you will find in the Coral Gables area. Hire him for all your real estate needs!"