1. Coral Gables Chili Fest 2020
When: January 19, 2020, 11:00 AM – 6:00 PM
Where: 270 Catalonia Avenue, Coral Gables, FL 33134
Give your weekend a little kick and come around Coral Gables for their annual Chili Fest. Now on its fifth year, this is a social and community event like no other! Enjoy a chili cook off and enjoy chili con carne recipes from a variety of cooking enthusiasts!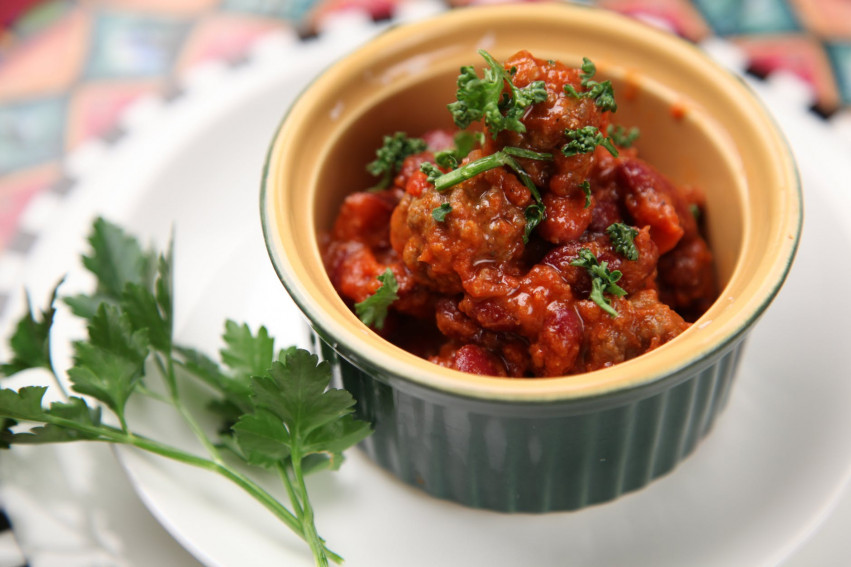 2. Beaux Arts Festival of Art
When: January 18 to January 19, 2020, 10:00 AM – 5:00 PM
Where: University of Miami, 1320 South Dixie Highway, Coral Gables, FL 33146
Now celebrating their 69th year, don't miss the Beaux Arts Festival of Art at the University of Miami this weekend! The free art festival will host over 230 juried fine artists from all over the US and more. There will also be a Family Fun Zone, eclectic entertainment, and a wide variety of food vendors.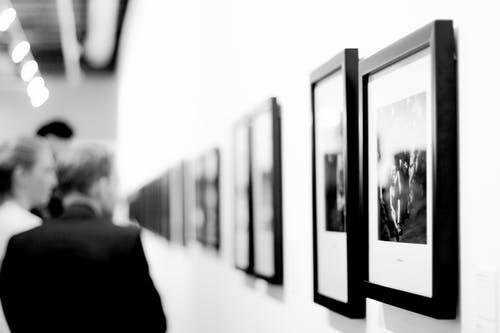 3. SkateIDSA presents The World Premiere of "PUSH"
When: January 18, 2020 - 6:00 PM to 9:00 PM
Where: Regal South Beach ScreenX, IMAX & VIP, 1120 Lincoln Road Mall, Miami Beach, FL 33139
Be a part of history as SkateIDSA presents the World Premiere of PUSH. This independent skateboard film cronicles the story of the grueling effort to break the 300-mile distance barrier at the 24 Hour Ultraskate Race. Meet and Greet the film's Director Todd Hedge and all the athletes interviewed throughout the film. Featuring Andy La Maquina Andras, Eric Danger Palmer, Joner Strauss, Calleigh Little, James Peters, Rick Pronk, Harrison Tucker, and more.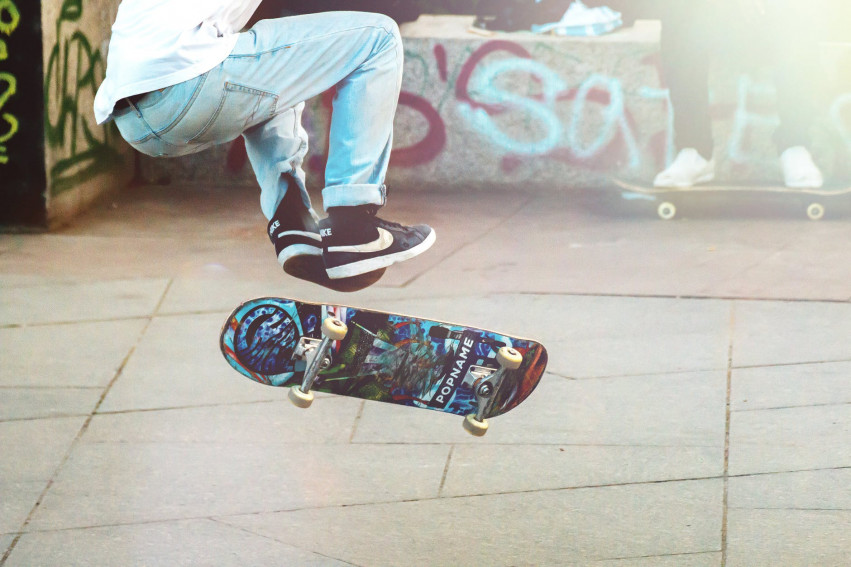 4. Macbeth
When: January 18, 2020, 8:00 PM – 10:30 PM
Where: The Barnacle Historic State Park, 3485 Main Highway, Miami, FL 33133
Get your Shakespeare on this weekend at The Barnacle Historic Park! The dark and violent tragedy, Macbeth, is the tale of love, and the burning desire for power at any cost, told through the eyes of a couple bound together in their ambition for the Scottish throne. Driven by the prophesy of three witches, and the schemes of his wife, Macbeth kills his king, claims his throne, thus beginning a moral descent into a reign of terror. Macbeth is Shakespeare's most accessible play in terms of language and plot. Starring Seth Trucks as Macbeth and directed by Colleen Stovall.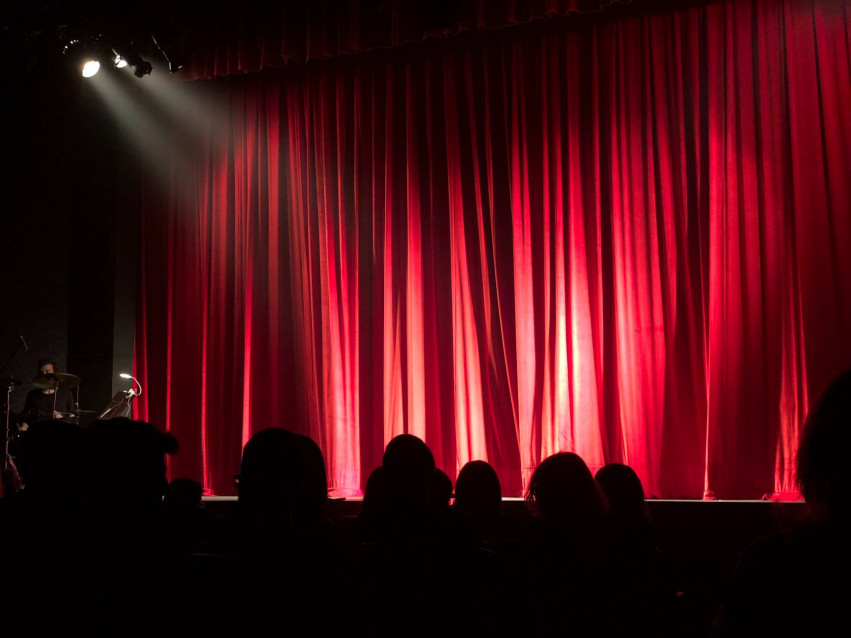 5. The Early Days of the Art Deco District
When: January 19, 2020, 11:00 AM – 2:00 PM
Where: The Wolfsonian-Florida International University, 1001 Washington Avenue, Miami Beach, FL 33139
Join this tribute to Barbara Baer Capitman, who successfully campaigned to recognize and preserve the Art Deco District. Her son Andrew Capitman is this weekend's speaker for Art Deco Weekend. Learn about Barbara Capitman, her family's early projects, political activism in the context of historic preservation. Barbara Baer Capitman and her husband, William Capitman, were political progressives and early movers in the environmental movement.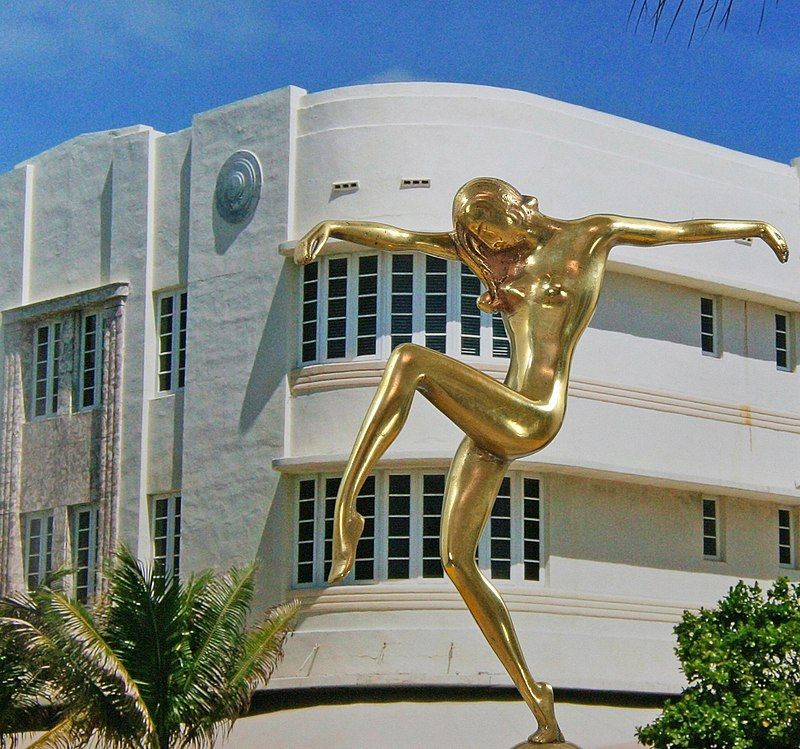 6. Wendy Walk's Spin for a Cure
When: January 19, 2020, 1:30 PM – 3:30 PM
Where: Flywheel Sports, 1919 Purdy Avenue, Miami Beach, Florida 33139
Spin for a cure! Grab the chance to get fit and give a little back. Book a bike at Flywheel Miami Beach to benefit Wendy Walk. In 2008, Wendy Landes, a mother of three, wife, and successful lawyer, was diagnosed with Liposarcoma. Wendy's children founded Wendy Walk in 2010 to proactively support their mother in her battle with cancer. Wendy passed away in March 2013, but she was able to witness and actively participate in a new annual tradition – Wendy Walk. All proceeds go directly to sarcoma research. ]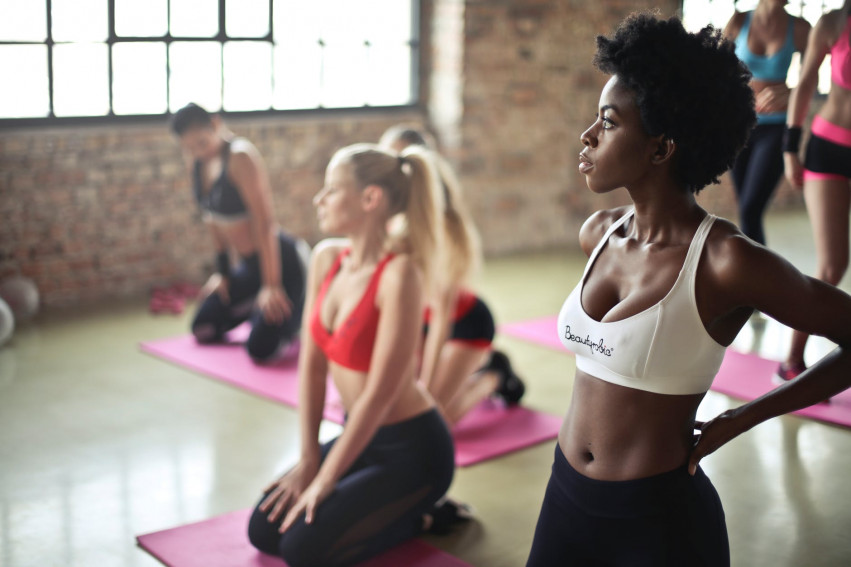 7. Los Fabulosos Cadillacs Tribute
When: January 17, 2020, 9:00 PM – 2:00 AM
Where: Whiskey Joe's - Miami, 3301 Rickenbacker Causeway, Key Biscayne, FL 33149
Feel the music in your soul as Dr Calavera does a tribute to Los Fabulosos Cadillacs this weekend in Whiskey Joe's! Enjoy this live performance and get a free drink with your paid ticket. Plus! Ladies get to drink free margaritas from 9 PM to 11 PM!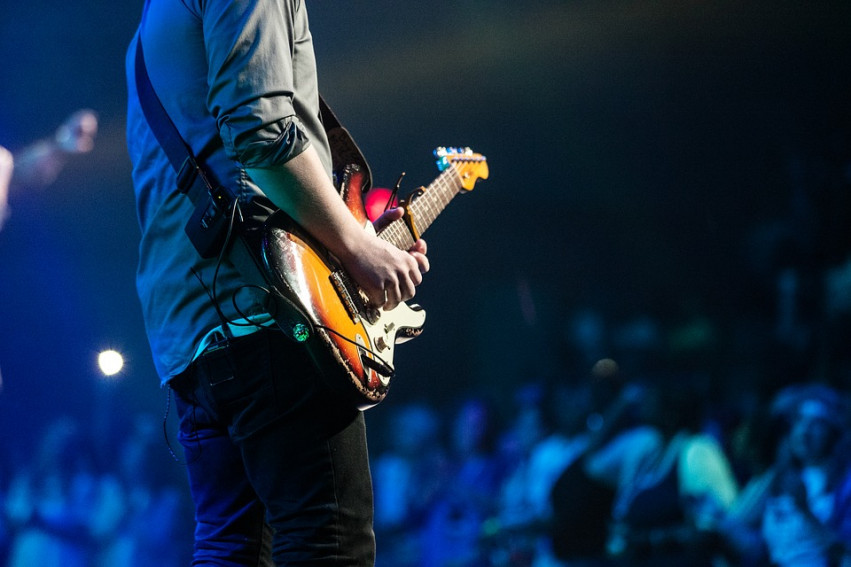 8. Full Glory Live
When: January 17, to January 19, 2020, 10:00 AM – 3:00 PM
Where: Hotel Arya, 2889 McFarlane Rd, Coconut Grove, Miami, FL 331337
Transform yourself this weekend at Hotel Arya and join Full Glory Live. This is a transformational weekend event for women who know that they are here to innovate the game of life and bring their greatest dreams into reality. Don't miss this opportunity to learn the Feminine BluePrint- a model for creating powerfully from your feminine essence, intelligence and guidance system. It will be 3 days of power-packed expoloration of how to lead your life feminine style; breaking free from the past and setting up the future you truly desire. There will be teaching, training, break out groups, guest speakers, surprises, new game changer skill sets and lots and lots of fun!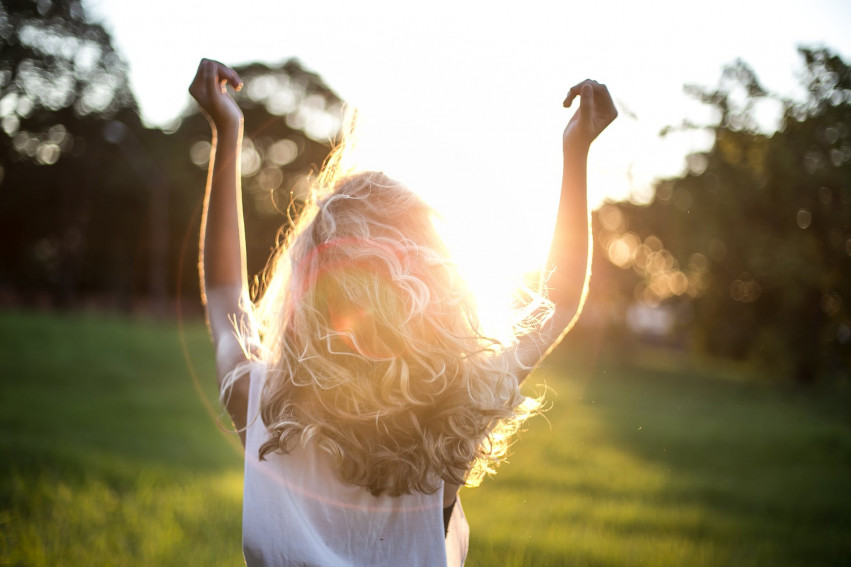 9. The Centennial Gatsby Fundraiser
When: January 18, 2020, 8:00 PM to 12:00 AM
Where: Grand Salon Reception Hall, 10856 Southwest 104th Street, Miami, FL 33176
Join the Zeta Phi Beta Sorority, Inc., Mu Gamma Zeta chapter, as they give back to the community with their fundraiser event; "The Centennial Gatsby". Its going to be a fun evening celebrating 100 years of being a community-conscious, action-oriented sorority! Party like Gatsby himself in this Twenties-themed event. All proceeds for this fundraiser will help the Sorority continue to work hard, give back, and make a difference.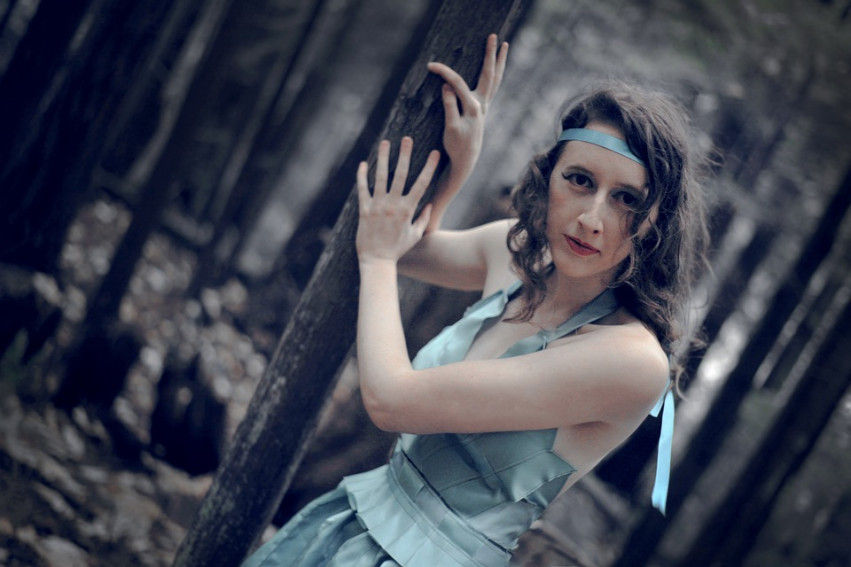 10. Opening of Ernie Barnes: From Pads to Palette, Art of a Former NFL Player
When: January 18, 2020, 6:00 PM - 9:00 PM
Where: Historic Ward Rooming House, 249 Northwest 9th Street, Miami, FL 33136
Don't miss the opening of a pop-up exhibit on the weekend of Martin Luther King Jr. Day of Service. Hosted by Beta Beta Lambda Chapter of Alpha Phi Alpha, Hampton Art Lovers Presents: "Ernie Barnes : From Pads to Palette, Art of a Former NFL Player". Ernie Barnes, the neomannerist painter, was also a five year veteran of the NFL. He was the first American Athlete to become an internationally recognized fine artist, and the National Sports Academy recognizes him as the greatest painter of sport. The Opening Reception will be hosted by the National President of Alpha Phi Alpha Inc. - Dr. Everett B. Ward