1. Vizcaya Village Farmers Market
When: March 15, 2020, 9:00 AM to 2:00 PM
Where: Vizcaya Village, 3250 South Miami Avenue, Miami, FL 33129
Taste the artistry of local vendors as you explore This is your chance to discover fresh-made delicacies and hand-crafted goods for more than 30 vendors. These include fruits and vegetables, baked goods, vegan products, and more. As you enjoy your shoppping, you can also take in the rustic charm of Vizcaya Village. The Village was once the backbone of the estate when it served as a private home in the late 1910s. Built in 1916 to make Vizcaya self-sufficient, the Village included staff quarters, a garage and workshops, barns, and greenhouses and fields that supplied fresh flowers, fruits and vegetables. Be part of the revival of this 100-year tradition!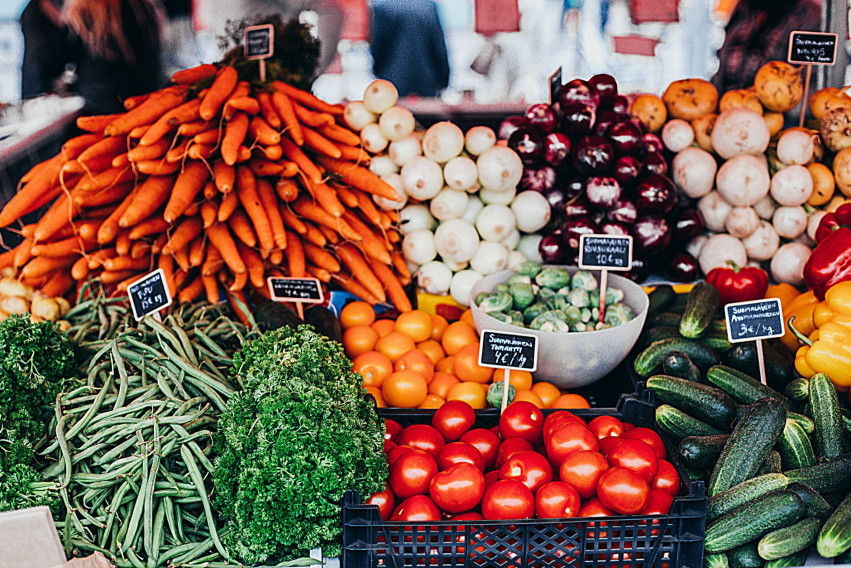 2. Dadeland Mall Bunny Breakfast & Egg Hunt
When: March 14, 2020, 8:00 AM to 10:00 AM
Where: Dadeland Mall, 7535 N Kendall Dr, Miami, FL 33156
Have a hopping good time and come around the Dadeland Mall Dining Pavilion for breakfast and fun with the Bunny himself! Children will get to enjoy bites provided by Chick-Fil-A, entertainment, facepainting, arts & crafts and more, followed by an Egg Hunt on the front lawn! Come early, as the first 200 children in line will receive a Spring-themed goodie bag.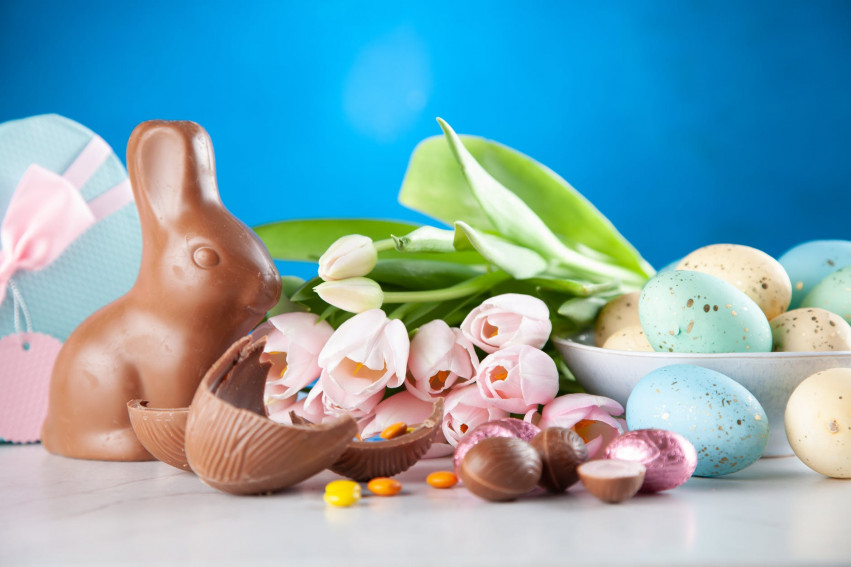 3. 5th Annual St. Patrick's Day Bar Crawl
When: March 14, 2020, 6:00 PM to 12:00 AM
Where: Blackbird Ordinary, 729 Southwest 1st Avenue, Miami, FL 33130
It's that time of the year again! Get ready to tap into your Irish roots, wear green, and drink lots of beer as you join Miami Bar Crawls this weekend! Crawl the night away as you enjoy 6 free drinks and drink specials at participating bars!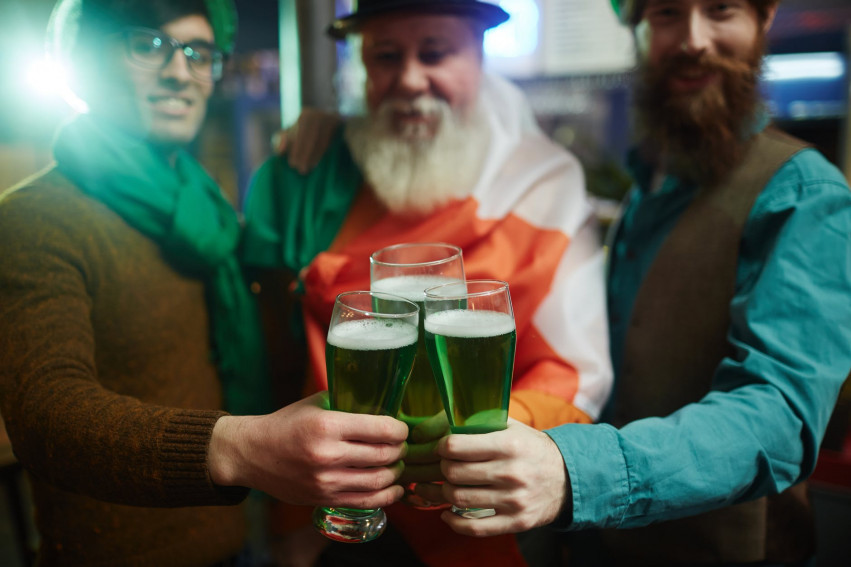 4. Code/Art Fest 2020
When: March 14, to March 15, 2020, 4:30 PM to 4:30 PM
Where: Newman Alumni Center, 6200 San Amaro Drive, Coral Gables, FL 33146
Have fun and learn something new this weekend! Code/Art Fest is a two-day event with activities aimed at highlighting the achievements of young female coders and increasing their awareness of opportunities in computing careers. The festival includes a student digital art exhibition, coding workshops, hands-on STEAM activities, women in tech speakers, an awards ceremony, and much more!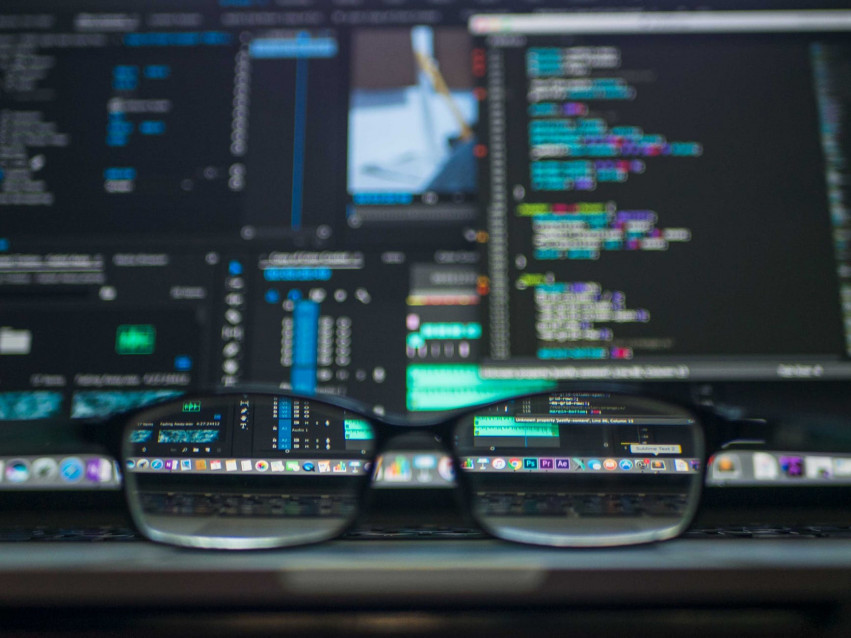 5. Hearts & Stars Gala: Riviera Maya
When: March 14, 2020, 9:00 PM to 2:00 PM
Where: Miami Design District's Jungle Plaza, 140 NE 39th Street, Miami, FL 33137
Don't miss The Little Lighthouse Foundation's 11th Annual Hearts & Stars Gala: Riviera Maya! Taking place this Saturday at Miami Design District's Jungle Plaza, enjoy top entertainers, complimentary food from some of the best restaurants and caterers in South Florida as well as complimentary premium cocktails. Produced by the global event designers and the Emmy Award winning team at Live It Productions, this black tie event opens the three-day Hearts & Stars Gala Weekend.
6. Bunny's Pet Expo & Summer Camp Fair
When: March 14, 2020, 11:00 AM to 5:00 PM
Where: The Falls, 8888 Southwest 136th Street, Miami, FL 33176
Get ready for camp season with this family-friendly event for the whole family! Bunny's Pet Expo is the perfect avenue to find pet accessories, clothes, toys & supplies, veterinarians, trainers, groomers, food, organic treats and supplements, first aids, adoptions & rescue shelters, healthcare, and pet insurance. There will also be entertainment for the whole family, with a Kids Zone, costume contest, informative talks, and activities focused on pets and well being. The event also will feature a Summer Camp & Water Safety Fair, a day-long exhibition where you can meet face to face with camp counselors and directors, find information about outdoors summer camps to specialized day camps for ages 4 to 17, and Water and Pool Safety to make every kid a safe kid this summer and all year long!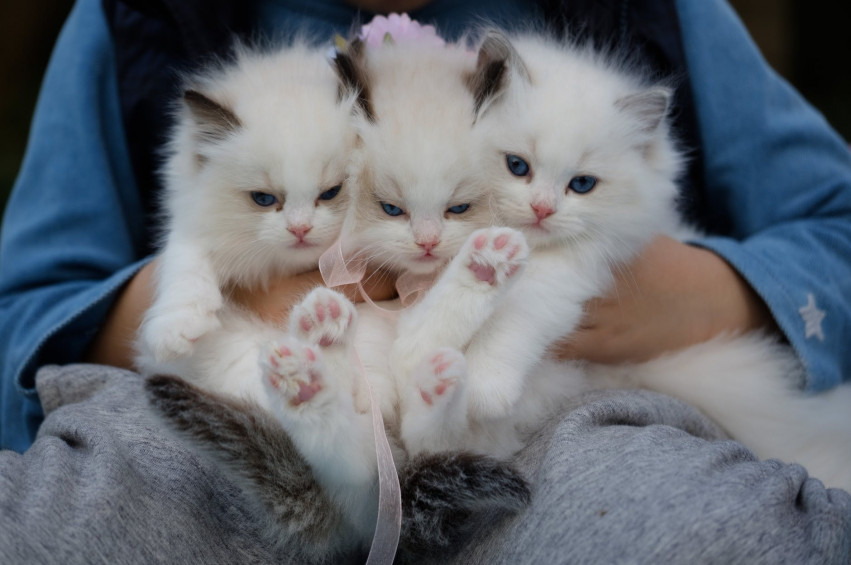 7. Pi Day Celebration
When: March 14, 2020, 11:00 AM to 3:14 PM
Where: Piola, 1250 South Miami Avenue, Miami, FL 33130
Celebrate Pi Day at Piola! This premiere Italian restaurant has several branches in the US and overseas, and this weekend we celebrate the ubiquitous Pi with a special discount at all Piola locations! Come around and have a delicious celebration with family and friends!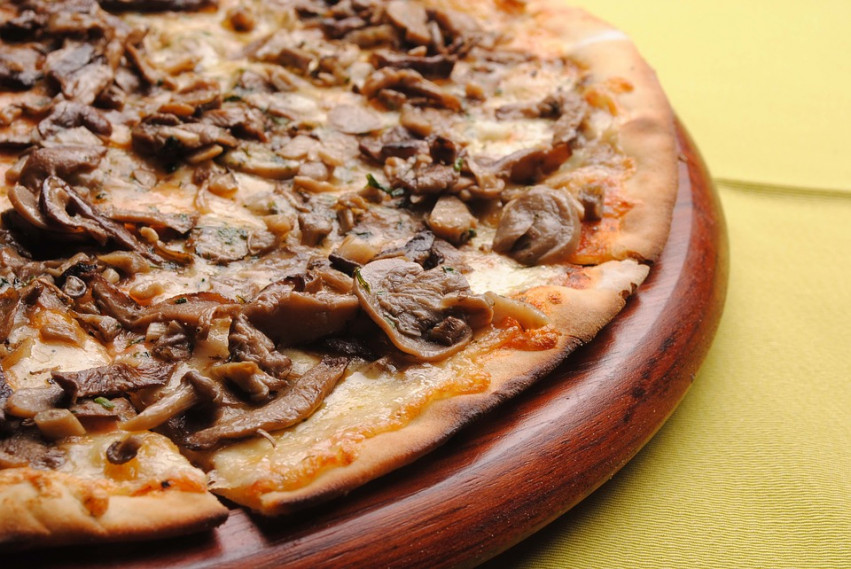 8. Art of the Southern Vernacular : Featuring Leroy Campbell with Krystal Hart
When: March 14 to March 15, 2020
Where: Historic Ward Rooming House, 249 Northwest 9th Street, Miami, FL 33136
African-American Vernacular English shares a large portion of its grammar and phonology with the rural dialects of the Southern United States, and especially older Southern American English, due to historical connections of African Americans to the region. This show explores these themes through the art of two Carolinians. Some say that the Harlem Renaissance was the beginning of a new Black aesthetic. But most of the visual artists from that era in New York City, and those that were influenced by them were from the Carolinas.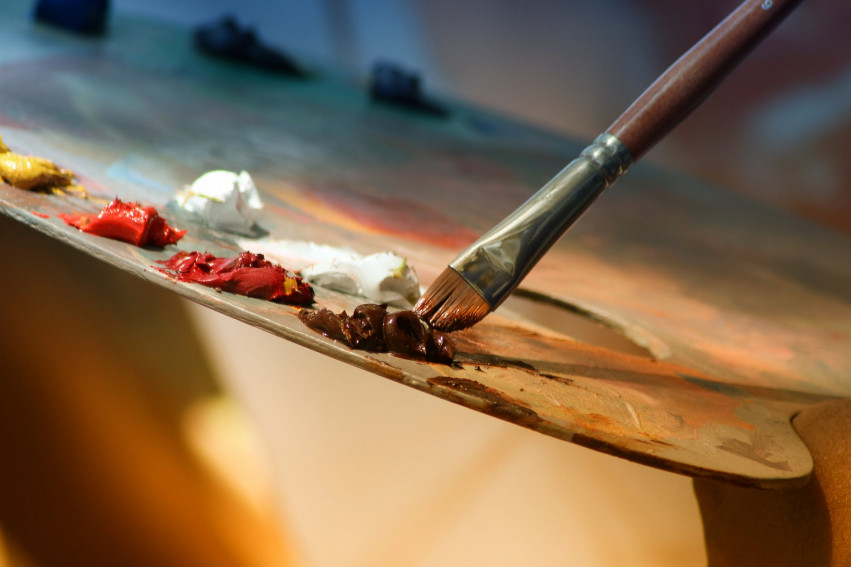 9. How to Master Color and Texture
When: March 15, 2020, 1:00 PM to 6:00 PM
Where: #815, 1657 North Miami Avenue, Miami, FL 33136
Want to learn to DIY your own hair color? Then this class is for you! Learn with hands on training on the proper bleaching techniques, toning for gray and white, doing creative fashion color with sectioning, how to use your shears, and much more!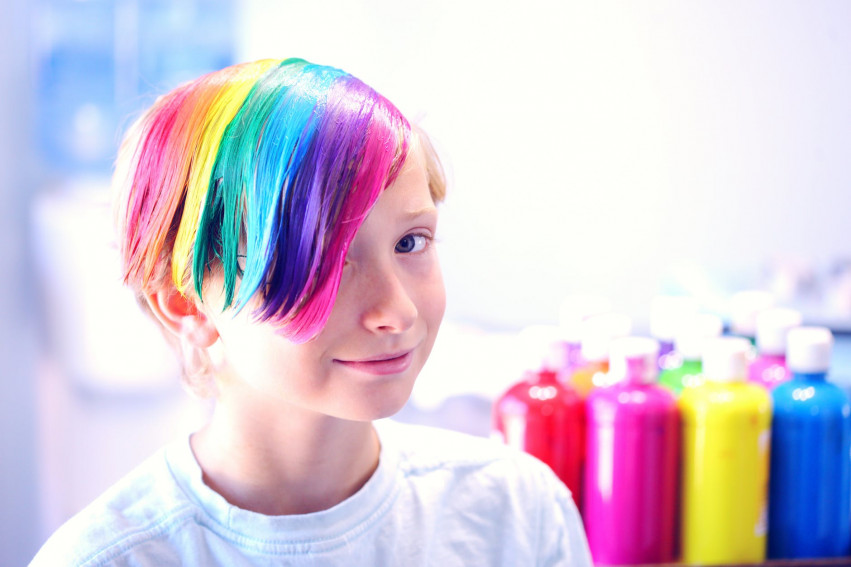 10. 1st Annual Troop 204 Walk-a-thon To Benefit Lotus House
When: March 14, 2020, 9:00 PM to 12:00 AM
Where: Tropical Park, 7900 SW 40th Street, Pavilion #10, Miami, FL 33155
Join in the First Annual Troop 204 Walk-a-thon to benefit the Lotus House, run by Caleigh and Soleil for their Girl Scout Silver Award Project. Enjoy an exciting afternoon of fun, food and drinks (grilled hotdogs and burgers), a live DJ, and raffle! The walk-a-thon will be approximately 2 miles on a scenic, paved path, and all funds raised will be used to purchase supplies for Fresh Start Kits for those Lotus House residents preparing to transition to the general population.