Wedding Dream Homes Do Come True in Gables Estates
Working as real estate agents, we encounter all types of people from different walks of life. Some of them also have very strange and remarkable stories when they are searching for the perfect home in the Miami area. Some stories are weird. Some stories are incredible. The story of the ecstatic bride is a mixture of mystery, suspense, deception, intrigue, and happy memories.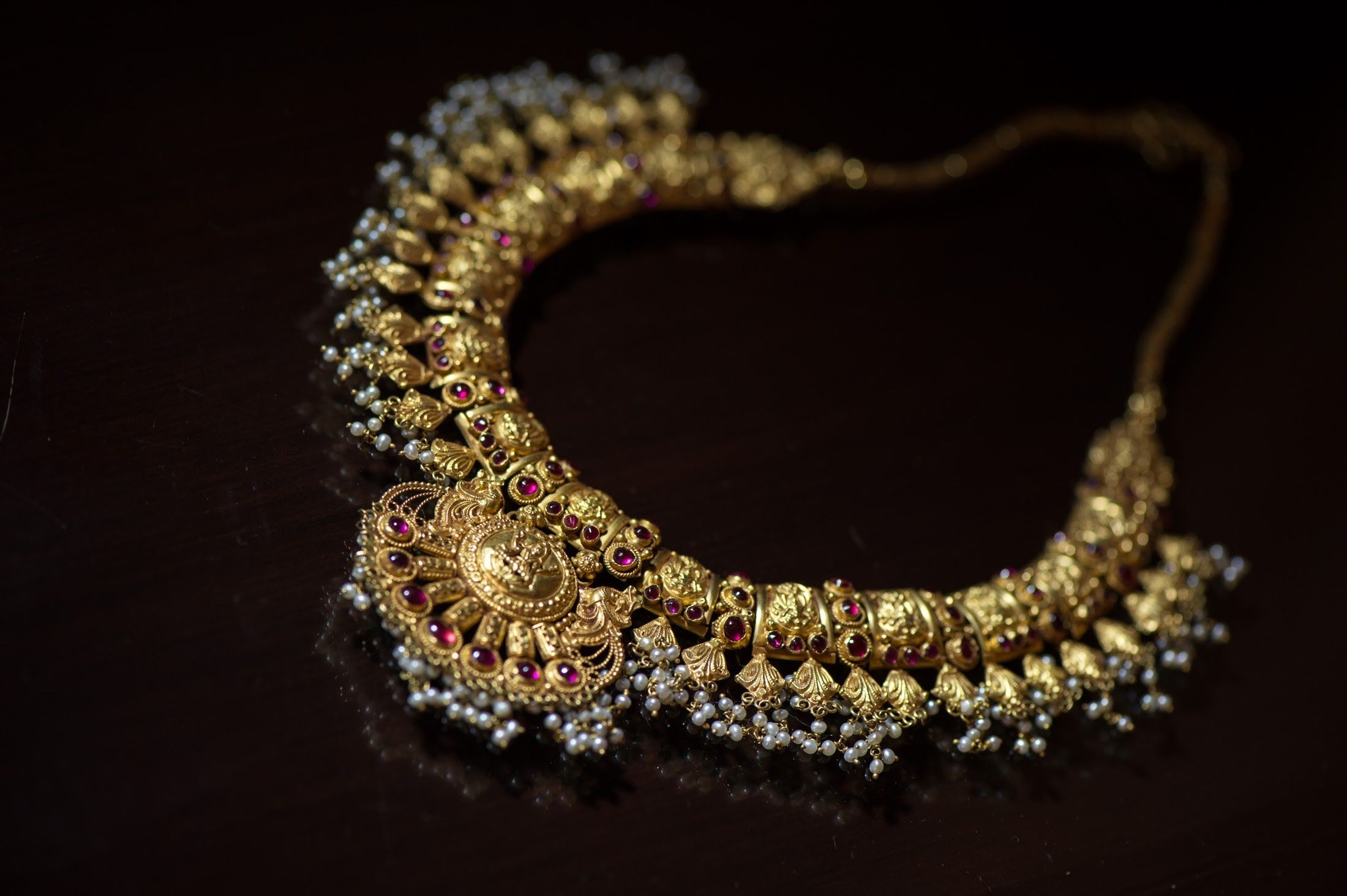 Not All Was as it Seemed
The couple Amy and Gary (not their real names) were not strangers to the Compass office. They were in the office last year, helping a friend find the perfect Miami vacation home. Their friend was looking for a private place on a separate lot that was close to the water where they could motor their boats and other recreational vehicles.
They wanted a gated community that was more personable and friendly where most of the neighborhood amenities were easily within reach, while the house itself should range from at least six bedrooms and five bathrooms so they could invite other people on their vacations.
Amy and Gary's friend loved playing tennis, taking walks in beautiful garden spaces, and definitely going shopping for higher-end clothing choices. They wanted something that was more on the higher end of the real estate spectrum, where luxury and modern amenities tailored to Art Deco and modern home designs. Amy and Gary suggested Gables Estates and luxury real estate agent Amit Bhuta as the associate to see about finding the perfect vacation home.
They gathered in the real estate agent's office, pouring through hundreds of listings and home magazines to get some ideas on what types of features and floor plans interested them. While Amy and her friend talked and laughed about homes, Gary had a strange look on his face while watching Amy.
The glimmer formed in his eyes as the wheels were turning in his mind. He asked agent Amit for a piece of notepad paper, scribbled a sentence, and folded the paper. Then he passed it across the desk while the ladies weren't watching.
The note read, "I want to surprise Amy with a new home as a wedding present."
Every associate in the office could almost hear agent Amit's jaw hit the desk. Gary's plan was daring, and a bit dangerous. Most men wouldn't make such a big high-end purchase for his bride-to-be without tempting the angry fates. So many things could go wrong.
Amy might not like the house style or architecture, or floor plan, or a million other details that would end up having Amy stomping angrily in a house she didn't have a say about purchasing while Gary lived in the doghouse for the rest of his life -- if he was lucky.
Real estate agent Amit Bhuta quickly recovered his composure and wrote a quick note back about the following concerns. Yet Gary just threw a sly grin and a wink in agent Amit's direction. He scribbled a quick note, "Amy will pick out the exact home she wants... without even knowing it."
Their written conversation sparked a devious plan of getting Amy a wedding dream home.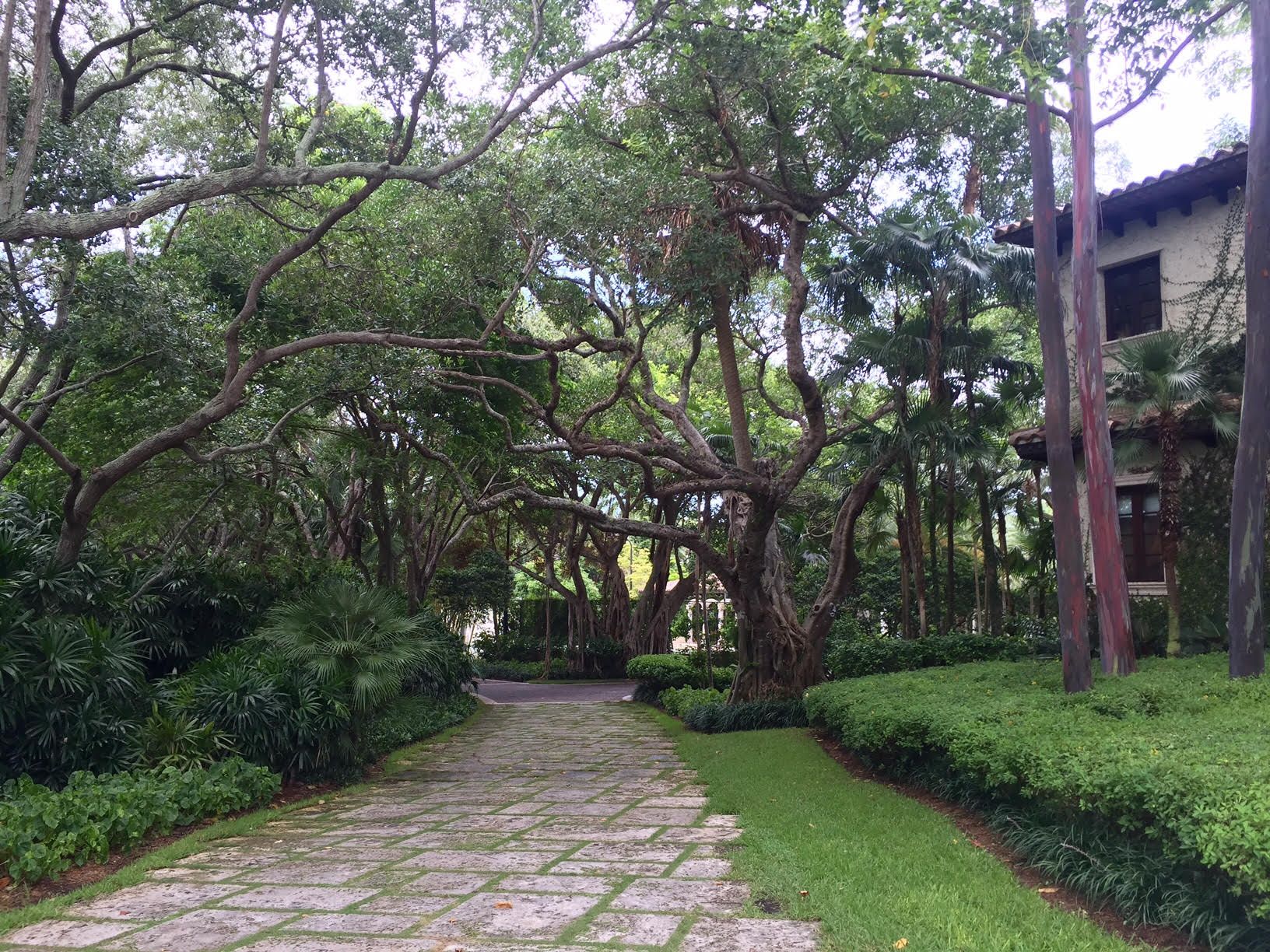 Wedding Dreams Led to Gables Estates
Gary was clever. They all went out looking at home listings under the guise of finding a vacation house for Amy and Gary's friend. With their friend helping, they peppered Amy with questions about what she liked and didn't like about the houses they saw.
While Amy gave her opinions, which always began with "If I were the person buying this house...", she was narrowing down her own preferences in a future home. Gary would quickly write down a list of all the things she wanted, and disliked, while agent Amit would later email Gary house listings that fit into those preferences.
The search for a vacation house for their friend also led the couple to the same destination where they would possibly find their dream home: Gables Estates.
Gables Estates is located along the shore of Coral Gables, also known as The City Beautiful, and has 200 acres of lush green landscapes and sea-walled canals that twist and weave through the community. Gables Estates is one of the most prestigious luxury gated communities found in the South Florida area, as well as the United States.
This area encompasses high luxury and sophistication as many people who lived in Gables Estates were/are wealthy executives. There are 192 spacious lots with properties starting out at around $5 million and go north of $65 million.
Driving into the gated community past the 24-hour security guards and private patrol units, Gables Estates has the atmosphere of privacy set in an oasis background. Yet it isn't lacking in community features or modern amenities.
As one of the most prestigious, waterfront communities, residents have access to tennis courts, family activities, high-end shopping at Merrick Park, and outstanding restaurants located throughout Coral Gables.
Amy and Gary's friend fell in love with the deep water canals, as she could pull in her boat right into the dock at the vacation house spot. Gables Estates was also the ideal spot because of its close location to Miami International Airport and the University of Miami. The friend's son would be taking college classes there and her husband could fly in from his international business ventures.
Downtown Miami was a simple drive away as Miracle Mile sealed the deal with all of its boutiques and cultural features, not to mention how close South Beach was. This place was definitely on their short list of finding a vacation home.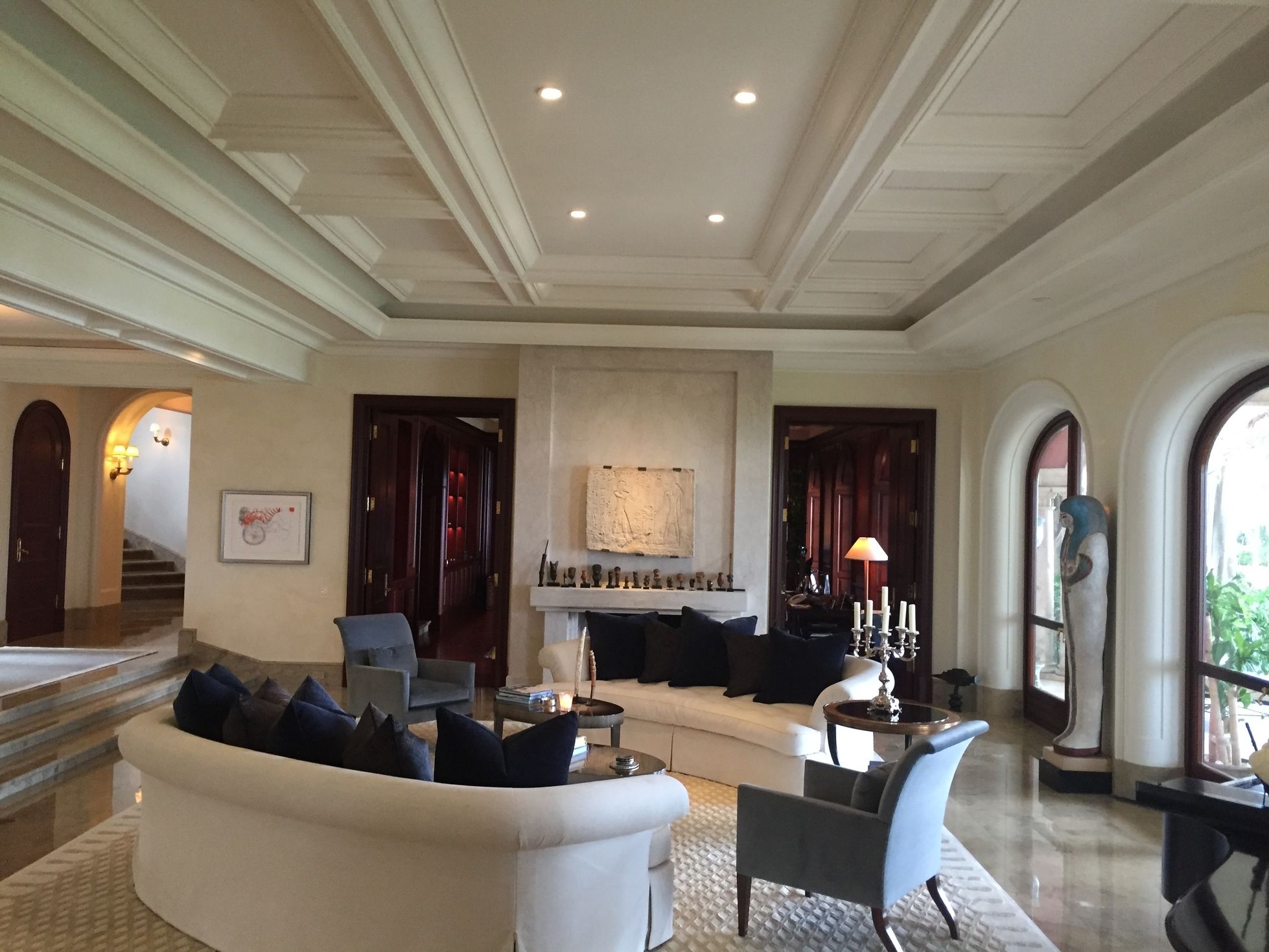 As for the bride-to-be Amy, she was very excited for her friend yet also a bit perturbed. She began noticing the quiet conversations that Gary and estate agent Amit Bhuta would have away from the two women. Then both gentlemen would grow quiet when she approached.
Since luxury agent Amit was also close friends with the couple, Amy didn't feel any compunction to not voice her worries about Gary to real estate agent Amit right inside the houses they were looking at as she dug for clues about his suspicious behavior.
Her suspicions first started out as small jokes about Gary conferring about his latest exploits that would ensue at his bachelor party in one of the heated pools. Then she would hint at Gary planning on buying a second home for his mother-in-law next door so he would get two dinners every day from his wife and his mother.
While Gary would laugh, he wasn't taking the bait of giving his fiancée a single clue on what he talked about with the ultra-luxury real estate agent, which only led Amy to throw out even more wild theories.
"You know Gary. I bet you could bury all your spy enemies in these lovely gardens," commented Amy one day as they took a walk through Fairchild Tropical Botanic Garden. Gary buried his head in his hands and kept on walking silently.
"Do you think your mistress would enjoy the moonlight strolls here?" was another theory by Amy when walking barefoot with her husband-to-be along the sandy shore of Matheson Hammock Park. Gary just rolled his eyes and gave her a passionate kiss before leading to their picnic spot and their wedding plans that they had to finalize.
When Amy couldn't get Gary to spill his secrets, she turned her efforts toward real estate agent Amit. Yet Amy wasn't going to get anything from him. Again, Gary selected who he thought was the best luxury real estate agent found in the South Florida region. Agent Amit Bhuta at Compass was one of the most sought-after real estate agents in the industry.
He had a strong work ethic and the ability to sell hard-to-find homes that nobody else even knew were for sale. This real estate agent could get the house transaction quickly on the closing table due to his strong negotiation skills. The one thing Gary also counted on from real estate agent Amit was his confidentiality skills.
Amit was strictly confidential when working with affluent clients who wanted to keep their real estate transactions private. He had absolutely no ego about many of his highest sales never showing up online. Gary's secret was safe, for now.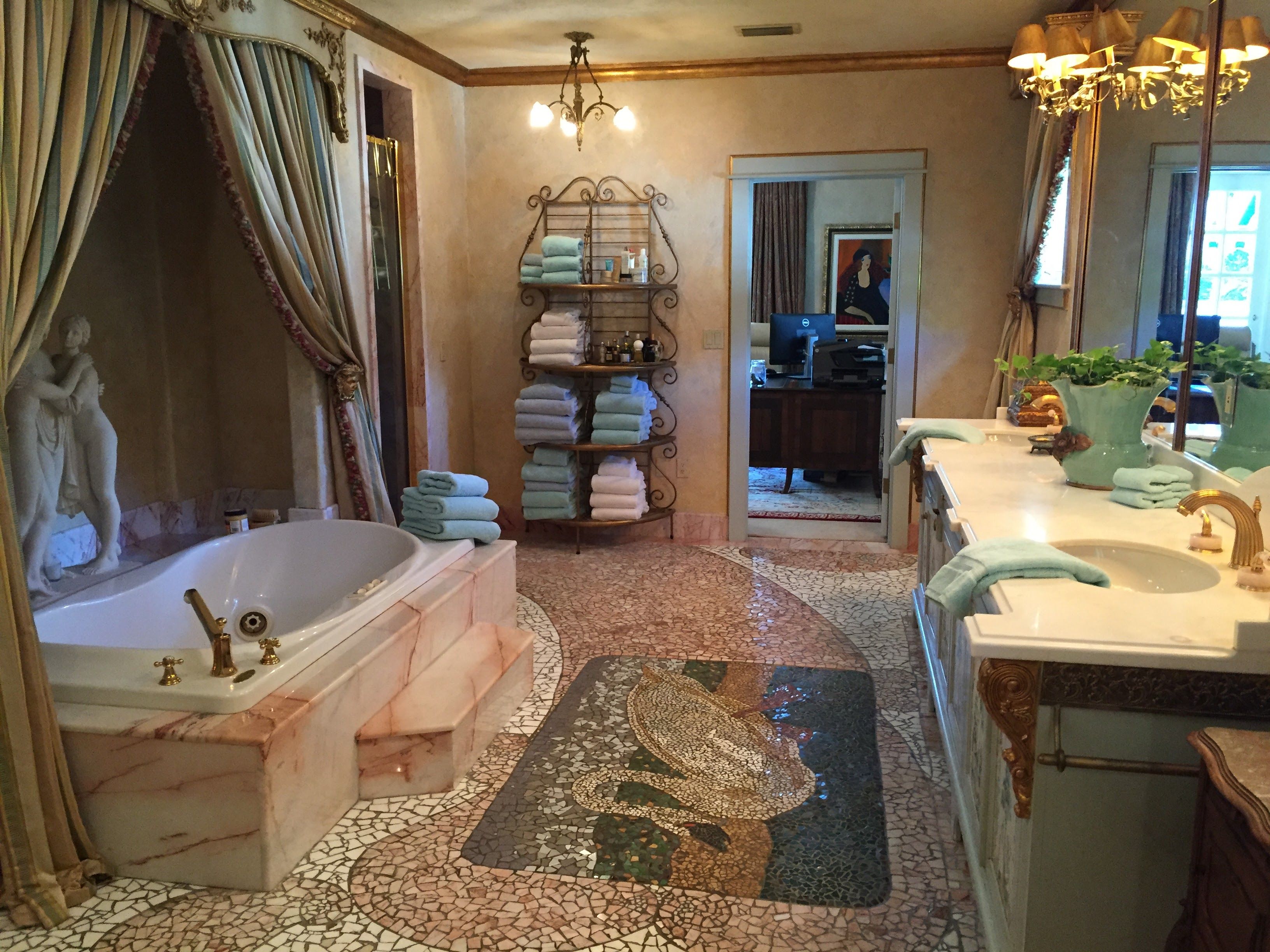 Home Sweet Home After the Wedding Bells
It was about two weeks before the wedding when Amy located the perfect house in Gables Estates for herself without her knowledge.
They had stopped by a large Mediterranean-inspired estate on a corner lot along the waterfront. The mansion was on a huge lot that was just over three and a half acres and it offered gorgeous views of the Miami skyline and Biscayne Bay as they could see the Atlantic Ocean out in the distance.
This house was like a high-class resort in itself. There was a gym room, resort-style pool, heated pool, spa, boat dock, and a game room. Since Amy and Gary planned on having a large family, the nine bedrooms, ten bathrooms and five half-baths fit perfectly into their future needs.
Amy was completely taken with the superior craftsmanship as she skated her fingers across the intricately wrought wood and metal railing leading to three fully furnished living space levels. Her eyes would gaze up at the high ceilings and then down onto the hardwood and marble floors. Her excitement grew when she saw the den that could be turned into her personal reading library.
When she stood out on the patio overlooking the blue waters with her eyes closed with a sigh of contentment on her lips, everyone knew this was Amy's home.
Gary was quick to usher the real estate agent to another part of the estate and talk about putting in an offer on the house. As they were discussing quotes by the fireplace in the living room, Amy walked in.
"Okay, enough! What are you talking about? All I see are you two talking and whispering all the time. I want answers, now!"
Gary looked sheepish. He was caught in the act and about to fess up when the Indian real estate agent Amit said, "We were talking about the Miami Heat and what type of year they will have this season. Gary wanted to know who I thought should be the shooting guard since Dwyane Wade left the team, and if I had heard about the trade rumors. I was telling Gary that the Heat general manager, Pat Riley, used to live in Gables Estates."
Normally talking about sports would have bored many a woman to tears. Yet both Gary and Amy were huge Miami Heat fans. The next hour they sat on chairs by the pool talking about the Miami Heat and the season they had. When it was time to leave, Amy gave a brief wave at the house as they pulled from the driveway.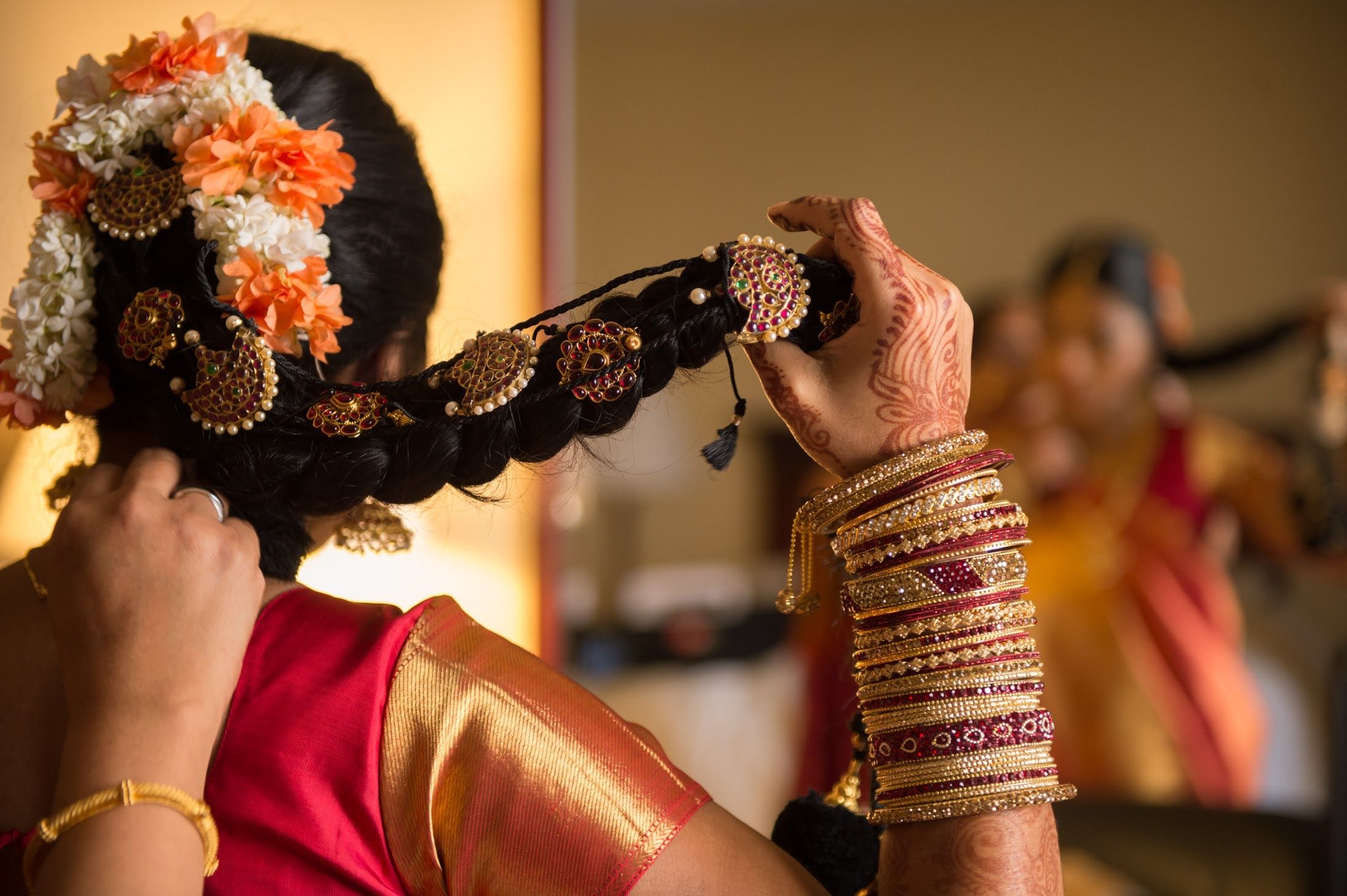 The Ecstatic New Bride in Gables Estates
Not long after looking at the beautiful house, Amy and Gary had their wedding. It was a five-star affair with all the luxurious wedding features. Right before going to the wedding reception, Gary told the limousine driver the directions to the house.
He had placed a blindfold over his new wife's eyes as they stepped out the limo from the covered parking area and made their way to the front of the estate.
Amy was surprised about where she stood when taking off the blindfold. Yet she was the happiest bride in the world when Gary handed her the keys. Her screams of joy echoed throughout the house as she pulled up her wedding dress and dashed through every room on each of the floors that was now her new home.
Real estate agent Amit Bhuta had been aggressive with the couple's offer, tempting the seller and getting a much better sale price than Gary had dreamed of.
After jumping up and down several times like a little kid in the candy store, and almost pushing Gary into the heated pool, Amy insisted on going directly to the Compass office to thank agent Amit Bhuta in person.
Yet that isn't quite the end of the story...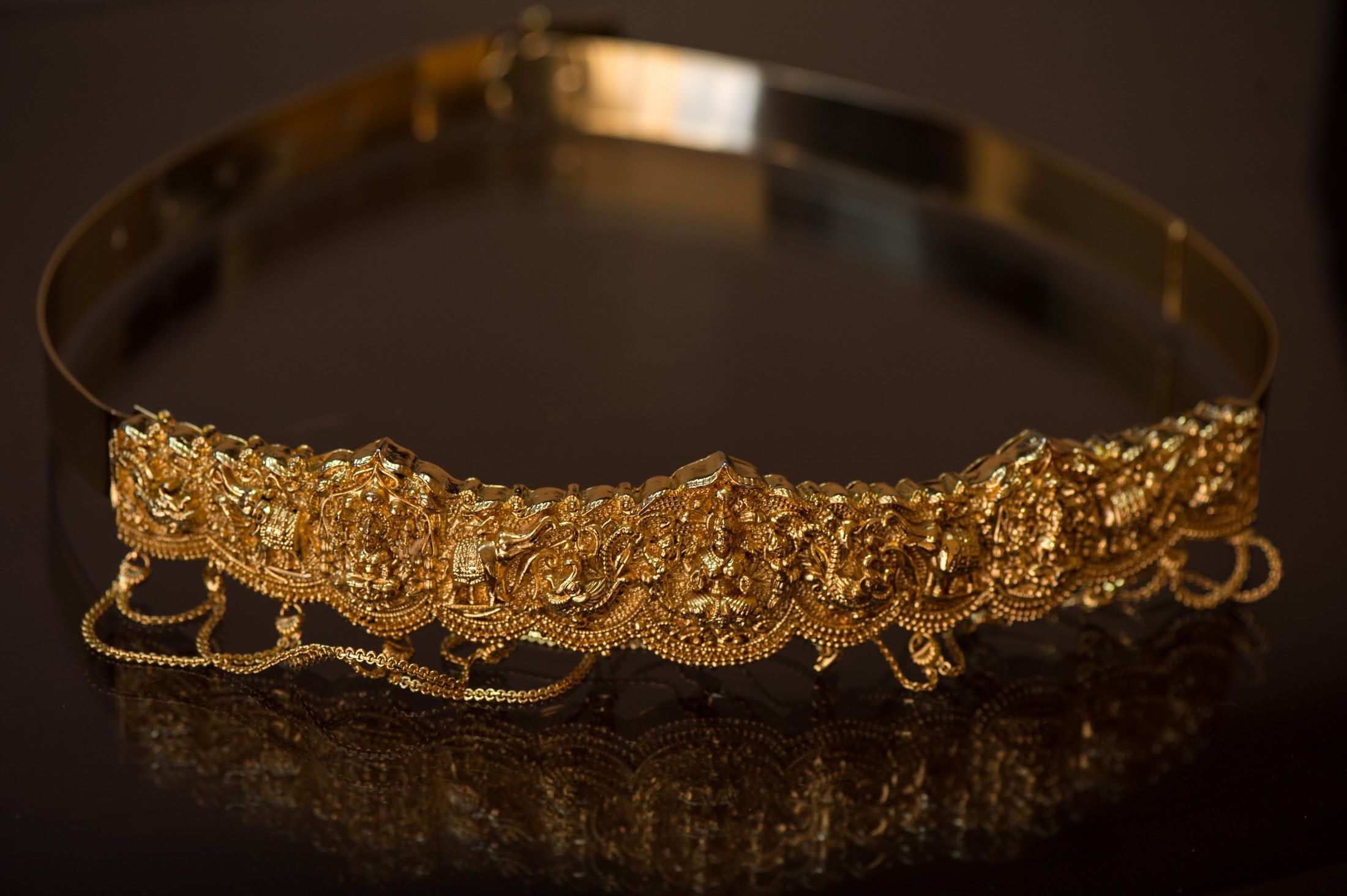 After the bride hugged agent Amit and left the office with her wedding dress billowing out behind her as she would go back to her new home and change into her wedding reception gown, luxury real estate agent Amit walked from his office to reveal something to the rest of the associates. He read a short note that Amy handed to him right before she gave him a hug.
"Thank you so much, Amit Bhuta! I wasn't sure I could get Gary to love this house as much as I did when I first saw it a year ago. Your selling skills are phenomenal! He is absolutely thrilled about the house, and you were able to keep my secret. You have my undying gratitude."
Yes, Amy knew about the house search from the very beginning. She had even picked out the house before they came to the office with their friend in search for vacation homes. She had planned to surprise Gary about the house and had been dropping hints about moving to the South Florida region.
When Gary began talking about surprising his bride with a new house, all the home searching details fell into the right places. And the couple found the home that they both wanted for each other.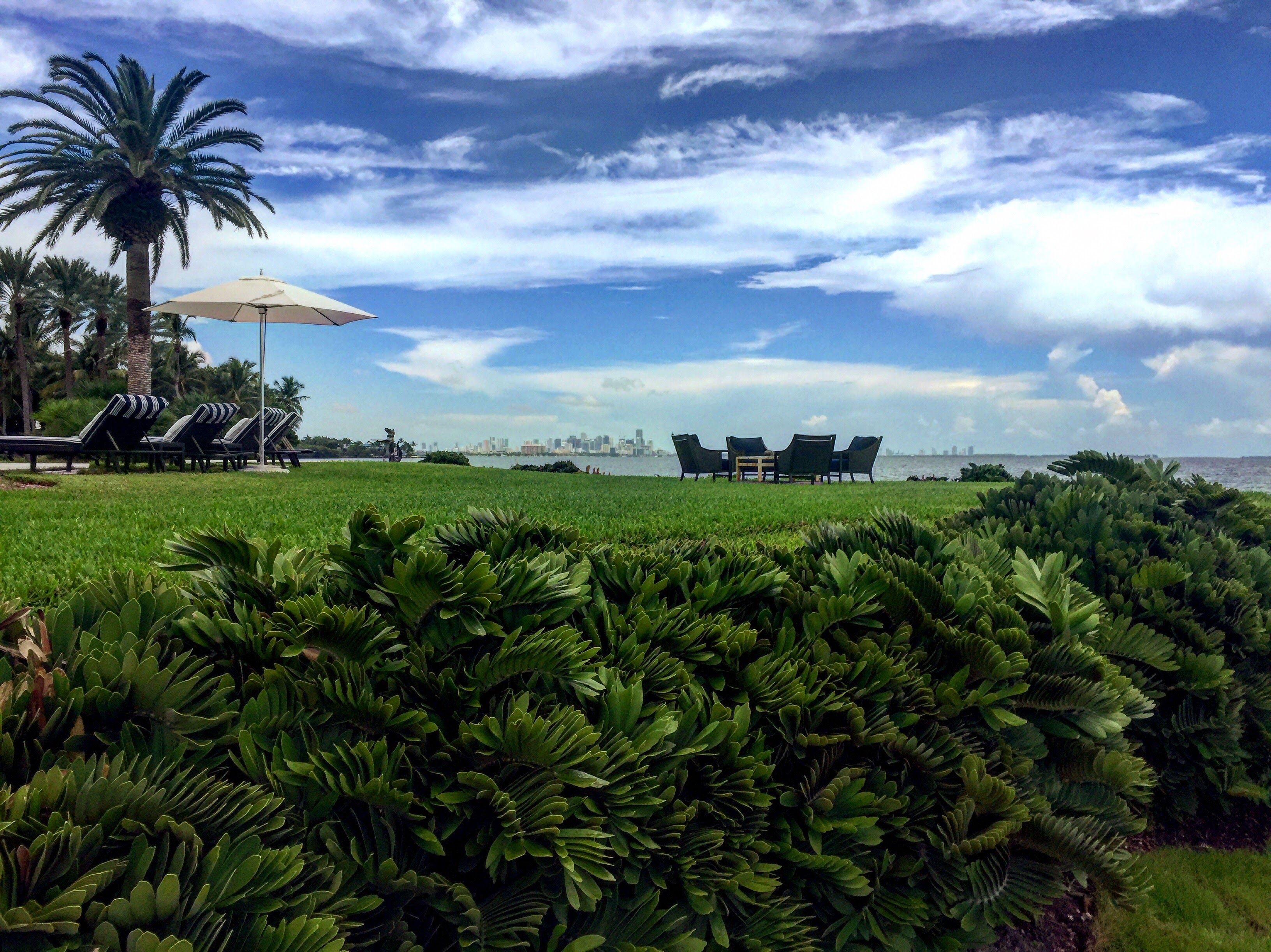 FINAL THOUGHTS
Often when people are looking for a home, they talk about the negative stories about house hunting. Yet looking for the right home can be a positive and wonderful experience when going into the search with the right mindset.
This story may or may not be fictitious, but either way, I will definitely make your story come true with an exceptionally happy ending.