Top Things to Do in Miami
Soak up the sun in South Beach
Where: South Beach, Miami Beach, FL 33139
Considered the quintessential Miami Beach experience, South Beach lives up to the hype. This is the place to see and be seen, and celebrity sightings occur quite frequently. Apart from the fun sightings and beach parties you can enjoy though, the pristine white sand and sparkling waters of South Beach make it a gorgeous place to hang out. In the summer the beach is packed with locals and visitors from around the world, but in the winter months the area becomes more of a chilled out area and is a great place to take a stroll as you admire the art deco buildings that provide a backdrop for the beach.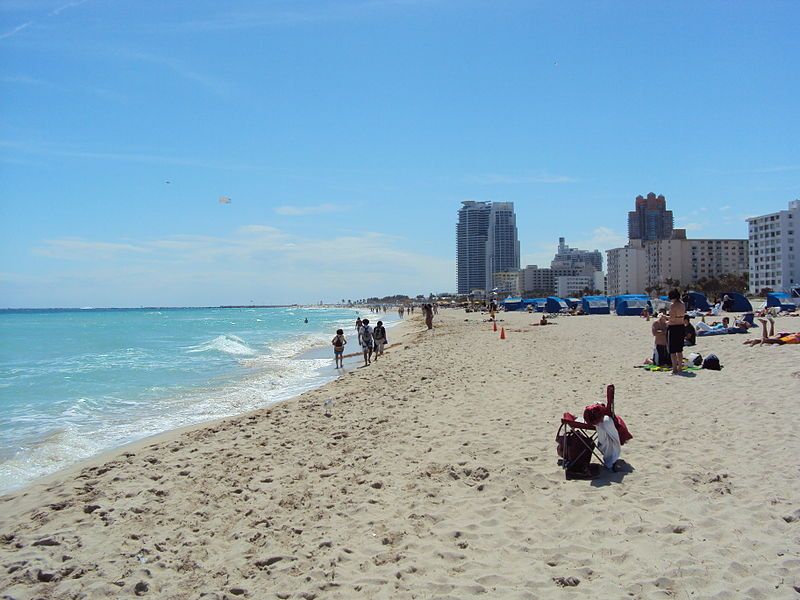 Welcome to the "Jungle"
Where: Jungle Island, 1111 Parrot Jungle Trail, Miami FL 33132
Time: Open 10am to 5pm
One of the most popular attractions of the city of Miami, Jungle Island is located in Watson Island and was formerly known as Parrot Jungle. Discover your sense of adventure through this eco-adventure theme park's interactive experiences. Here you can meet and greet American flamingos, lemurs, and sloths. Or feel the exhiliration of flight without the need for a parachute! There are also seasonal festivals and events you can enjoy.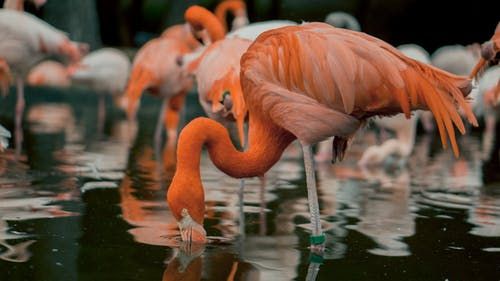 Get good finds at Bayside Marketplace
Where: 401 Biscayne Blvd, Miami, FL 33132
Time: Open 10am to 10pm
This two-story open air shopping center located in downtown Miami. Hosting over 150 specialty and tourist shops, cafes and restaurants, Bayside Marketplace features well-known chain stores as well as an array of charming boutiques in this outdoor style mall. Come around Bayside and soak up the lively atmosphere as you admire the bay. There is live music daily and a variety of shops to explore!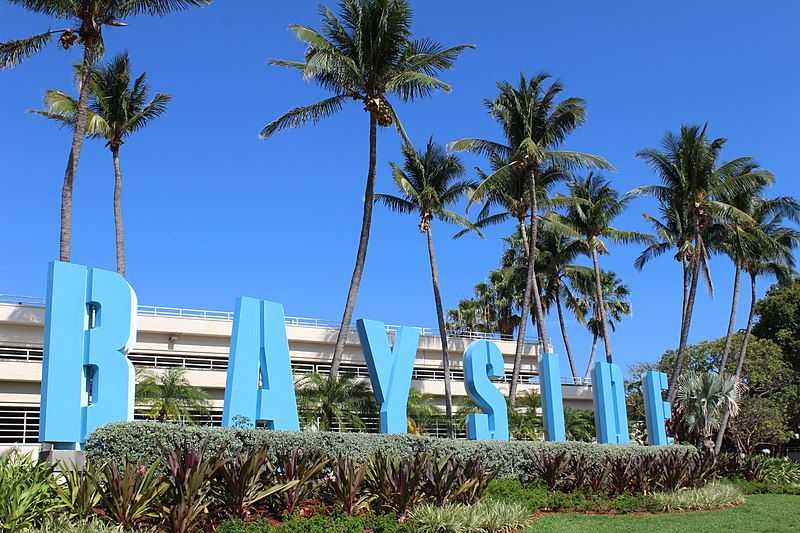 Visit a unique "Garden"
Where: Coral Castle Museum, 28655 South Dixie Highway, Miami, FL 33033
Time: Opens at 9am to 6pm Sunday to Thursday, 9am to 7pm Friday and Saturday
Coral Castle Museum is a monument to the uniqueness of Miami. Built by Latvian-born Miami resident Ed Leedskalnin as a monument to his lover, this quirky museum took 28 years to build, and contains 1,100 tons of coral rock. creation to the world. The sign that welcomes you at the gate says "You will be seeing an unusual accomplishment", and this promise is true to its word. Explore fascinating and unique sculptures and creations in this one-of-a-kind garden, with unique creations like functioning rocking chairs made entirely of stone! Coral Castle was added to the National Register of Historic Places in 1984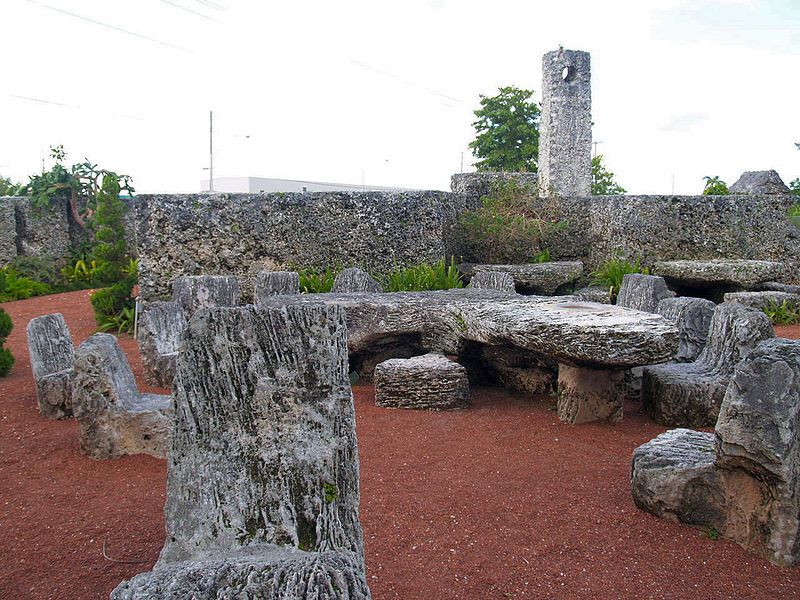 Grab a bite at Versailles
Where: Versailles, 3555 SW 8TH Street, Miami FL 33135
Time: Opens at 8am to 1am See more hours
Dubbed as the World's Most Famous Cuban Restaurant, Versailles has been serving tasty Cuban cuisine and culture to the South Florida community and tourists from around the world for four decades. The gathering place and unofficial town square for Miami's Cuban exiles, the restaurant is also a favorite among the media for gathering commentary and footage of the community's take on social and political issues. Popularity notwithstanding, Versailles' sumptuous offerings of Cuban pastries, palomilla steaks, croquetas and coffee keeps locals and tourists alike coming back for more.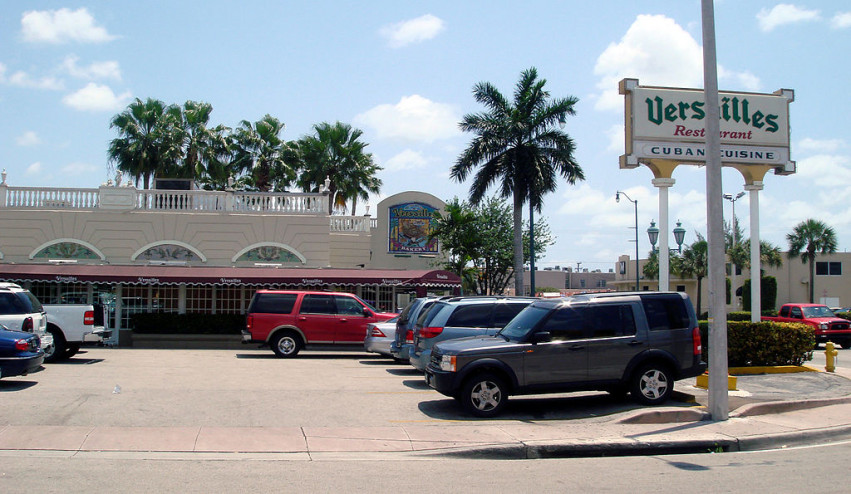 "Our home, priced at $1,225,000 was on the market for ONE YEAR with a local realtor without any offers...... Amit sold it in 34 days at a price we were very happy with."
- Alicia Sandoval
"His high-end, digital marketing for sellers is truly cutting-edge and worlds ahead of the competition. Amit also offers hands-on buyer services that are the best you will find in the Coral Gables area. Hire him for all your real estate needs!"