The 5 BEST Thai Restaurants in Miami/Miami Beach
There's nothing quite like enjoying a mouthwatering meal, out on the town.
Luckily, Miami and Miami Beach have a great selection of restaurants for any palate.
I was trying to come up with my top five list of my favorite places to eat. It was impossible!
I started thinking about my favorite Thai food and I immediately started getting hungry.
I couldn't get past Thai food.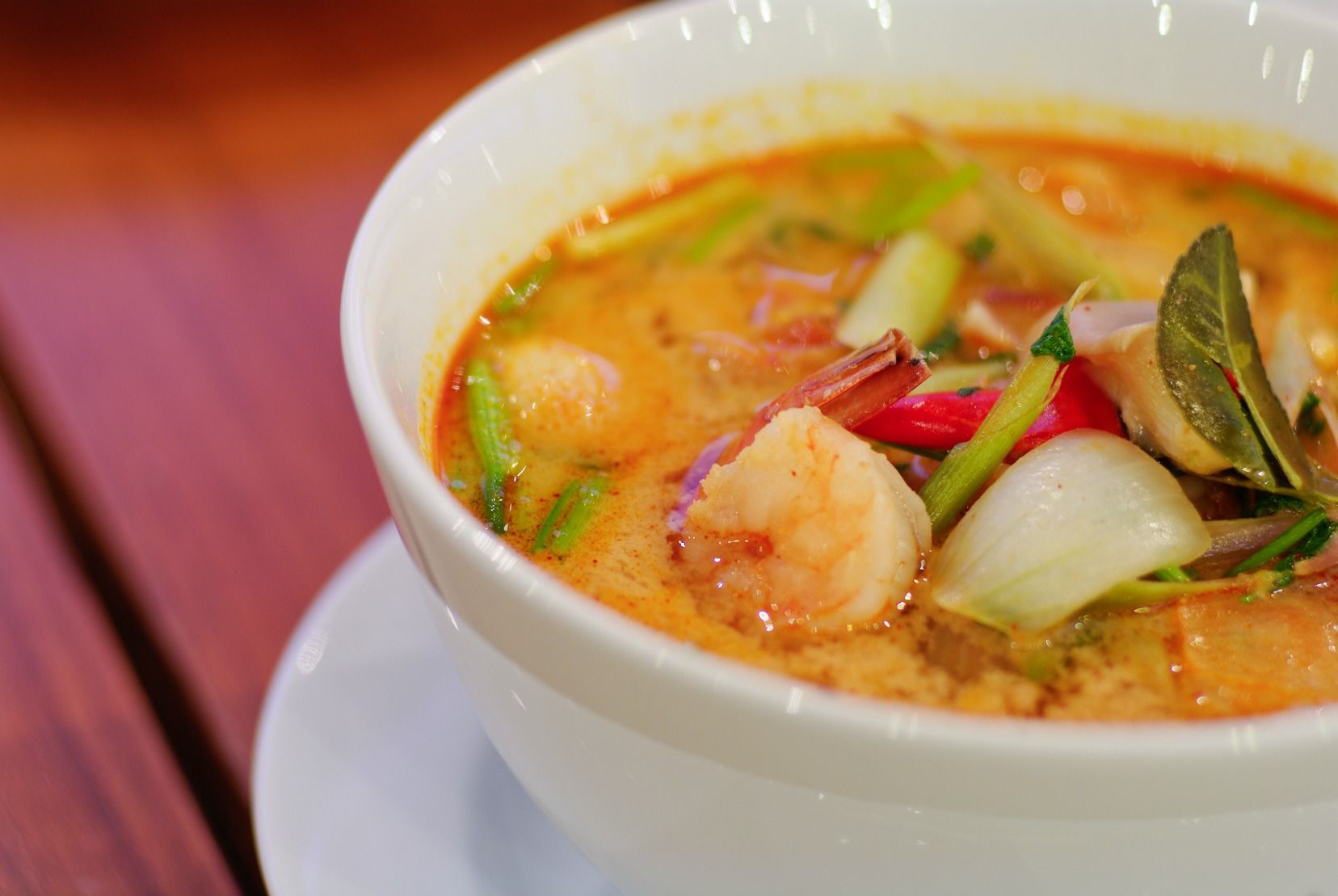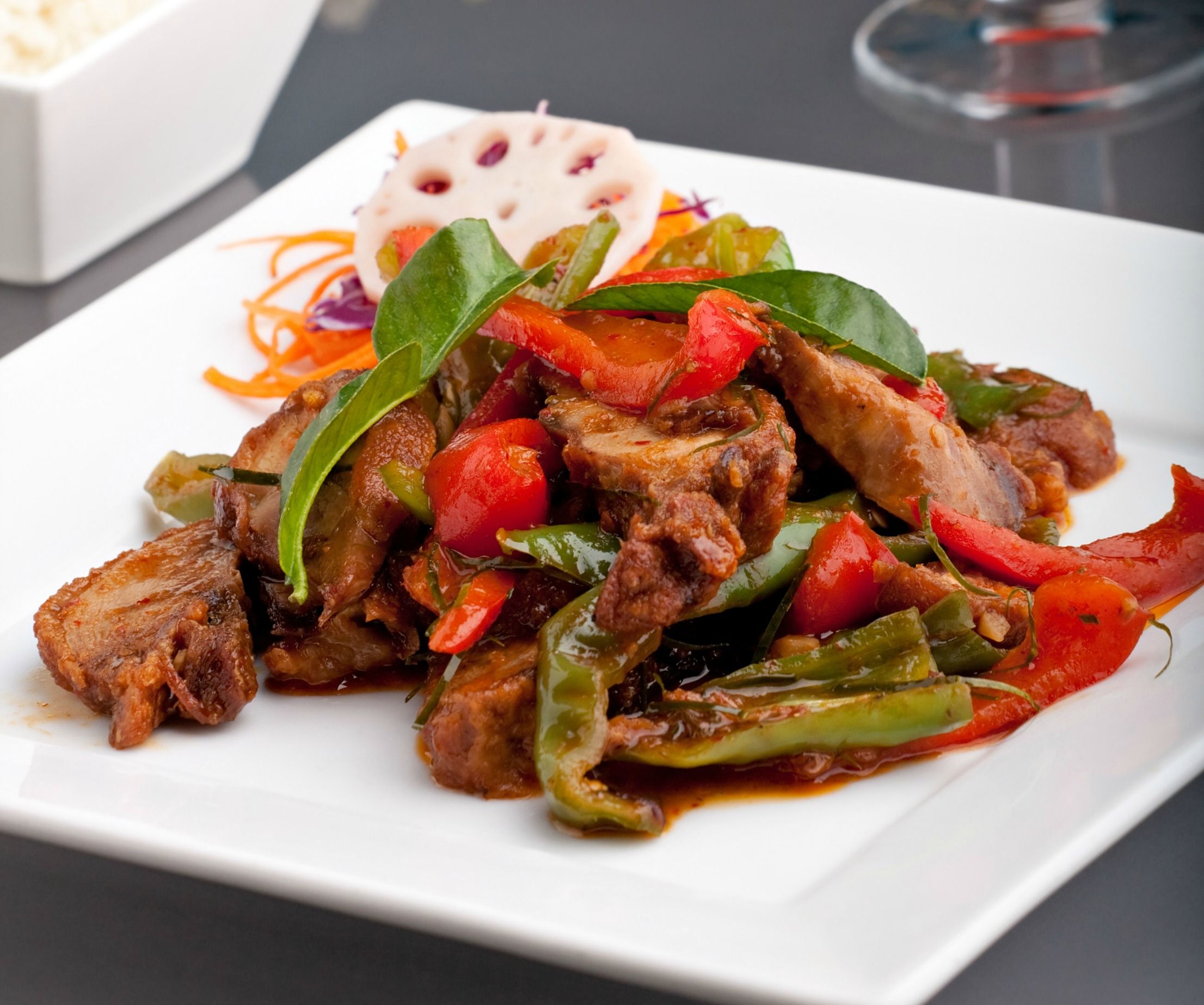 So here is my list of my favorite Thai restaurants in Miami-Dade County.
I would HIGHLY RECOMMEND trying all of them.
If you've already eaten at some or all of them, why not go there again and do your own taste test😋
MY FAVORITE THAI FOOD RESTAURANTS
(in no particular order)
1) Lung Yai Thai Tapas - 1731 SW 8th St, Miami, FL 33135 - Website
Lung Yai Thai Tapas is a small hole in the wall place on 8th Street.
It's definitely not an area where you would expect to taste some of the best Thai food you've ever tasted.
The Som Tam (papaya salad), the Jungle Curry Fried Rice, and the Roasted Baby Back Ribs are some of my favorite items on the menu.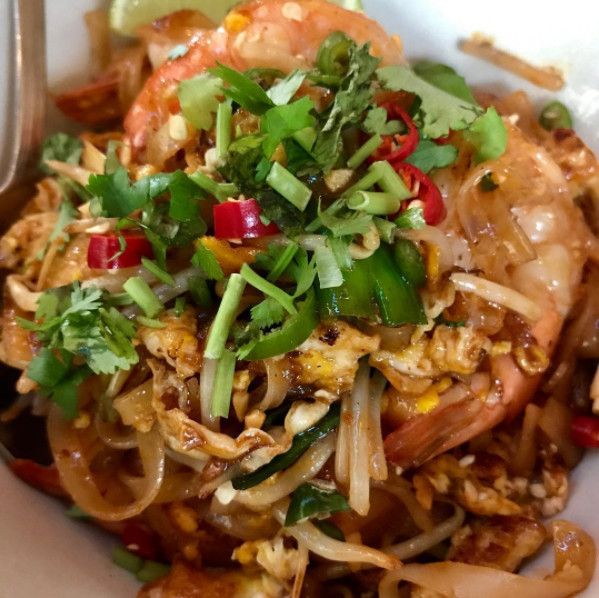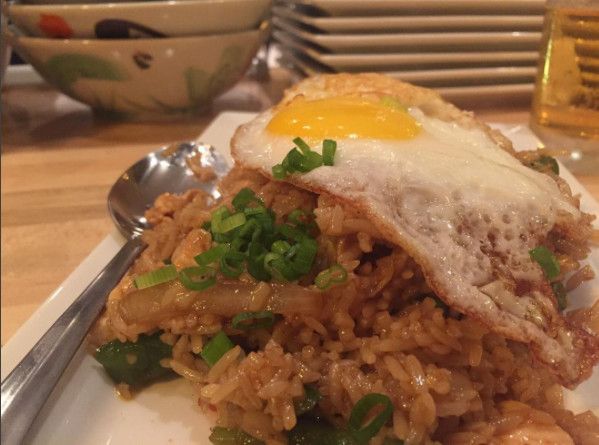 2) Siam Palace Thai & Sushi - 9999 Sunset Dr, Miami, FL 33173 - Website
If you've ever been to Siam Palace in the past and didn't like it, your thoughts are shared by many.
Not very long ago, a new owner completely changed everything about the experience.
The food now is exceptional! Some of my favorites are the Curry Fried Rice w/Jumbo Shrimp, the Beef Masaman Curry, and the Steak Thai Style are some of the dishes on the menu.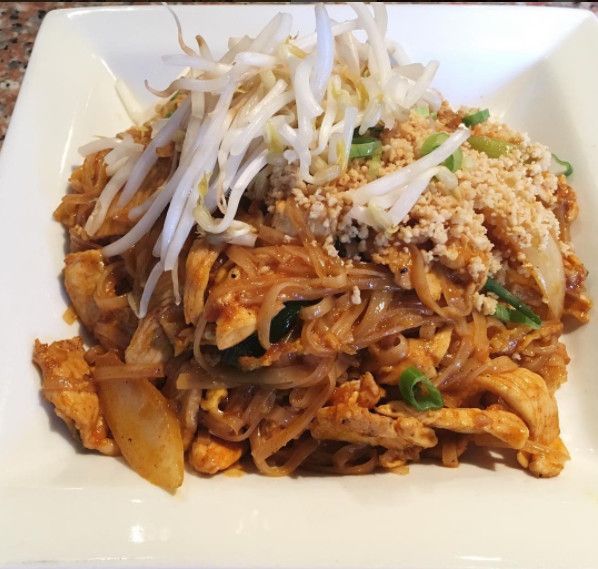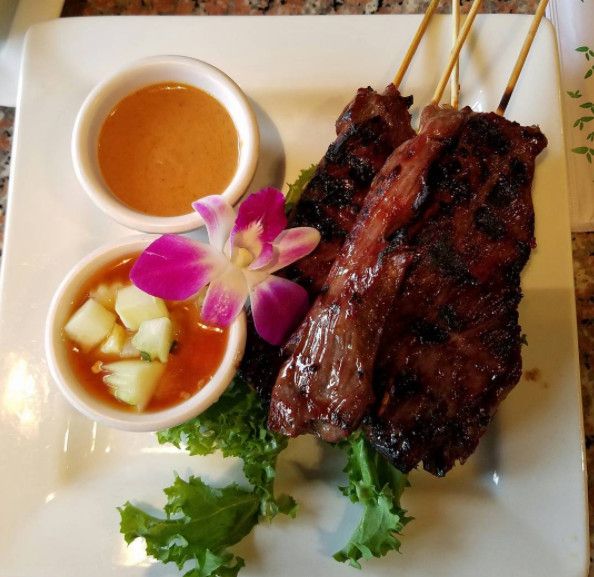 3) Green Plate Asian Bistro - 9901 NW 41st St, Doral, FL 33178 - Website
Green Plate has some awesome lunch specials!
The amount of food they give you for around $10 is unbelievable.
There are so many items on their menu that I love.
The Basil Fried Rice, Mixed Pad Thai, and Mongolian Beef are delightful and among my favorites.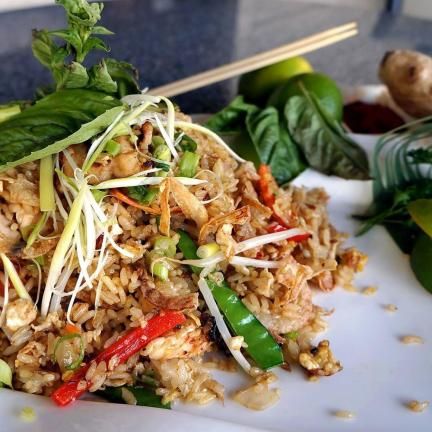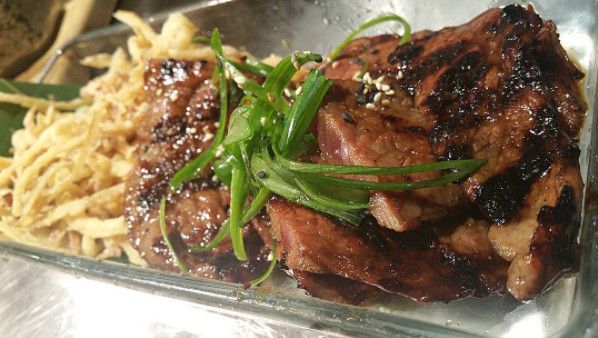 4) NaiYaRa - 1854 Bay Rd, Miami Beach, FL 33139 - Website
If you ever want to take your significant other to a special place to eat some incredible tasting food, I would highly recommend going to NaiYaRa.
It is located in Miami Beach and is much more expensive than all the others on this list, but after paying your somewhat hefty bill, you will want to return soon.
The Sriracha Wings, the Chiang Rai Curry with skirt steak, and the Chicken Pad Thai with tamarind sauce are delightful!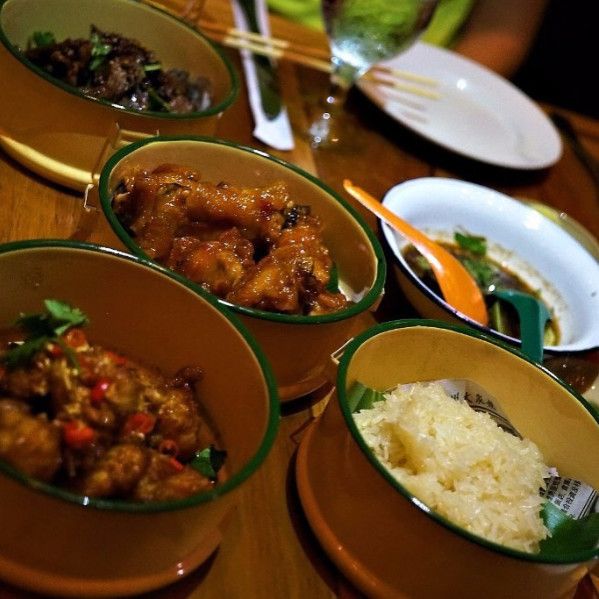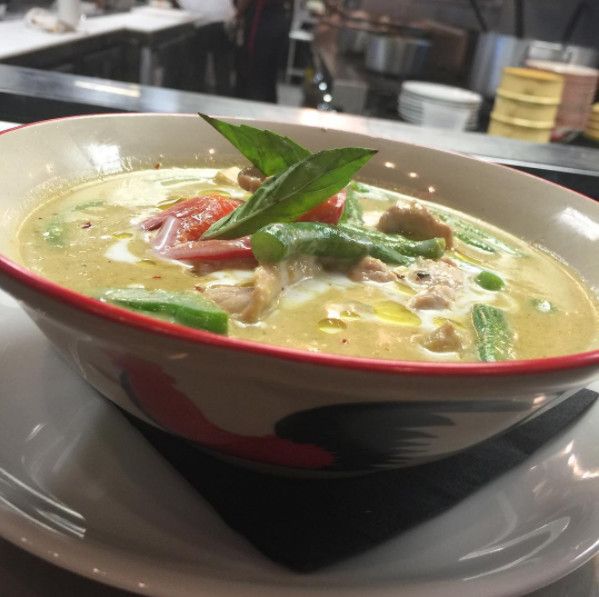 5) Ruson - 13856 SW 88th St, Miami, FL 33186 - Website
Ruson, like many of the other restaurants on the list, sells both Japanese and Thai food.
They serve one of my FAVORITE dishes, Beef Basil.
I have never been able to take a photo of it because I eat it immediately!
Some of my other favorites are the Hibachi Grill and their Pad Thai.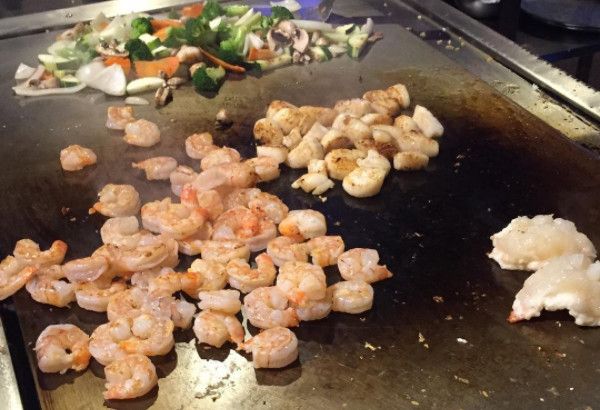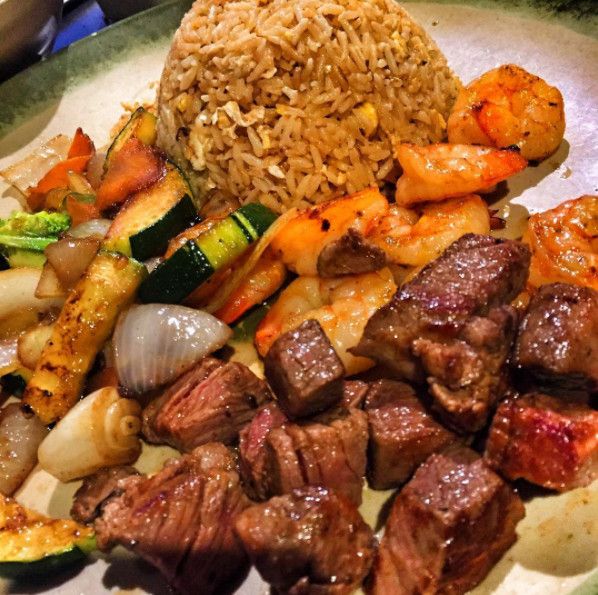 *BONUS PICK* - Panya Thai - 520 NE 167th St, North Miami Beach 33162 - Website
I've never been there before but I'm looking forward to eating more than I should when I go.
Krispy Kreme is not too far away.
So it is definitely a great day to look forward to.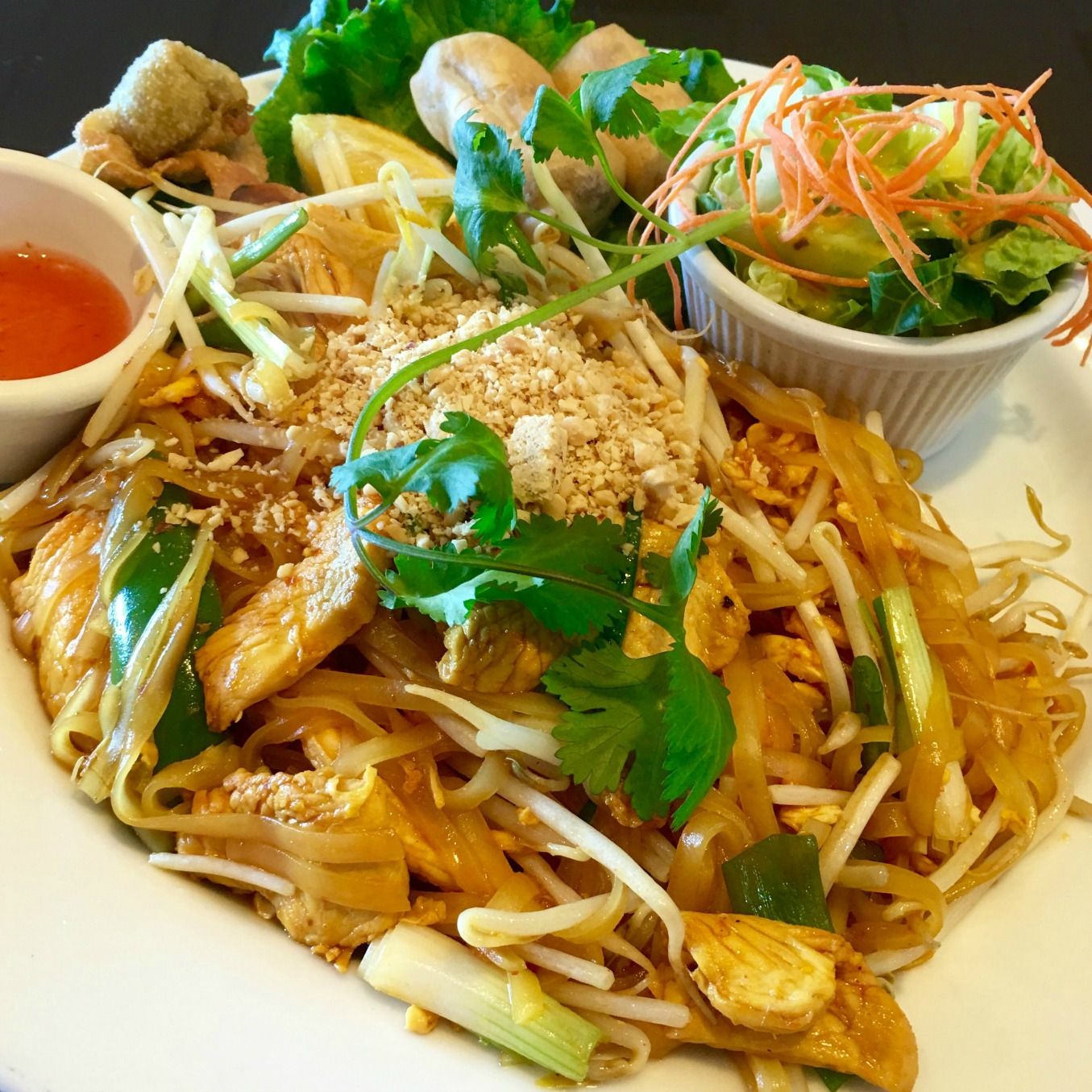 "Our home, priced at $1,225,000 was on the market for ONE YEAR with a local realtor without any offers...... the team sold it in 34 days at a price we were very happy with."
- Alicia Sandoval
"His high-end, digital marketing for sellers is truly cutting-edge and worlds ahead of the competition. Amit also offers hands-on buyer services that are the best you will find in the Coral Gables area. Hire him for all your real estate needs!"
Who are we?
We are the ALL IN Miami Group out of Miami.
We are Honduran, Filipino, Puerto Rican, Cuban, German, Hispanic, Indian, Syrian, and American.
We are Christian, Hindu, and Jewish.
We are many, but we are one.
We sell luxury homes in Miami, Florida.
Although some of our clients are celebrities, athletes, and people you read about online, we also help young adults find their first place to rent when they are ready to live on their own.
First-time buyers?
All the time!
No matter what your situation or price range is, we feel truly blessed and honored to play such a big part in your life.