Top 5 Miami Social Influencers
Prefer listening to audio instead of reading, click the PLAY button below
🎧
Influencers Making Waves Across Miami
Miami is my home. I moved here over 40 years ago from India, and the vibrant landscape of this dynamic city has been seamlessly intertwined with my life ever since.
Some call it the Magic City, and others, the most exciting city in one of the few states without income tax!
No matter its draw, it continues to attract a melting pot of individuals from around the globe.
And when a city this large, with nearly a half-million people, made up of a spectrum of personalities, it's bound to shine with some compelling talent and bold entrepreneurship—in the form of influencers.
These influencers possess the power to not only reach target audiences by expressing their passion for a niche area, but they are also valuable partners for brands with the ability to affect purchase decisions.

Similar to the way we, as real estate agents at Compass, are passionate entrepreneurs supported by technology and forward-thinking energy, social media influencers are building their reputation with support from their skilled expertise in their chosen field—and from the brands that love them!
These dedicated influencers are the gateway for brands to reach their audiences, as they are real individuals who can create trends and build trust.
In no particular order, here are 5 of the top social media influencers out of Miami:
Michelle Lewin needs no introduction. If you're not following her Instagram, you might be in the minority.
Venezuelan-born, Michelle resides in South Florida, where she has mastered the power of social media to reach followers from all over the world.
Her trade? One of the fiercest female bodybuilders, crowned Miss Worldwide, not to mention a part-time model.
Michelle's platforms leverage the world of fitness and bodybuilding, with a following of about 15 million.
2. @worldredeye
Seth Browarnik has had his eyes on Miami for over 20 years through a lens that exposes some of the most dynamic views ever captured.
A master of his trade, Seth has created a phenomenal and renowned digital-media agency with creative services, a favorite of Miami's elite.
From arts and music to food and fashion, his nearly 81k followers have something to look forward to every day.
3. @irmastyle
Irma Martinez is a recognized name across Miami, and beyond.
Named one of the 25 most powerful women by People en Español, her legend stems from her work in fashion.
Known to dress a long list of who's who from Sofia Vergara to Pitbull, following Irma is a look into the exhilarating fashion and entertainment industry.
Join the 195 thousand-plus people that are.
4. @mijares
One of South Florida's most vibrant artistic talents, Alex Mijares, brings a vibrant perspective to the art world through his breathtaking and inspirational works.
Fueled by both his home base of Miami and his Cuban and Spanish roots, Alex creates stunning one-of-a-kind pieces of art showcased on his feed and followed by the masses (320k people, to be exact!)
Danié Gomez-Ortigoza is a Mexican entrepreneur and visual storyteller with a star-studded resume of projects with some of the most well-known premier brands in the world.
Following her social media presence is not only fascinating, but it is rewarding and educational.
Known for braiding her hair every day as part of her Feminist Manifesto, Danié is a Miami-based must-follow on Instagram and through her website.
BONUS PICK @amitbhuta 😉
Amit Bhuta's passion is educating others on mental health and sharing his very dark suicidal days.
His goal is to make it feel normal for people to ask others for help during their absolute worst times.
Besides sports cards and real estate quizzes on his Stories, you'll also learn about the most random things that are sometimes hit or miss.
I know him very well too because he is me 😆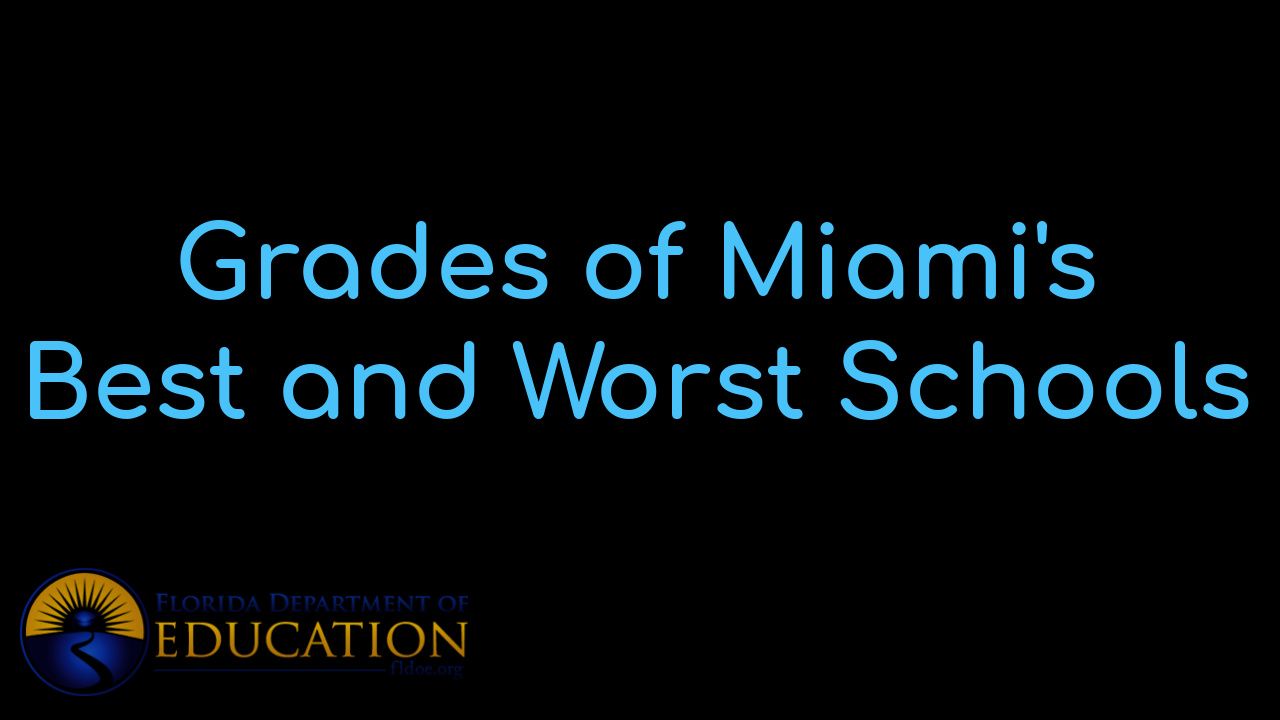 View Miami's BEST schools and the individual grades that each school received. Besides vie...

"Our home, priced at $1,225,000, was on the market for ONE YEAR with a local realtor without any offers...... the team sold it in 34 days at a price we were very happy with."
- Alicia Sandoval
"His high-end, digital marketing for sellers is truly cutting-edge and worlds ahead of the competition. Amit also offers hands-on buyer services that are the best you will find in the Coral Gables area. Hire him for all your real estate needs!"
Who are we?
We are the ALL IN Miami Group out of Miami.
We are Colombian, Filipino, Cuban, German, Hispanic, Indian, Syrian, and American.
We are Christian, Hindu, and Jewish.
We are many, but we are one.
We sell luxury homes in Miami, Florida.
Although some of our clients are celebrities, athletes, and people you read about online, we also help young adults find their first place to rent when they are ready to live on their own.
First-time buyers?
All the time!
No matter what your situation or price range is, we feel truly blessed and honored to play such a big part in your life.