5 Tools Your Home Should Have
Hammer
Yes folks! It does sound very fundamental. Hammers, really? But if by any chance that you don't have it in your DIY tool kit, the number of things you can accomplish will be very limited. Hang up picture frames? Nah. Paintings on the wall? Nope. Most DIY activities require nails especially when you're trying to decorate your home so make sure you have one in your kit.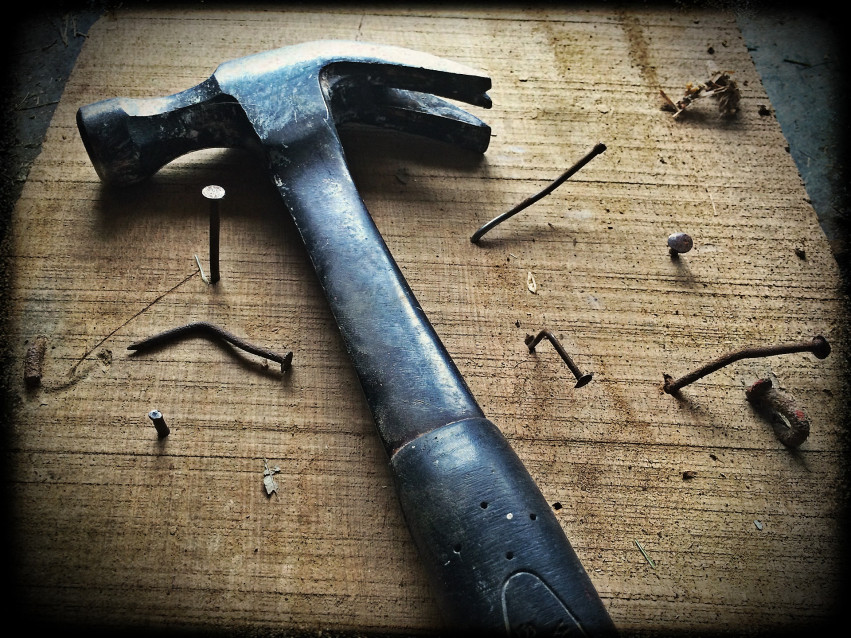 Pliers
Need to do some DIY plumbing projects? Trying to remove those rusted bent nails that are definitely an eye-sore not to mention dangerous? Pliers could very well come in handy in these types of situations. You can even use this tool when you simply need to hold stuff that you might not want to touch with your bare hands.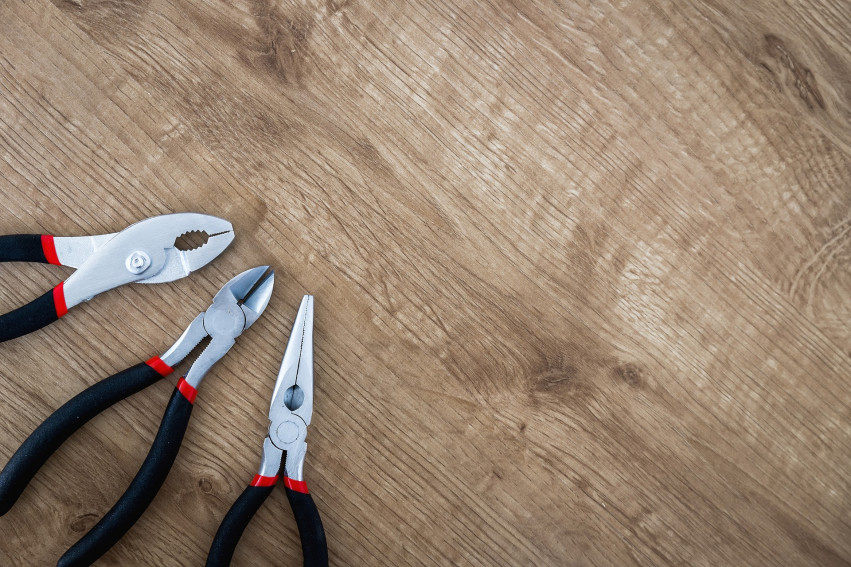 Handsaw
If you're more into building and creating or you simply enjoy woordworks, having a handsaw as part of your tool kit is important. There are in fact quite a number of handsaws but it always starts with knowing what you're cutting because there are also those that you can use for steel. In any case, having a tool that cuts will put your DIY projects a step towards success.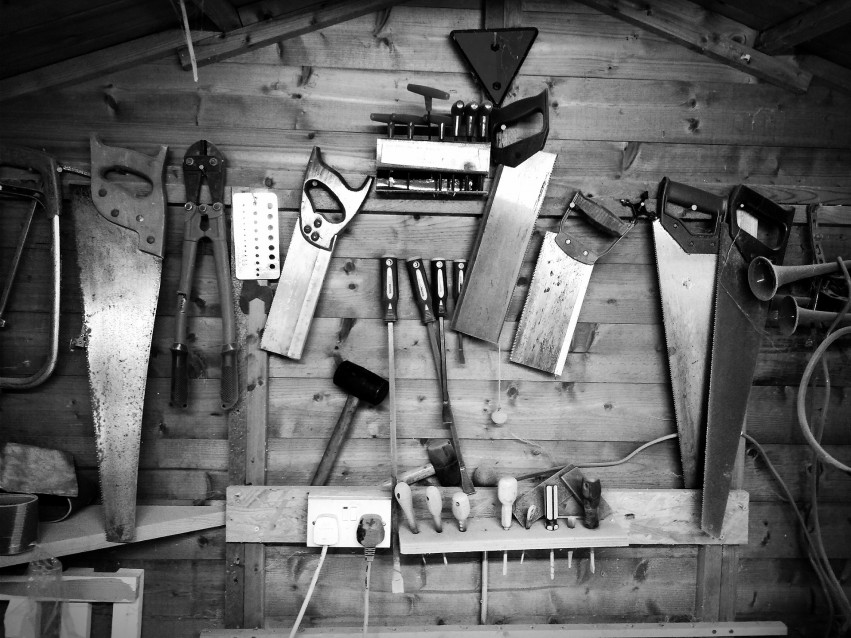 Tape Measure
When getting a new furniture for your house and you want to make sure it fits that one space you plan to place it, a tape measure surely will do the job. Even when doing your DIY projects or some simple renovations at home, taking accurate measurements as part of the planning process will save you a significant amount of time and effort down the line.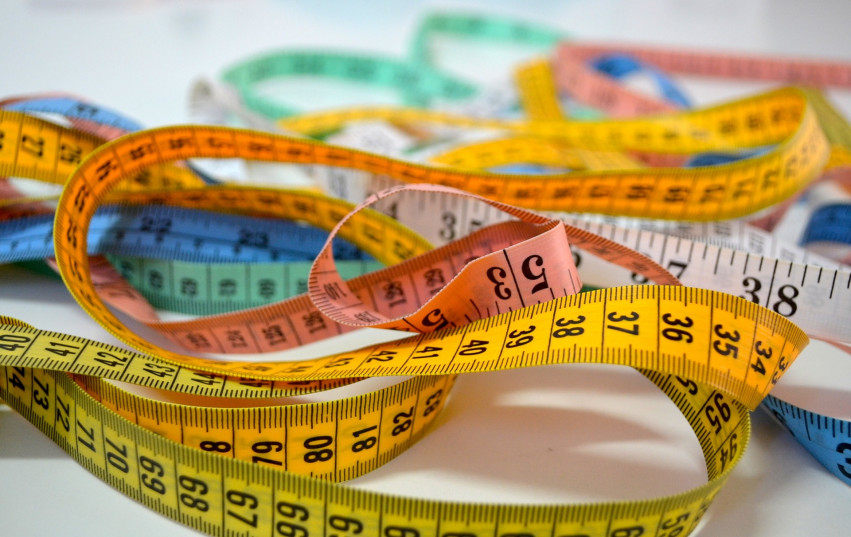 Adjustable Wrench
With all the different types of wrenches that you can buy, getting an adjustable wrench for your DIY kit would be a good place to start. With its versatility of having an adjustable jaw, you can pretty tighten or loosen many bolt or nut size that you have at home. When you can only keep one wrench, this is definitely a must-have.