Give Your Tiny Room A BIG Look!
Be A Minimalist. Or Try At Least.
Have you seen that Netflix show about -de-cluttering? The results are pretty amazing but you can tell that it's not an easy task. Bottom line is, rid yourself of stuff that you do not really need or even feel happy about. Getting some built-in storage is a great way to keep clutter away because they become part of the actual house. Plus, they look really clean and neat.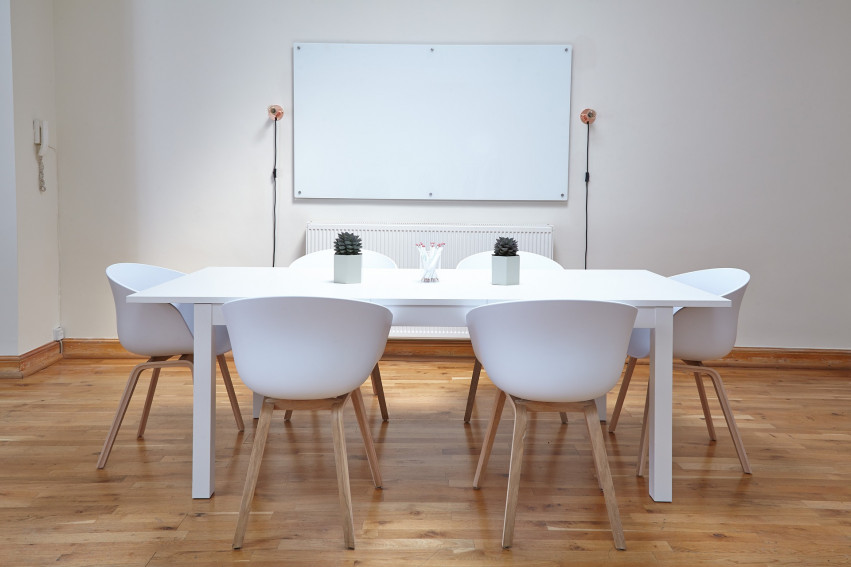 Mirror. Mirror. On The Wall.
Mirrors do wonders when your space is not something you can call big. They can also reflect and add natural light to your room when placed in a light source like your window. Forget about switching your lights on during daytime. The bigger the mirrors, the better.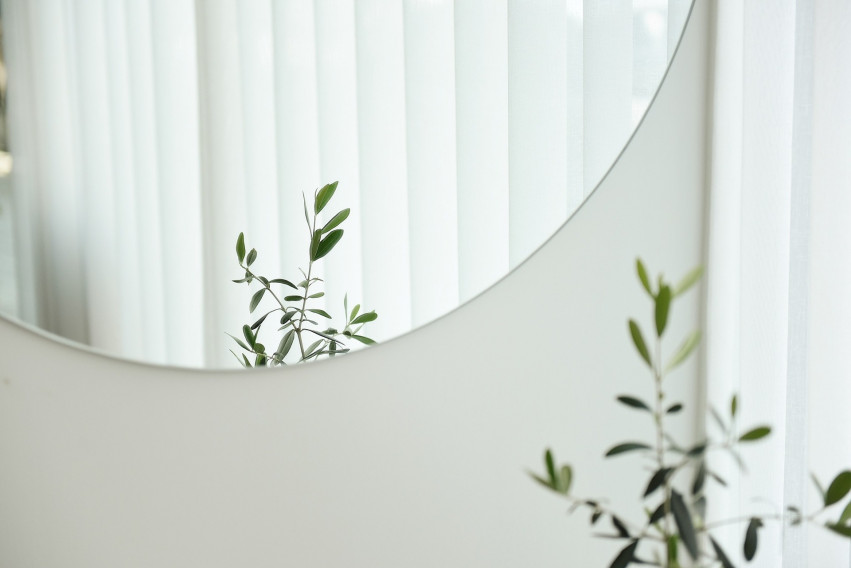 Go For White And Bright!
Light colors like white make a bedroom or any space in your house look big, expanded, and bright. Now if you want to avoid the monotony, try layering your whites with different patterns and textures for variety.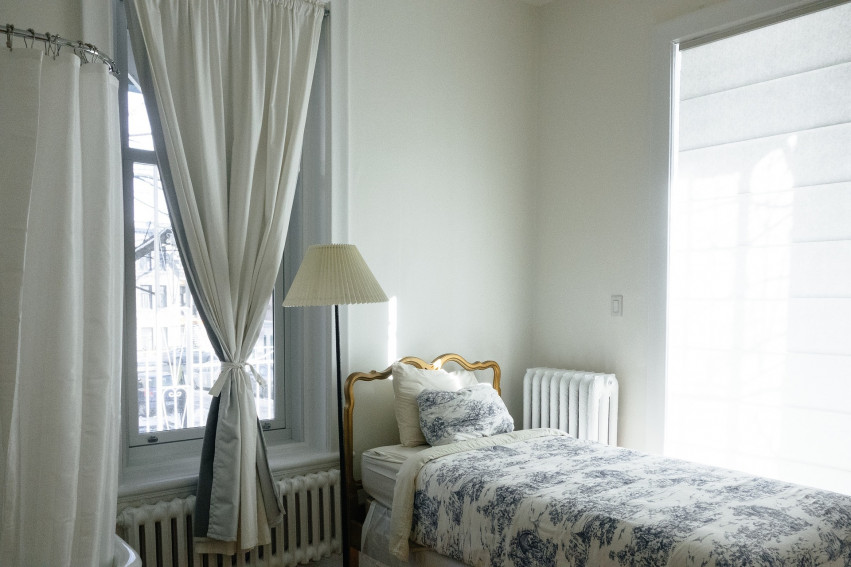 Wallpaper Works!
So your bedroom is looking dull? Fret not. A great-looking wallpaper placed on your headboard might just do the trick. When buying wallpapers, it's important to choose designs that are of large-scale rather than small ones. Just because the space is small does not mean it has to be lacking of excitement.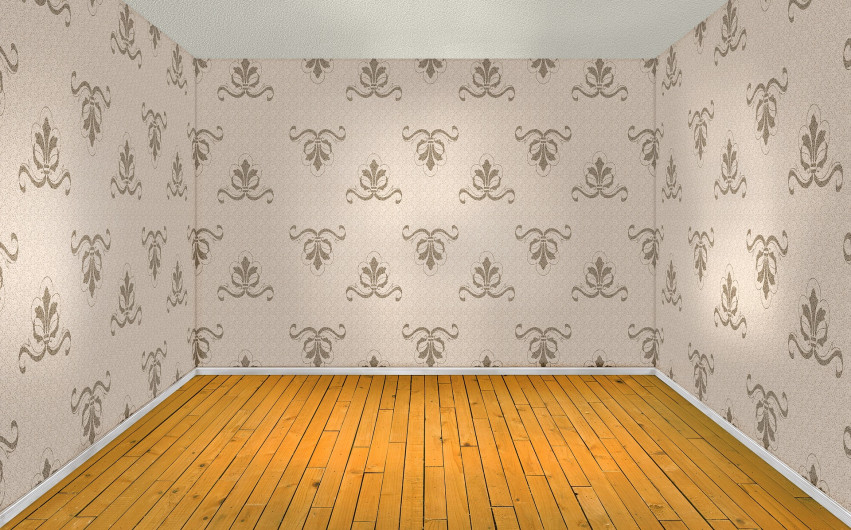 Trash Anything That's Bulky!
Any extra space in a small bedroom or living area is a BIG no-no! Say goodbye to your gigantic bed frame and replace it with something that sports a simple headboard . You can also get a bed frame that has storage under the bed to keep the clutter out of sight.