These Home Improvements Can Boost Buyer Appeal - GUEST BLOG - By Brittany Fisher
There's nothing like a few smart improvements to boost your home's market appeal and asking price. In this post, we'll discuss how projects like bathroom or kitchen remodels, landscaping features like patios and walkways, and structural care can help you to cash in big when it comes time to sell your home.
Have a Professional Do a Look-See
Hiring a home inspector or construction professional to give your home a look-over is a good idea, according to HGTV. A pro can spot serious issues like these:
A damaged or deteriorating foundation. Finding out about these problems as soon as possible is crucial for your safety and that of your loved ones. Plus, ignoring these concerns will doom your chances of selling your home for anything more than a salvage price.
A roof that's past its prime. Degranulated asphalt shingles take on a smooth, worn look that signals replacement time is near, according to information from Angie's List. While a layperson can spot many of these problems, a trained eye is always the best resource.
Walls or floors that are out of square or out of level. These issues might escape a homeowner's notice for years. But, you can count on buyers to spot them.
Let's assume your home is in sound condition overall. In that case, you should focus on its eye appeal and livability with projects like these: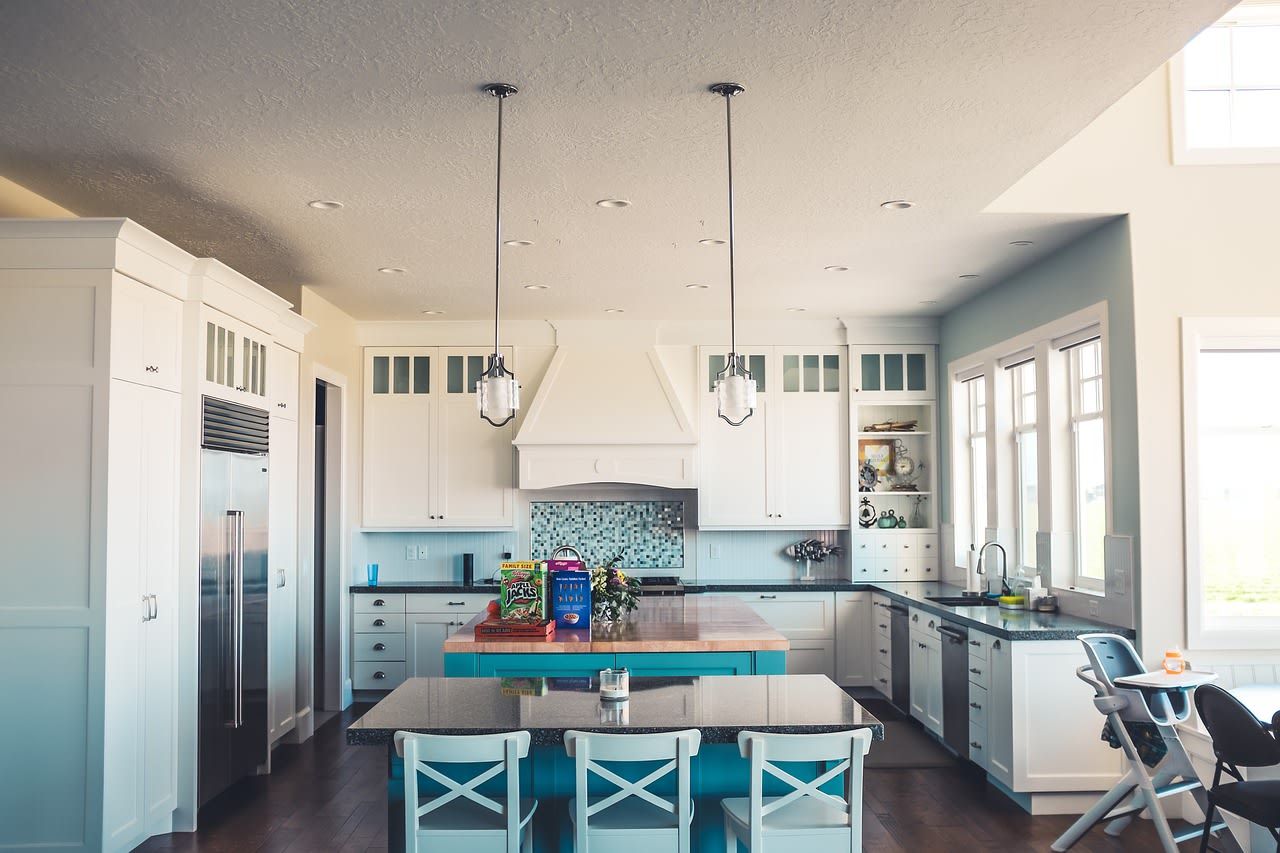 A remodeled kitchen. Many buyers prefer an open food preparation area to one crowded with islands and other obstructions. Ask a realtor or interior designer in your area for guidance.
A reimagined bathroom. The utilitarian washrooms of the '40s and '50s are as outdated as the glammed-out, faux gold-plated hot tub craze of the '80s. Features that will grab the attention of today's buyers include spacious shower stalls, side-by-side sinks for each partner and cast-iron soaking tubs.
Electronic upgrades such as remote control lighting, programmable window treatments and video-enhanced door knobs that let residents see who's at their front door.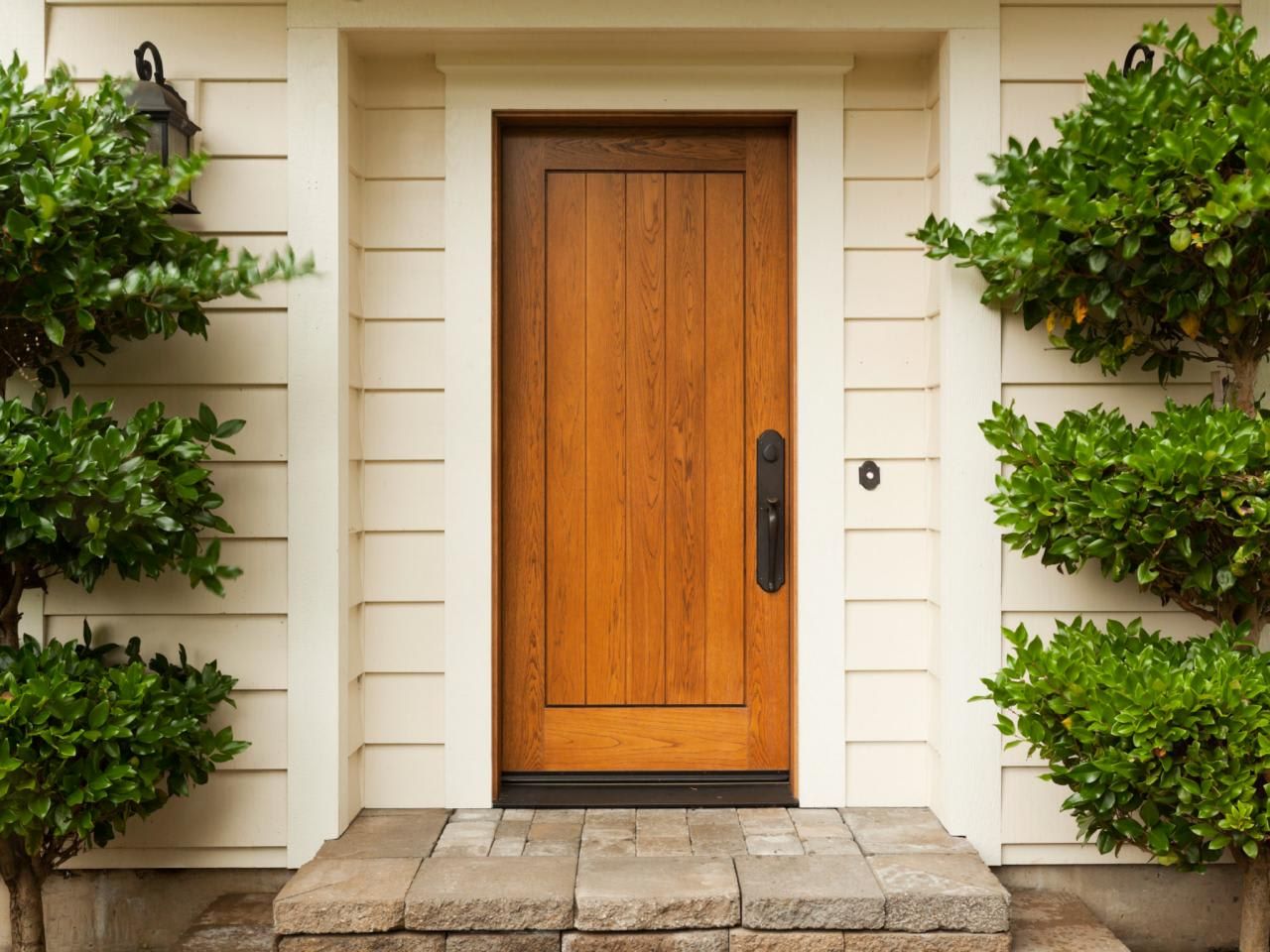 A new entry door. This is the first part of your home a visitor notices and sets the tone for her other impressions. Both fiberglass and steel models are good choices that will create a positive initial vibe.
Now let's look at how to improve your home's exterior:
Winning landscape features include walkways, patios, planters, flower beds and ornamental trees. Today's patios have come a long way from the crack-marred concrete versions of the past. Options include flagstone, outdoor tiles, and brick. You might also consider colored concrete, which is extremely durable and comes in many beautiful shades.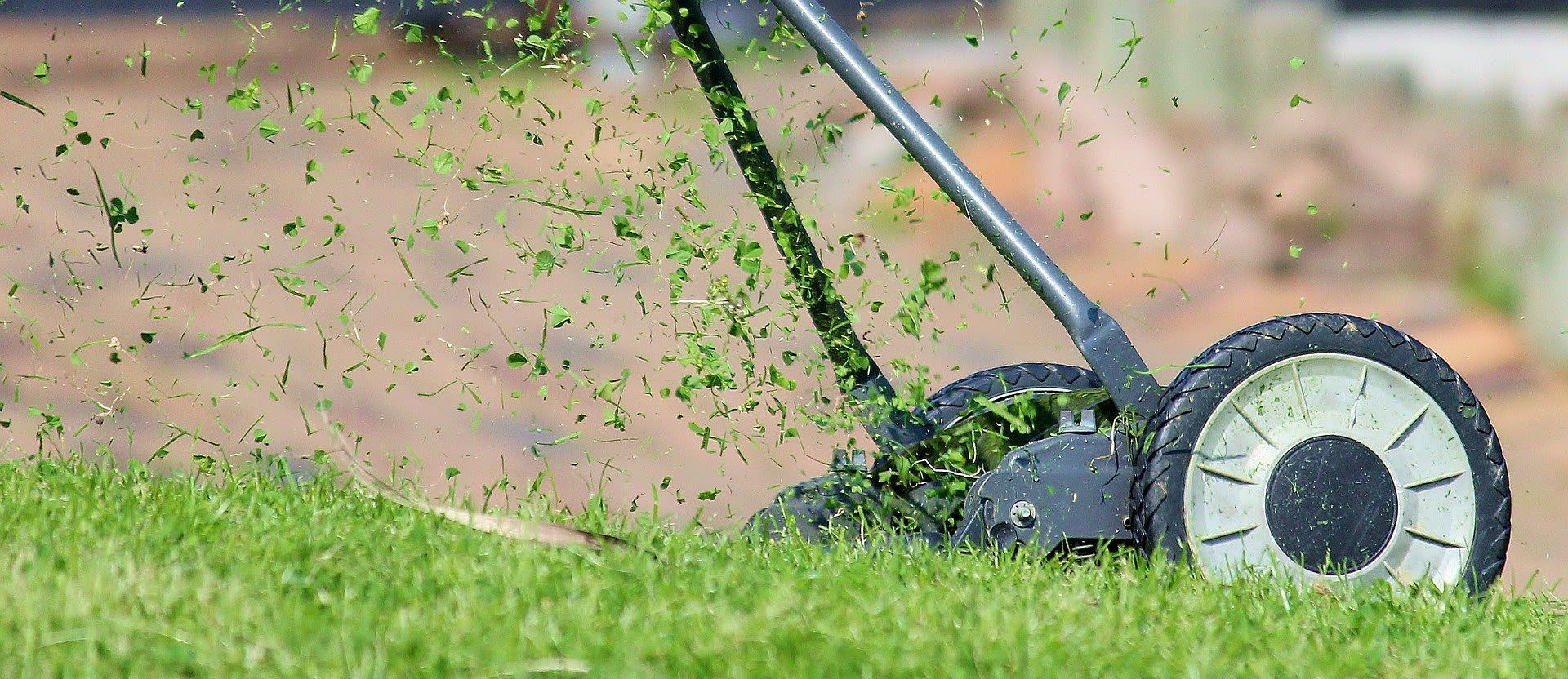 Remember the basics including fertilizing the lawn, removing weeds, making sure plants are well-watered and removing pet scat. Make sure you repair cracks or other blemishes, both for cosmetic and safety reasons.
Remember to choose flowers and shrubs well-suited to your climate zone. This can save you endless aggravation, including the expense of replacing a lot of dead plants.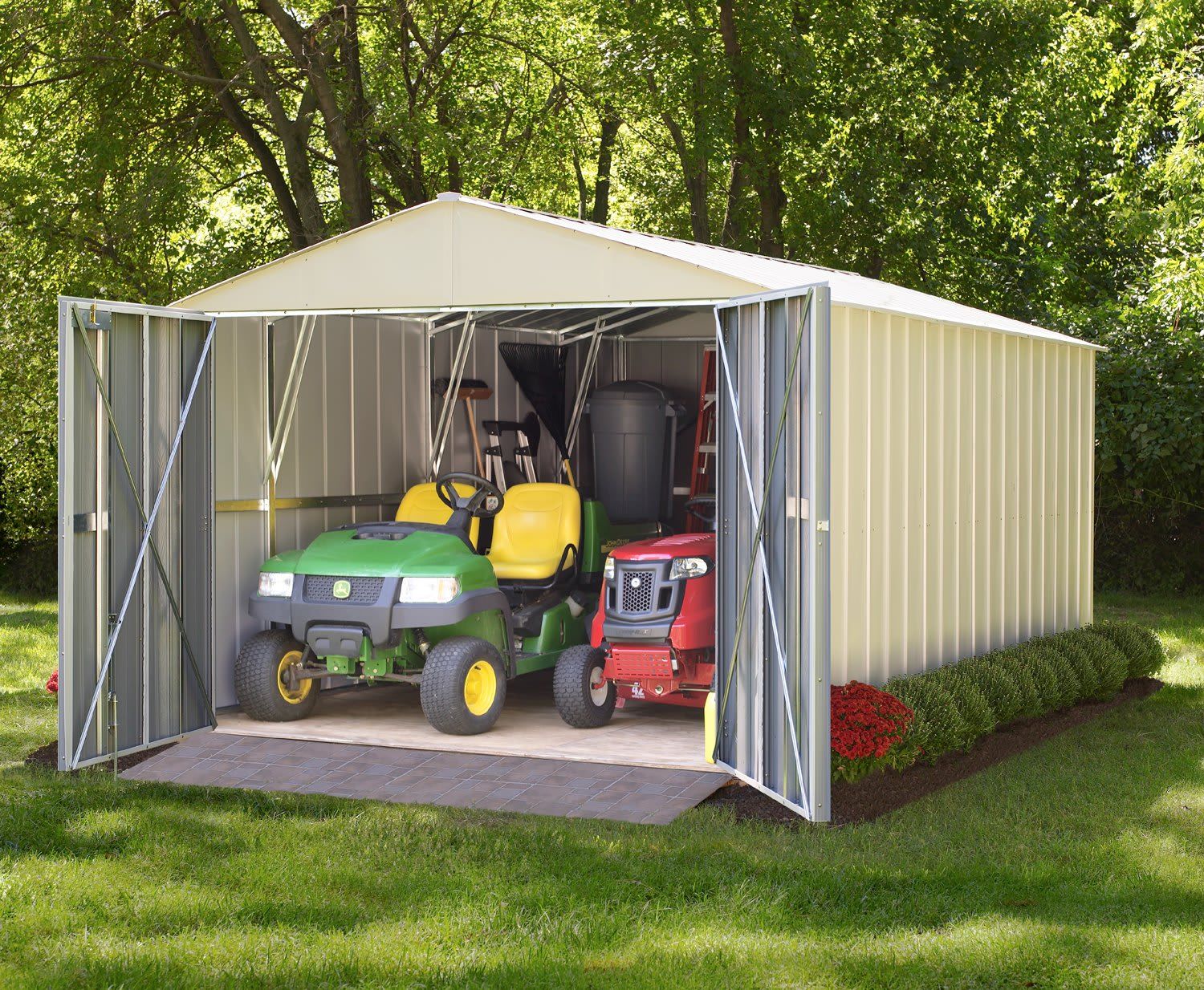 Consider adding an outdoor storage shed, which makes a handy place to keep landscaping and gardening supplies. Some of the smaller units cost less than $1,000, including installation.
Beware of overdoing the exterior, unless your community covenants include landscaping services. Yes, you want a charming look. But, where you see a lavish array of beautiful greenery, a home buyer may see a costly, backbreaking series of chores. Remember that whatever you own also owns you.
Prudence and foresight are important for getting the most value from your home improvement projects. Spend your money and sweat equity wisely and you'll have a home that looks as good to you as it does to potential buyers. There's no better way to enjoy maximum returns.
Author
Ms. Fisher has spent more than 20 years as a CPA and is currently working on a book about financial literacy (due out later in 2018). She also runs Financiallywell.info.