The Perfect Agent WILL NOT Tell You What You Want to Hear
By Amit Bhuta - ONE Sotheby's International Realty
Key Takeaways
A very small percentage of real estate agents sell almost all of the properties
If sellers aren't careful, they may have bought and sold more properties than the agent they hired to sell their home
Sellers should spend time finding out precisely what the agent will do to market their home and see stats from the agent's past marketing
If someone is friendly, that doesn't necessarily make them good at their job
Most people talking about real estate are usually interested in many numbers. How many homes were sold? Where are prices going? Are there enough buyers for the homes on the market? Here's a market stat that might surprise you:
Ninety-three (93) percent of all transactions are done by just seven (7) percent of real estate professionals.
Whoa, what?! Are you serious?! Surprisingly it is true.
How does that affect you? Well, there's a chance that you have sat in more closings than your agent has😲
Take Your Time to Find the Right Agent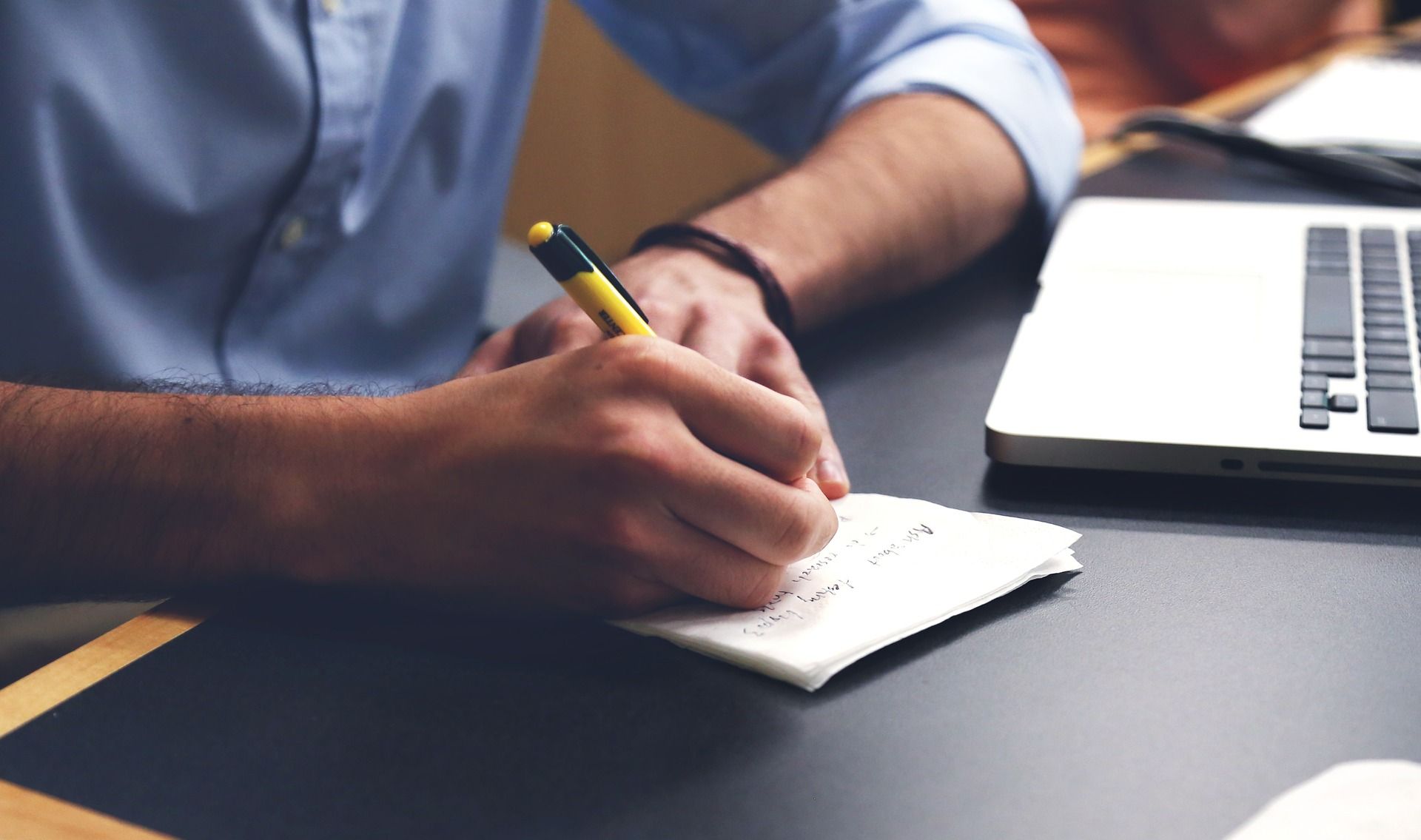 Not all real estate agents are the same. Hiring someone that your co-worker used or picking someone that is related to you or is your friend, without properly interviewing them, could be a HUGE MISTAKE!
Interview at least two agents before deciding who to work with. Ask them what their plan is to market your home and see statistics to see how their past marketing performed. If you can get a few testimonials too, that would definitely be a plus.
Ask what tools they use, and what you need to do to make your home more marketable. If all you get are empty answers without concrete answers and stats, be very cautious.
Walk Away When You're Told What You Want to Hear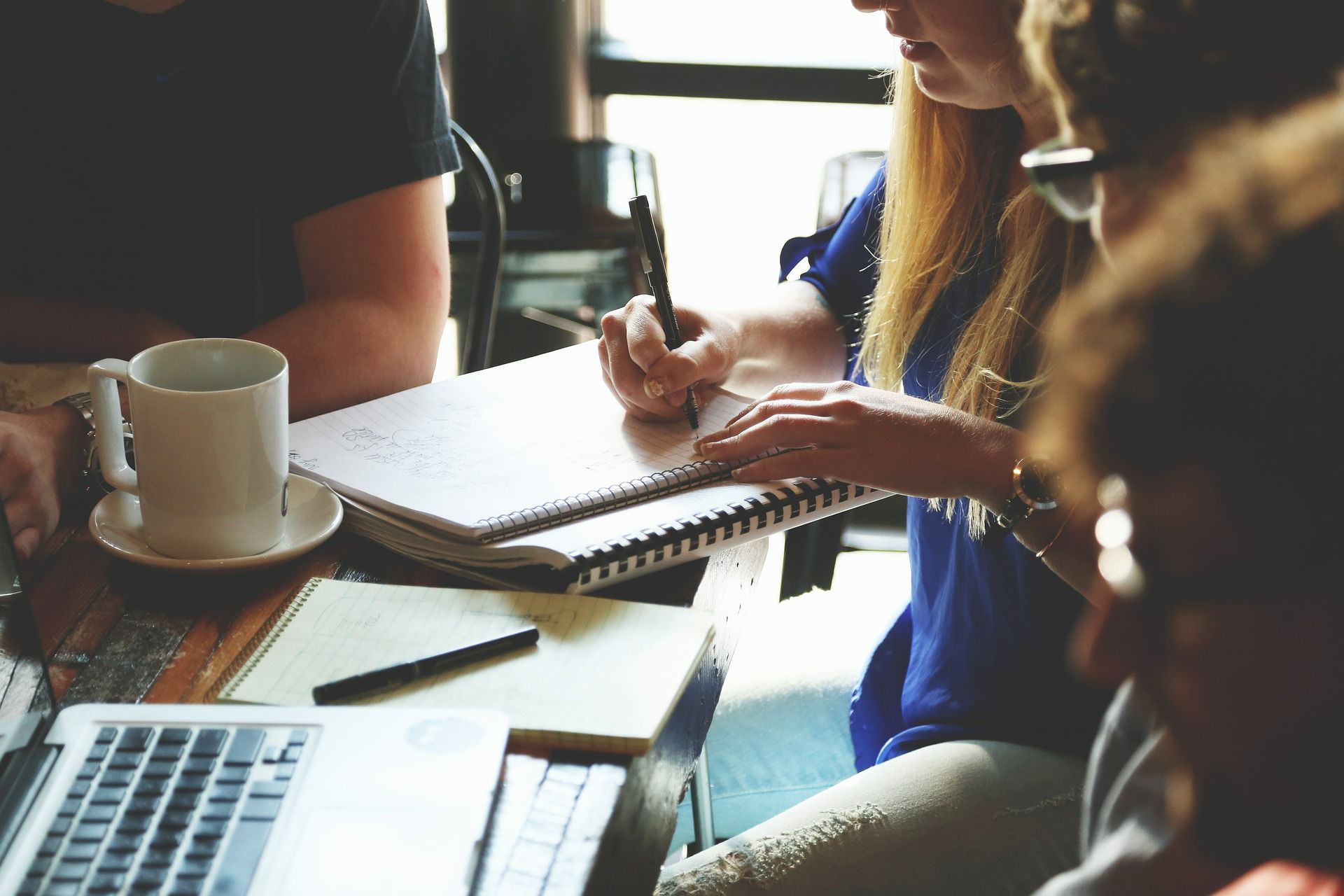 Unless you've worked in the real estate industry for any length of time, chances are a good agent will push back - politely but firmly - against some of your expectations. If your asking price is too high for the market, they'll tell you. If you need to work on curb appeal or staging, a good agent will tell you.
A good agent doesn't mean a rude one. They should be able to explain clearly why they feel you need to do certain things. When it comes to pricing, a strong agent can show you the numbers and back up what they're telling you.
They'll also be able to show you what to do to make your home better for your the local market. You'll walk away feeling better informed about the process and what you can expect, as well as with a more realistic picture of your home in this current market.
Real estate agents don't get paid unless they make a sale. Agents who work with clients and customers every day, not only to sell your home but make a living in the business, know they don't succeed unless you do.
You need a partner as you list and sell your home who wants the best outcome for you and your property. The person who doesn't explain why they disagree with you or who agrees with everything you say without giving their own insight is looking for another listing, not a closed sale.
This may sound strange, but the person you probably want to work with most is the person who disagrees with you when you first meet.
Tired of talking only to agents who can't explain the process, how the market works, or what you can do to improve your chances of a quicker close? I'M NOT AFRAID to tell you what I think - about your home, the market, and what it will take to sell your home for the best price. Let's connect and talk.