The Hottest Area in Miami-Dade County for Home Sales
By Amit Bhuta - ONE Sotheby's International Realty
Key Takeaways
Not all markets are the same in Miami-Dade County
An area in Miami-Dade County has one-third the number of months of inventory compared to the county average
As almost all of you know, the Miami-Dade County real estate market is much different than the real estate boom from about a decade ago. Believe it or not, there is an area in the county where sellers are consistently getting multiple offers on their homes and there is an extreme shortage of inventory.
So where is this? If you're like most people, you'll never guess correctly. I'll get to the answer in a bit.
Since I sell luxury real estate for ONE Sotheby's International, I get asked all the time by buyers and sellers if I can help them buy or sell a home that isn't a luxury home. Although I sell luxury real estate about eighty percent of the time, twenty percent of the time I do sell homes that are less expensive.
So back to the answer to the question. The hottest area in Miami-Dade County for home sales is an area in Homestead (zip code 33033) where the market is going crazy! It is the norm for single family homes there to get multiple offers and have way more showings than homes in other areas.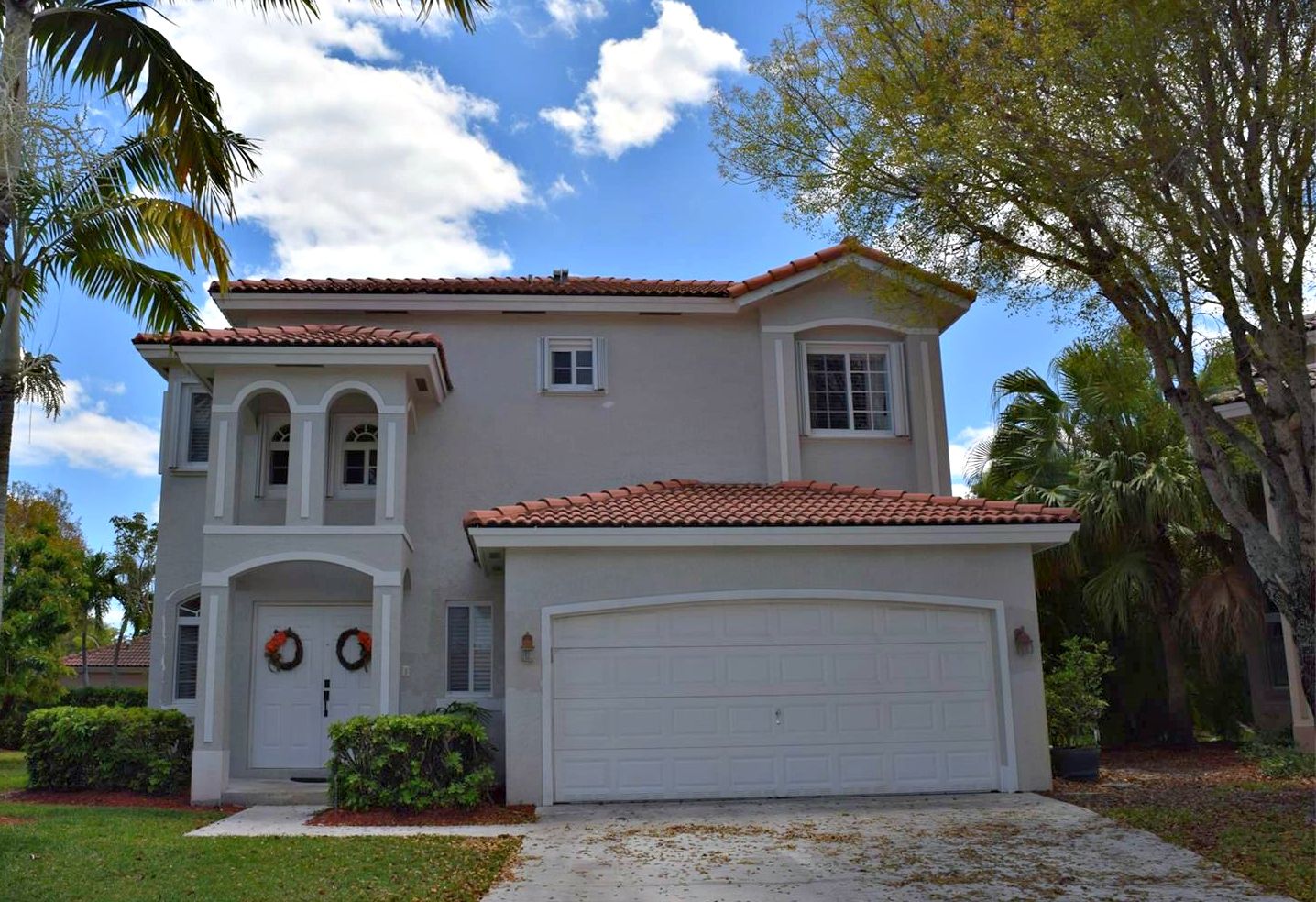 Recently I sent 29 properties to a motivated buyer and his family interested in purchasing a single family home in this area. Within 18 days, 11 of those homes had accepted offers and were no longer available! Wow! Completely different than what's going on in pretty much every other area in the county.
In December 2016, there were 57 homes that came on the market there and 45 sold that same month! Last month 88 single family homes came on the market in 33033 and 47 sold. Although not the same as December but still a very high number.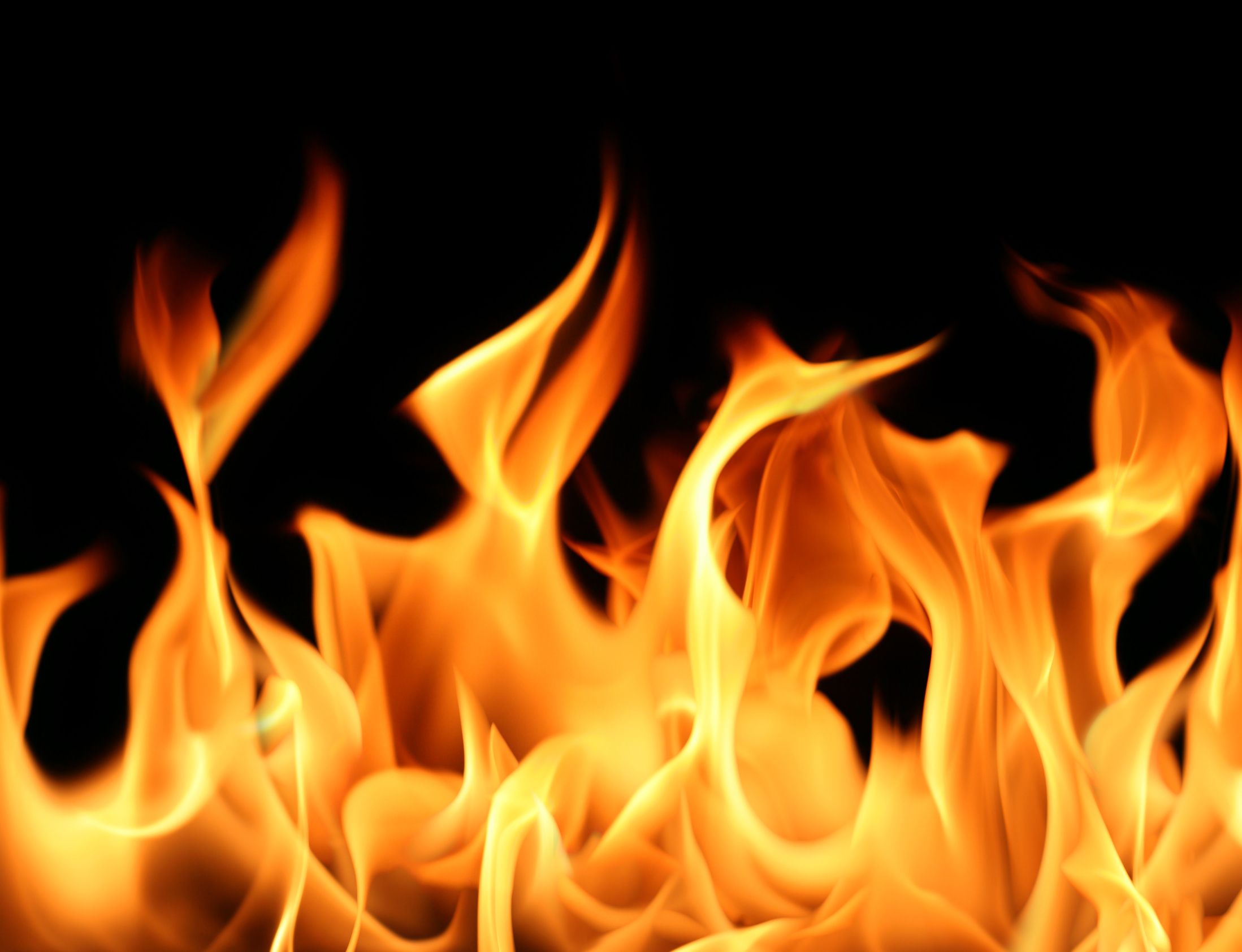 Months of inventory is one of the most important statistics when determining how healthy a real estate market is. Basically, it's the number of homes for sale divided by how many sell that month. Example, for a neighborhood that has 100 homes for sale and ten that sell each month, the months of inventory would be 10 months.
The lower the number of months of inventory, the greater the advantage the seller has (a seller's market) and the higher the number of months of inventory, the greater the advantage of the buyer (a buyer's market). Many real estate experts feel that six months of inventory is a balanced market.
In the last twelve months, this HOT AREA in Homestead has an average of 3.16 months of inventory compared to 9.01 months of inventory for Miami-Dade County. That is nearly one-third the amount!
Click HERE to Search Homes for Sale in this Hot Market
Click HERE to See Stats on this Area