The 8 Most Romantic Homes on the Market
February 11, 2017 by Amit Bhuta - ONE Sotheby's International Realty
With Valentine's Day around the corner, I scoured all the homes for sale and personally selected my top eight picks for most romantic homes for you to share with your Valentine. Some are inexpensive and some are very expensive, but all of them have something very special about them.
Click on the Homes' Photos Below to View the Rest Its Photos and Details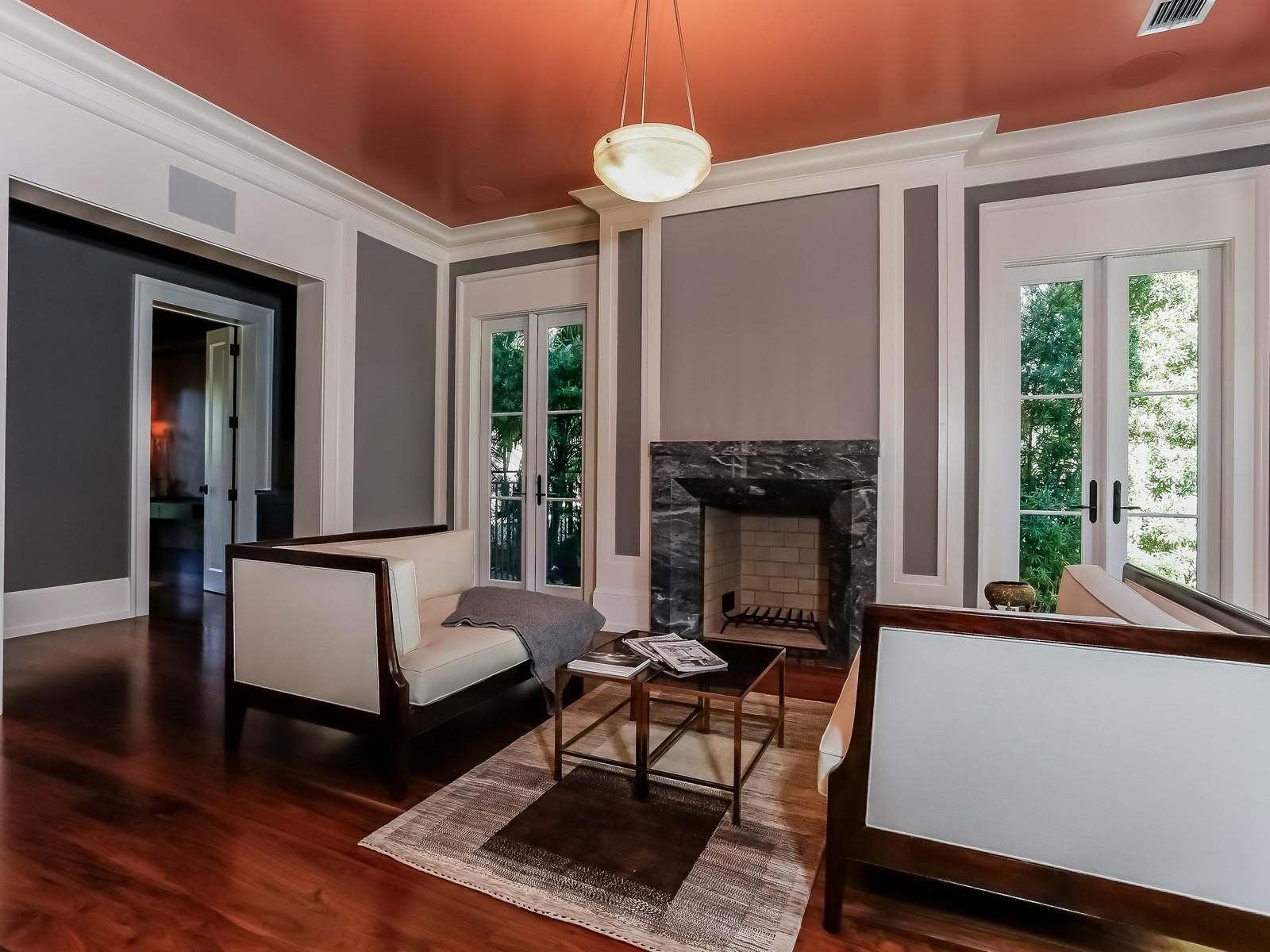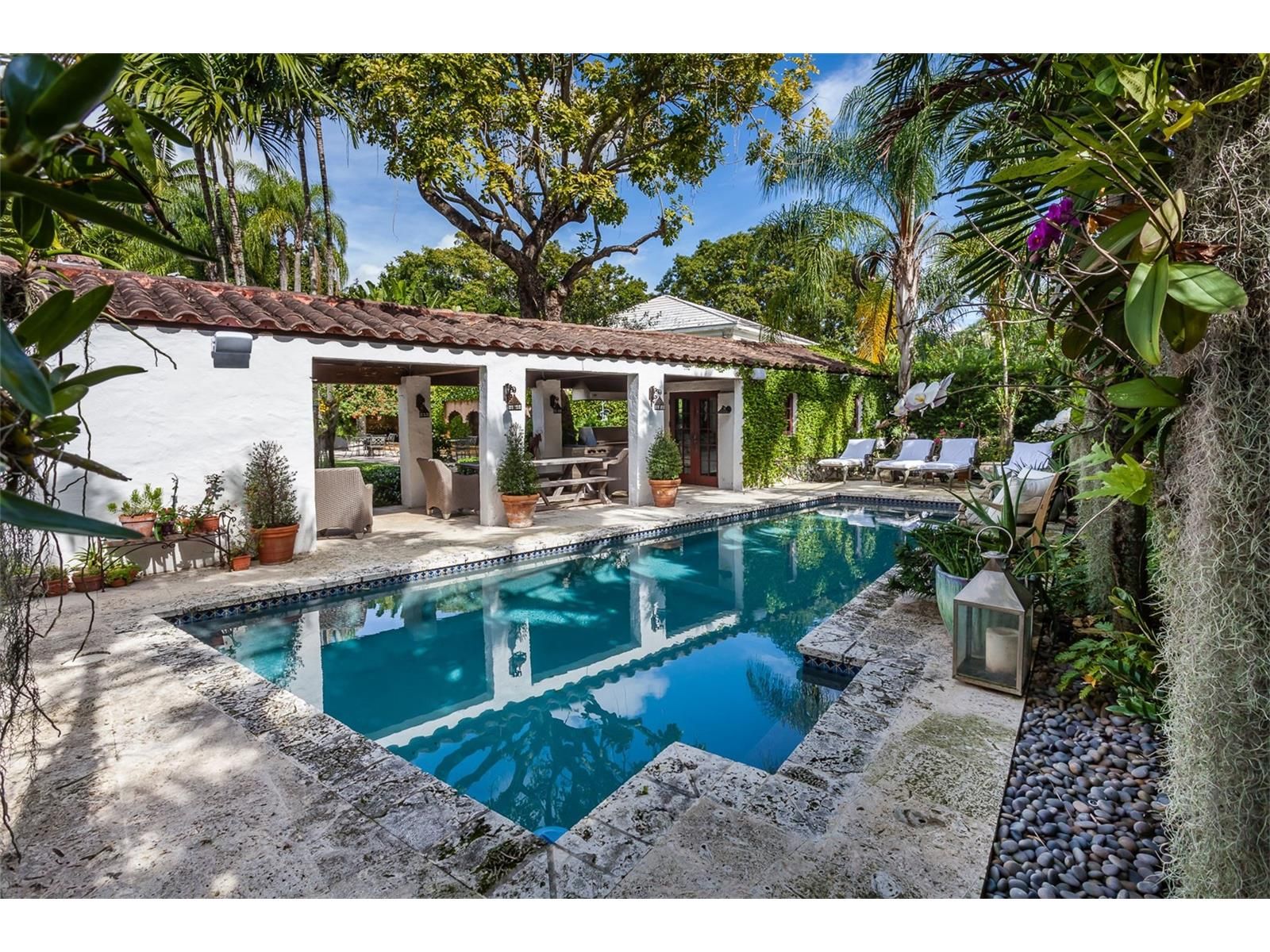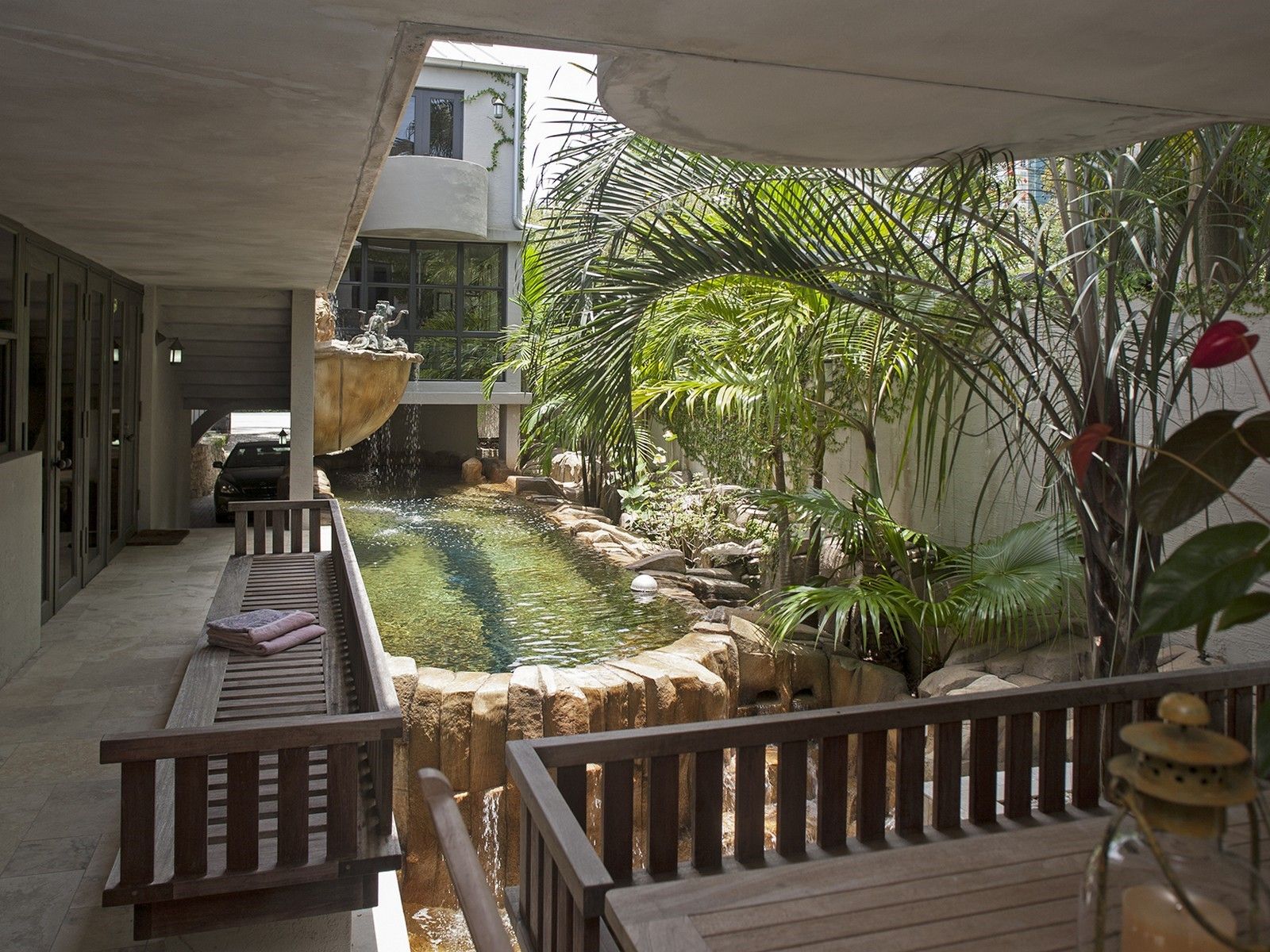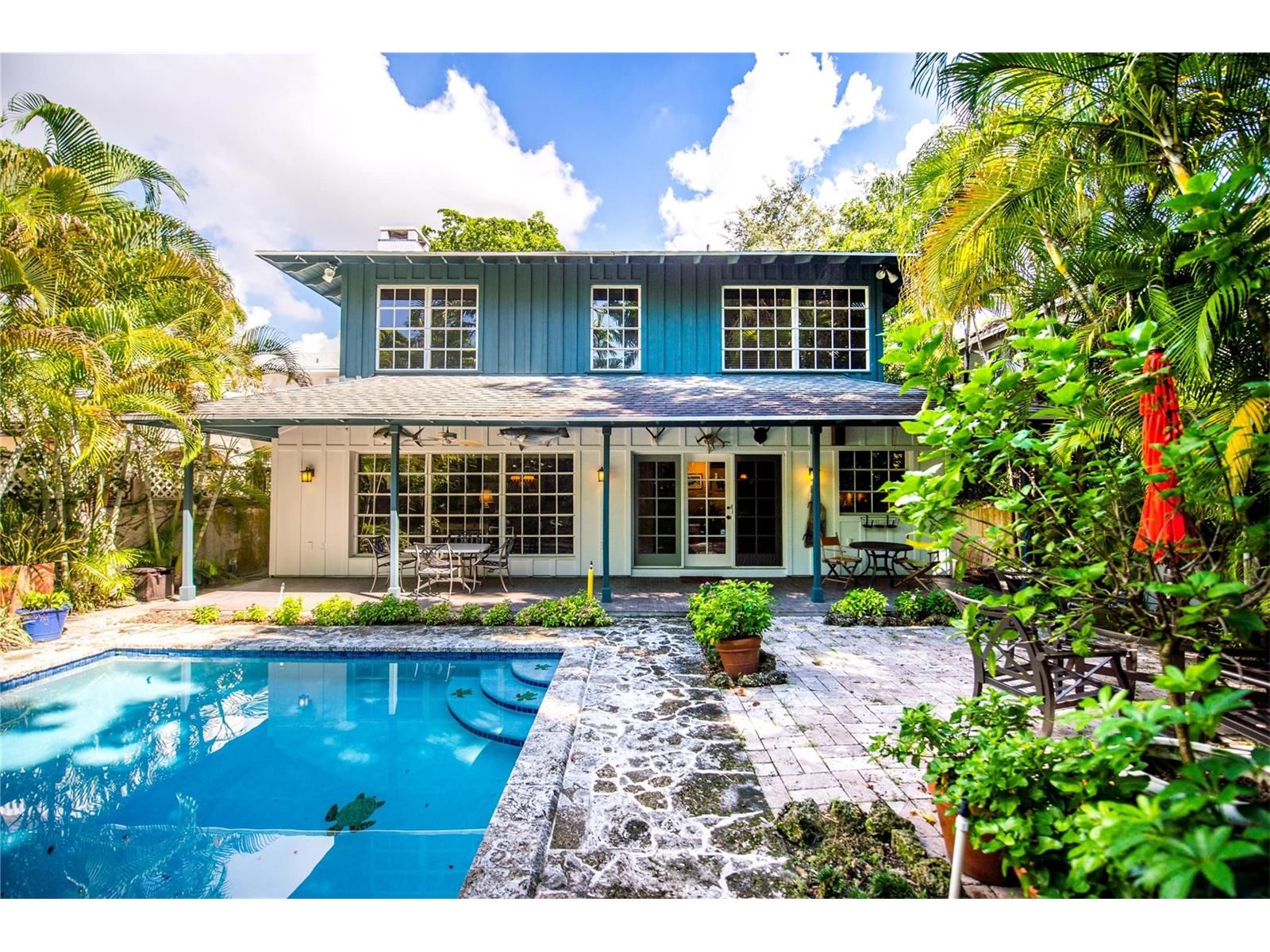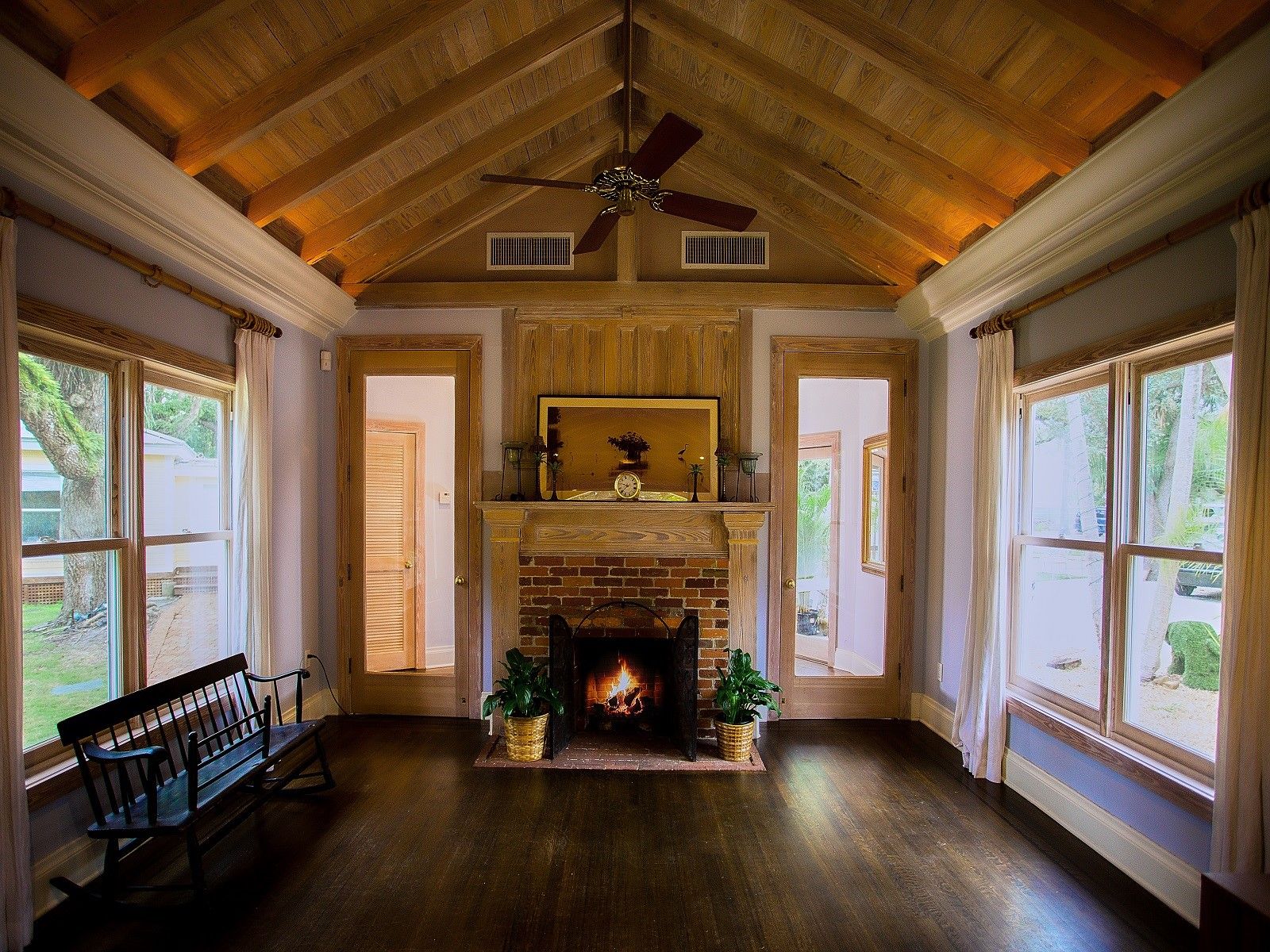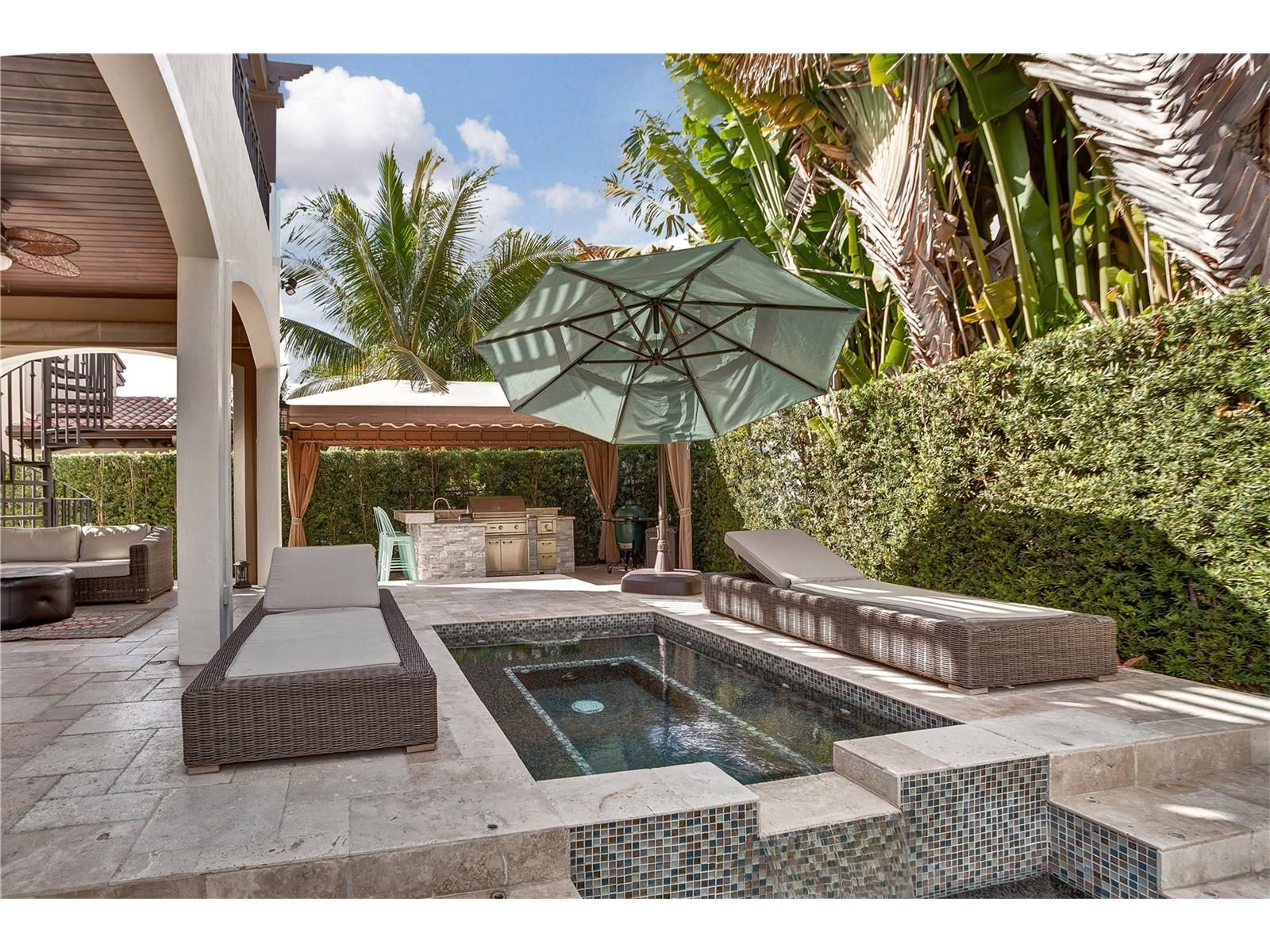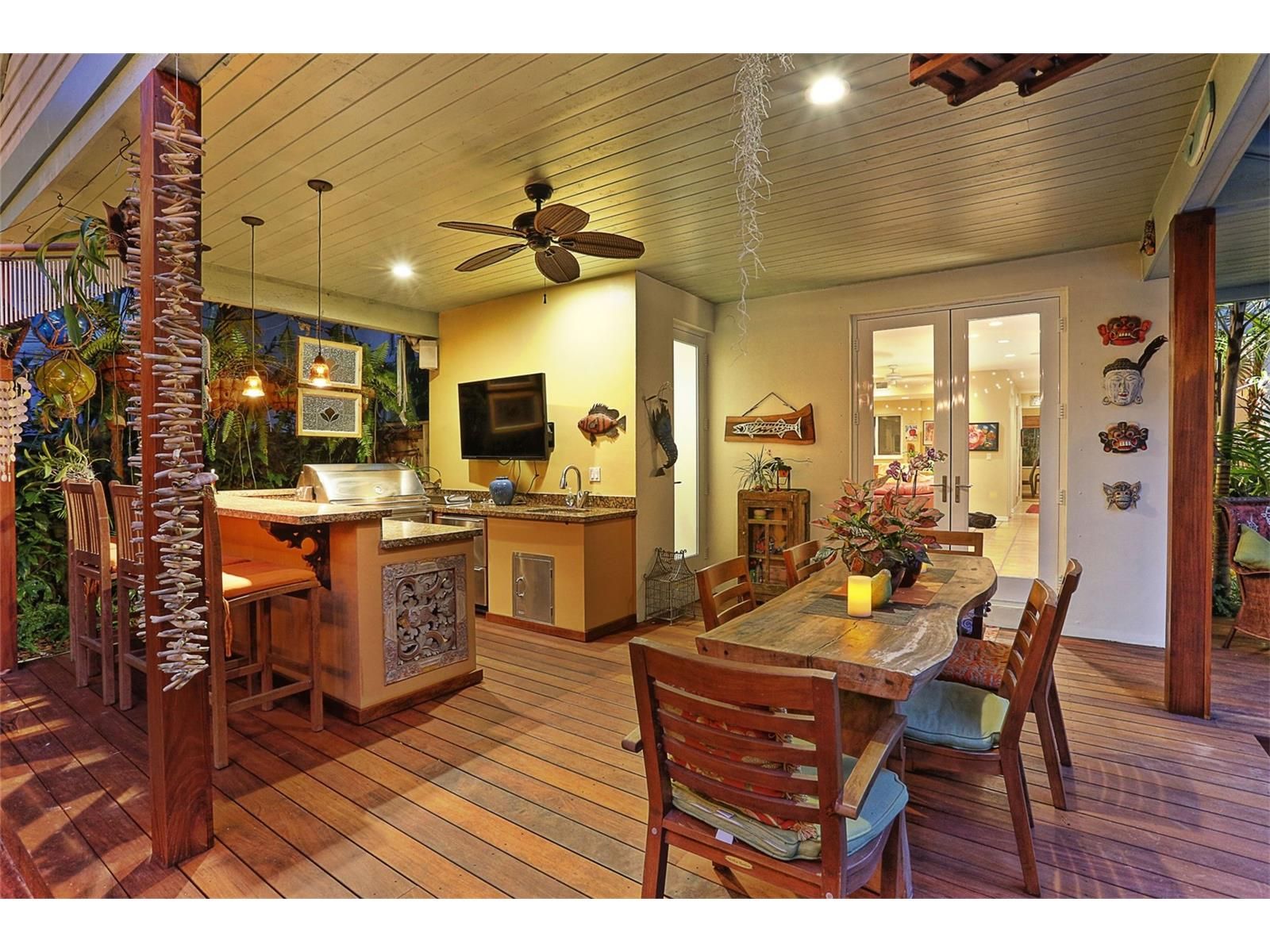 Reviews and testimonials for what clients think of luxury real estate agent, Amit Bhuta, of ONE Sotheby's International Realty.
Search homes for sale and rent in South Florida.