The 7 Best Gifts When Money Does Not Matter
Amit Bhuta - ONE Sotheby's International Realty
As a luxury real estate agent for ONE Sotheby's International Realty, I meet many clients where money is no object to purchasing whatever they want. The average price of a home sold in our office is far greater than one million dollars, so I'm constantly struggling to find closing gifts for them that they would actually like.
With the holidays coming up, it made me think of how difficult it most be for these ultra high net worth (UHNW) individuals to purchase gifts for their spouses. So I decided to do some research on this. I scoured the internet looking for the most outrageous gifts available where money is no object. Below is my list of the top seven. Click on the photos or links to get more information on the presents.
1) The New 7 WONDERS: Around the World Adventure for Two People ($41,500)

2) The Macallan Sherry Cask 30 Year Old Single Malt Scotch ($2,999)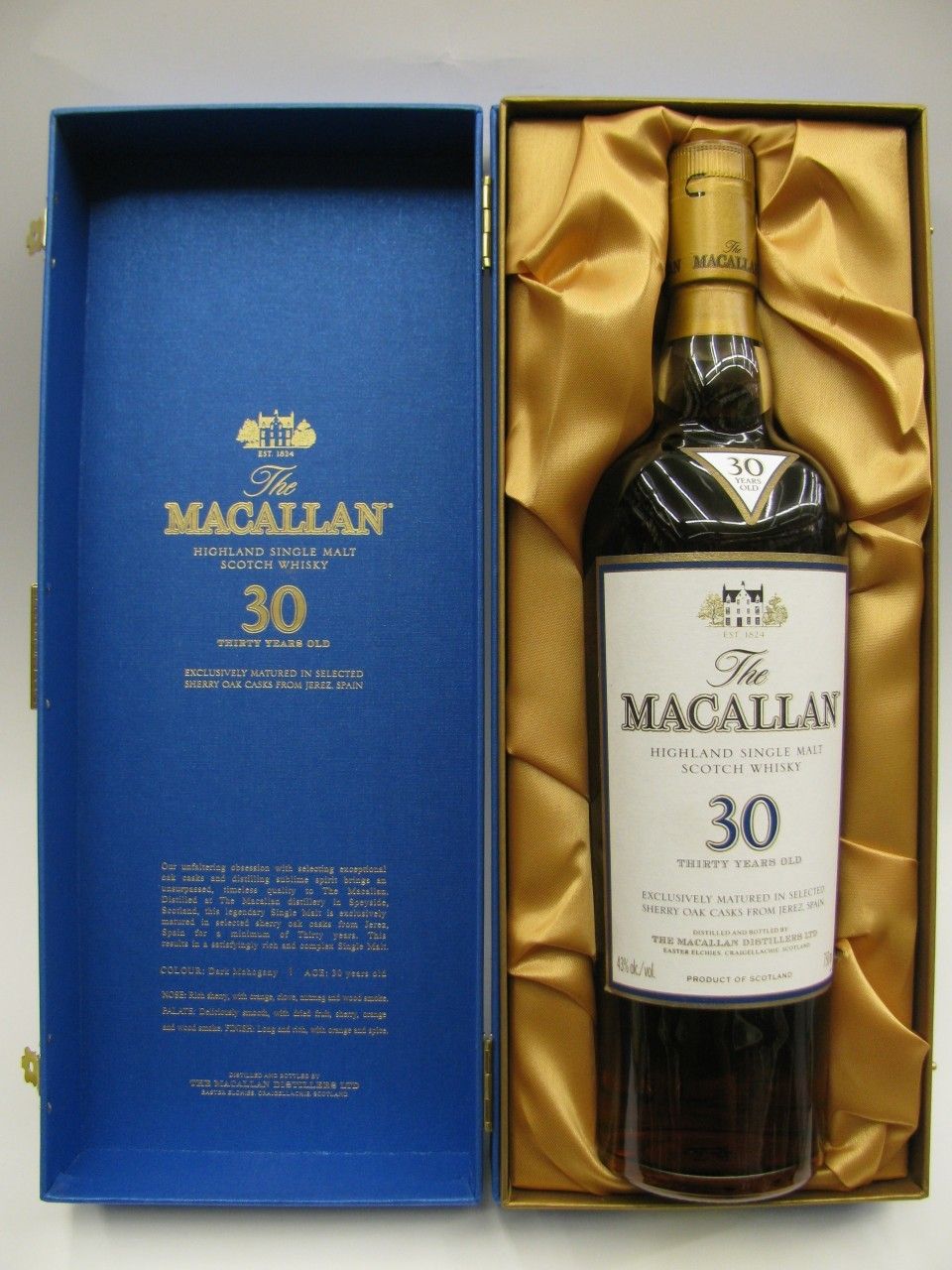 3) Private Island in Belize ($6,000)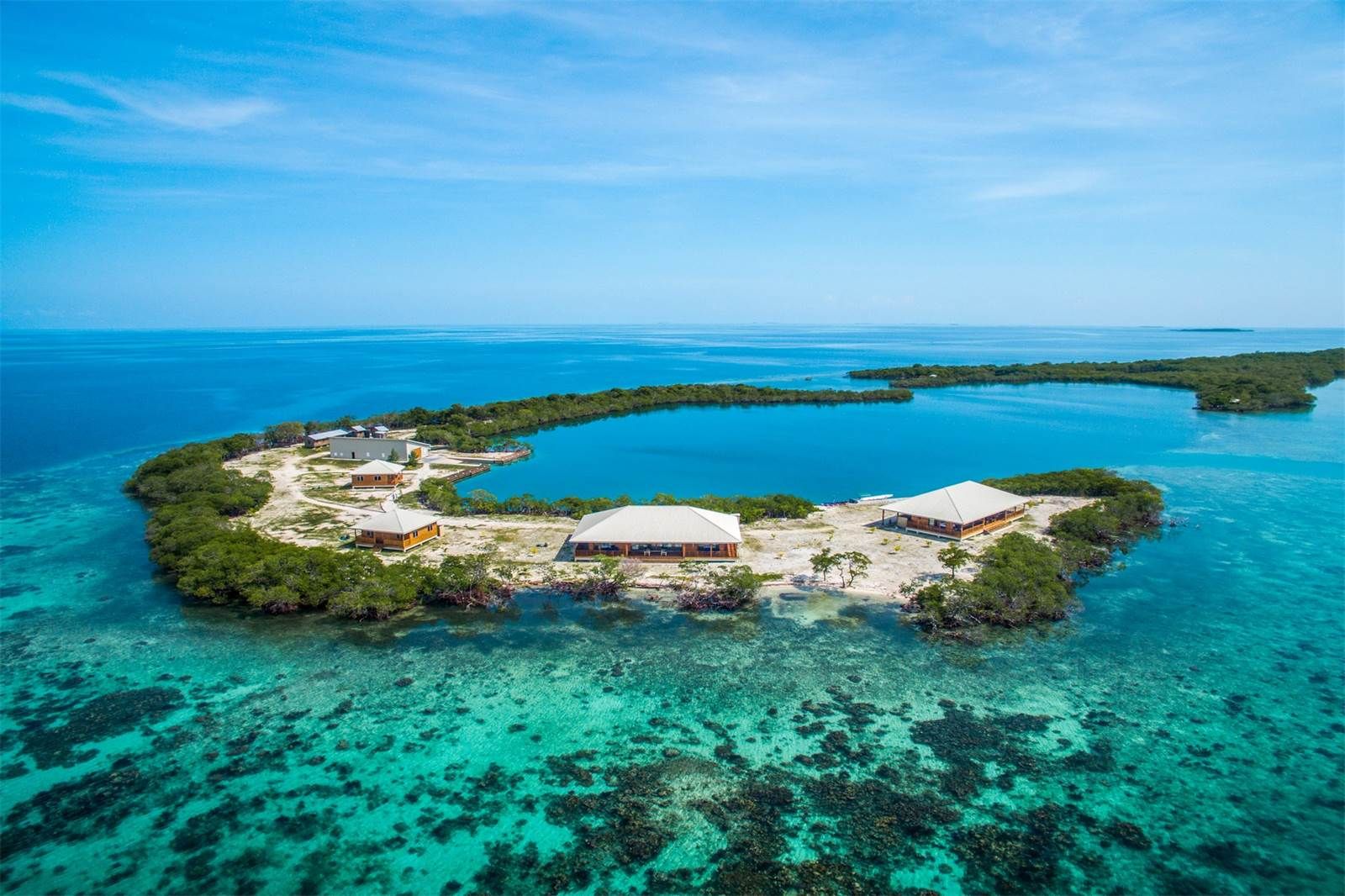 4) MIG-29 Edge of Space Flight in Russia ($17,237)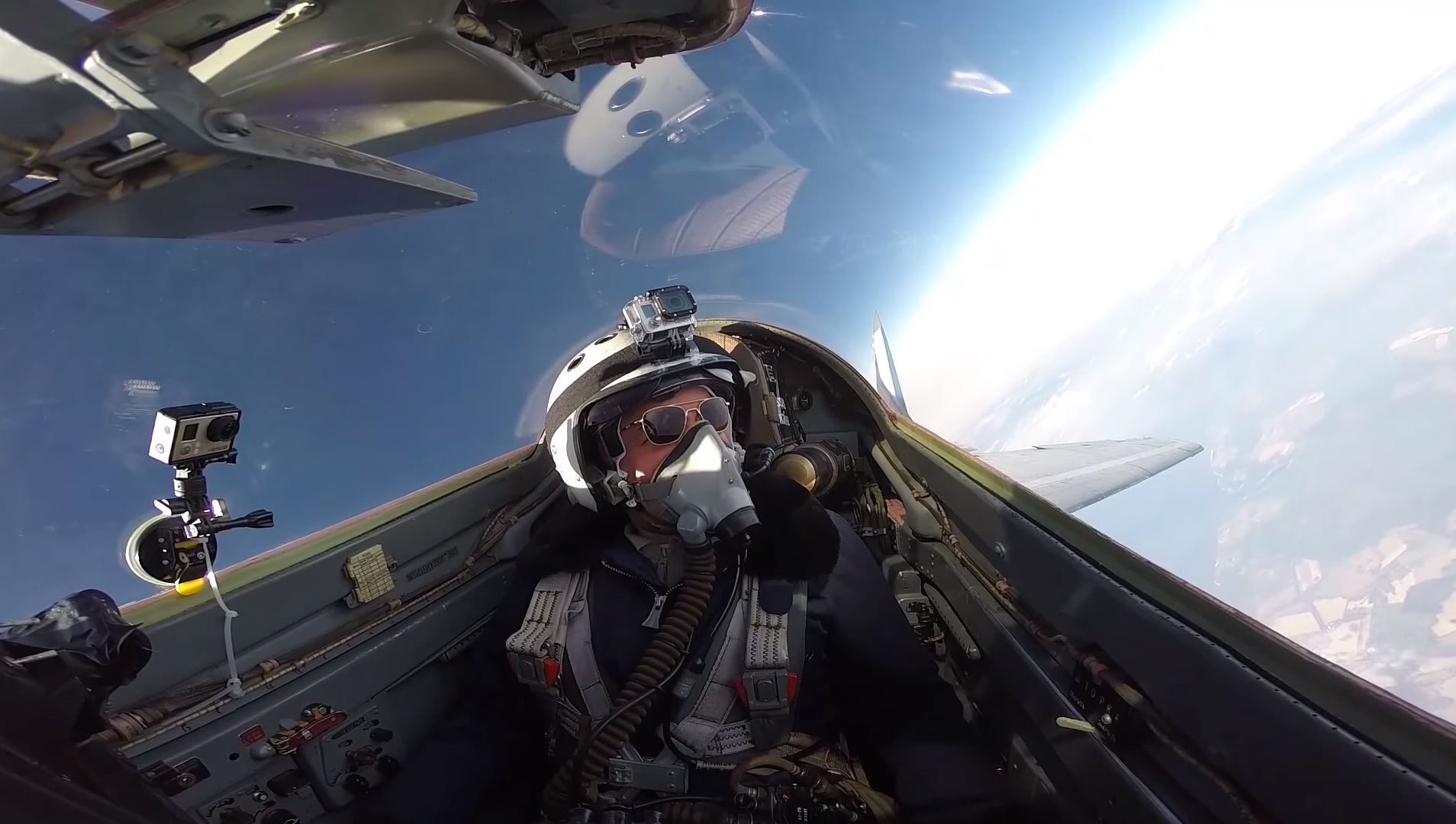 5) JetSmarter Private Jet Membership ($9,000)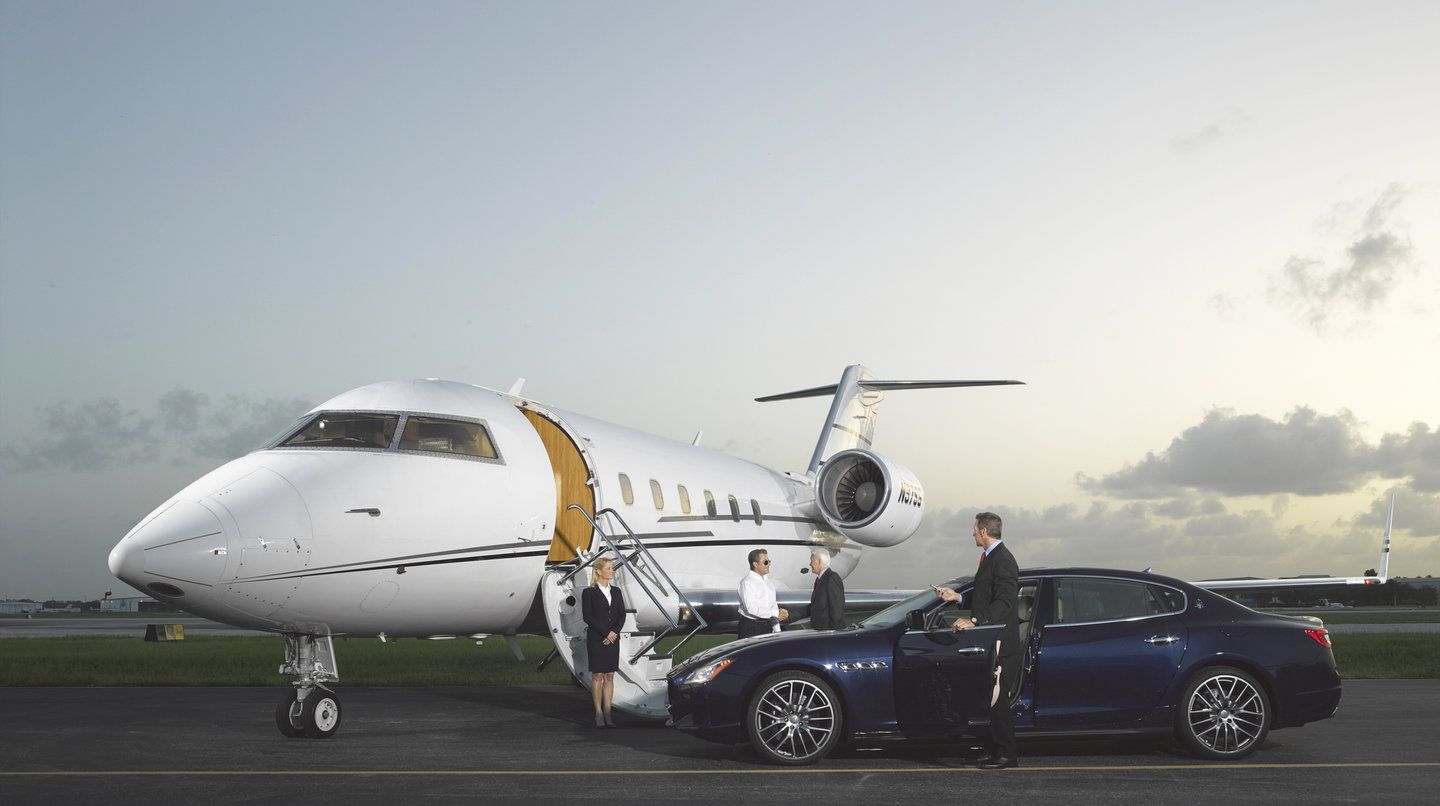 6) Robotic Bartender ($25,000)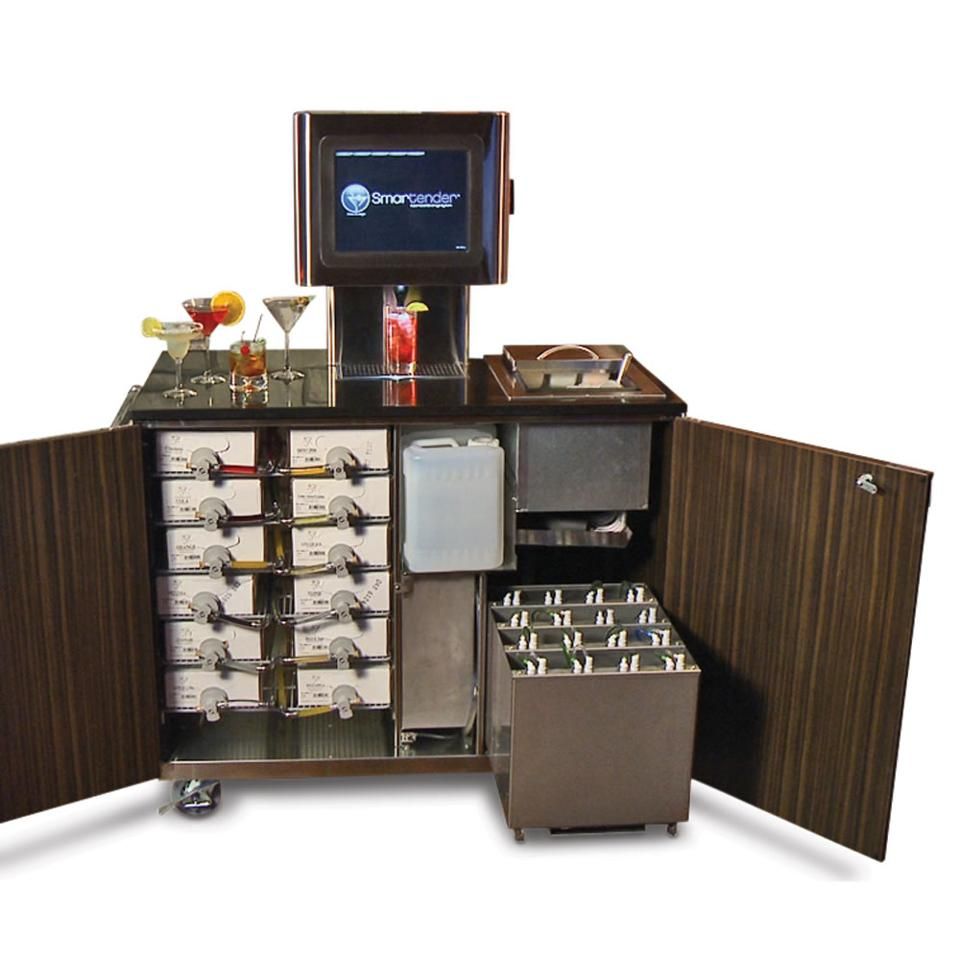 7) Orcasub Personal Submarine ($2,500,000)
Want even more picks? Here are some more choices from Sotheby's (the company I work for).