Ten Commandments of Buying Your Home
If you are in the market to buy a home, there are a number of things that you want to make sure that you do or don't do. It doesn't matter if you have the best credit in the world, a huge down payment, or anything else that makes you feel that you are 100% pre-approved. There are numerous things that can disqualify you from getting the mortgage.
The sad thing is that it is not uncommon for buyers to make a mistake the week of their closing and then lose out on their dream home. Almost every real estate agent I know has a story like this. So please make sure that you do everything below to maximize your chances of purchasing your dream home.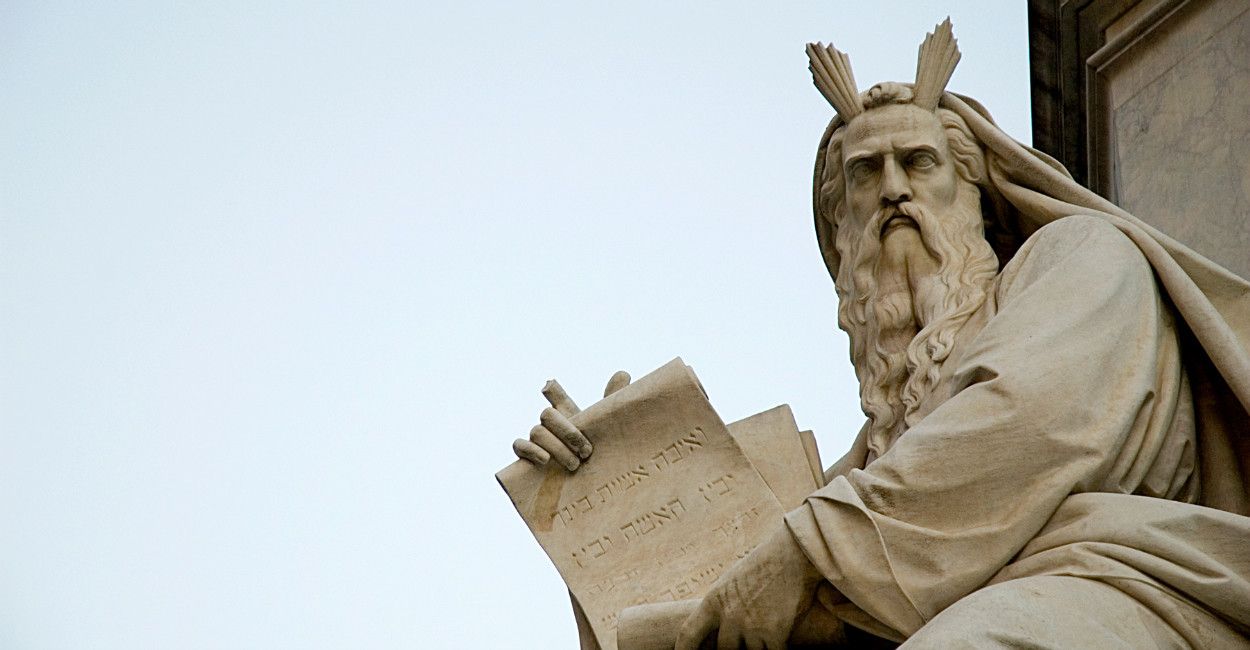 1) Thou shall not make large deposits without first checking with your lender.
2) Thou shall not buy a new car or open up any new credit accounts.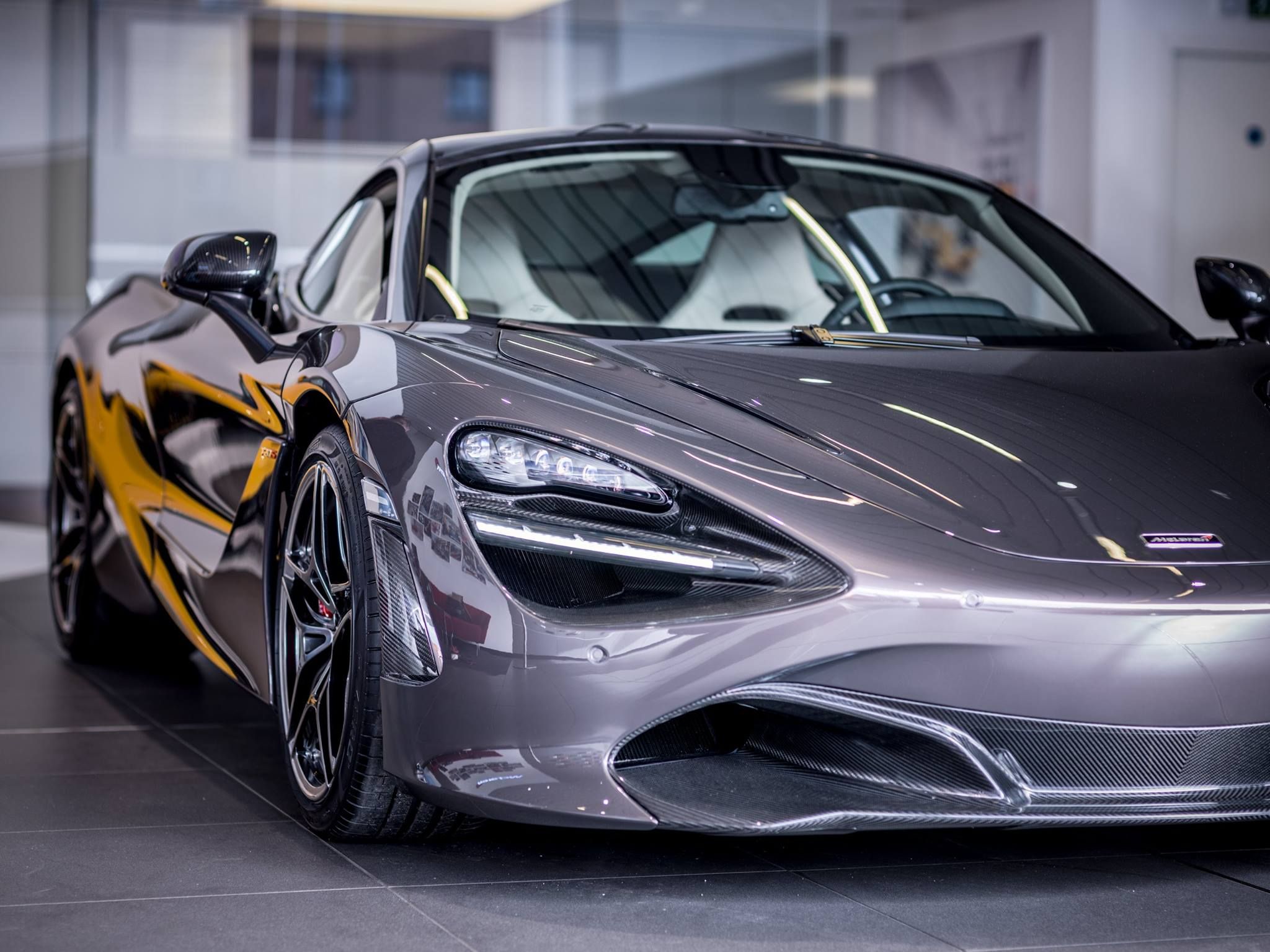 3) Thou shall not spend the money you have saved for your down payment or closing costs.
4) Thou shalt not change jobs, become self-employed or quit your job.
5) Thou shall not change banks or bank accounts.
6) Thou shall not co-sign on any other loan for any reason.
7) Thou shalt not omit debts or liabilities from your loan application.
8) Thou shalt not originate any inquiries into your credit.

9) Thou shalt not buy furniture on credit.
10) Thou shalt not use credit cards excessively or let current accounts fall behind.