Standing Tall with Compass
Pushing Boundaries Together to Become the Most Inspirational Company in the World
It is more than just common that people love what they do, but can't find a business or other like-minded people to thrive with. Eventually, this pushes people into careers that lack passion, or jobs with a hard ceiling.
In April of this year, I joined Compass to continue my career of helping people and establishing meaningful connections along the way. After attending the 2018 Compass REtreat in Los Angeles a few weeks ago, my gratitude for what I do and who I work with swelled.
As Realtors, our clients partner with us because of who we are and they put their trust in us because we are a reflection of the communities they call home. The 2018 Compass REtreat reinforced that it is our diversity as people that truly make the industry what it is.
CEO Robert Reffkin reminded the 2,500+ attendees that it is our authenticity that drives our success. A true testament to the principles that steer Compass, Robert captivated my attention and the other people in attendance as he further anchored his commitment to make Compass one of the most inspirational companies in the world through leading by example of what it means to add value to the world.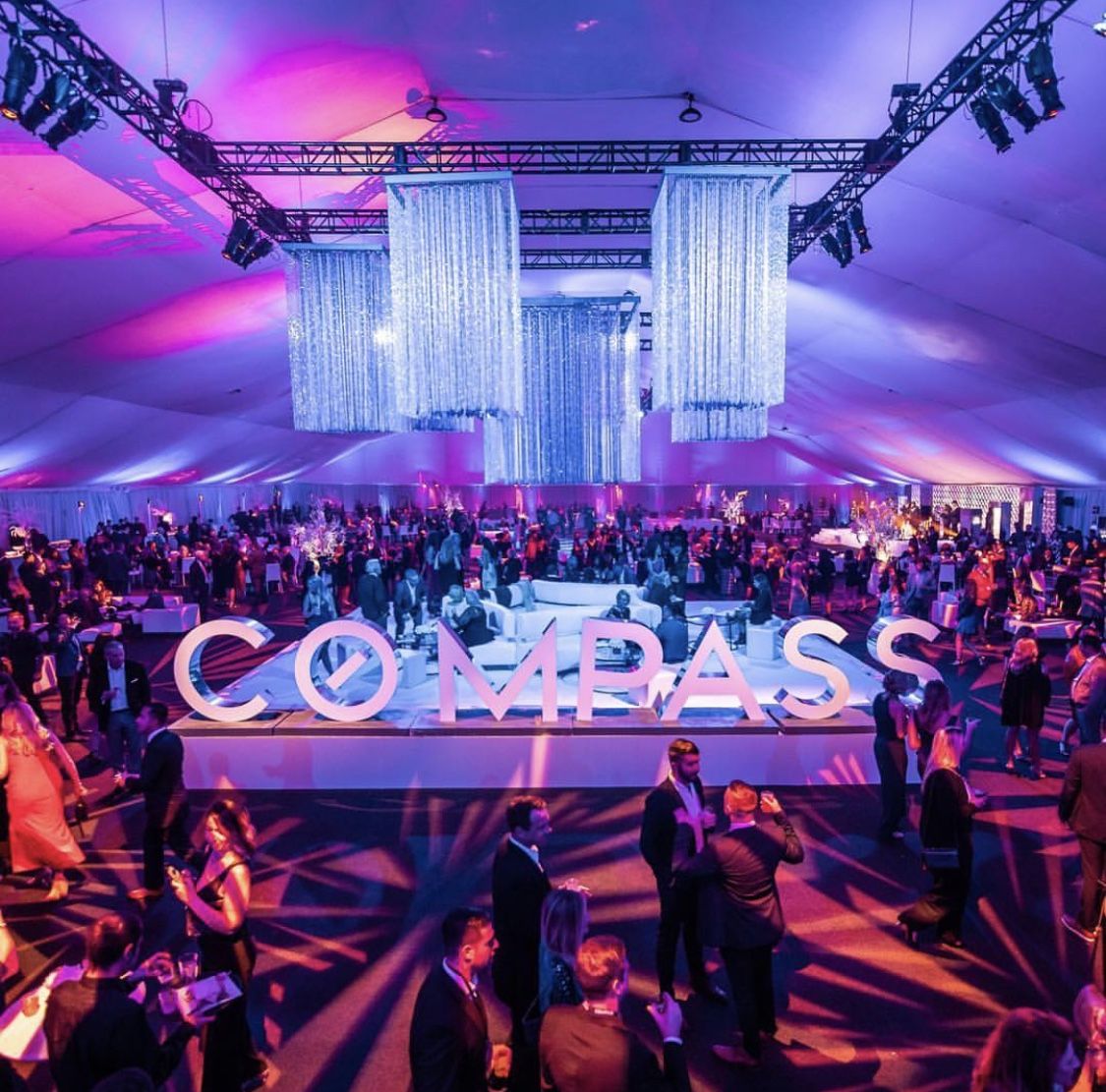 One of the most memorable parts of the REtreat was an invitation to join a small group of agents for a brunch with Robert for a discussion on fostering diversity at Compass. During the conference, Robert reminded attendees of the company's dedication to diversity.
Not only is Compass a business that attracts a dynamic group of people, but it is a company that appreciates and leverages its diversity. Our collective goal is to help everyone find their place in the world and to make them feel comfortable joining Compass, a company you can be proud to be a part of.
During this brunch that gathered 21 of us together, we were led in a conversation that encouraged us to explore how we could further diversify Compass. We talked about how real estate is the largest industry in the world dominated by women and how every person, regardless of gender, race, age, and identity, at Compass is given the same tools to build businesses, to grow, to become not only more financially secure, but to become philanthropists in our own communities.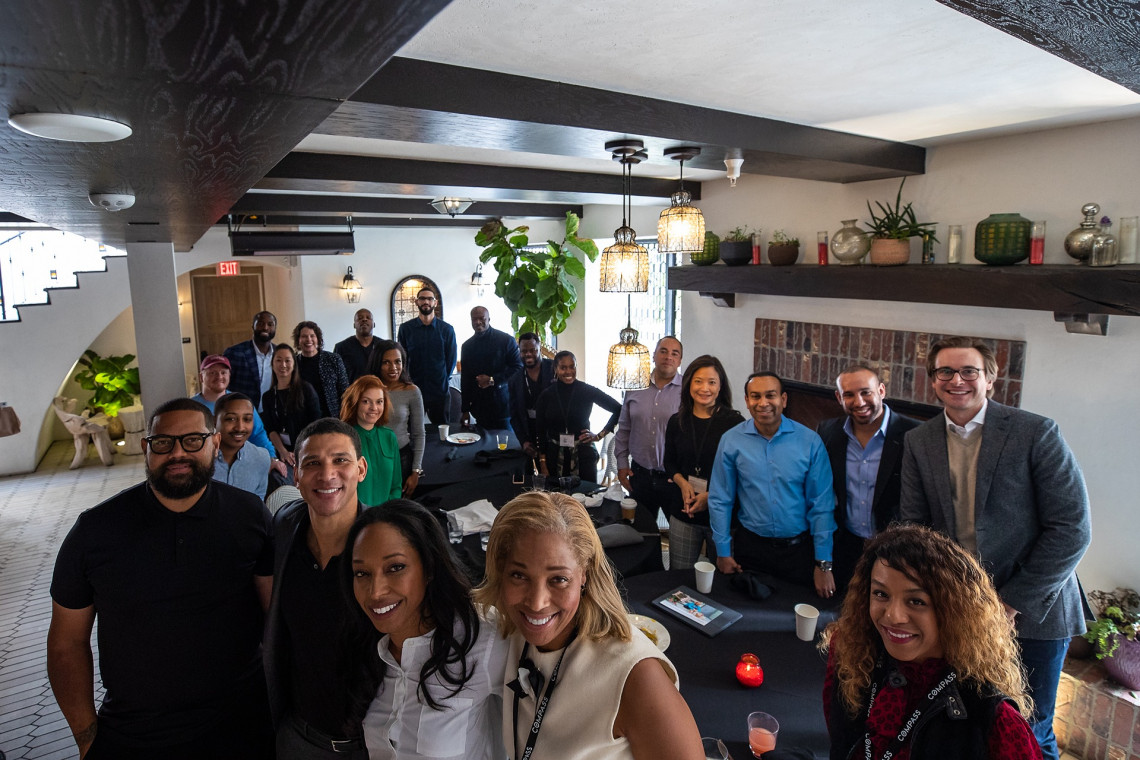 We came away from the brunch with ideas geared toward expanding our commitment to diversity and ways to extend our reach to agents and potential agents across the nation by simply showing them who we are as a whole and sharing our vision for who we want to become. Compass' success is self-driven by its agents and built on sharing our stories and experiences from the heart that bring others in, to work with us.
While Robert and others from the Compass team took to the stage to inspire us and show their appreciation, the breakout groups and activities I participated in with other agents was more rewarding than imaginable. Together, we were fueled by the company's vision because it was true and real for all of us.
As Realtors, we help clients navigate their hopes and dreams. We are invited into their personal spaces and lives to listen to them and are invited to extend our knowledge, services, and passion to make their visions a reality.
Being at this larger event and in the room for a smaller conversation about how we can continue to grow together made me realize why I do what I do. Bottom line, it is refreshing to be able to say I'm proud of what I do and the transparent, authentic company I work with that has a bigger purpose.