Saving Your Money, The Easy Way
Track What You Spend
How much you really spend is the first order of business if money-saving becomes part of your goals. Tracking your expenses means recording everything from that coffee you buy everyday up to any big purchases you make. The idea is getting as much information as you can regarding your spending patterns and organizing the figures into categories you can easily analyze so you can find out where you money goes the most.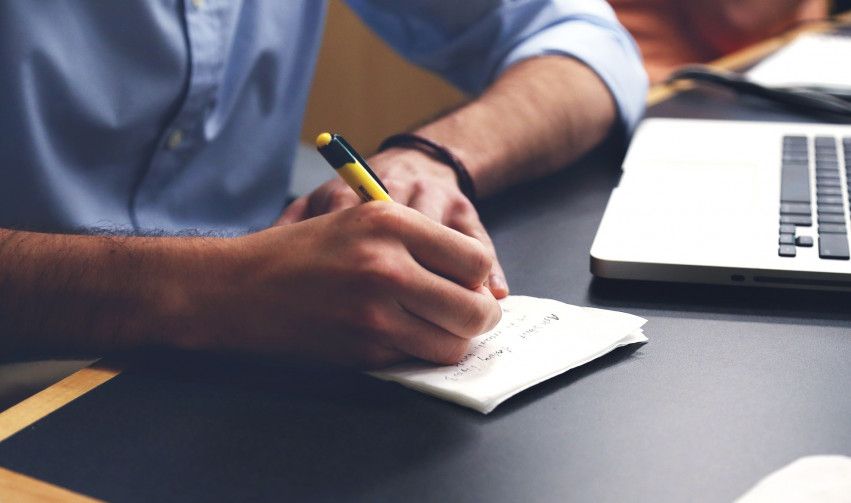 Stick To Your Budget
Transform your tracked expenditures into a realistic budget that you can stick to. Your budget should indicate how your expenses will go against your income so you can strategically manage your spending and limit any unnecessary purchases.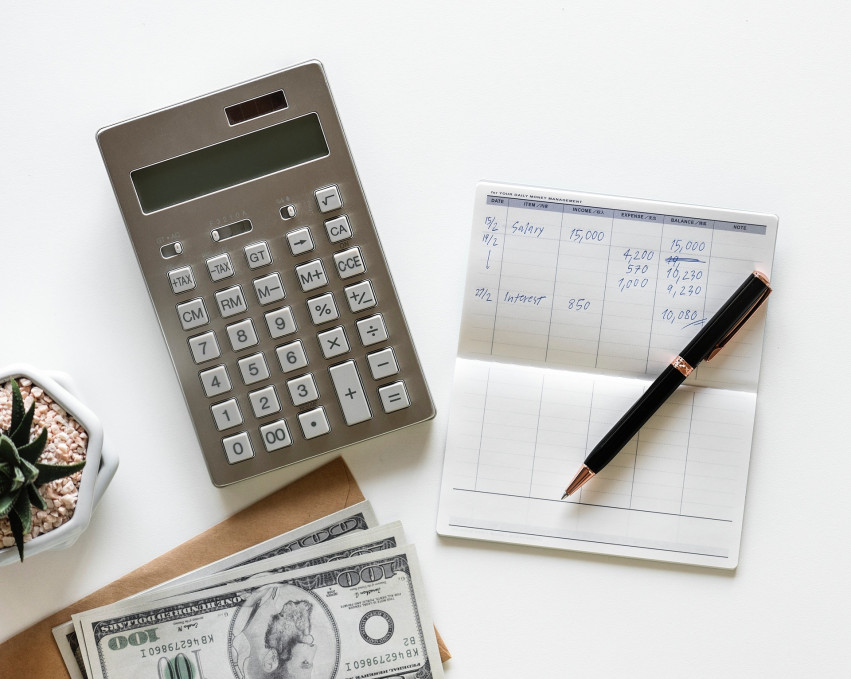 Planning Is Key
Include a savings section in your budget. 10% of your income would be a good starting point for your savings. Treat the money that you save like an expenditure so that you can regularly allot a portion for this category. Remember, it does not matter if you start small. Consistency and proper planning is what's important.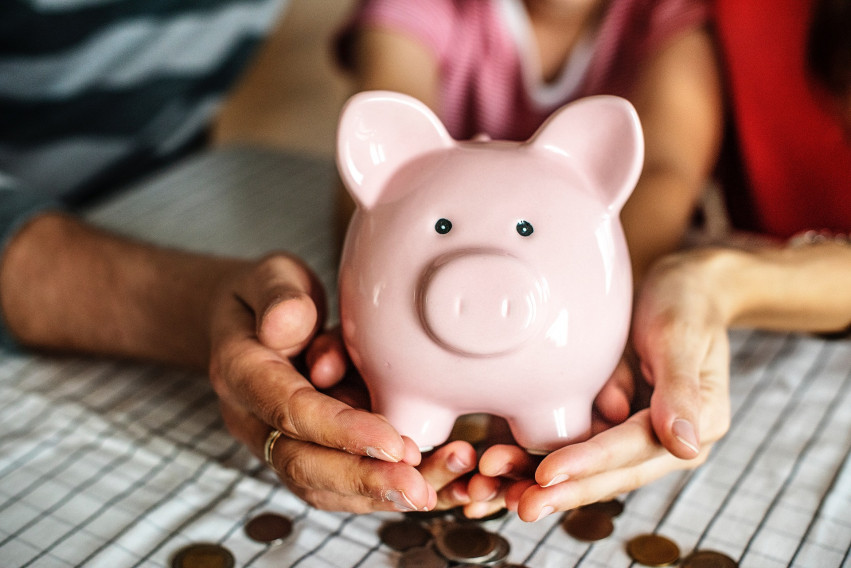 Setup A Savings Target
One thing to keep you motivated in saving your money is by visualizing where you would eventually use the money for. It could be for a future purchase, the vacation you have always dreamed of, or even as part of your retirement plans. Doing this keeps you excited in your money-saving journey.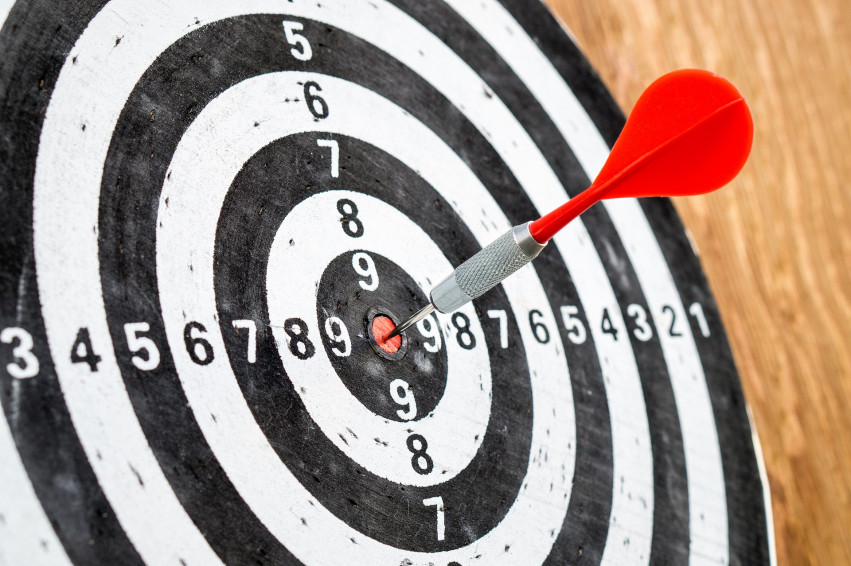 Determine Your Priorities
Always consider your long-term goals first before your short-term needs or even wants. What you prioritize today will certainly drive the results of tomorrow. Your retirement for example, has to be one of the things that belongs at the top of your goals.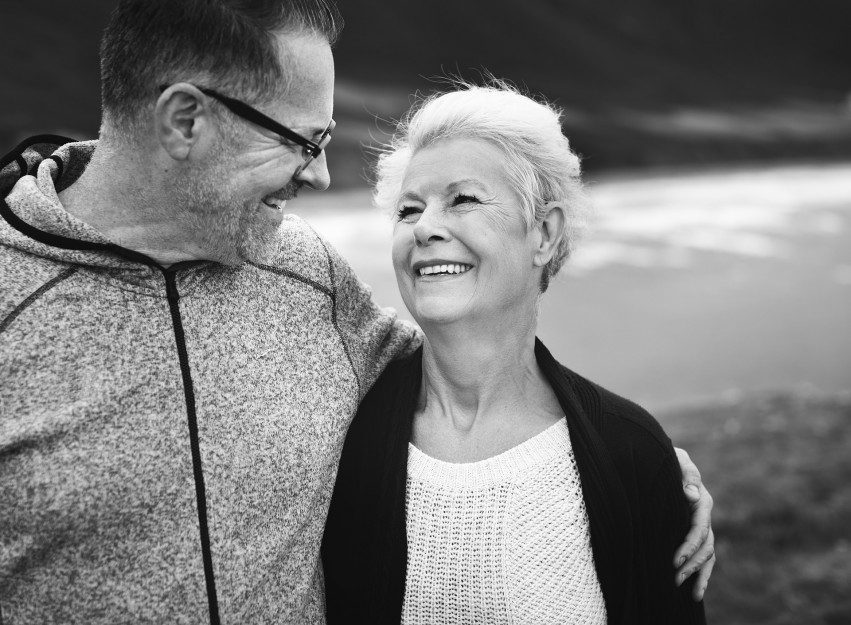 Don't Think About It
Go to your bank and get them to setup automatic fund transfers from the account where your income is placed going to your savings account. This automatic transaction ensures there's always a portion of your income that gets saved plus, you won't ever have to think about saving consciously. It just works!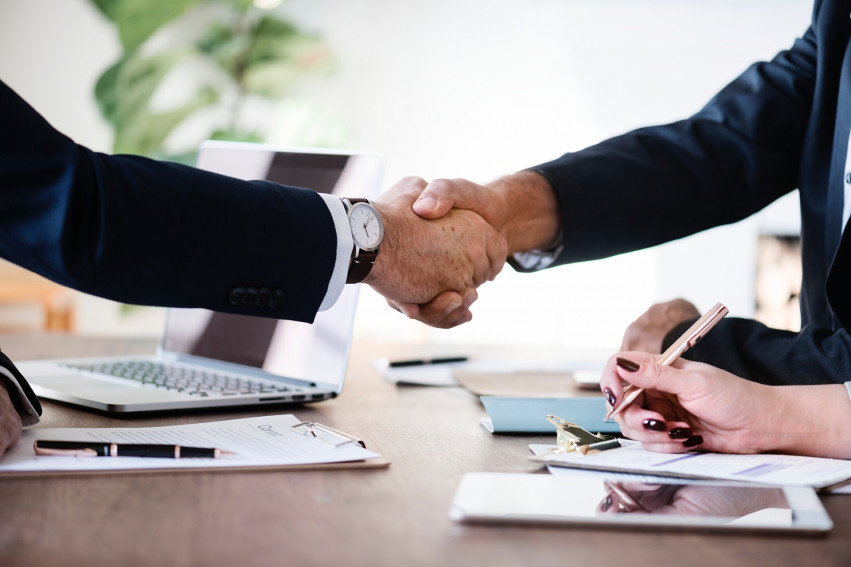 See Your Savings Soar!
Perform monthly reviews on your savings and expenses and determine opportunities where you can still improve. As you watch your savings grow, you may actually feel more enthusiastic about the whole process and realize that it is a truly a rewarding experience after all.