Ready to play Where is that Home?
Amit Bhuta - ONE Sotheby's International Realty
With so many shows on television nowadays about real estate (the Million Dollar Listing series, HGTV stuff, and much more), many of you are becoming very knowledgeable about real estate. When I say real estate, I am talking about both domestic and international real estate.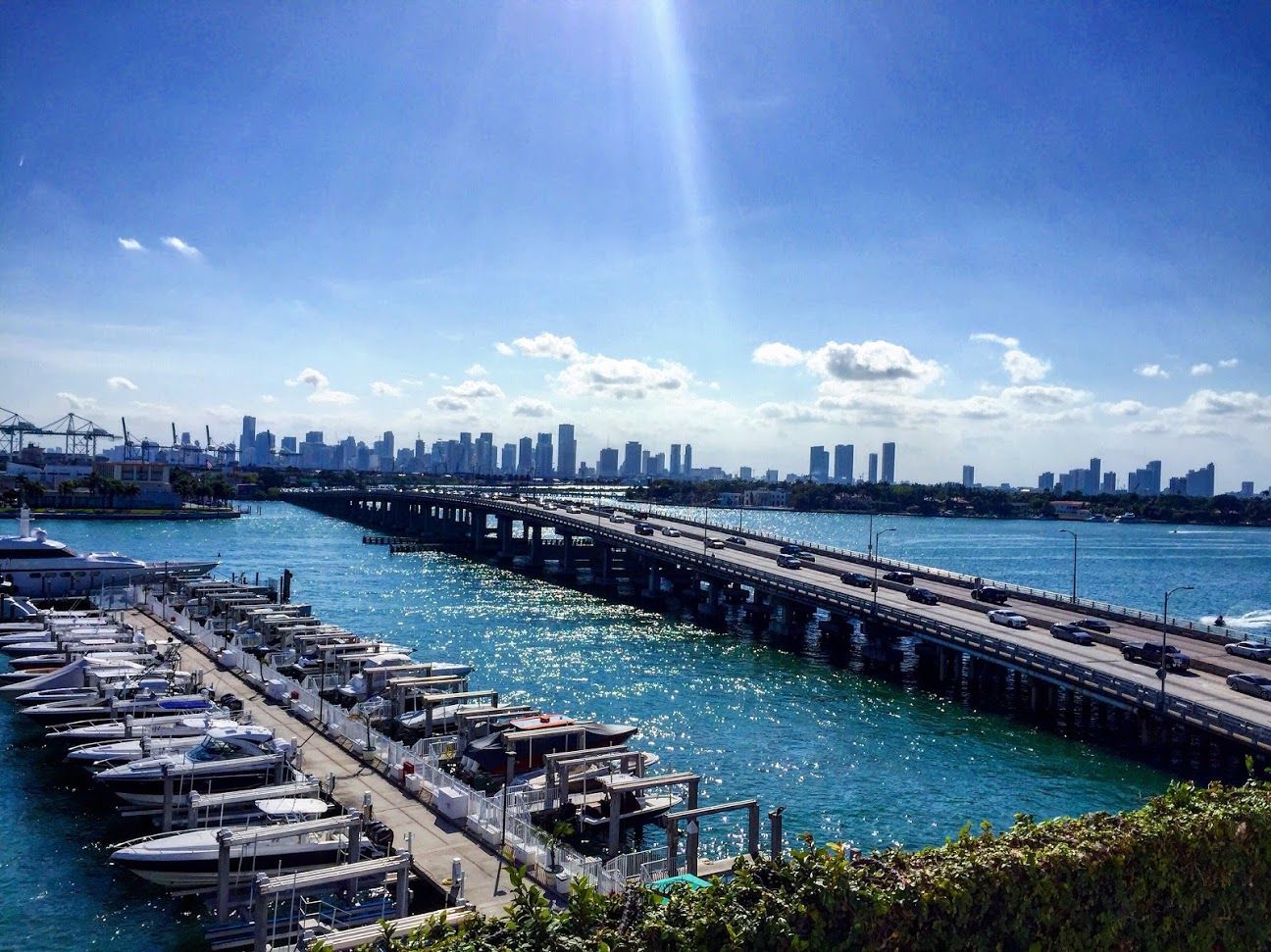 When I was growing up, there was a show called Name that Tune. Not sure how many of you are old enough to remember it or not. But, basically the show would play one note from a song and the contestants would try to identify that song. So this is my version of that game for you guys. I will show you a photo of a home and you will try and guess where the property is located. If you are feeling adventurous, try and guess the price with the very limited information you have.
Although I work for ONE Sotheby's International Realty as a luxury real estate agent and have been selling real estate for about a dozen years, it is still fairly difficult for me to do well in this game. I had a bunch of luxury real estate agents play and the highest score someone was able to get was 35% for the location. No one came close to getting the prices correct. If you are able to beat that score, please let me know.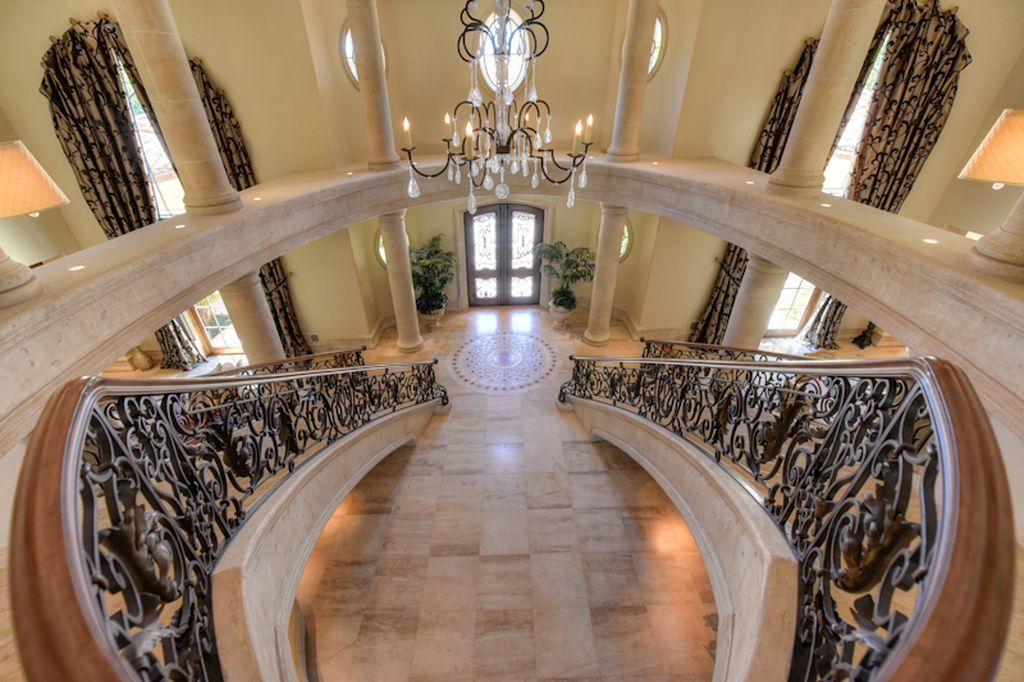 Below the photo of the home is a link to the property with the description of it, the agent's information, price, and location. If you happen to like any of the homes, please contact the agent. I did this a few times in the past and one person found their dream home. Hopefully, that happens again.
Let's see how well you do. Good luck! ☺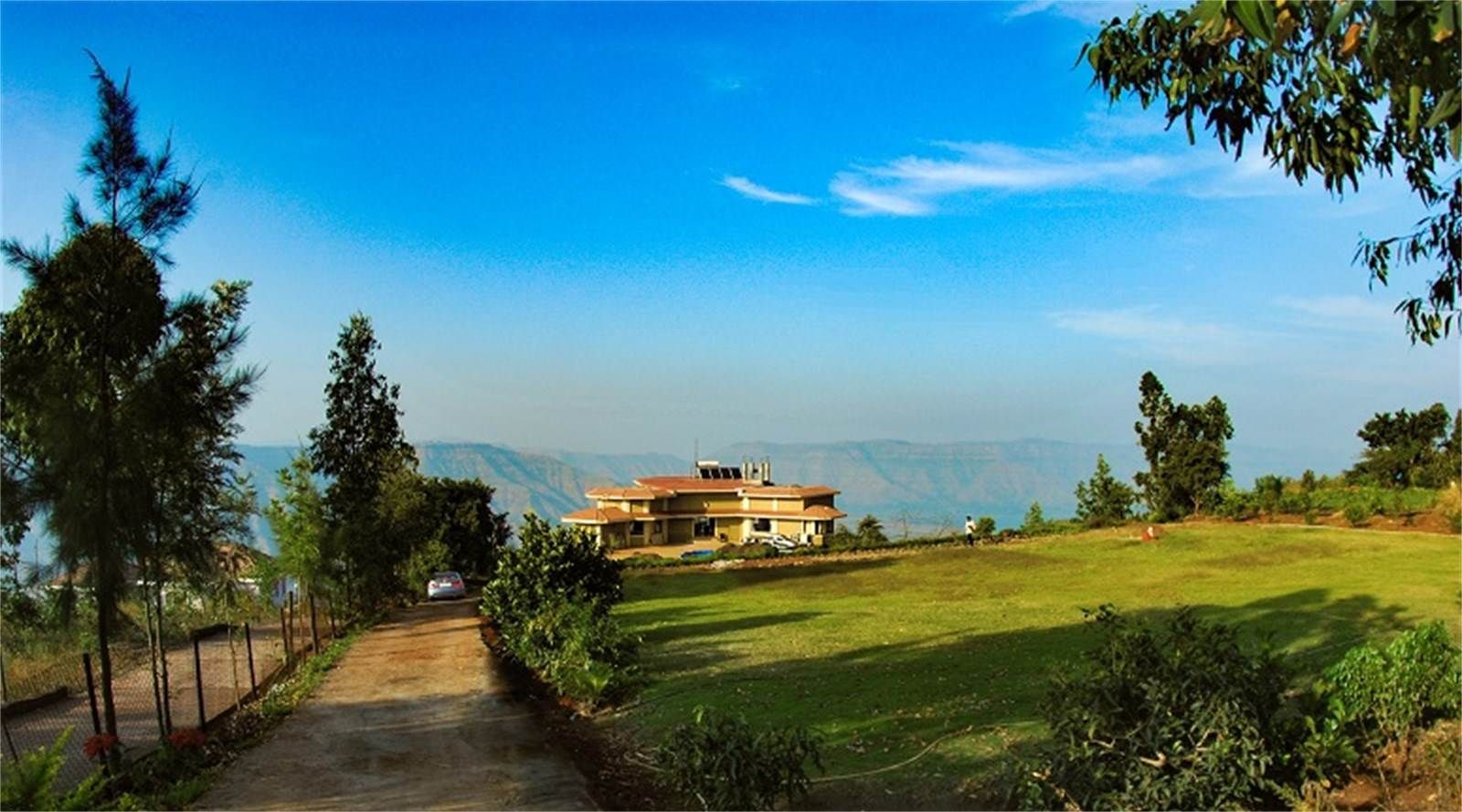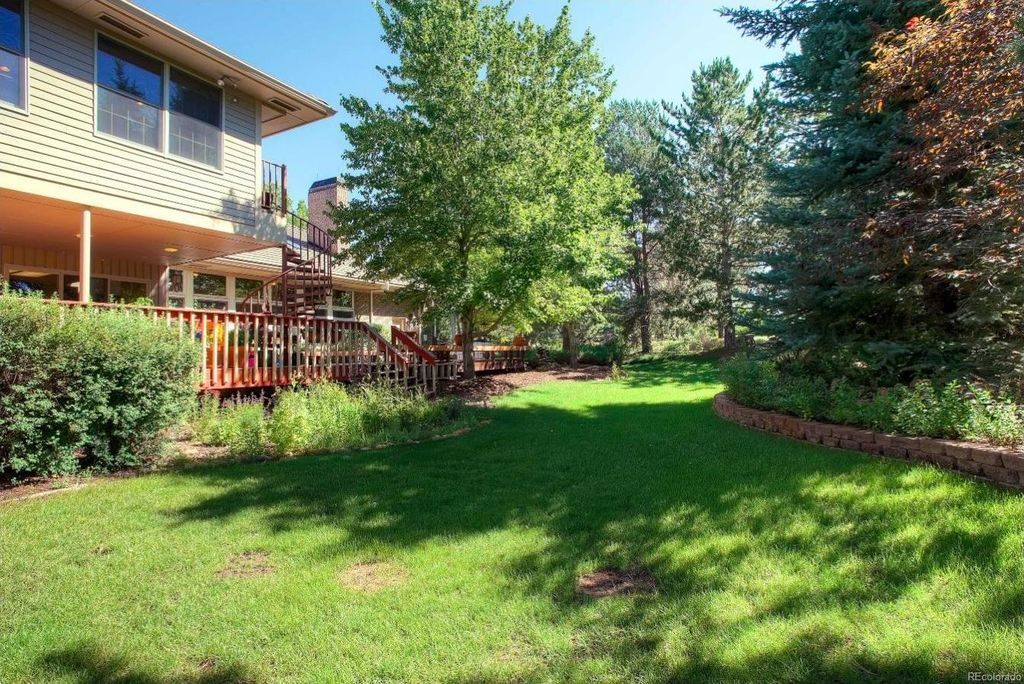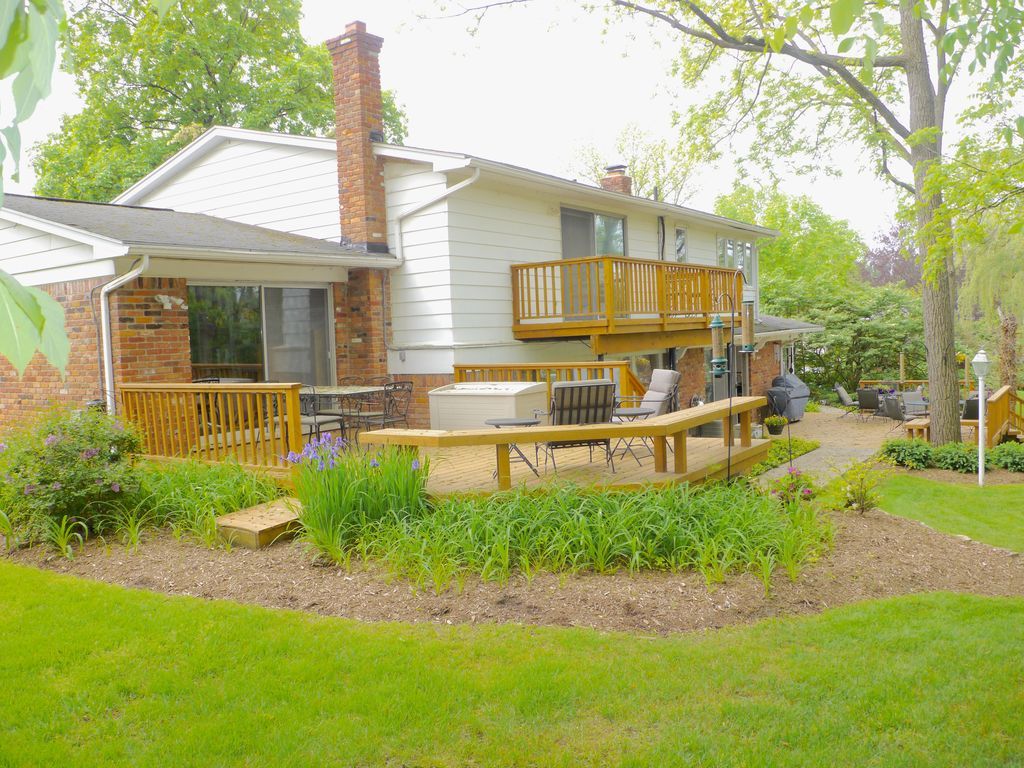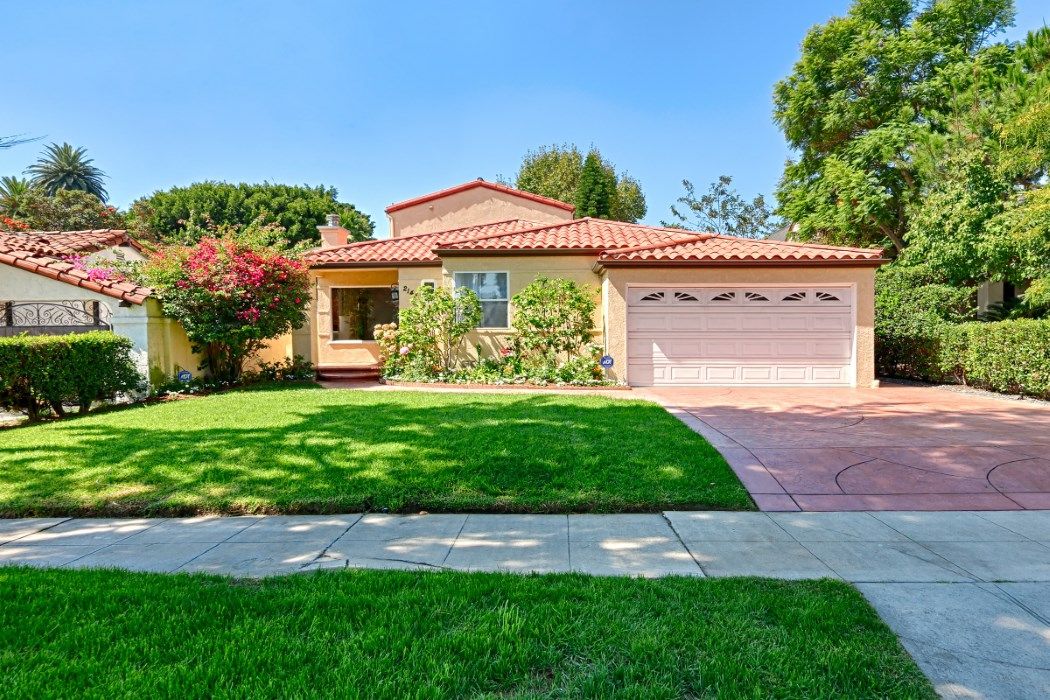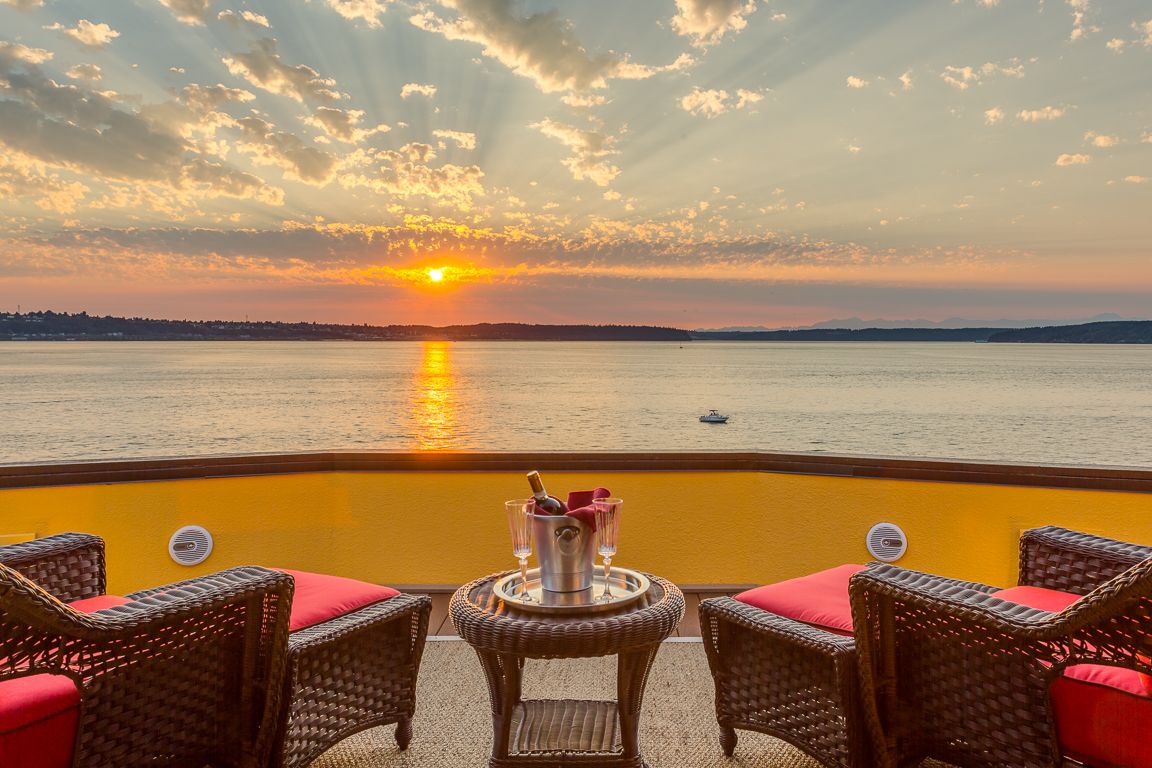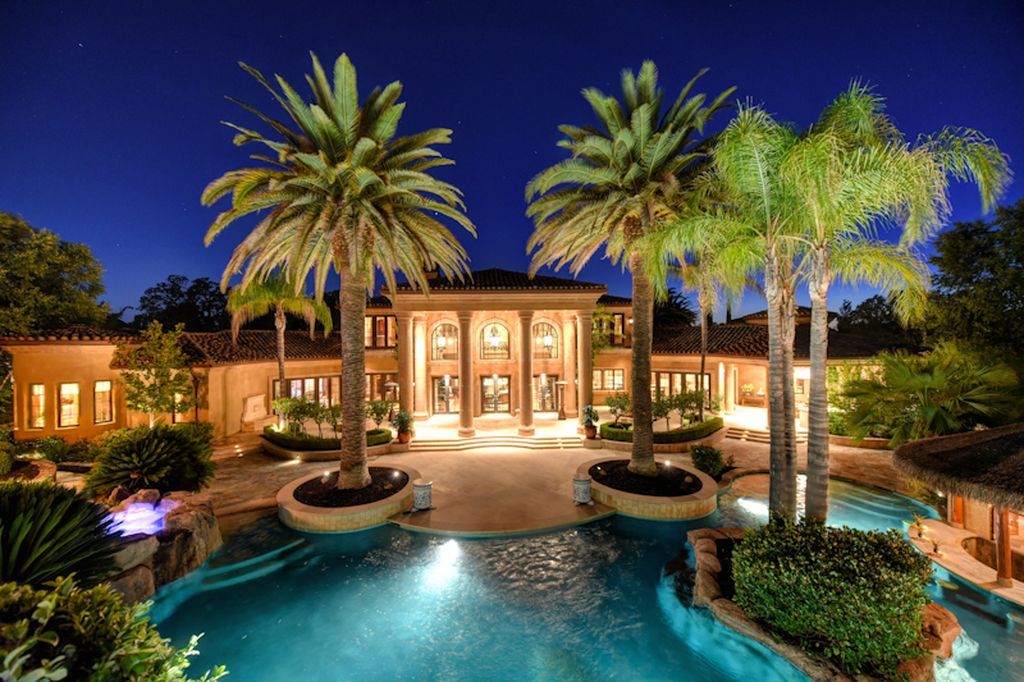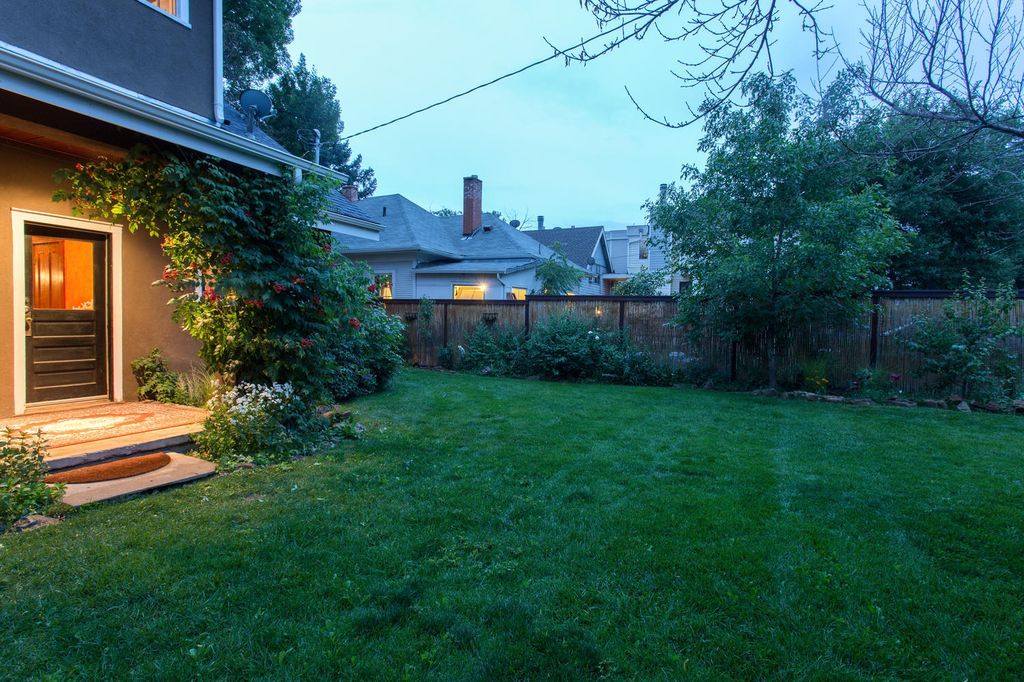 Thanks for taking the time to play Name that Home. Hope you enjoyed it. Reach out to me and let me know if you would like me to show you homes this way or if you prefer I show you the homes the standard way.
If you have a chance, look thru the rest of this website. There's a ton of useful information. Also, if you are ever in South Florida or next to my ONE Sotheby's International Realty office, please let me know. Until next time, all the best to you and your loved ones.