Sellers: Prepare Your Home to Host an Open House
Putting your home on the market while you still live in it is stressful. You've got to make it look better than it ever has before while still managing your day-to-day life. When you have potential buyers come by, you've got to get out and keep your family and pets occupied while someone walks around and inspects your life. When you're having an open house, there are even more preparations to handle. We're going to make that list a bit easier for you.
The most important thing to do is clean, clean and clean some more. You have to get every bit of dust and dirt out of the house and get all the windows looking nice. You can tackle this yourself, of course, and if you generally keep your home clean already, you're halfway there. But consider hiring someone to do this for you. According to HomeAdvisor, the national average cost to hire cleaning services is $167, which is a small price to pay for the extra shine.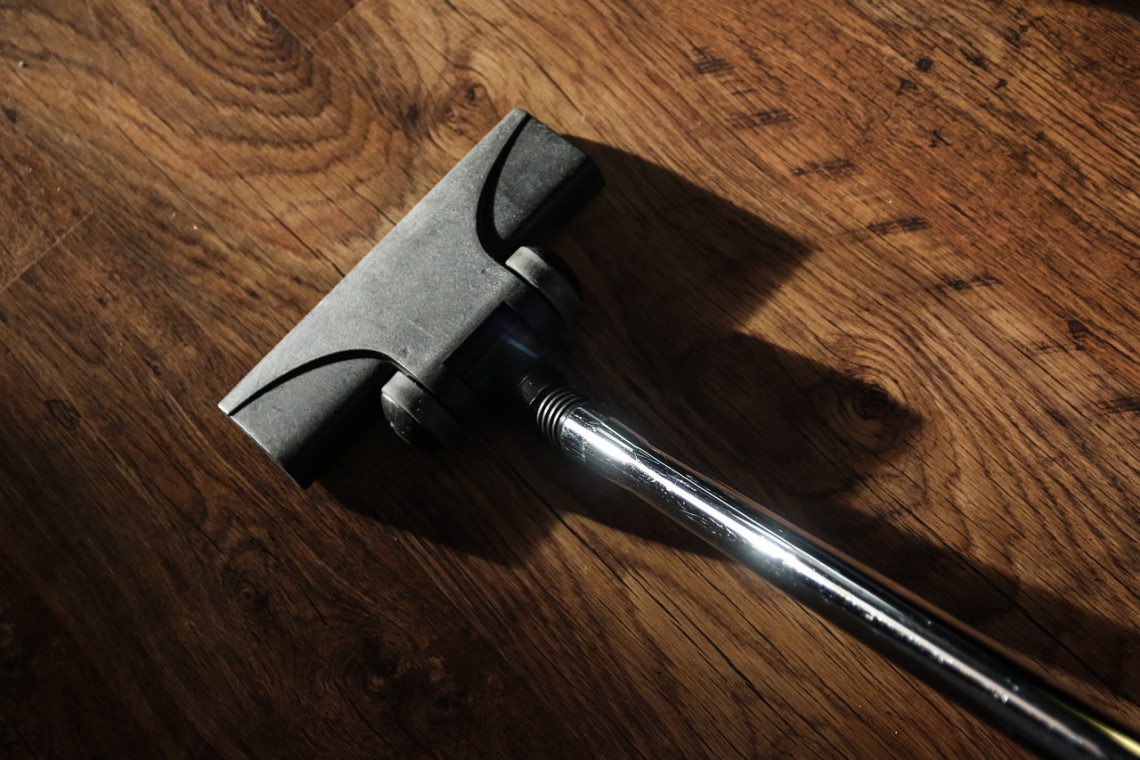 Also, when you hire someone, they will clean your home in ways that you might overlook. A little table in the corner that's been holding some random chotskies might look fine to you, but a professional cleaner will dust it and straighten it in a way that you might not have thought of.
Speaking of chotskies, put them away. You should clear out about half of your belongings to get rid of clutter. Rent a storage facility or pod and load it up with your extra furniture and baubles. In Miami, the average monthly cost to rent a self-storage unit is $104.56. No matter how uncluttered it feels to you, it's likely too cluttered for someone else, unless you're a hardcore minimalist (and most people aren't).
While you're at it, remove all the photos, posters and political statements on your walls and shelves. You want to depersonalize it as much as possible. It's all about making the potential buyer see themselves in the home, not you. Also remove all evidence of pets, including their bowls, toys, litter boxes, and leashes.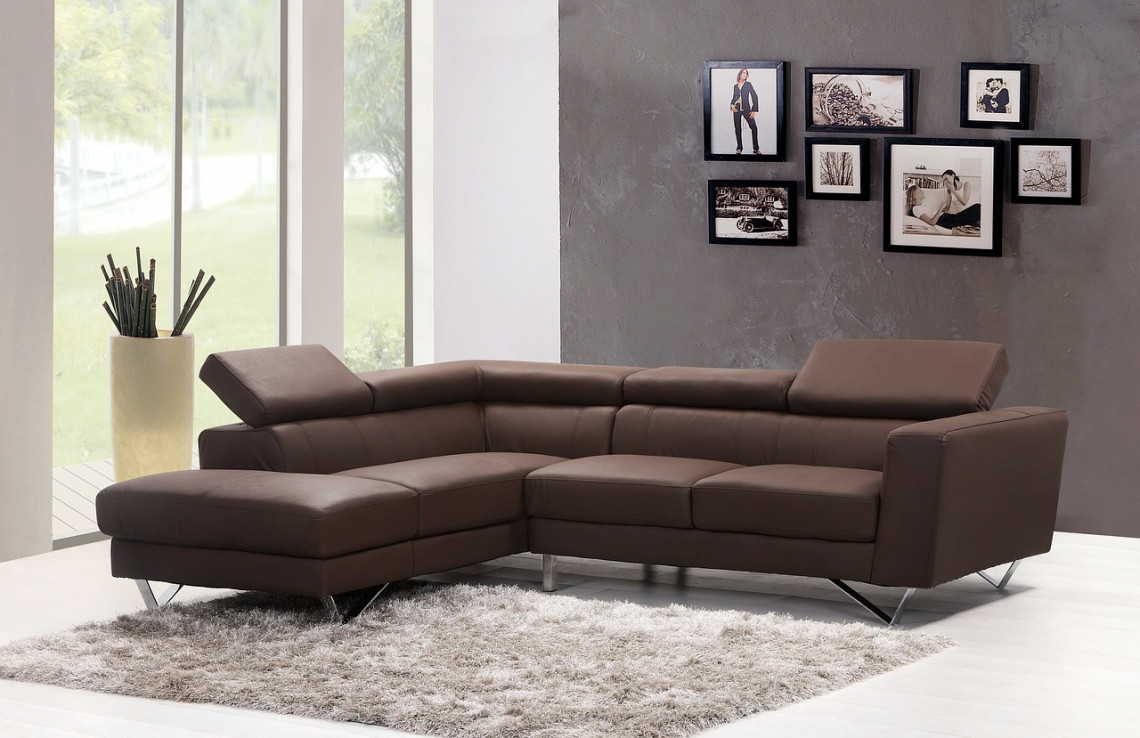 Fix any damage that your pet may have done to the home. Potential new owners, even if they have pets, don't want a home with pets in it. Take your critters with you or board them for the day. It will also lessen the stress they would feel if they saw strangers in your home.
Clear all the odors in the home, too. Nobody wants to walk into a home that has a funny smell that they can't place. Empty the trash cans, and spray odor neutralizer around the home and fabric refresher on furniture. Use a carpet deodorizer on the rugs to make them smell better. Light candles, but make sure they're not left unattended. If the weather is nice, open the windows to allow fresh air inside. Make sure all the beds are made and the curtains and blinds are open to let in the light.
Your cabinets and drawers should be as organized as possible because people will look inside. They want to imagine themselves with a nice, organized home, and if your closets are crammed full, it will look like the home doesn't have enough storage to hold all your things. Finally, you should never block off any space to potential buyers just because it's messy. If you were buying a home, wouldn't you want to see all of it?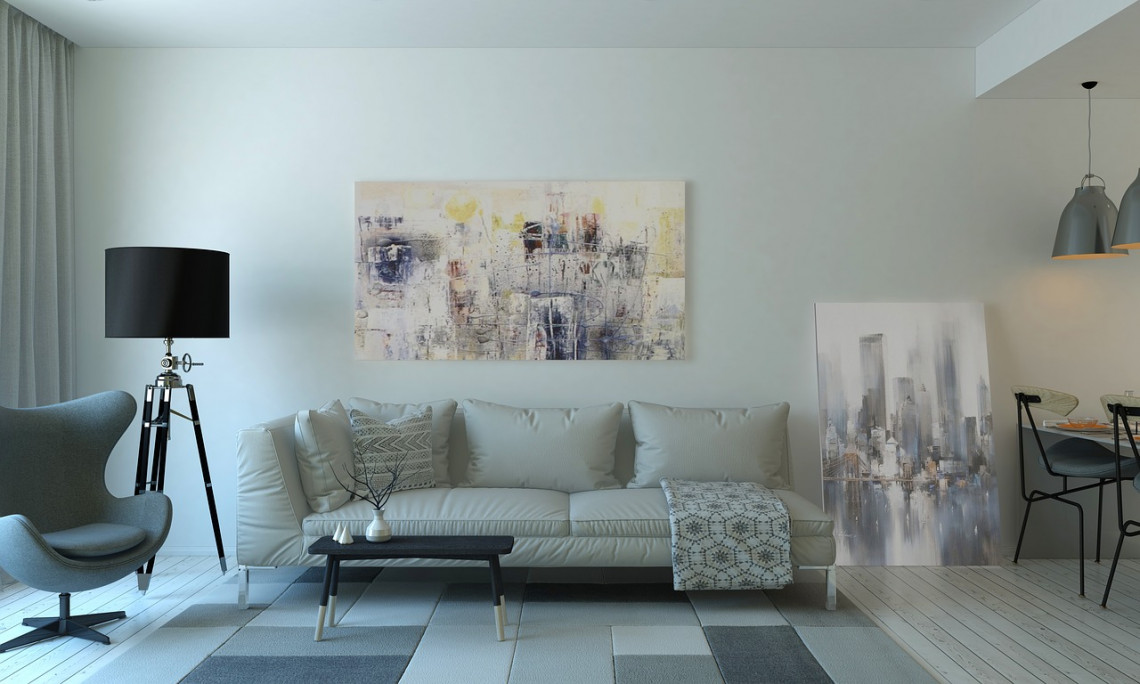 With a little extra time and planning, you can have your home ready for an open house in no time. Your house will be so clean and inviting that you'll wish it looked that way all the time. Go enjoy a nice brunch, make a trip to the gym, or visit with friends while your real estate agent works to sell your property. Before long, you'll have a great offer and will be ready to move into your new dream home.
***Guest Blog by Suzie Wilson, author of The Ultimate Guide to Prepping Your Home for an Open House.***