Ponce Davis 1st Impressions Modernity Redesigned
What's it like experiencing Ponce Davis for the first time? The best place to start is by answering one of the most popular questions from visitors outside of the South Miami area: where exactly is Ponce Davis? This highly exclusive neighborhood tucked within Miami-Dade County is an unincorporated area located along the borders of both South Miami and the City of Coral Gables.
This suburban pocket within an already-notable surrounding area packs its own unique punch that sets it apart as one of the most desirable neighborhoods to live in the Miami area. Sharing a 3,500 population with its closely related unincorporated neighbor High Pines, it's not uncommon to walk down the street and feel like you've arrived at one of the most beautifully designed subtropical small town ever created—and that's an accurate first impression!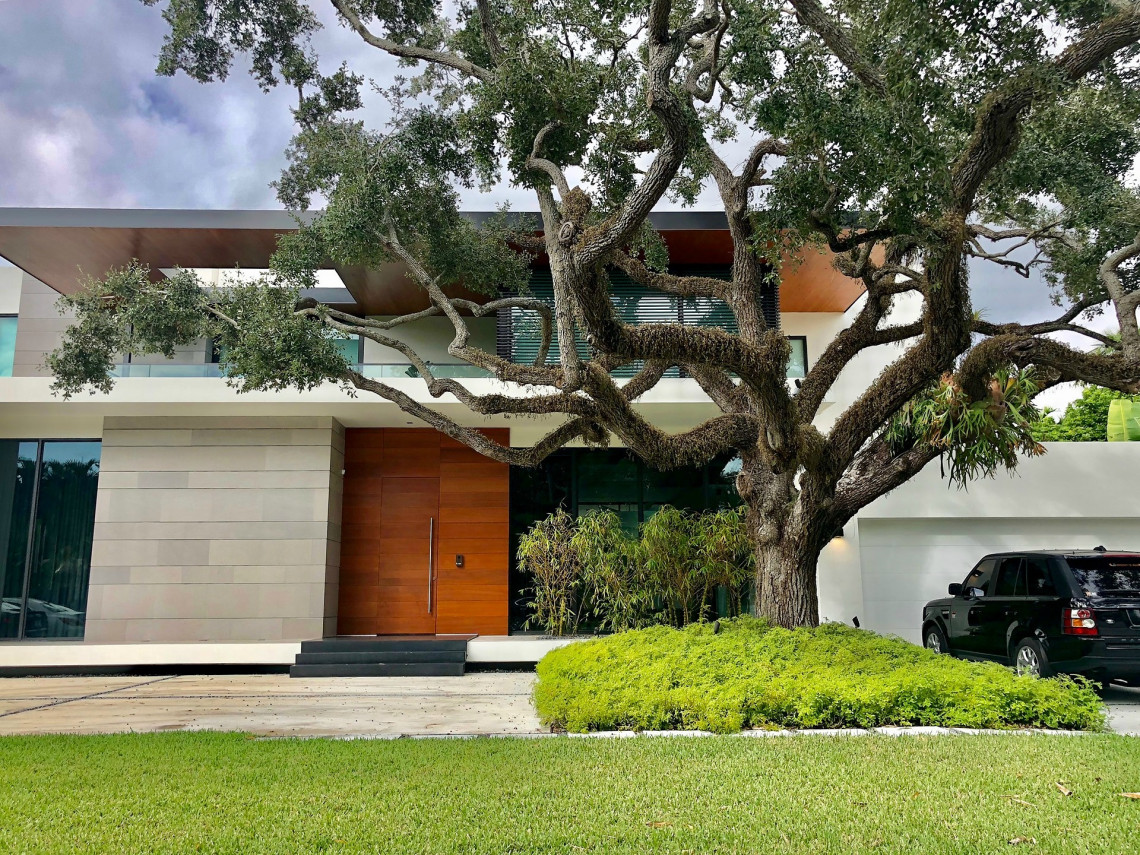 It's no surprise that this little paradise was part of the renowned early 20th-century planning agenda known as the City Beautiful Movement. Today, the efforts of this movement are still elegantly laced throughout Ponce Davis who, as a united front, have meticulously maintained the movement's philosophy that focused on beautification and monumental grandeur.
Lush landscaping blends the spectrum of sophisticated traditional architecture with modern new-construction across expansive single-family properties. You can actually feel the power of this united group of people as you move through the streets.
Collectively, Ponce Davis has successfully redefined what tasteful modernity looks like. While luxury living is a common bond among residents who have an inclination to transform their large lots into indoor/outdoor living spaces, their respect for traditional Floridian landscapes resonates throughout.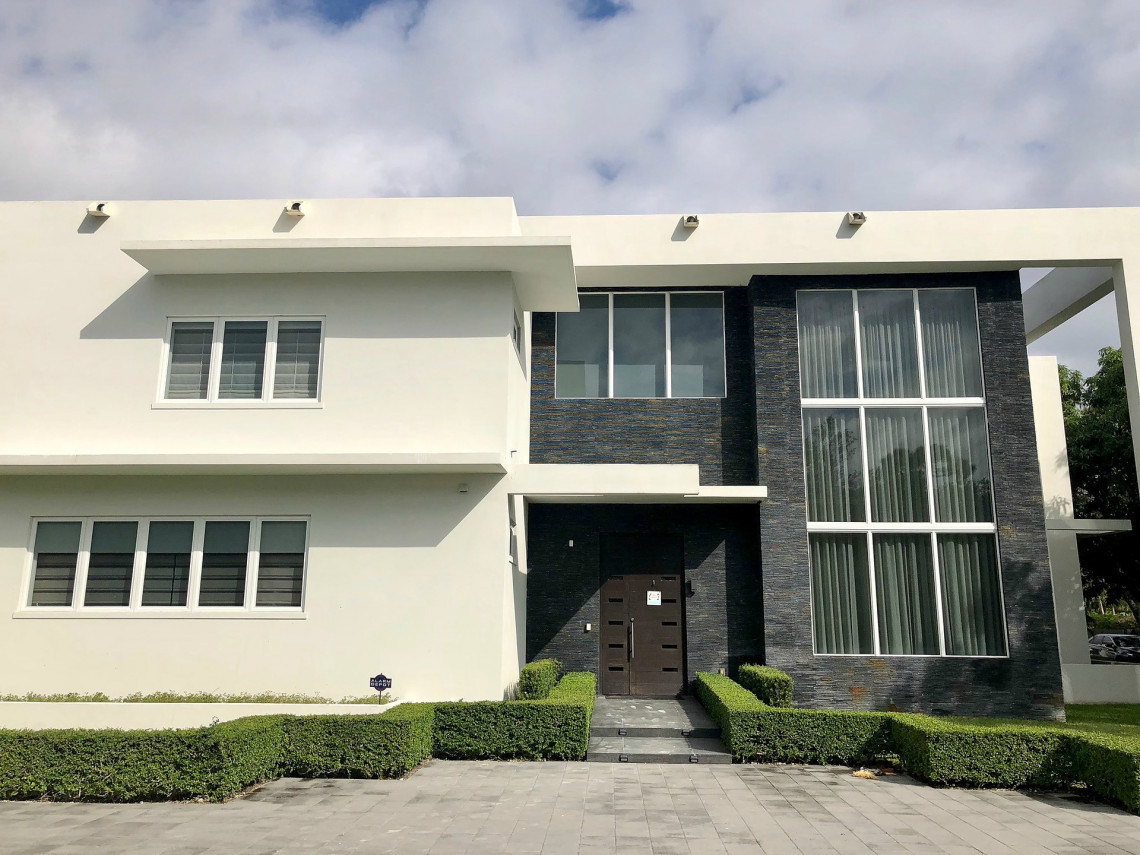 But what truly makes Ponce Davis slightly different from the many posh areas in South Miami is the tight-knit community. Residents here don't hide within their grand homes.
In fact, exploring the area on foot, you will often see kids playing in the streets.
And as an unincorporated community, the bond between neighbors goes far beyond niceties. With a recent history that has put incorporation into the City of Coral Gables on the table, you won't see an empty seat at any "town" meeting that affects the whole of this genuine oasis.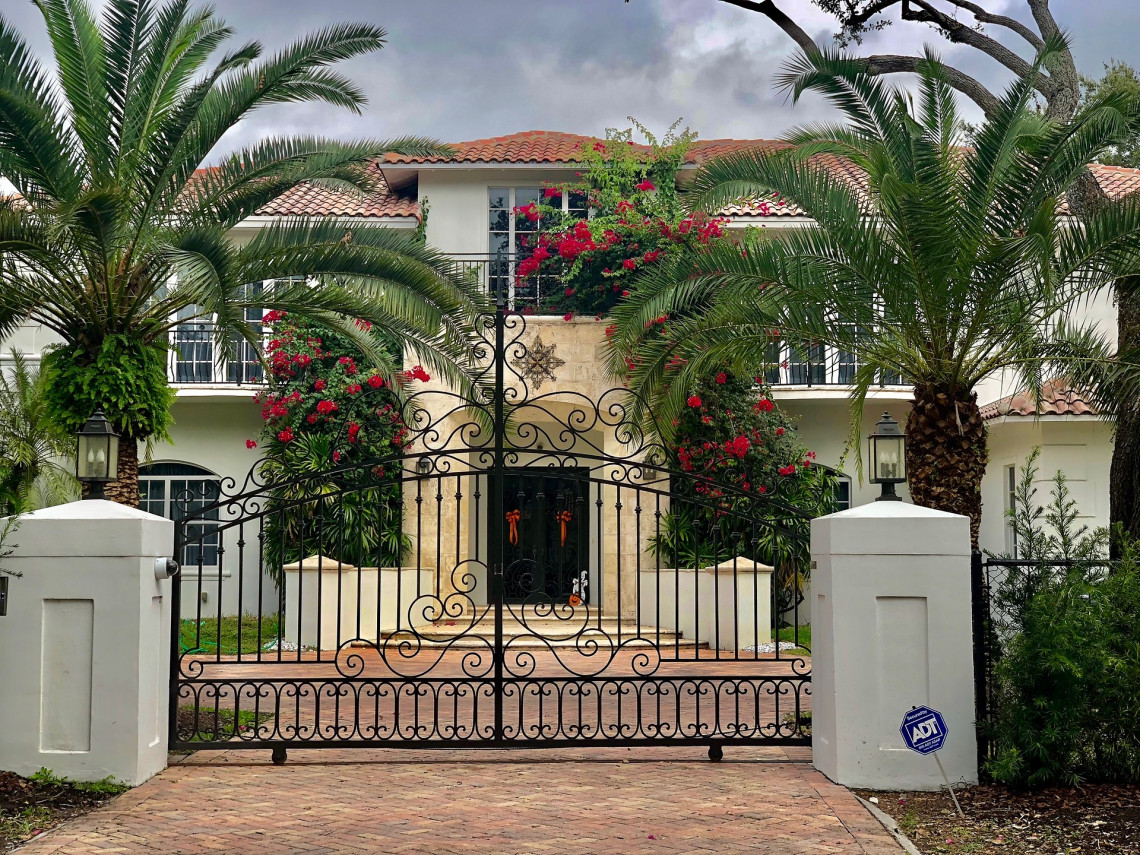 Like many hidden gems within larger, thriving urban locales, Ponce Davis provides easy access to the amenities of the bustling surrounding area. Schools, destination dining, upscale shopping, transportation, coastal activities, and the booming South Miami culture are all right outside the door.
First impressions of Ponce Davis may feel like this little slice of Miami is too good to be true, but it sure isn't. Ponce Davis is big Miami-style luxury residential living with a small-town personality.