Vianderos Food Trucks Bringing Culture & Building Communities
An Experience That Only Miami Can Deliver
Miami is well-known for its Latin American culture with unique Cuban characteristics woven tightly throughout the community, including across the dynamic food scene. Food trucks are nothing new to Miami or any other urban population across the nation.
Specialty foods from around the globe, including cuisines native to the areas these trucks frequent, are available for people to enjoy who may not spend time traveling the globe. Big cities like San Francisco and New York supply everything you need within reach, keeping residents comfortably inside self-contained bubbles, close to home. After all, why step outside your comfort zone when everything you desire is at your front door—literally.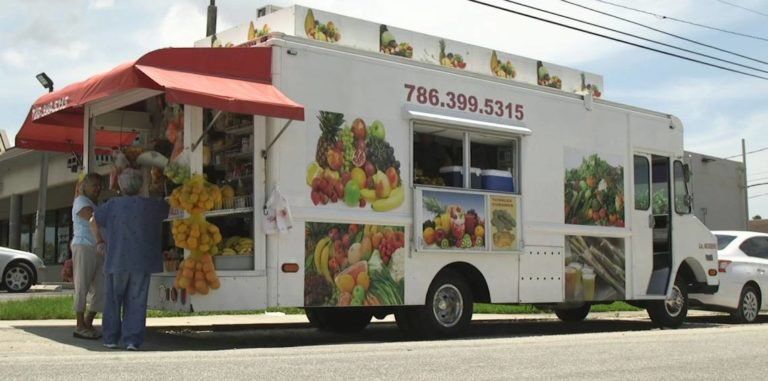 In July 2018, the Miami Herald took a closer look at what seems to be a food truck taking convenience to the next level. Vianderos, simply translated to food stores, is what Miami locals refer to as a bodega on wheels. Already a part of everyday Latin American culture, these convenience trucks bring grocery shopping straight to residents on the street.
These trucks have by no means reinvented the food truck idea that starting sweeping the nation over a decade ago. Vianderos trucks are the spark that this trend has followed from the beginning.
Today we have the luxury of any item we desire from a single-serve carton of coconut water to a week's worth of groceries being delivered to our home within hours (and less than that in booming metropolitan areas). So, what sets the vianderos trucks apart from the corporate giants feeding our need for speed and high expectations?
In Miami, vianderos trucks bring more than fresh produce hand-selected from local vendors at dawn and farm-to-blender-to-customer smoothies to its customers. And we're not referring to the hot and fresh tamales they cook up every day either.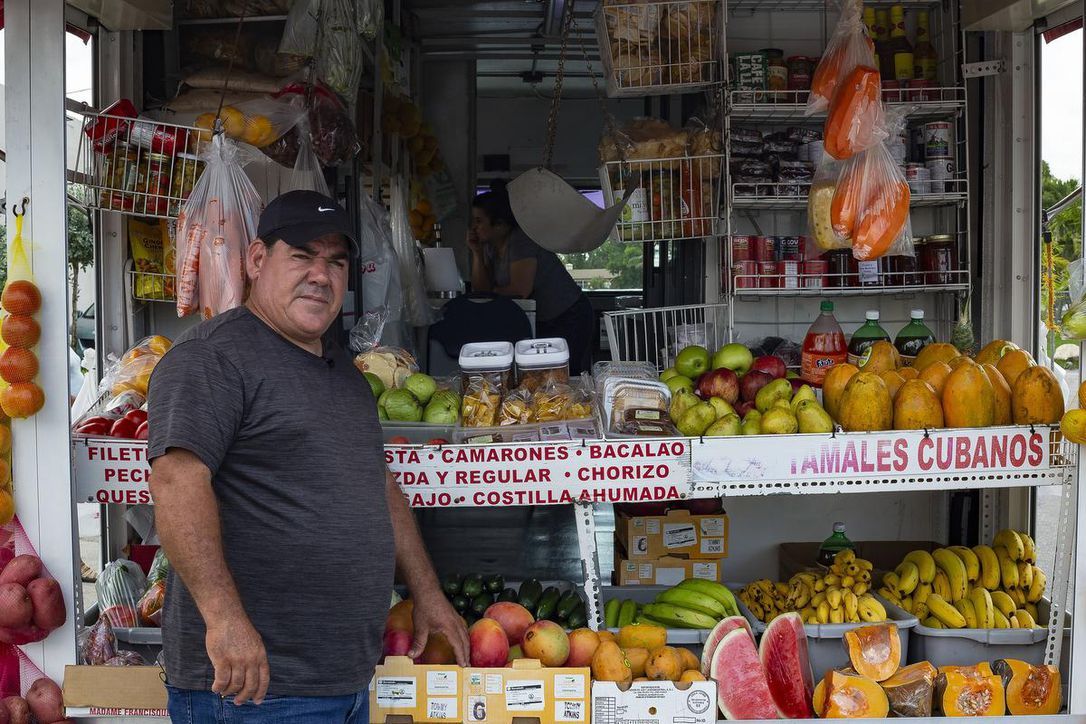 Vianderos bring culture. They engage the community. They build relationships that go beyond commercial appetites. And they do it Miami style. Serving the expansive Latin American population, you can find these Cuban-inspired businesses on wheels visiting communities across the city from dawn till dusk.
When you live in Miami, food trucks mean more that global epicurean adventures being brought straight to you. Regardless of where you are from, when you live here, you get to take part in being proud of a pioneering idea that set down roots decades ago that does more than feed our bodies.
Vianderos trucks feed our spirit and our energy, playing an instrumental part in fueling the efforts to maintain an authentic Latin American culture here in Miami.

"Our home, priced at $1,225,000 was on the market for ONE YEAR with a local realtor without any offers...... Amit sold it in 34 days at a price we were very happy with."
- Alicia Sandoval
"His high-end, digital marketing for sellers is truly cutting-edge and worlds ahead of the competition. Amit also offers hands-on buyer services that are the best you will find in the Coral Gables area. Hire him for all your real estate needs!"