The 5 BIG Differences Between Miami and Orlando You Haven't Heard
Hey there, Orlando-dweller!
Are you considering making the big move down to the Magic City, a.k.a. Miami?
Of course, you've probably already heard about the endless white sandy beaches and the pulsing nightlife, but there are five other (not-so-obvious) differences that you need to know about before taking the plunge.
So, let's dive right into the 5 BIG differences between living in Miami and Orlando that you haven't heard before!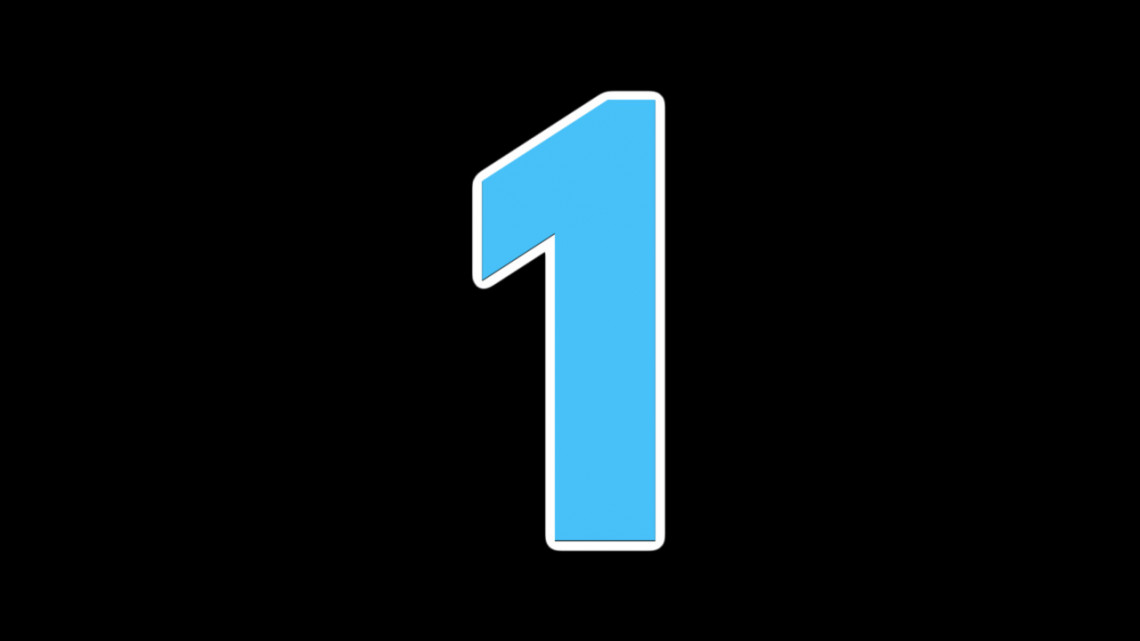 1) Forget Theme Parks, Miami's Got You Covered with Art and Culture
We all know Orlando is the theme park capital of the world, but did you know Miami is a thriving hub for art and culture?
No, we're not just talking about the graffiti in Wynwood (though that's pretty rad too).
Miami's got world-class museums like the Pérez Art Museum Miami (PAMM) and the Phillip and Patricia Frost Museum of Science.
Plus, it's home to the world-famous Art Basel, where you can rub elbows with celebrities and art collectors from all around the globe.
Sorry, Mickey Mouse, but Miami's art scene is giving you a run for your money.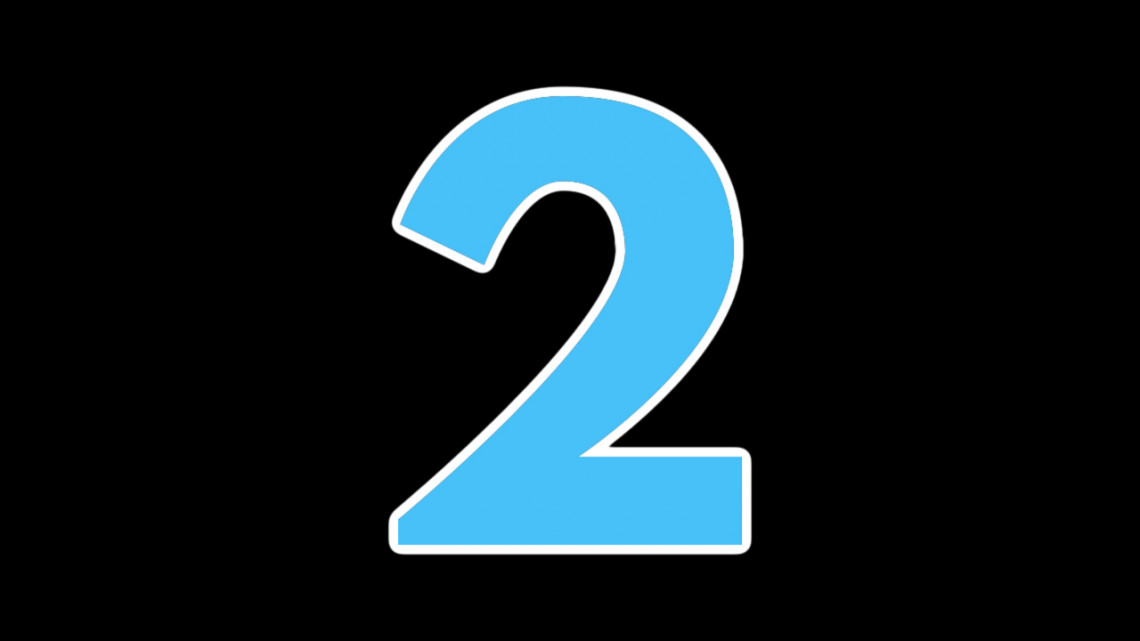 2) A Melting Pot of International Cuisine
Orlando has some great food options, but Miami is a gastronomic paradise.
Say "hola" to the delicious Cuban sandwiches and ropa vieja at Versailles in Little Havana, or "bonjour" to mouth-watering French pastries and croissants at Zak the Baker in Wynwood.
Craving some authentic Japanese cuisine?
Head over to Hiden in the Design District for an unforgettable omakase experience, complete with sushi and wagyu beef.
If Peruvian food is more your style, don't miss La Mar by Gastón Acurio for some of the best ceviche, lomo saltado, and tiradito in town.
With such a diverse population, it's no surprise that Miami has an equally diverse culinary scene.
Be prepared for your taste buds to be taken on a world tour, all without leaving the 305!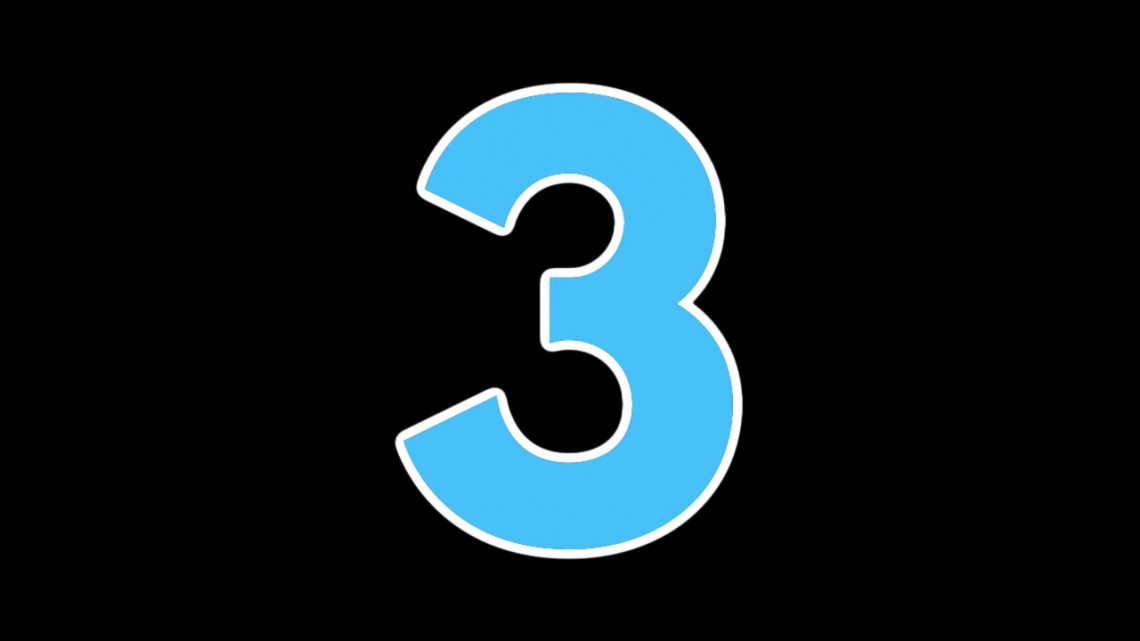 3) A Different Kind of Wildlife
While Orlando may have gators and flamingos aplenty, Miami's got its own brand of wild critters that you won't find anywhere else.
Think iguanas casually sunbathing on your pool deck or peacocks strutting down the streets of Coconut Grove.
Just imagine having a morning coffee while watching manatees swim by in Biscayne Bay!
If you're looking for an even wilder experience, check out the Monkey Jungle, a 30-acre wildlife park where the monkeys roam free, and you're the one in a cage!
You can also visit the Everglades Alligator Farm to get up close and personal with some of Florida's most notorious reptiles.
Trust us, it's an experience you won't forget.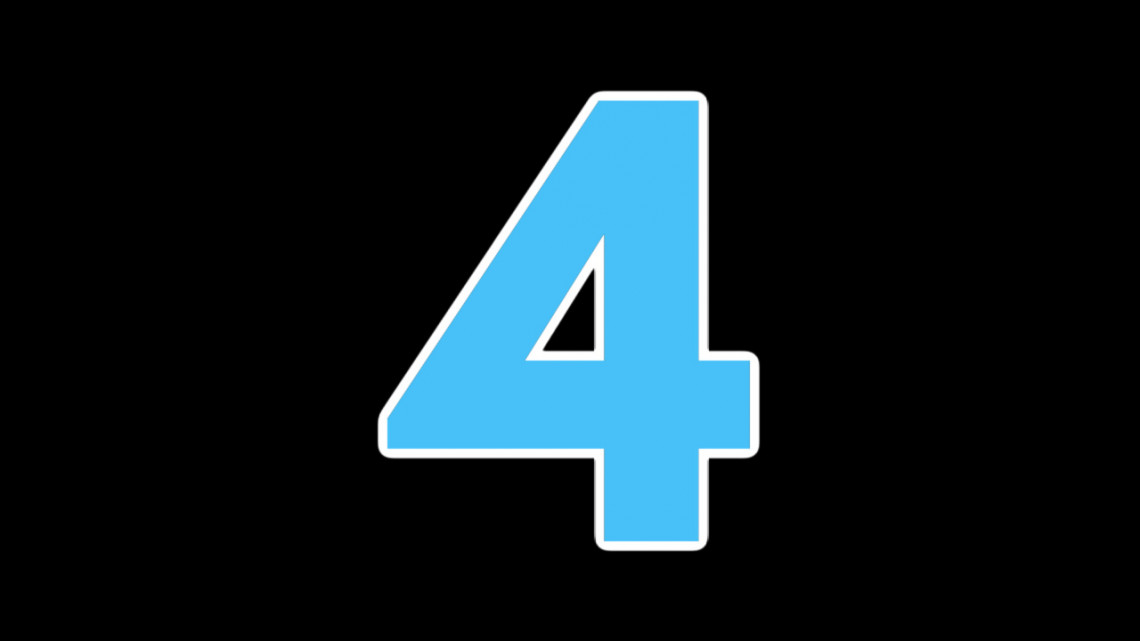 4) The Architecture Will Make You Feel Like You're in a Different World
One thing that sets Miami apart from Orlando is its unique architectural styles.
From the pastel-hued Art Deco buildings in South Beach to the Mediterranean Revival mansions in Coral Gables, Miami's architecture is a feast for the eyes.
Be sure to check out the Vizcaya Museum and Gardens, a stunning Italianate villa that'll transport you straight to Europe.
And don't forget to take a stroll down the charming Española Way, where you'll feel like you've stepped into a quaint Spanish village.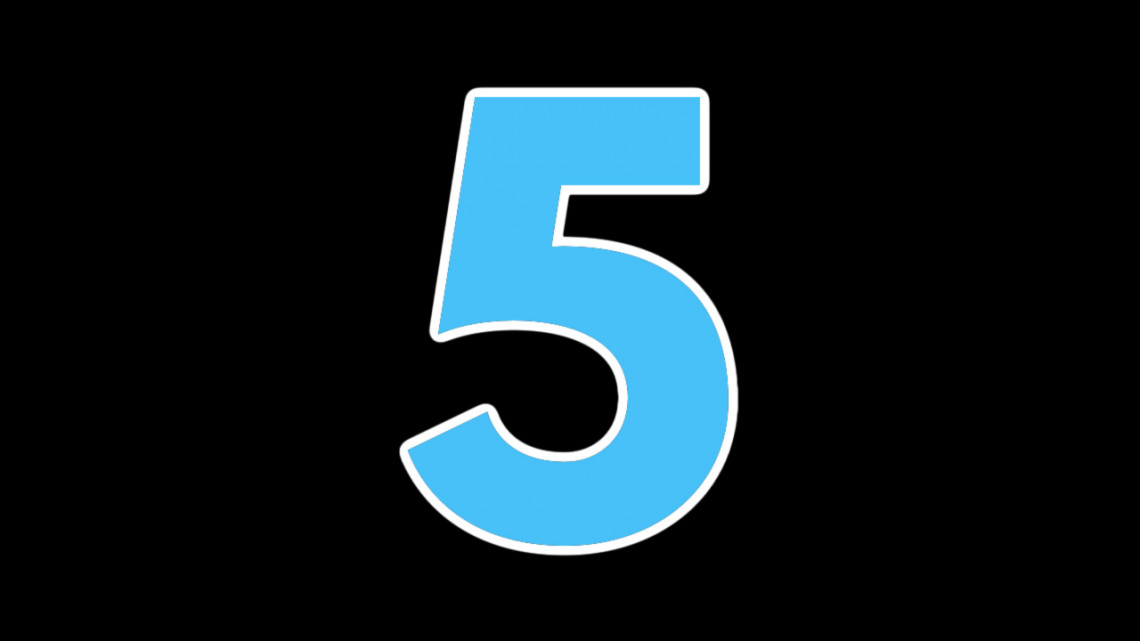 5) Fitness Fanatics, Unite!
While both Miami and Orlando offer plenty of opportunities to stay active, Miami takes fitness to a whole new level.
With year-round warm weather and stunning scenery, Miami is the perfect place to break a sweat outdoors.
You'll find people jogging along the beach, doing yoga in the park, and participating in group workouts like the weekly Brickell Run Club.
Not to mention the countless boutique fitness studios offering everything from Pilates to CrossFit, like the popular Barry's Bootcamp or Anatomy gym.
And if you're into water sports, Miami has you covered with paddleboarding, kayaking, and even kiteboarding.
You'll never run out of ways to stay fit and healthy in the Magic City!
So, there you have it: five BIG differences between living in Miami and Orlando that you probably haven't heard before.
We hope this helps you make an informed decision about your potential move.
And hey, if you do decide to take the plunge, don't forget to invite our team to your first Miami pool party!
But remember, while the two cities have their unique charms, there's no right or wrong choice – it's all about finding the perfect fit for your lifestyle.
Happy exploring, and best of luck with your decision!

**This article was written with the assistance of AI**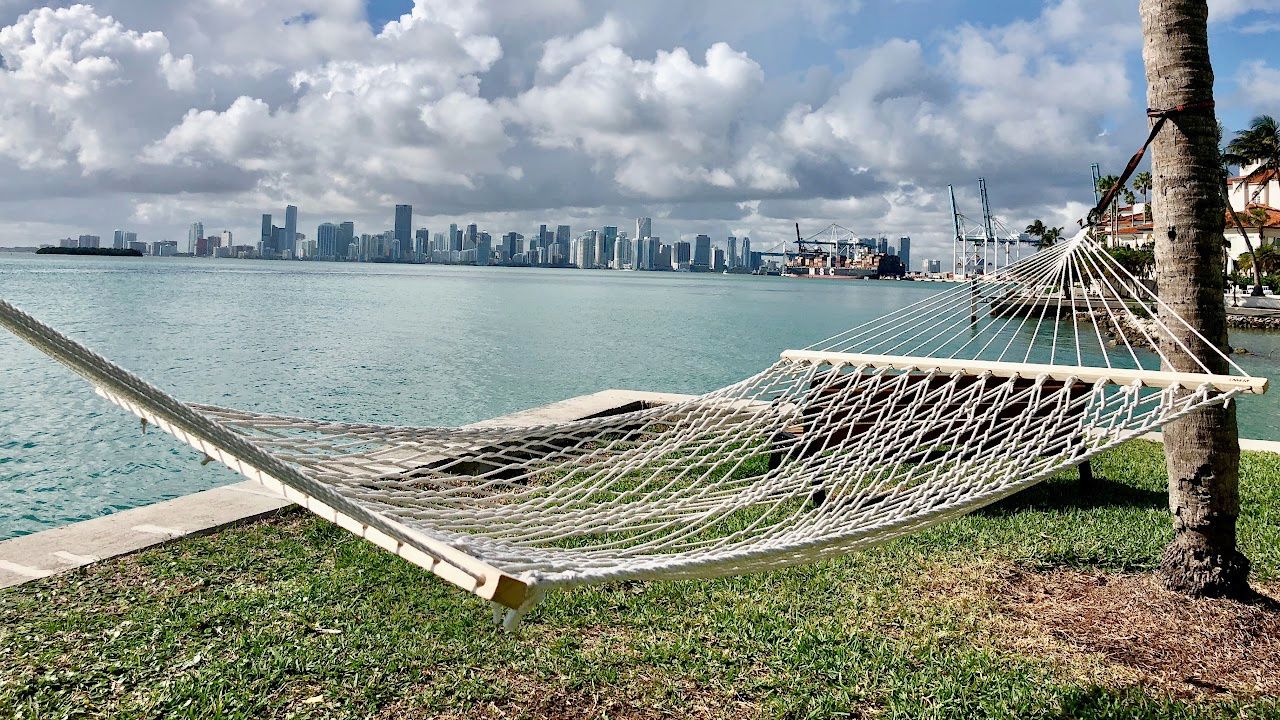 Discover Miami's top neighborhoods and schools with our comprehensive guide! Find the perf...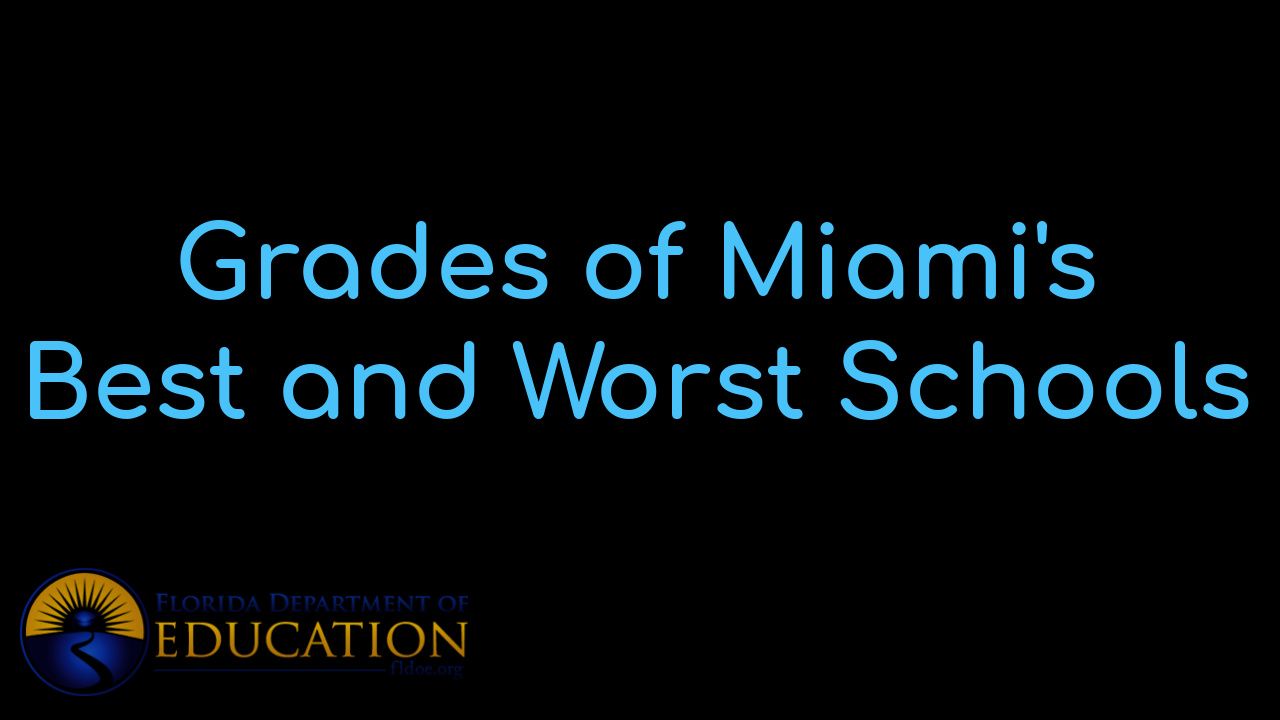 View Miami's BEST schools and the individual grades that each school received. Besides vie...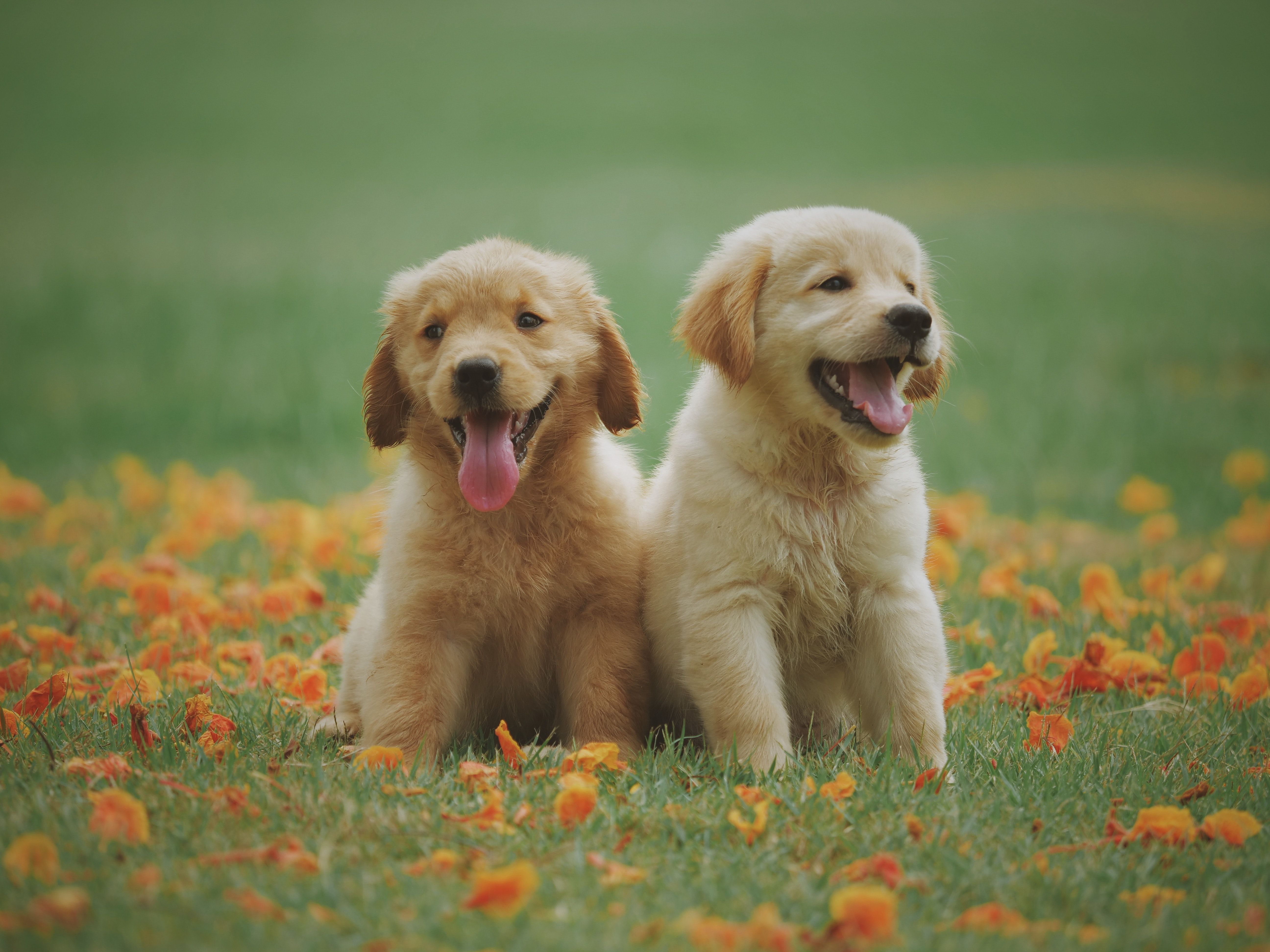 Here are the BEST dog parks in Miami. We analyzed 55 different neighborhoods in Miami and...
Who are we?
We are the ALL IN Miami Group out of Miami.
We are Colombian, Filipino, Cuban, German, Japanese, French, Indian, Irish, Syrian, and American.
We are Christian, Hindu, and Jewish.
We are many, but we are one.
We sell luxury homes in Miami, Florida.
Although some of our clients are celebrities, athletes, and people you read about online, we also help young adults find their first place to rent when they are ready to live on their own.
First-time buyers?
All the time!
No matter what your situation or price range is, we feel truly blessed and honored to play such a big part in your life.