Cali vs. Miami: 7 HUGE Differences You Need to Know 😉
Greetings, my Cali compadre!
So, you're contemplating trading in your avocado toast and eternal sunshine for a taste of the Magic City?
Well, buckle up because I'm here to give you the lowdown on seven HUMONGOUS, unexpected differences between life in Miami and life in California.
It doesn't matter if you live in the Bay Area or in sunny Southern California, this article is for you!
Forget those cliché comparisons that have been beaten to death – I'm serving up fresh, juicy tidbits that'll have you going, "No way, José!" (See what I did there?)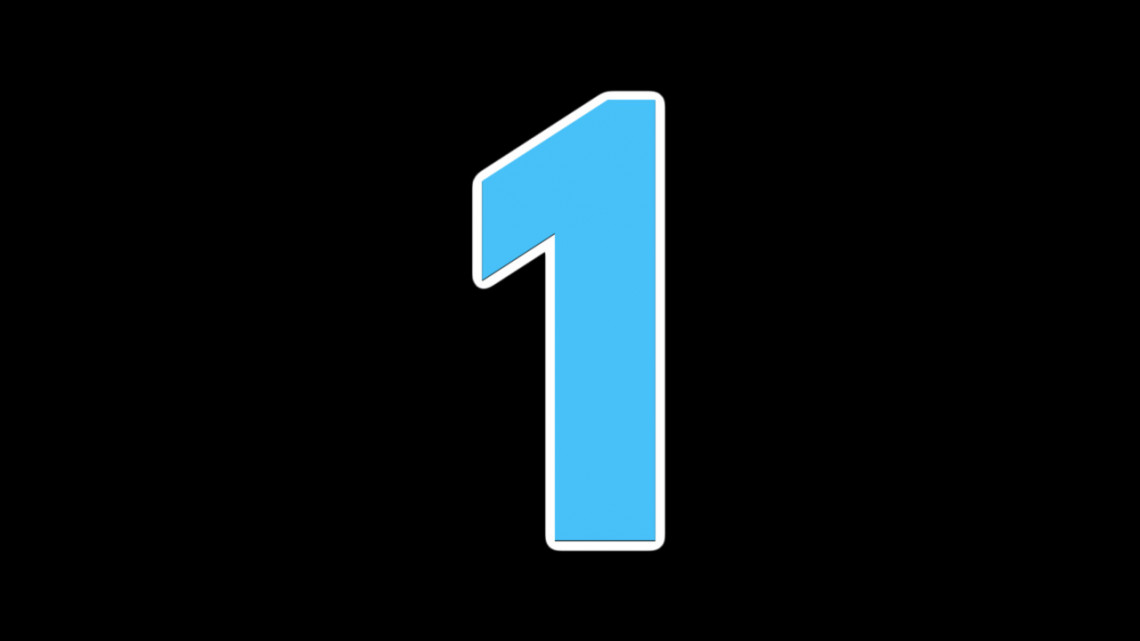 1) Goodbye, Guacamole – Hola, Croquetas!
Californians, let's face it – you're practically married to your burritos.
And who could blame you?
But Miami's got its own finger-lickin'-good love affair: croquetas!
These heavenly, deep-fried nuggets of goodness are made from a blend of mashed potatoes, meat (ham, chicken, or even fish), and creamy béchamel sauce.
You might be thinking, "Potatoes? In a tube? You've got to be kidding me."
Well, my friend, the joke's on you because once you go croqueta, there's no going back 😉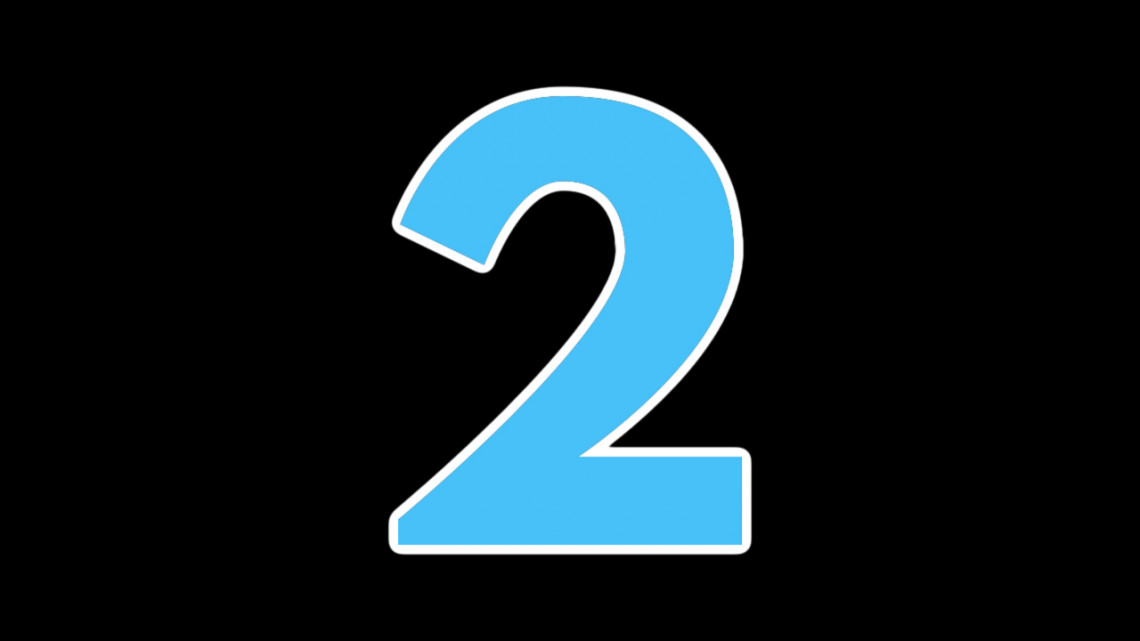 2) The Cuban Coffee Cult
Although California is home to nearly 20% of the Starbucks in the country, Miami's got its own caffeine cult that's taking the city by storm.
Wave adios to your venti latte because Cuban coffee is here to blow your mind.
Whether you choose a cortadito (espresso with steamed milk) or a colada (espresso to share with friends or hoard for yourself – no judgment), you'll be so jazzed up you'll wonder if you've been sleepwalking through life before this moment.
3) Embrace Your Inner Weather-Weenie
In Cali, the biggest weather-related concern is whether it's hoodie or T-shirt weather.
Meanwhile, in Miami, we laugh in the face of Mother Nature's fury. Hurricanes?
Psh, we throw parties for them!
That's right, hurricane parties are an actual thing, and they involve stocking up on essential supplies, hunkering down with neighbors, and maybe indulging in a few storm-themed cocktails.
When life gives you hurricanes, Miami folks say, "Hold my mojito!"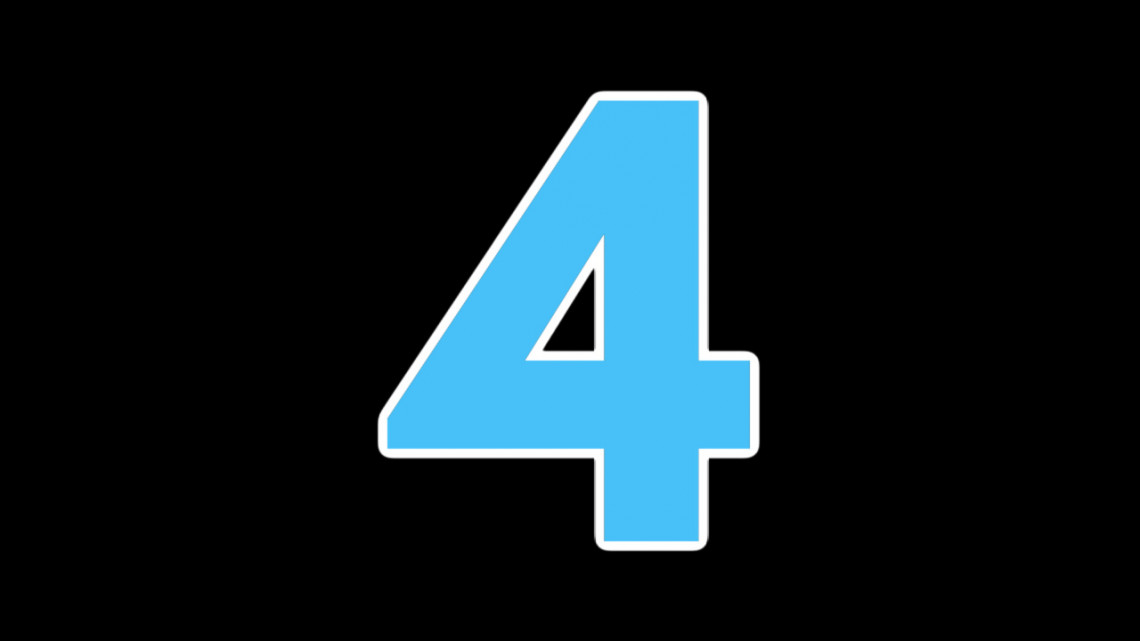 4) Publix: The Supermarket That'll Steal Your Heart
You might be loyal to your Trader Joe's "Two Buck Chuck," but wait until you experience the majesty that is Publix.
This Florida-based grocery store chain is like that hot, mysterious stranger you never knew you needed in your life.
With its clean, well-organized aisles, friendly staff, and bakery that'll make you weep tears of joy (seriously, try the key lime pie), you'll never want to shop anywhere else.
And the Publix sub sandwiches?
They'll make you question every life decision you've ever made, and their commercials are known to leave no eyes dry.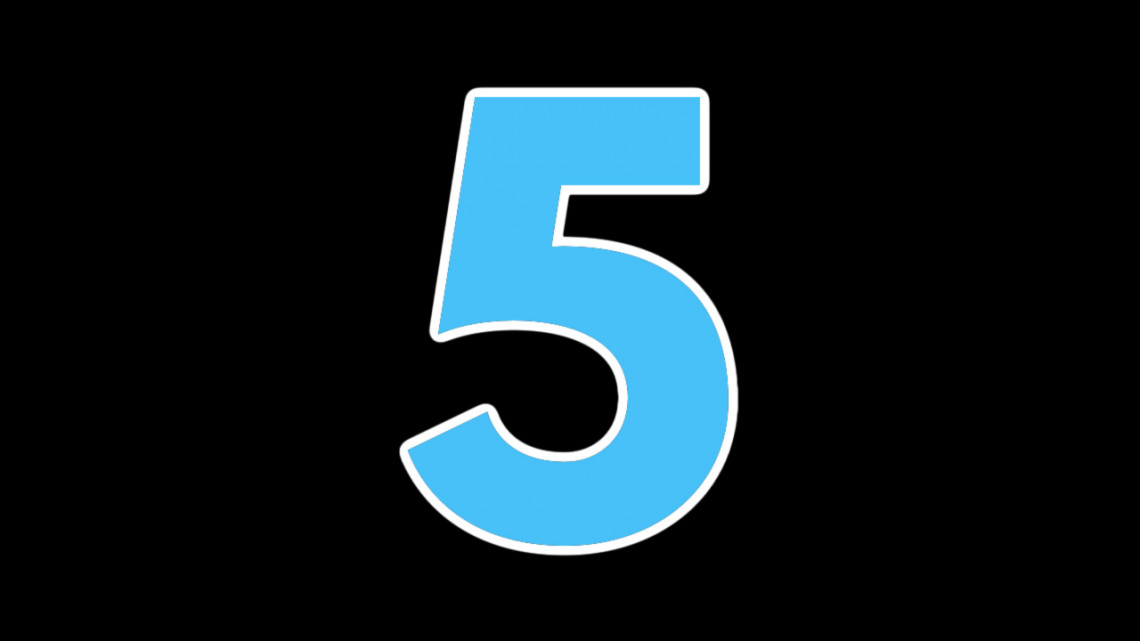 5) Miami: The Art Scene You Never Saw Coming
Sure, California's got Hollywood and all that jazz, but Miami's art scene is a stealthy ninja waiting to karate-chop your senses.
From the contemporary masterpieces at Pérez Art Museum Miami (PAMM) to the Instagrammable street art of Wynwood Walls, there's always something new and mind-blowing to discover.
Plus, with annual events like Art Basel Miami Beach, you'll never have a dull moment in your quest for creative enlightenment.
You might even find yourself trading in your surfboard for a paintbrush.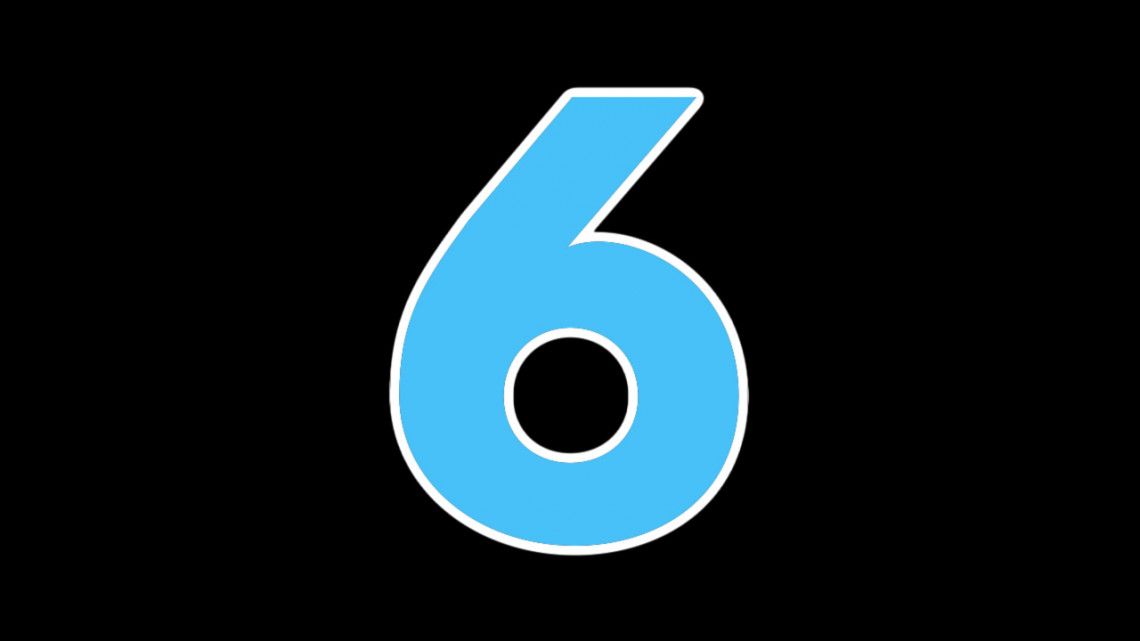 6) Say "Ciao" to Traffic Jams and "Hola" to Boat Jams
Okay, Cali pals, we know how much you love sitting in traffic on the 405.
But guess what?
Miami's got a whole new way to get stuck in a jam – boat jams!
That's right, with all the beautiful waterways and islands around the Magic City, boat traffic can sometimes be a thing.
On the bright side, you can work on your tan while waiting for that drawbridge to lower.
And let's be honest, being trapped on a boat with a cold drink in hand sure beats sitting in a car, right?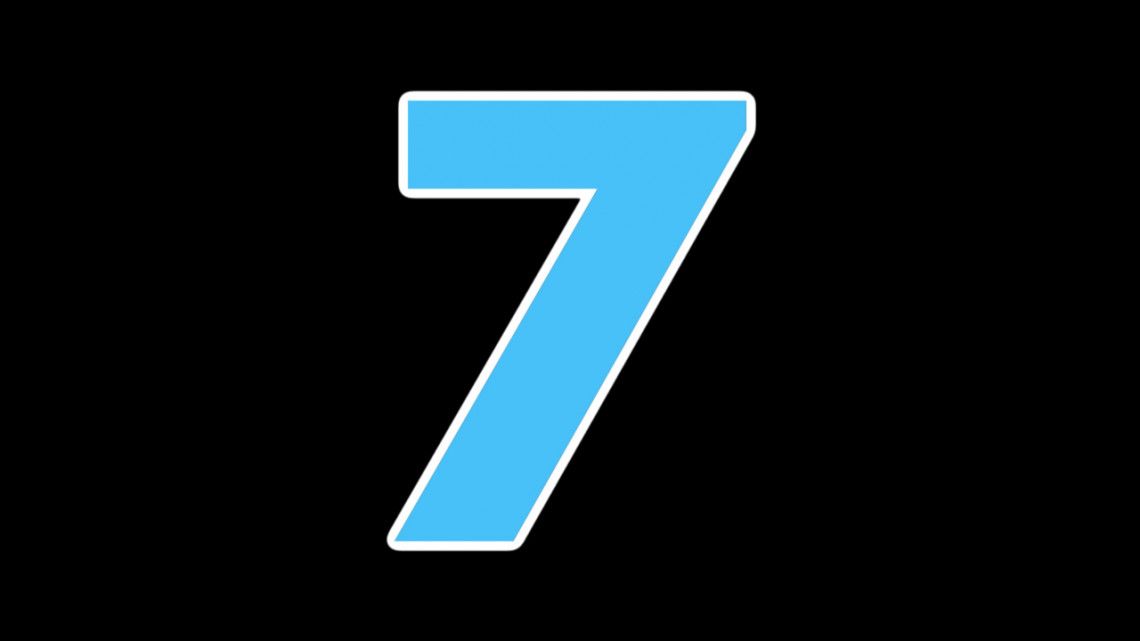 7) A Sports Scene That'll Make You Salsa Dance
California may have its fair share of sports teams, but Miami brings the heat (pun intended) with a vibrant sports scene that'll have you dancing in the stands.
From the Miami Heat in basketball to the Dolphins in football, and the Marlins in baseball, there's no shortage of excitement for sports enthusiasts.
But it doesn't end there!
Miami is also home to a thriving soccer culture with Inter Miami CF, co-owned by none other than David Beckham himself.
So, get ready to swap your foam finger for a pair of dancing shoes!
There you have it! Seven Hilariously HUGE differences between living in Miami and California.
Are you ready to take the plunge and embrace the Magic City lifestyle?
Whatever you decide, I hope this list gave you a fresh perspective on what makes Miami truly unique.
Now go forth, make that big decision, and remember: life's too short not to try a croqueta!
**This article was written with the assistance of AI**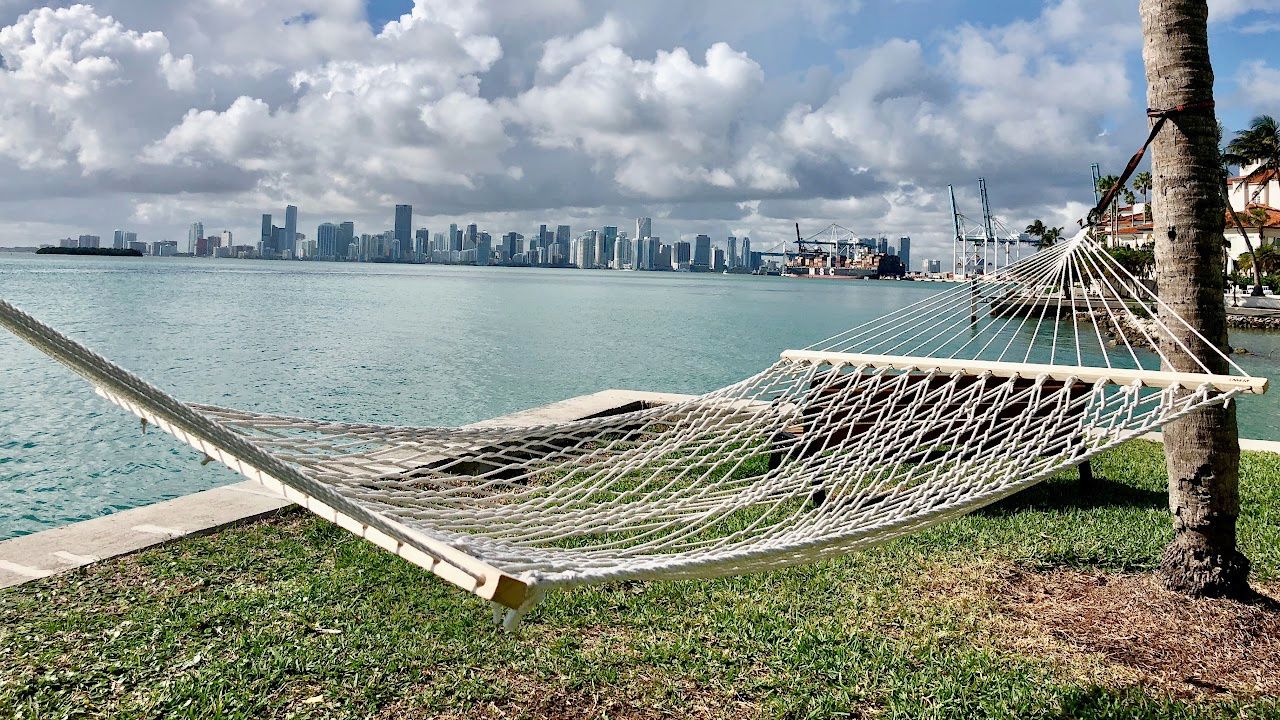 Discover Miami's top neighborhoods and schools with our comprehensive guide! Find the perf...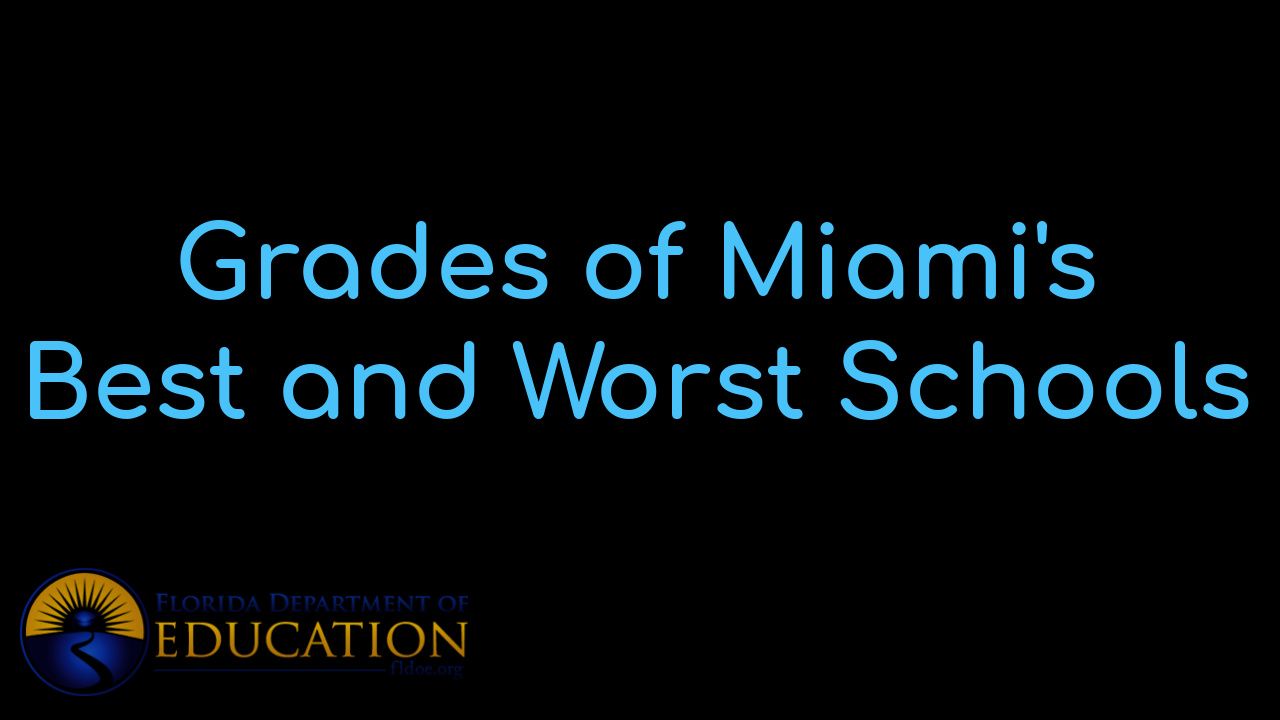 View Miami's BEST schools and the individual grades that each school received. Besides vie...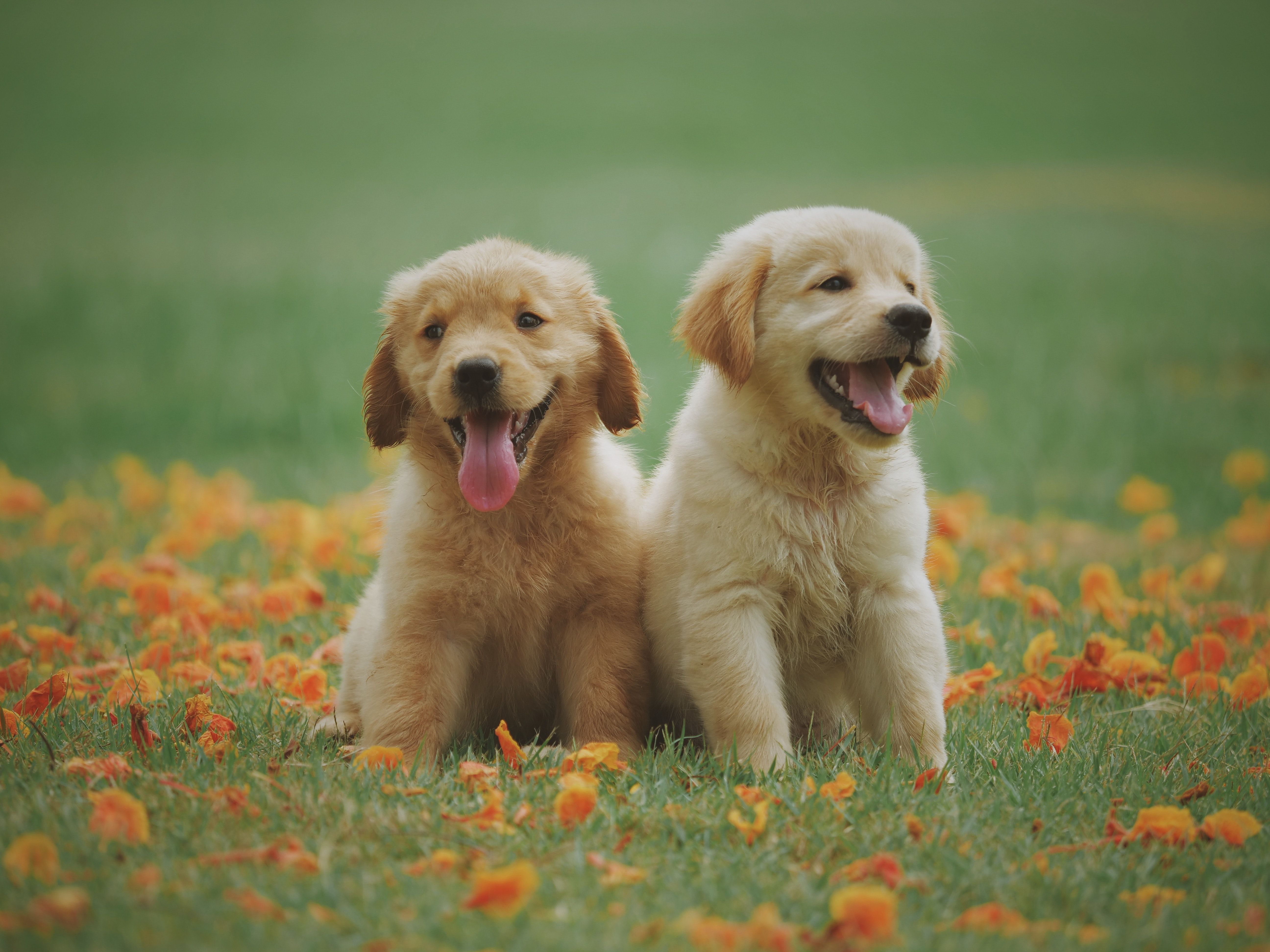 Here are the BEST dog parks in Miami. We analyzed 55 different neighborhoods in Miami and...
Who are we?
We are the ALL IN Miami Group out of Miami.
We are Colombian, Filipino, Cuban, German, Japanese, French, Indian, Irish, Syrian, and American.
We are Christian, Hindu, and Jewish.
We are many, but we are one.
We sell luxury homes in Miami, Florida.
Although some of our clients are celebrities, athletes, and people you read about online, we also help young adults find their first place to rent when they are ready to live on their own.
First-time buyers?
All the time!
No matter what your situation or price range is, we feel truly blessed and honored to play such a big part in your life.