Marketing that Moves You (My North Star)
By Amit Bhuta - ONE Sotheby's International Realty July 31, 2017
A company's North Star can be defined many ways. To me, my North Star to my clients and future clients is my promise that I will consistently deliver on a certain set of standards each and every time. In my industry of luxury real estate, there are constantly many moving pieces in this type of transaction.
So what is my North Star? My North Star is to provide exceptional Marketing that Moves You. Pun intended.
Buying or selling a home is a very emotional process for you, your family, and numerous other people that will be affected by your move. I never ever forget that. Usually the quicker the move takes place, the quicker people's lives become normal again, usually for the better.
Sometimes real estate agents and buyers and sellers forget what is the true reason for the move. We get caught up in numbers and stats - bedrooms, baths, location, PRICE, and numerous other things websites allow us to check off. The problem is many times we forget how this move will actually affect so many involved.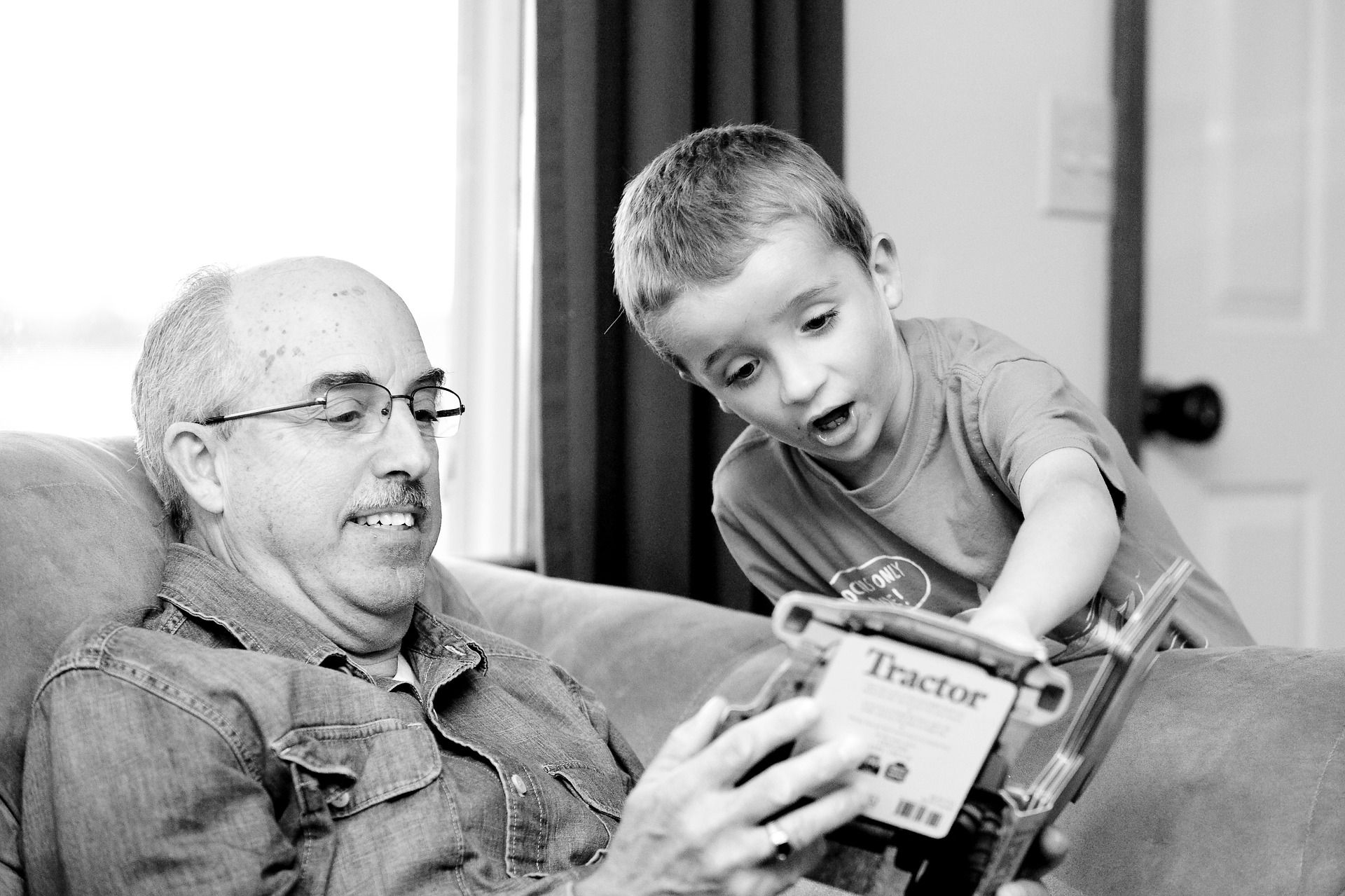 Getting a new home with a nice kitchen and swimming pool is important. But what is usually most important is that you will be closer to your relatives. You will be able to see your aging parents much more often than in the past. Your parents will be able to spend more time with their grandkids. Your drive to work will be closer, so you will be able to get to spend more time with your friends and family doing more of the things you love.
As a luxury real estate agent, I feel the most important part of my job is reminding people of those things with my marketing to get them to their new destination. When I look at a property, I don't think of it as a 4/3 with a 2 car garage. I think of it as a place where a young couple is going to raise their family. I look at it as a place where kids are going to meet their best friends. I look at it as a place that will create the family's best memories of their lives.
I do my best to make sure that everyone that I work with remembers all of those things, especially because buying or selling a home is a roller coaster ride of emotions. When those involved in the process are aware of that constantly, it makes the process more exciting and less stressful.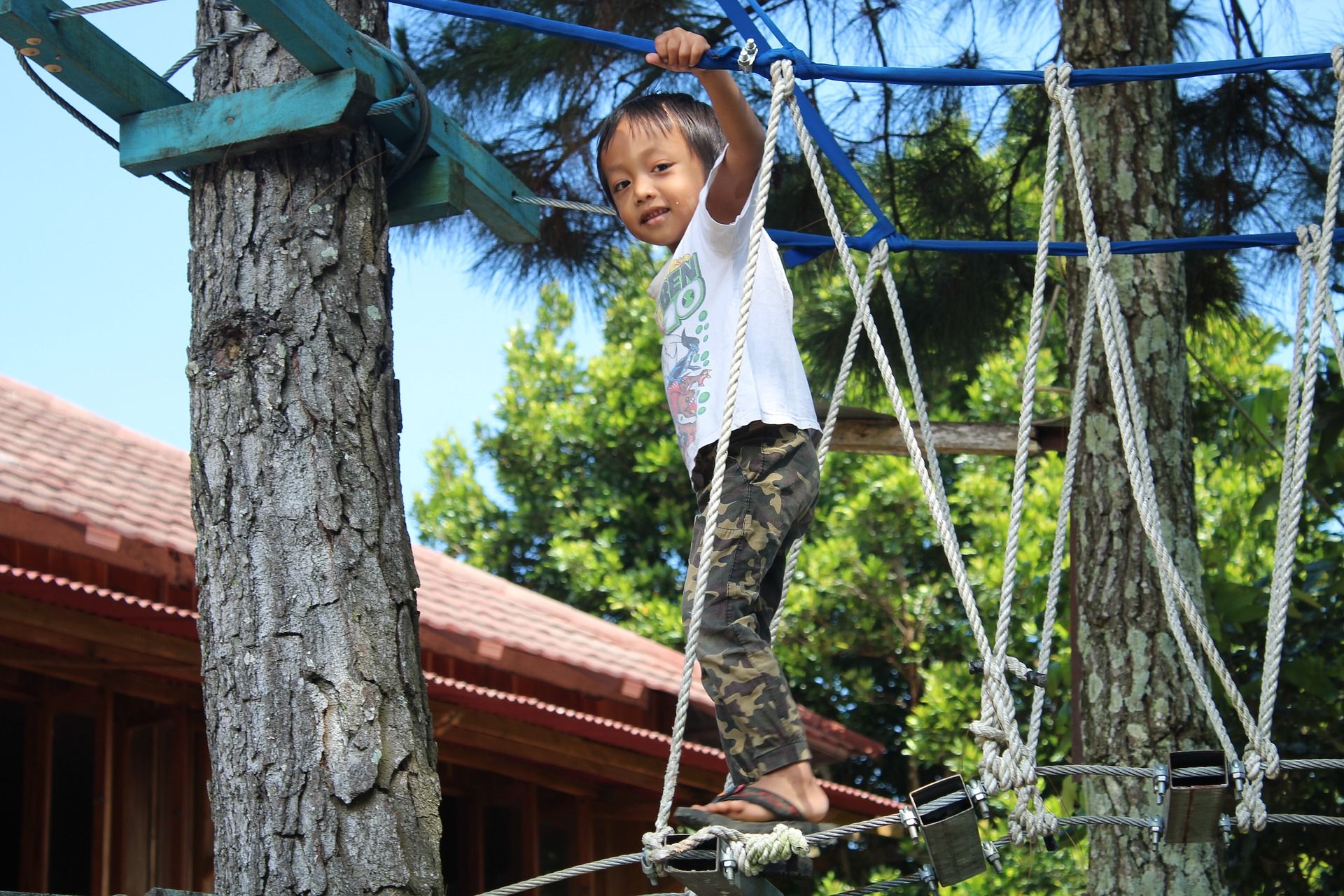 I'm extremely fortunate to constantly be told by people from all over the world how much they enjoy my marketing. I'm not saying this to pat myself on the back but more so that it inspires me to try and improve daily with what I do.
To hear a family tell me that the main reason that they bought their home was that they really connected with the description of the home is amazing. Sometimes people will tell me it wasn't about the bedrooms and baths but how they were hoping to feel after they bought the home, and I was able to convey that to them. Hearing those things are definitely some of the best parts of my job.
If you think your home is more than just stats or numbers, I'd love to share that feeling and story with the rest of the world. It's as easy as clicking HERE.