Long Beach has Got it ALL!
Whatever you prefer, whether it be the city, the suburbs, the beach, the mountains, delicious small family restaurants, or five-star steaks, gourmet coffee or a quick local brew, Long Beach has got it all.
Just a short drive to the mountains and the heart of Los Angeles, as well as minutes to the beach, Long Beach is the place to be.
Rich in culture, history, diversity, and unique architecture, I invite you to take a look at the beautiful Southern California city that I am so lucky to call home.
Living in Long Beach has been nothing but great joy. Whether you're looking for a place for yourself or a place to raise your family, Long Beach has everything that will make home more than just where you sleep and eat.
Looking for the perfect blend of suburban, beachside relaxation, and bustling urban life?
You can find that here in Long Beach, as well as great weather year-round.
With average temperatures in the mid 70s and a small number of rainy days, you can find yourself headed to the beach at all times of the year.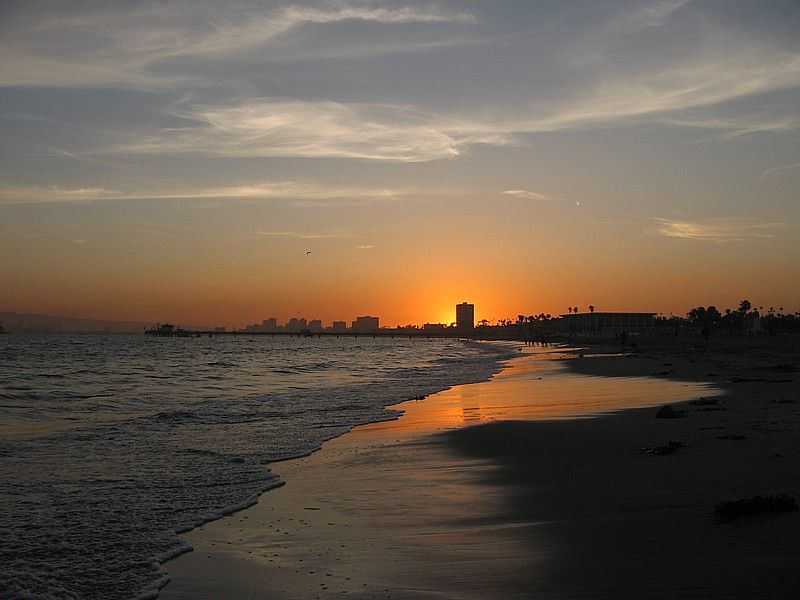 Although there are close to 467,000 people in Long Beach, it never fails to feel like a small community.
As one of the most diverse cities in the nation, you'll have neighbors from all different backgrounds and meet new people everywhere you go!
With 10 miles of beach, 3,100 acres of parks, and 30 different neighborhoods with their own personalities, there is something in Long Beach for everybody.
Although Long Beach may seem pretty big, it's one of those places where it feels like everybody knows one another or has mutuals everywhere you go.
It always feels like a tight-knit community, but don't worry, you can still go to the grocery store in your PJs without running into anyone you know.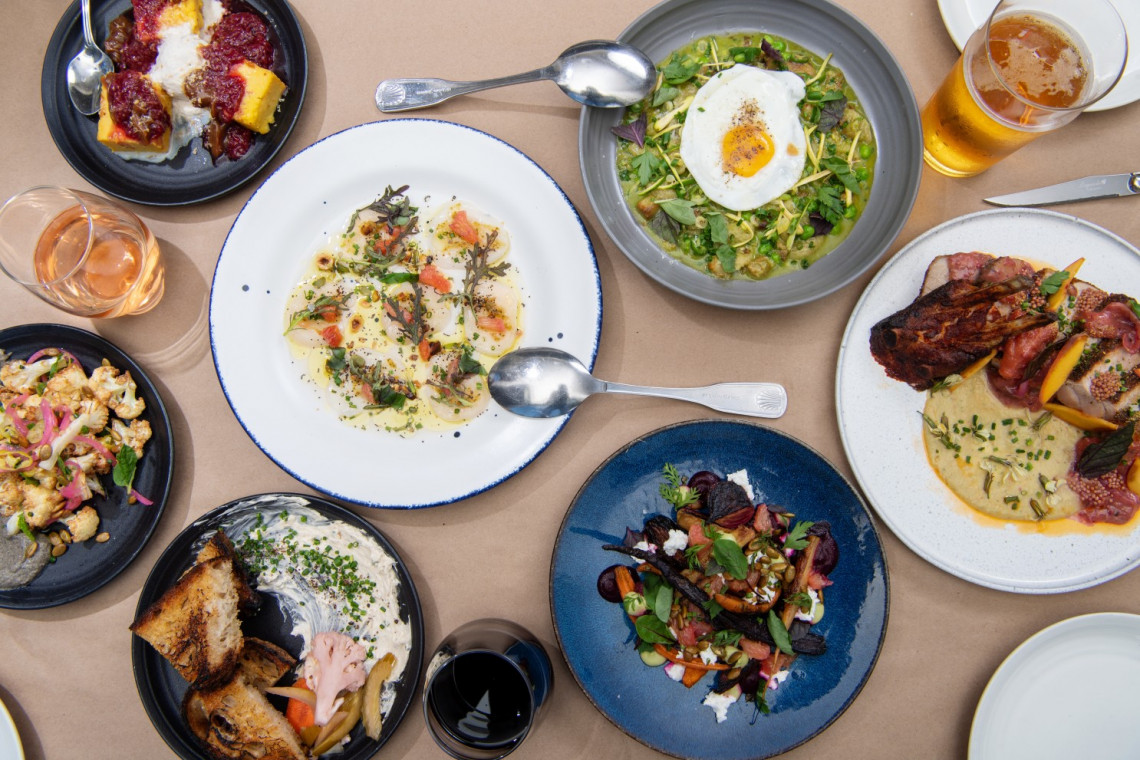 Pre-COVID, nightlife was always bustling with smiles and good times shared between families and friends.
You'll find a wide range of people dining, drinking, and having fun on second street and pine street in Long Beach.
There's never a dull moment in our city and we invite you to check out all the possibilities that come with living in Long Beach.
The LBC is for people of all ages. Are you a bachelor/bachelorette?
We've got some of the best bars and nightclubs filled with young professionals looking to have fun, as well as great quiet apartments, and a wide variety of coffee shops that one can go to to complete their work.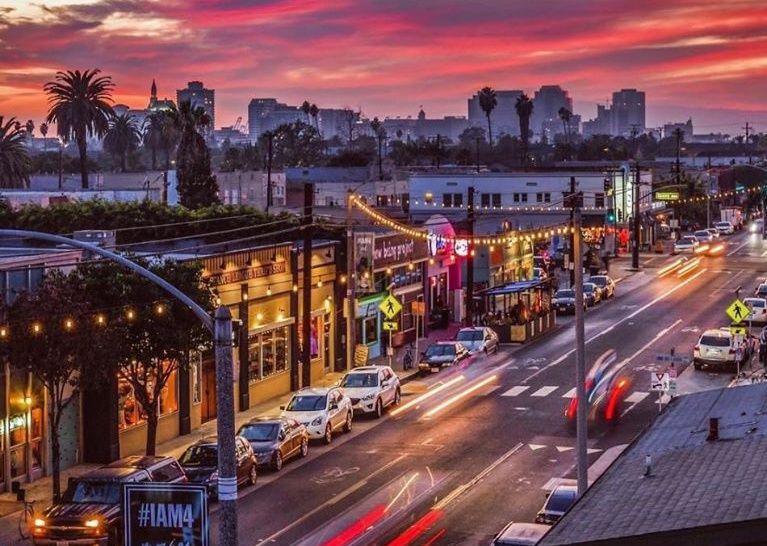 Looking to start a family or have a family already?
Long Beach Unified School District is one of the top districts in California and has been acknowledged on multiple occasions for their athletic and academic achievements of their students.
We also have parks galore, which is a great place to let your kids play as well as meet other local parents! Pets have it made for them as well with a large dog beach and numerous dog parks throughout the city.
Looking to retire? You can find some of the cutest and quietest neighborhoods near beaches or parks, as well as vast opportunities to invest in properties.
There is no shortage of things to see or do in Long Beach. We have a large shopping scene where you can find a great mix of small businesses and larger retailers for all of your wants and needs.
We also have many family-friendly attractions from the aquarium, to the Pike ferris wheel, to the many community pools.
Head to the laugh factory of some top-tier comedy, or downtown to enjoy the large underground music scene and delicious food that is showcased at a variety of local eateries.
Whatever it is that you want out of a city, we have it.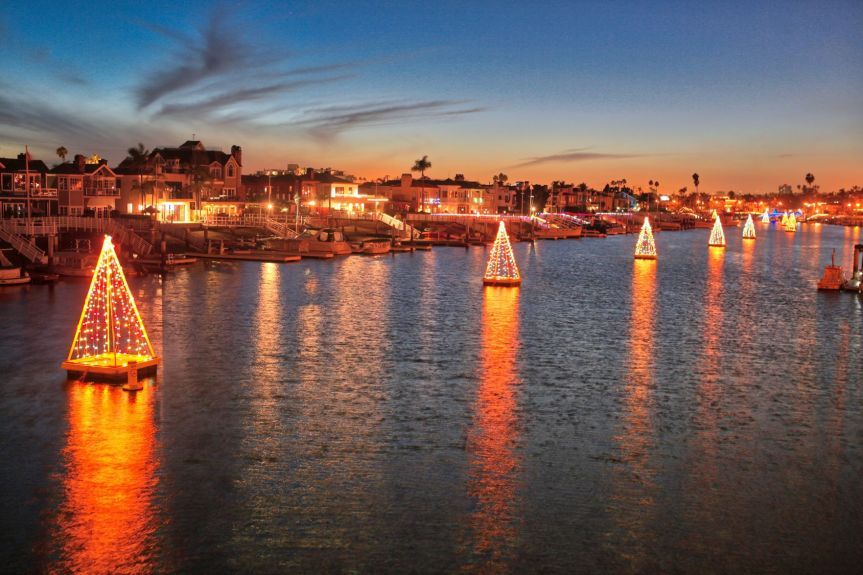 Come check out the city by the sea and see what you're missing out on. I cannot recommend Long Beach enough and I can assure you that there is something here for everybody in our lovely city.
Check out my YouTube channel: Love to Live in Long Beach to find out information on the cost of living, and buying a house.
If you have any other questions at all, please reach out and I'd be happy to chat with you. CLICK below to check out some of our favorite homes!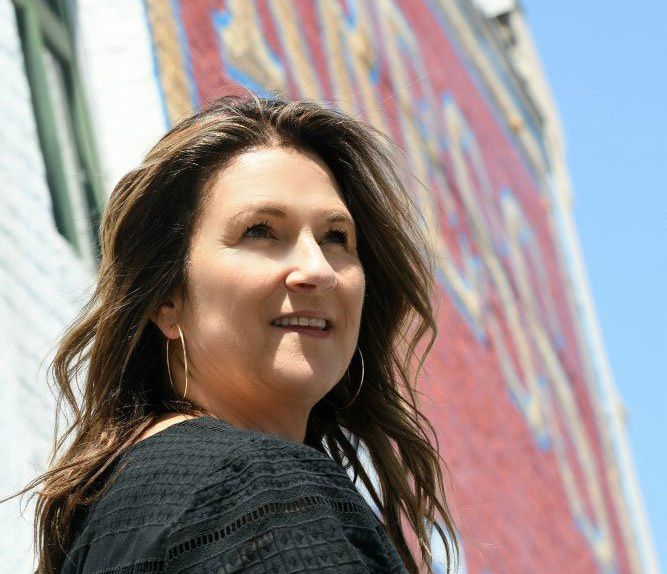 Guest Contributor Bio:
Hey there. My name is Barrie Petersen with Compass Long Beach over in Southern California.
I specialize in local home buying and selling based on my client's needs. I am a Southern California native and have enjoyed living in Long Beach since 1994.
I am easily one of Long Beach's biggest fans and have found it such a great place to raise my children.
I have stayed involved in the Long Beach schools throughout the years, and I'm always up to date on new developments that are occurring in this wonderful city that I get to call home.
I came to real estate through my passion for design, architecture, and aptitude for connecting with others. I have found real estate to be such a rewarding career.
This, as well as my love for living and working in Long Beach, has made it easy to help local families and investors to buy and sell local properties.
I am knowledgeable about the market and focused on helping you have an amazing buying or selling experience so you can continue to focus on living your life.
We understand you may need to sell fast, or want to find your dream home in the right Long Beach neighborhood. Real estate is complicated, but we can make it feel easy and stress-free!
Let us worry about the details.
If you want to chat real estate or just connect for any of your other questions, reach out to me anytime!


Barrie Petersen | Compass Long Beach
Phone: (562) 884-9520
Email: [email protected]

Website: LoveToLiveInLongBeach
Instagram: @LoveToLiveInLongBeach
YouTube: Love to Live in Long Beach