How the Holidays Can Help Your Miami House Sell - GUEST BLOG - By Brittany Fisher, CPA
By Brittany Fisher, CPA
Here in Miami, it's not like we get a lot of snow or cold weather to let us know the holidays are coming. But that doesn't mean the holiday season won't arrive. Looking around town, you can tell it's the time of year to start buying presents, getting ready for family to visit, and selling your house.

Yes, the holidays can help your house sell. That's why putting it on the market now, even if you plan on hosting a big holiday party, can be just the thing you need to get your home sold. Read on for some tips on how to make this happen, including why the holidays can help.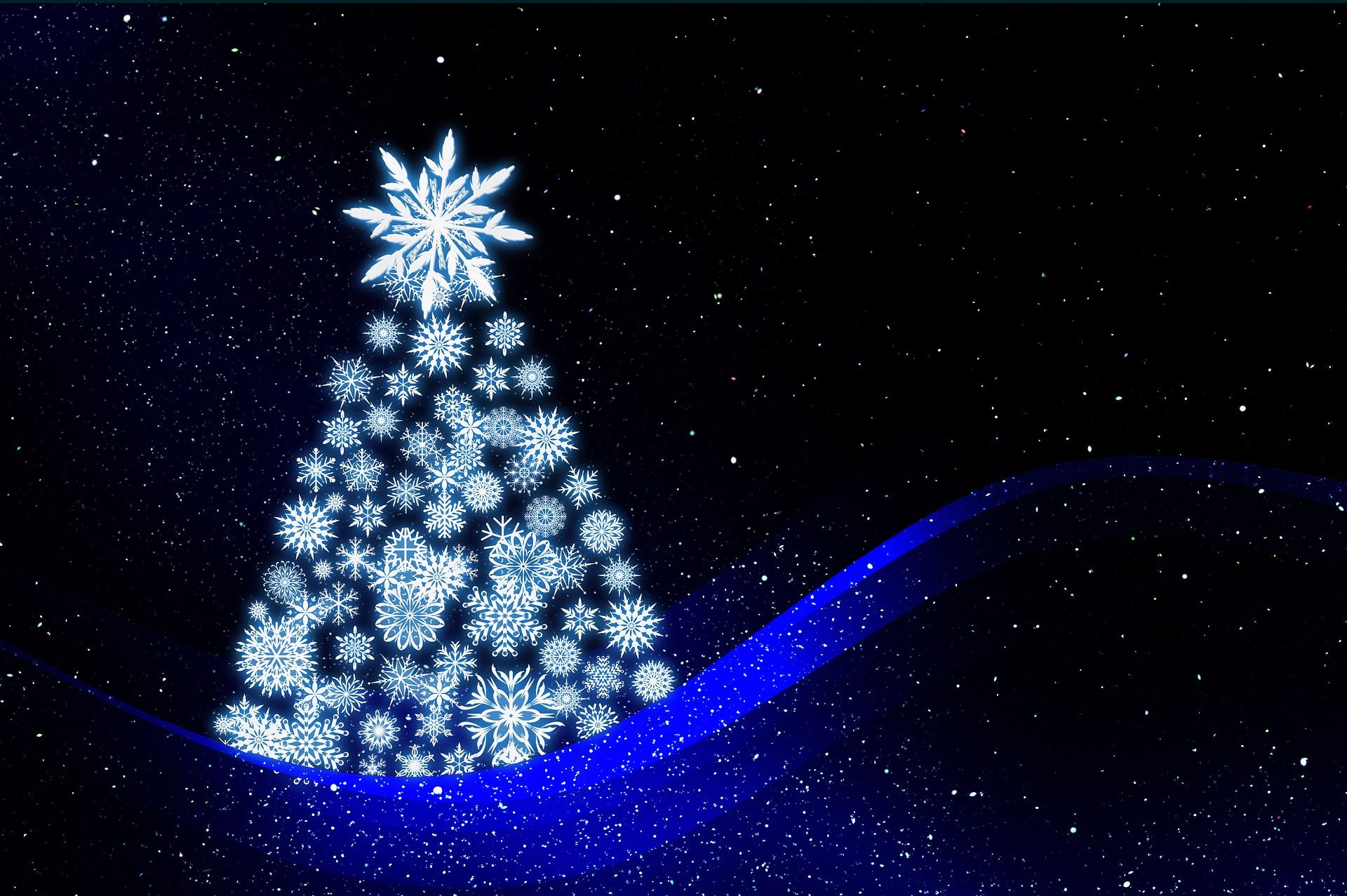 The Holidays Are a Great Time to Sell
What is it about this time of year that can help your Miami house sell? For one, buyers are more motivated. Many people start new jobs in the new year, while others need to buy for tax purposes before the year ends. Others just have more time off work in the holiday season, so they can spend more time going online and working with a real estate agent. At the same time, sellers are less motivated. That translates to less competition which can help your home look more attractive.
The holidays also put people in the mindset of buying expensive things. This time of year is magical to many people, which also puts them in a good mood. That's why FortuneBuilders says you can use the holiday spirit to help sell your home. Any real estate deal involves a lot of emotions. Why not wait until people are in a more generous frame of mind?
Specific Holiday Season Tips
However, there are a few things you might need to do differently to sell your home over the holidays. After all, this is not a normal part of the year.
MoneyTips explains that you need to be accessible during the holidays. That means keeping your phone charged and being available for home viewings (or even open houses) instead of being at a party or event where you can't be reached. You never know when some serious buyers will have questions. The longer they wait for an answer, the less excited they get.
You also have to be careful about your decorations. As Realtor.com shows, you should put up some holiday decorations so the place feels festive and cozy. That said, it's best to leave religious or extremely large decorations in the attic for next year. Religion tends to be contentious, and focusing your holiday decorations around one faith makes it harder for buyers of different faiths to see themselves living there.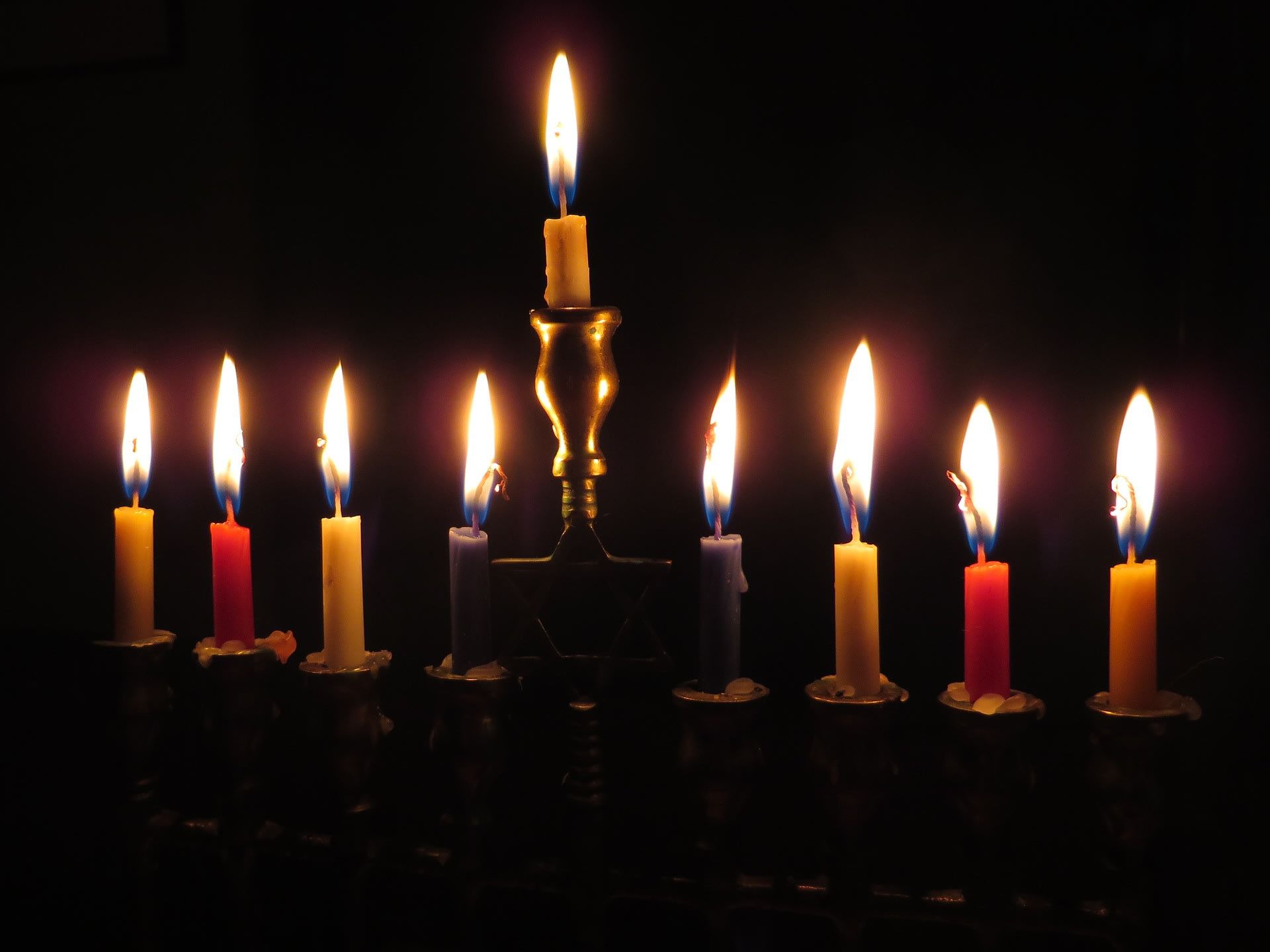 Are You Hosting This Year?
But what if you are hosting a family gathering this holiday season? Can you still host a party even when needing to be accessible and toning down the decorations? There's no reason why you cannot host a party and sell your home. To help avoid feeling overwhelmed, first make sure to discuss the date and time of your party with your real estate agent so buyers won't visit when you have family over. Ask your family to help both by bringing food and cleaning up afterward. And avoid any complicated, new recipes this year. Stick with comforting favorites that you already know how to make.
Since you want your house clean for both guests and prospective buyers, you should consider hiring a maid service. Here in Miami, a good seven hours of cleaning by a maid service can cost between $91-$188, depending on several factors like the number of rooms.
Contact Your Agent Today
The holidays are a joyous time, so why not add the joy of selling your house? There's less competition and more motivated buyers at this time of year. By being careful with your time and decorations, you can even host the holiday meal while showing your home to prospective buyers. Besides, what greater gift can you get than knowing your home finally sold?
AUTHOR BIO - Ms. Fisher has spent more than 20 years as a CPA, and is currently working on a book about financial literacy (due out in 2018). She also runs Financiallywell.info.
Thirty-four hours and forty minutes! That is the amount of time I spent getting a luxury h...