How to Build Your Brand and Income Using Video
It doesn't matter if you SUCK in the beginning because you are competing against nobody. I didn't know that when I first thought about doing videos for my business. I actually made my first video on June 26, 2010, but I was too scared to be in it.
I was worried about how I looked, how I sounded, about the quality of the video and so many other things. And because of that, it took me about eight more years to actually be in front of the camera instead of in the back of it recording.
Below is my first video from 2010.
As you can tell, it wasn't good. So please don't worry about perfection. Doing is always better than waiting to be perfect. Video is about you sharing your personality with your audience. Some will love you and some won't like you. It doesn't matter. It's the same way in real life.
BUT, doing video will increase your platform exponentially to deliver your message. Because virtually no real estate agents are doing video the right way, you will start to see major differences with your business much sooner than you think, if you are consistent with it.
So here is my guide and things to do, things not to do, and some other best practices.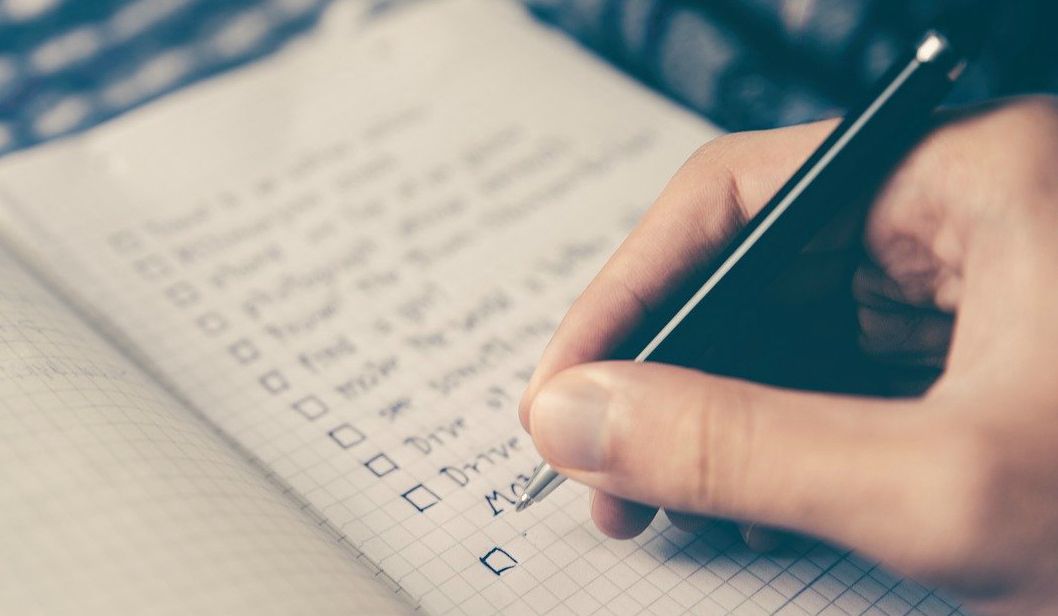 Things To Do
Pretend you are NOT a real estate agent. Pretend you are the viewer. Would you take time out of your day to watch the video? If you wouldn't, then think twice about sharing it.





Content is more important than the quality of the video. Don't worry if you don't have any ideas on what content to make. I will share that with you later.





Pretend you are from out of town or live outside of an area you are interested in living in, google that area and look for videos that you think a buyer would be interested in (restaurants, schools, tourist spots, etc) and see what shows up.





The odds are that there aren't many videos on those things. If there are some, they probably won't be that good. Find the ones that you think have little competition.





If there are very few videos on a certain area or place, the quality of the video is less important. Make videos on these things.





Don't worry about spending hundreds or thousands of dollars on equipment. If you have an iPhone or Android phone that was made within the last few years, that's good enough. The only thing that you may want to spend money on is a device that stabilizes video. It only costs $139 and

here's the link on Amazon

.





The first ten to twenty seconds of your video are critical for engagement. So start off with something engaging. I will share with you examples of videos later so you will get the idea of how to start your videos.





The length of the video depends on how engaging the content is. It can be for two minutes or twenty minutes. There is no perfect length if the content is good.





Try and make at least one-third to one-half of your videos on things that don't have to do with real estate. Get people to get to know you, your family, your friends, your interests, your team, and things that make you, YOU. I will give you examples later on this type of content.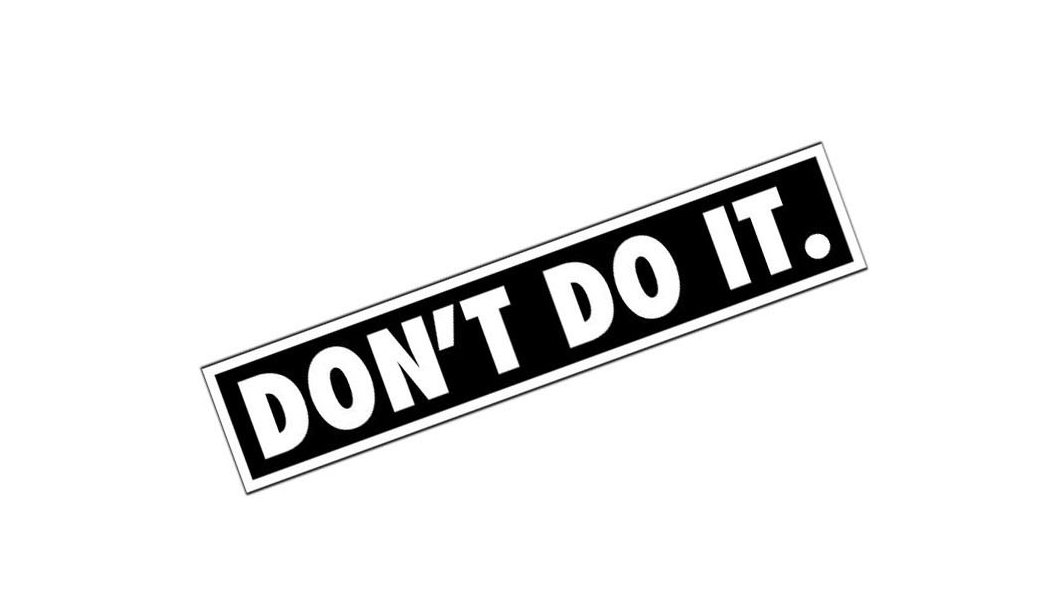 Things Not To Do
Don't ask other real estate agents what content to create for your videos. Almost all of them will tell you to do videos on things that are salesy or tell the world how great the agent is or how great the company they work for is.



Consumers could care less about this type of stuff, even if they are in the market to buy or sell a home. Everyone says they are the best. So it is confusing to consumers who really is the best.



Don't worry about making everything perfect. The odds are that whenever you start doing videos, it won't be that great. Your family, friends, and clients won't care if your videos are well produced or not. They will just be happy to see you in the videos.





The haters will hate you regardless if your videos are great or not. The better you get, the more haters you will have. But it's ok, they are just jealous or have personal issues.





Don't worry about making too many videos. Worry about making too few videos. The more you do, the more people will get to know you. Just make sure that when you are sharing your videos that it is consumer-focused and something that you think that they will be interested in.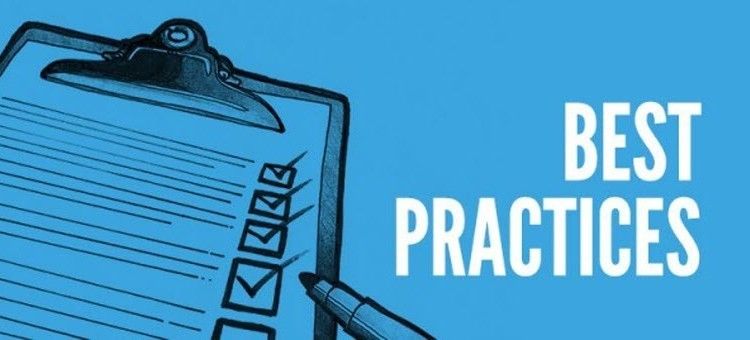 Best Practices
Every day when we are with clients, our clients go through pain points - finance issues, appraisal issues, having an offer not accepted, a sale falling apart, not knowing what to do when an offer gets accepted, etc.





When these things happen, write a quick note on that topic. Then when you have time, create a video on the topic. Don't make it formal. Just speak to the camera like you would be speaking to your client.





Don't worry about saying "um" or pausing to think about what you are saying. It will be more authentic and people will relate to you better.





Don't always dress in your work clothes. It's too formal. Where jeans and a t-shirt sometimes. Dress how you normally do. Again, the goal of doing videos is for people to get to connect with us and think of us as more than just real estate agents.





Join this group on Facebook -

RE TV

. There are roughly 6,000 people in this group that have some of the most creative minds for video marketing from all over the world.





Everyone is collaborative with no ego. There are all levels of people in this group - from beginners to really advanced. The content is fun and so different than what you will see anywhere else.





If you want to hire a videographer, the cost varies a lot. You can pay someone a few hundred dollars to film and edit your videos or thousands of dollars. If you want to hire someone, there are two options that I would suggest.





One, go on Instagram and search hashtags in the areas you work and look for people that make creative videos and have under 10,000 followers. DM a few of them and see how much they charge.





You should be able to find someone at a reasonable price. There are quite a few young talented people that are reasonable with their prices.





Two, try and hire a wedding videographer on weekdays. They are typically very busy over the weekend but don't have much work during the week when they are just editing.





Make sure to embed the captions on your videos. Eighty to ninety percent of videos are watched without audio. The easiest way and least expensive way to do this is to

go to the

website Fiverr

. It is a website that has freelance workers that do this type of work and many other things and charge from $5 up.





If you'd like to get an idea of the content I create, below are some links to videos that I created. The main thing is to get the ideas for the content, not to worry about how well it is produced. Over time you will get better and better.





ALLinMiami.tv





MustSeeMiami.tv





NeighborhoodVideos.tv





If you ever need help with anything related to videos, I'll be happy to help. No question is a dumb question. My number is (305) 439-3031. All the best!