House Hunting for Seniors: A Caregiver's Guide - GUEST BLOG
By Brittany Fisher, CPA
Searching for the right home for a senior citizen is not an easy task. Many elderly people might have special needs that require a little more attention. As a caregiver, use a few tips to improve your house hunting for seniors and ensure a smooth and efficient transition.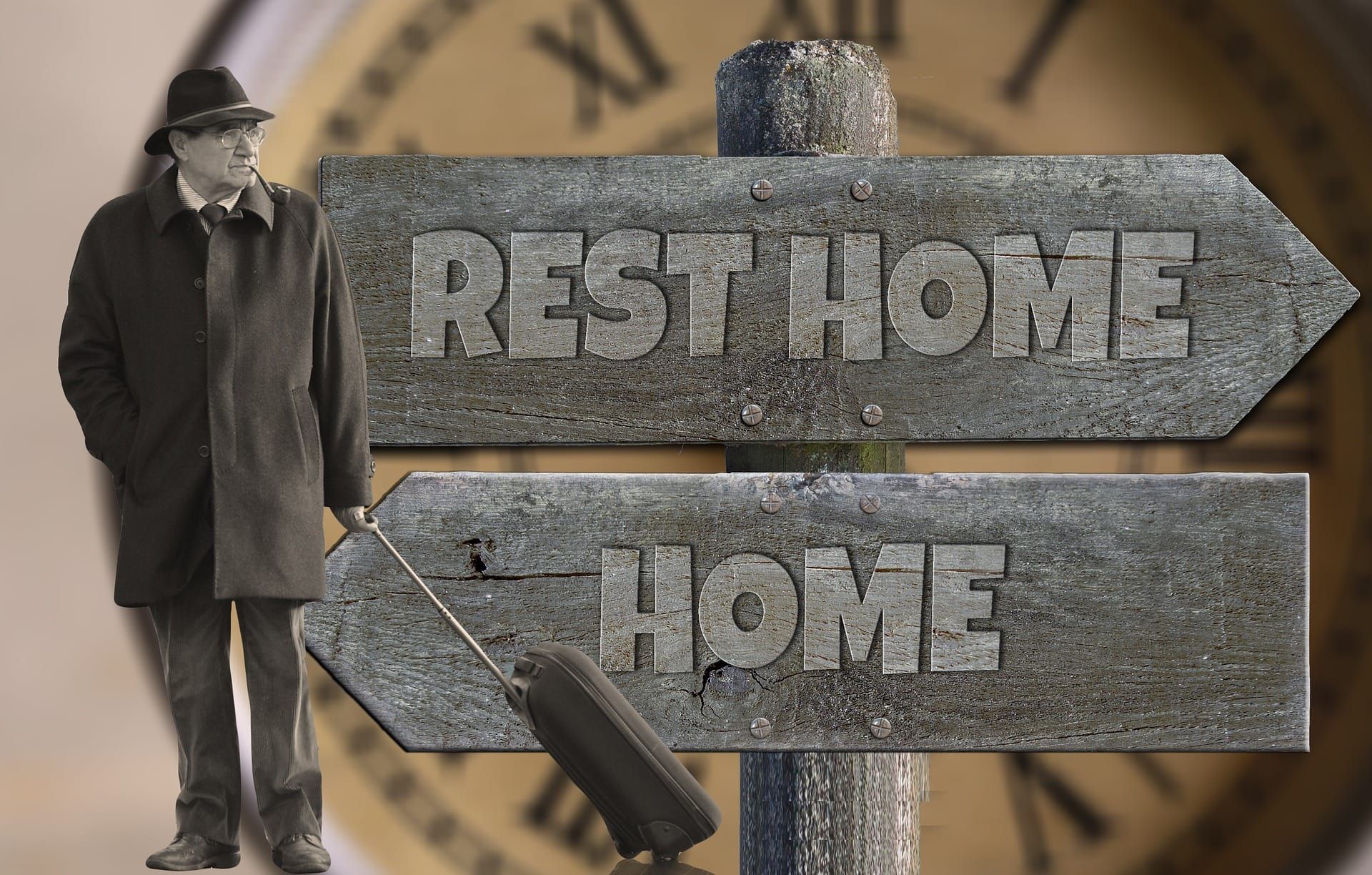 Whether a person is looking for a new home in retirement, downsizing or moving closer to relatives and friends, house hunting is an involved process. There are many factors and considerations that come into play for seniors:
Mobility. How well can they move around? Can they climb stairs? Are they in a wheelchair? Do they struggle with a lot of walking?
Functionality. Can they move around the kitchen and bathroom comfortably? Do they have easy access to everything they need?
Adaptability. How well can this home be adapted in the future? Are changes possible to make?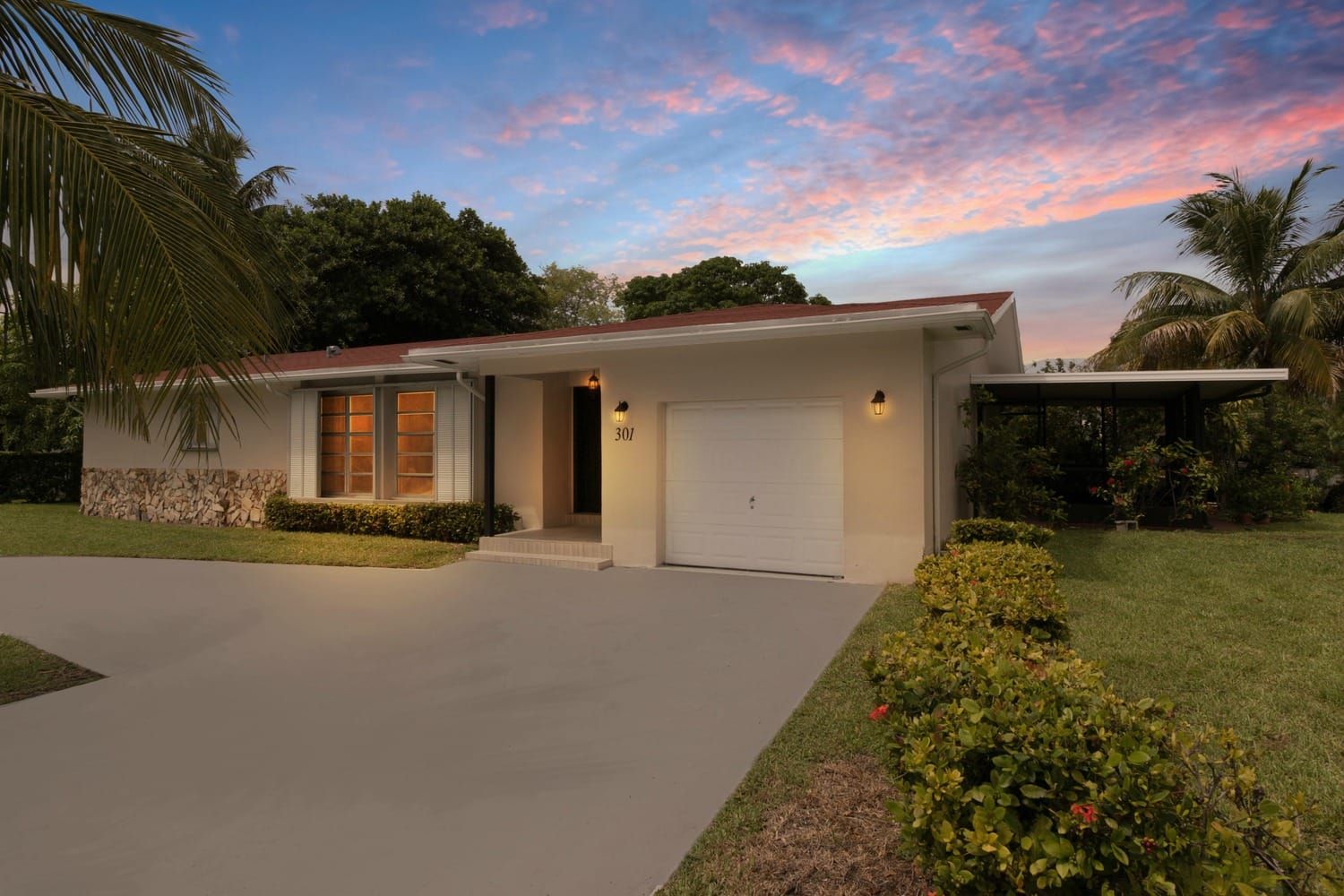 Design Considerations
Everyone is different in their idea of the ideal home, but there are a few common tips that can make a senior's life stress-free when moving.
One-floor plans. Sticking to homes that are one-story is likely to be a wise choice. Most seniors have trouble walking up and down stairs. In addition, one-story houses are easier to clean and care for.
Bathrooms and Kitchens. Having a bathroom and kitchen for someone with limited mobility and range is important for improving comfort and functionality. This might mean looking for a bathroom with a wider entrance to allow for wheelchair access. The bathroom should have enough room to move around and a walk in shower instead of a tub. The kitchen should be functional for a person that has a limited range of motion or should be easily adaptable.
Careful inspections. According to USA Today one of the biggest mistakes people make when house hunting includes getting distracted by the staging. When sellers put a house on the market, they will do everything possible to stage the home to make it look luxurious and pristine. It's important not to get distracted by the cosmetic looks of the home if they are not functional to the wellbeing of an elderly resident. Always inspect necessary aspects of the home. Otherwise, people might miss important maintenance and repair needed to be done to the home.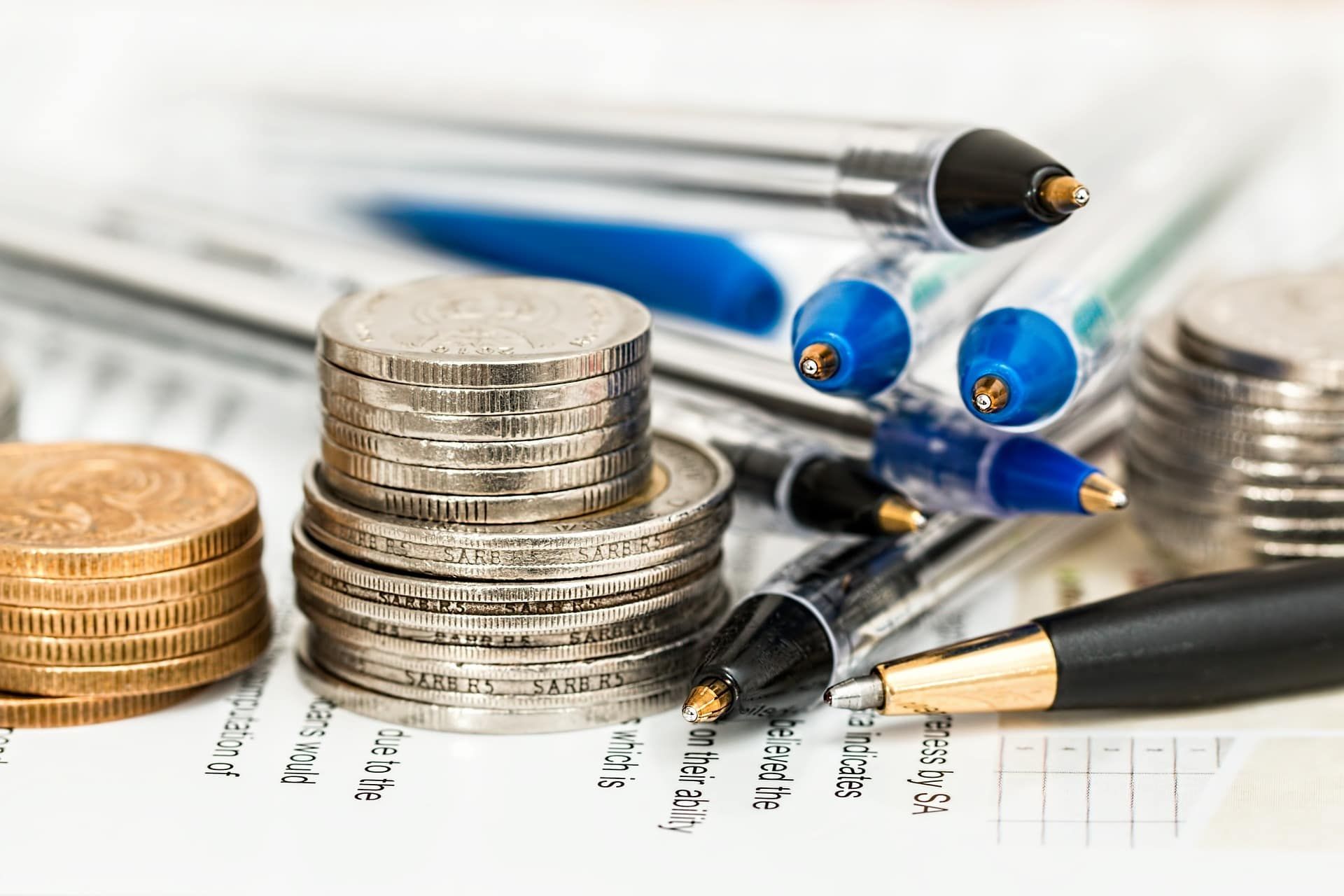 Financial Considerations
According to U.S News, moving during retirement can be a great and necessary change, but it requires some thoughtful consideration of finances, moving costs, fees, and taxes. Factoring in mortgage payments and monthly expenses in the new house. Keep in mind unexpected costs for repairs and upgrades on a home. This is why careful inspection of a home is key in avoiding large unexpected repairs right away.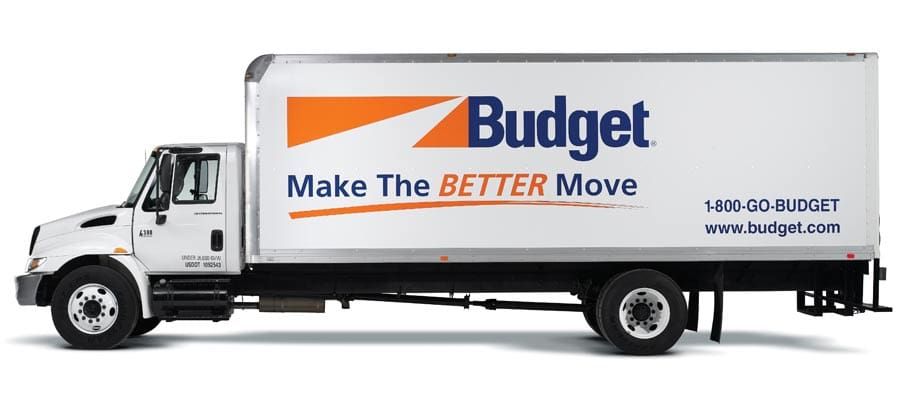 On a Successful Move
Once you have found a home that works for you, the prospect of moving can get overwhelming rather quickly.
Make a plan. When helping seniors move, having a plan will go a long way to avoiding unnecessary stress. This might entail writing down the list of tasks that need to be accomplished and materials that need to be purchased.
Stay organized. As Vogue magazine suggests staying organized will help reduce stress during the move. This means keeping necessary items with you, including paperwork or important information. Avoid packing items you might need during the move like financial papers, necessary utensils, or everyday items. Create a box of essentials where you keep everything together in one place.
Declutter. You don't want to find yourself packing things that are not necessary or will be discarded. So, a good step is to get rid of stuff that is no longer needed and simply occupying space.
Avoid property damage. Whether moving from an apartment or a house, you want to minimize any damage during the move. You can help this by using moving blankets when sliding heavy objects on the floor. Also, protect the carpeting from stains and dust by using a carpet protector.
Moving is always marking the beginning of a new phase. When house hunting for seniors, it's important to consider the special requirements they might need to maximize their investment and be as comfortable and safe as possible. Keeping in mind a few key tips will not only ensure a smooth transition but a positive beginning to this new and exciting phase in life.
AUTHOR BIO - Ms. Fisher has spent more than 20 years as a CPA, and is currently working on a book about financial literacy (due out in 2018). She also runs Financiallywell.info.
---