Things You Need To Check Now To Avoid Costly Home Repairs
Water Watch
Make sure there's no water intrusion on the following: drains, rain gutters and downspouts, exterior paint, stucco, showers, sinks, and toilets, plants and grade near the foundation, and window seals. If there is, clean and seal the area as soon as you notice the problem. This is going to take away some serious repairs in the future if fixed early.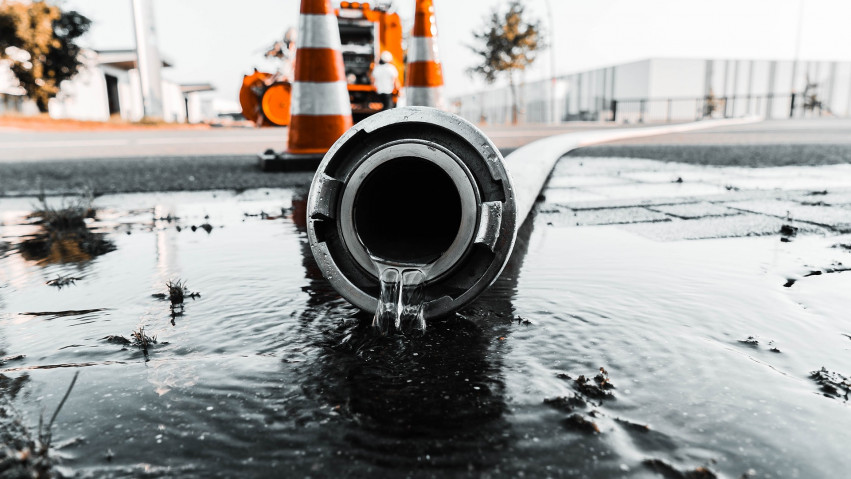 Termites Treatment
These teeny-tiny creatures can pretty much destroy your dry wall and furniture. The problem with termites is that if there is no early detection of their presence in your home, chances are it's already too late to even do damage control and that you'll have to spend some big bucks to repair or worse, replace the damaged area. Make sure you schedule some annual termite inspection so you can protect your investments.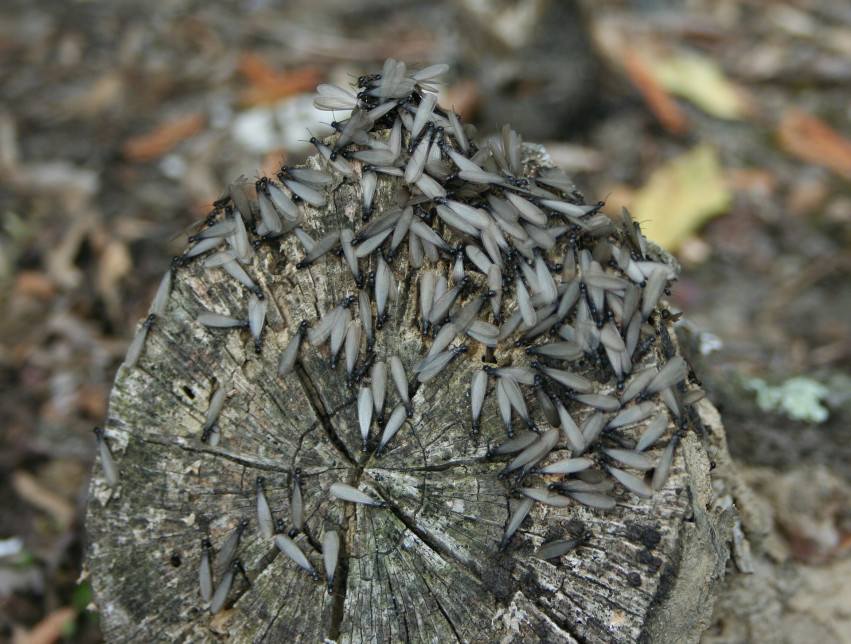 Routine Roof Checks
The older your roof gets, the more regular the checks should be. Check for any damages, leaking, and cracks and get them repaired or replaced immediately. Doing this will prolong the life of your roof for 15-20 more years.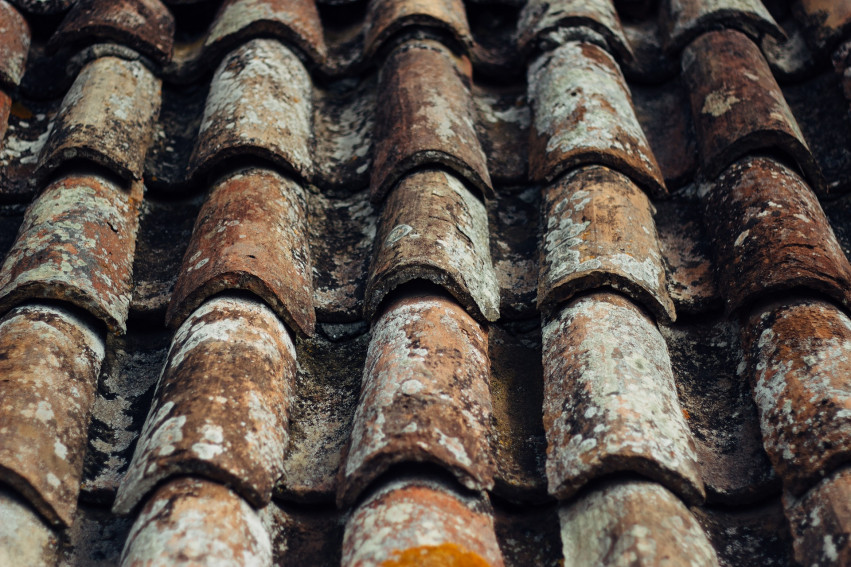 HVAC
This stands for heating, ventilation, and air conditioning units. HVAC inspection needs to be done at least once a year. Doing so will save you thousands of dollars in repairs and will make the equipment last longer.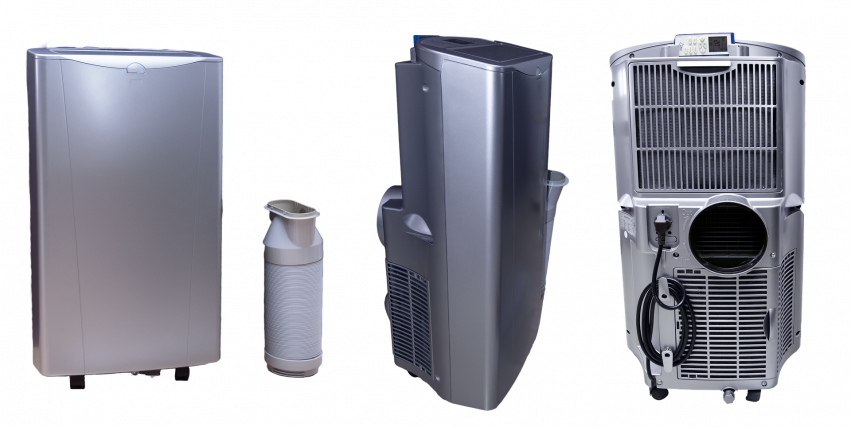 Window Works
Old windows can allow moisture to seep into the house causing rot and mold around the window frame. Updating your windows can help prevent costly damage and also dramatically increase your energy efficiency.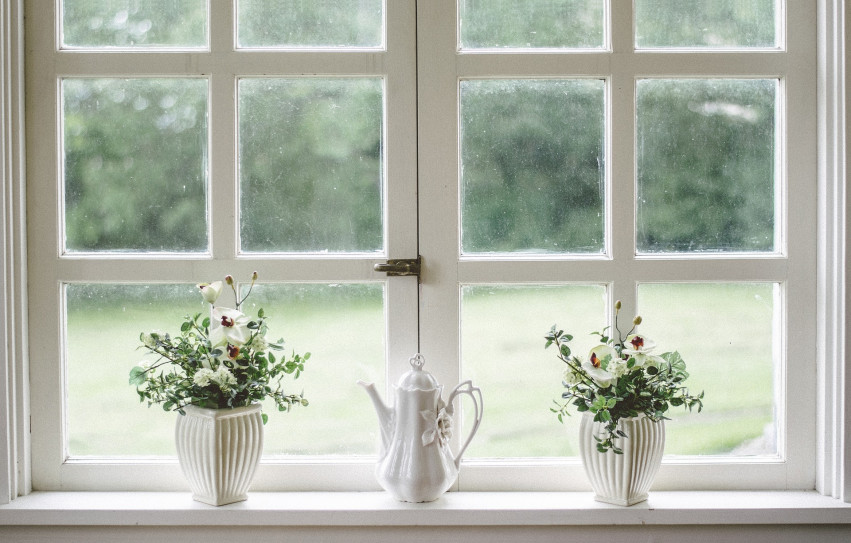 Chimney
Chimney inspections need to be done annually too similar with the HVAC systems. Cleaning out and fixing up your chimney can prevent fires, mold, and damper damages. As always, these routine checks may cost you some money but may be not as expensive when you have to fix the entire chimney including a portion of your roof, right?