Home Cleaning Tricks That Work
Vinegar vs Faucet
Missing that sparkle from what is now a toothpaste-flecked faucet? Worry not. Cover your entire faucet with a couple of paper towels that have been soaked in white vinegar. Take them out after a couple of minutes then wipe the faucet dry with a clean paper towel. Do it regularly for better results and say goodbye to that spotty faucet of yours!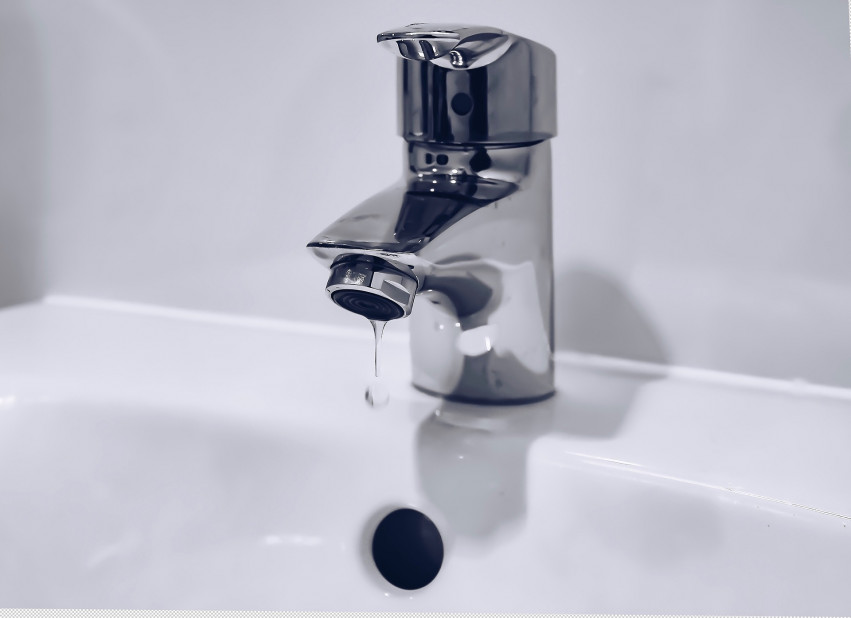 Citrus vs Tiles
We all love our potent cleaning solutions for as long as they work, right? Well if you're looking for an alternative approach, consider a citrus and salt combo. Take a half of the fruit, place some salt in it and scrub your tub, walls, as well as your bathroom tiles. Nasty grout? Try adding some baking soda and get all those tiles looking new!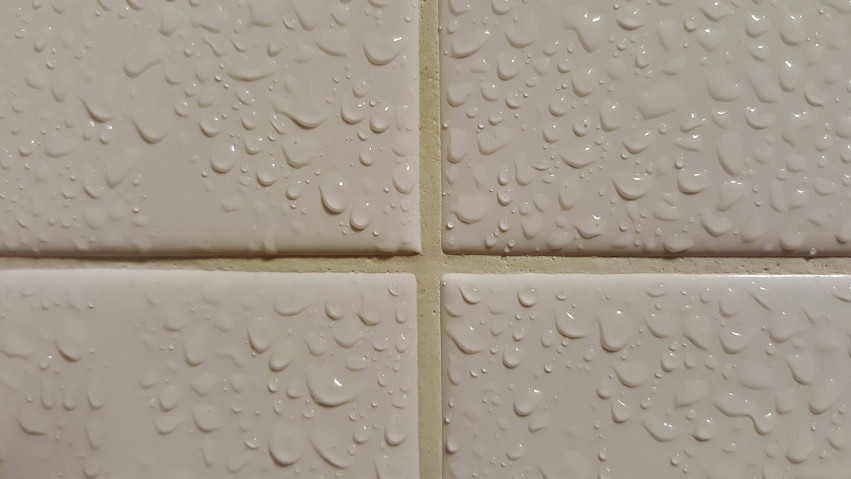 Microfiber Cloths vs Dust
Microfiber cloths aren't just for applying finishing touches to your cars after you've cleaned them. They work just as well with your dusty floors or those hard-to-reach space under your furniture and even as a rag for cleaning the kitchen after cooking. Once you're done, just shake the dirt out or put them into your washing machine and place them along with your other cleaning stuff after.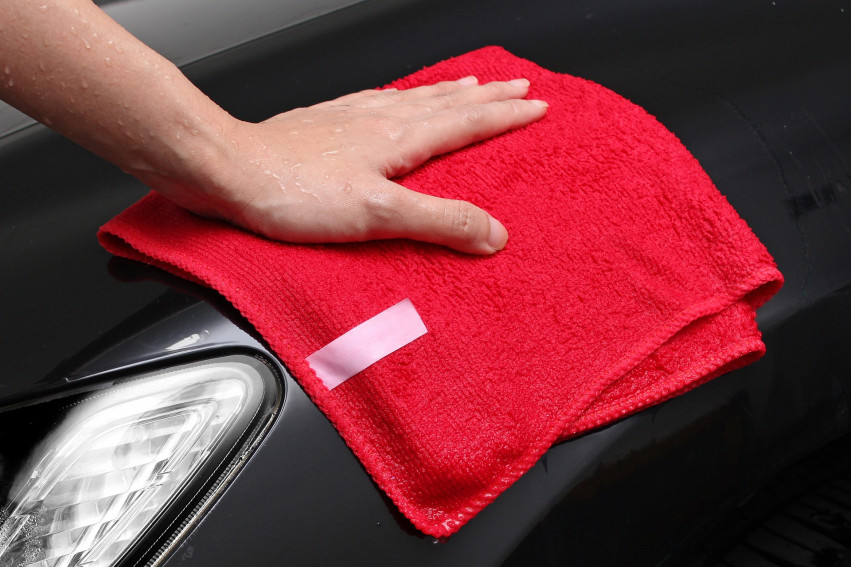 Baking Soda with Lemon vs Sink
If you are thinking of getting rid or at least reducing the amount of chemical cleaners you have at home, then bulk up the stock of your lemon and baking soda. A spoonful of baking soda and some lemon juice mixed in a bowl to create a paste will bring back the luster of your old sink in the kitchen or bathroom. Place some of that paste into a sponge and wipe away! Rinse the sink once you've coated all those unwanted spots.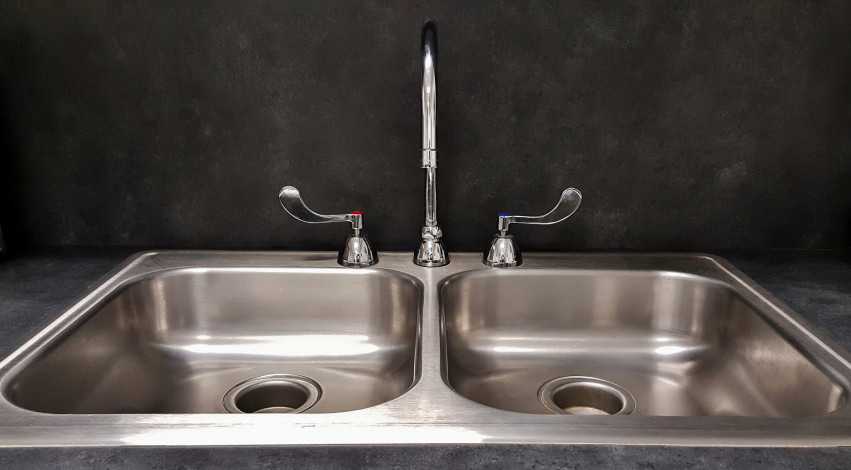 Vinegar vs Microwave
Tired of all the gunk in your microwave? All you need is a half-cup of water mixed with a quarter of vinegar and set in the microwave to run for 2 minutes. Once the timer's is done, let it sit for another 3 minutes to cool down. Grab a piece of paper towel and wipe the insides of your microwave. It's an easy and inexpensive way to get your microwave looking new again!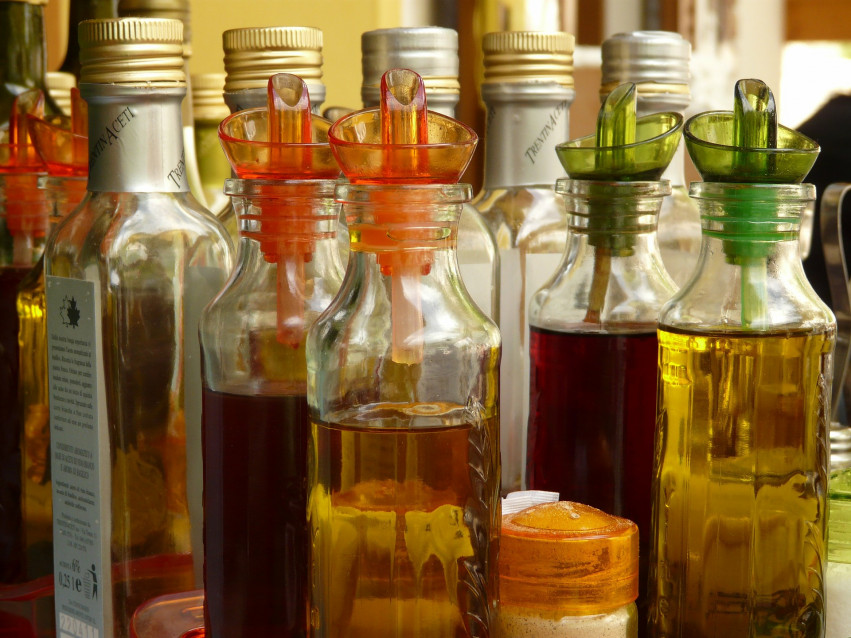 Salt vs Chopping Board
Stained wooden chopping boards? Get its looks back to tip-top shape by placing a light layer of both a teaspoon of salt and baking soda mixed together on your chopping board. Finish it off with a quick lemon rub and rinse after.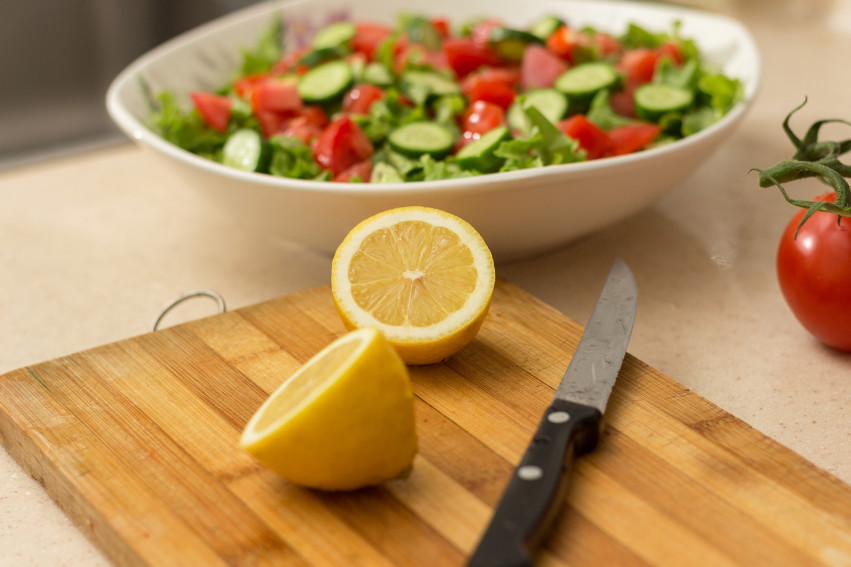 "Our home, priced at $1,225,000 was on the market for ONE YEAR with a local realtor without any offers...... Amit sold it in 34 days at a price we were very happy with."
- Alicia Sandoval
"His high-end, digital marketing for sellers is truly cutting-edge and worlds ahead of the competition. Amit also offers hands-on buyer services that are the best you will find in the Coral Gables area. Hire him for all your real estate needs!"