Holiday Decorating Ideas for a Festive Celebration
Play with Colors!
Instead of the typical red-and-green shades, try non-traditional colors by mixing metals with retro elements, like the pair of little gold or silver ornaments.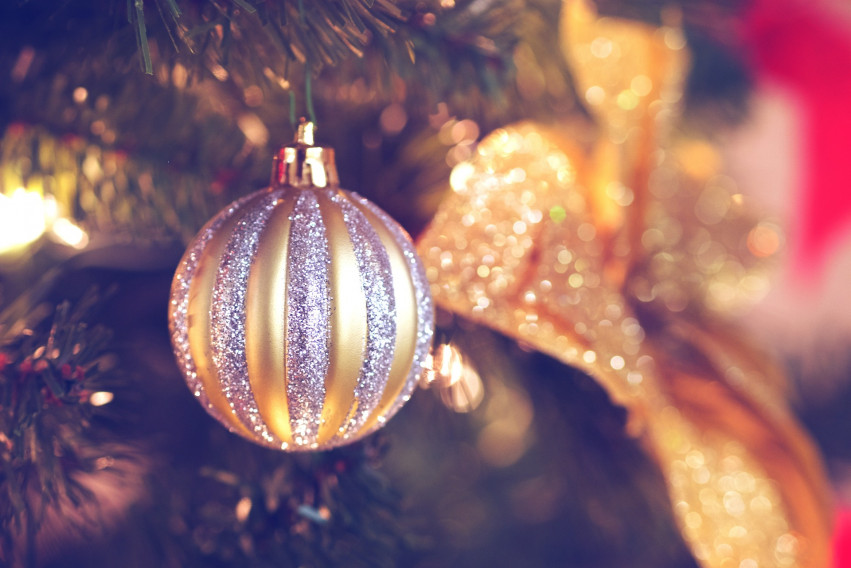 Starry Sky and Lanterns
Combine paper, metal, and wood stars in various sizes and shapes hung with twine acts as a three-dimensional gallery wall. Use it for the holiday season up until winter!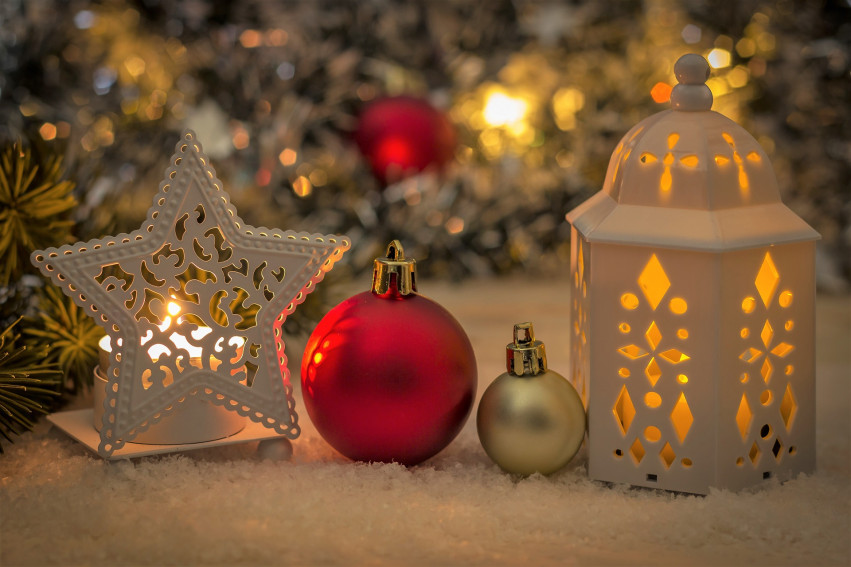 Let There Be Light!
Ribbons, Santa Claus, presents, food, and the like are all great but the holiday season is never complete without the glittering lights. Put them on the walls and you know that fun times are indeed just around the corner!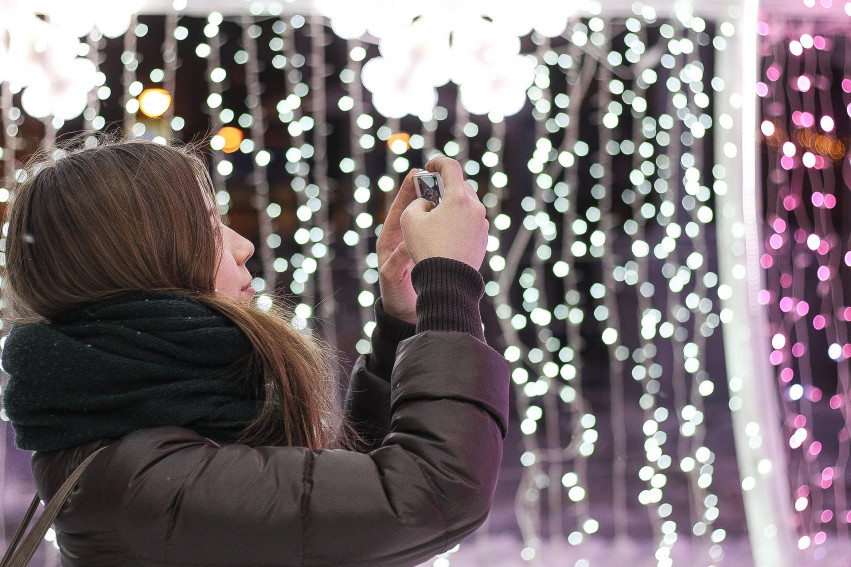 Holiday Tassels
Hang red and green tassels on your doors, desk, and chest of drawers. They're a finishing touch that's totally budget-friendly - and easy!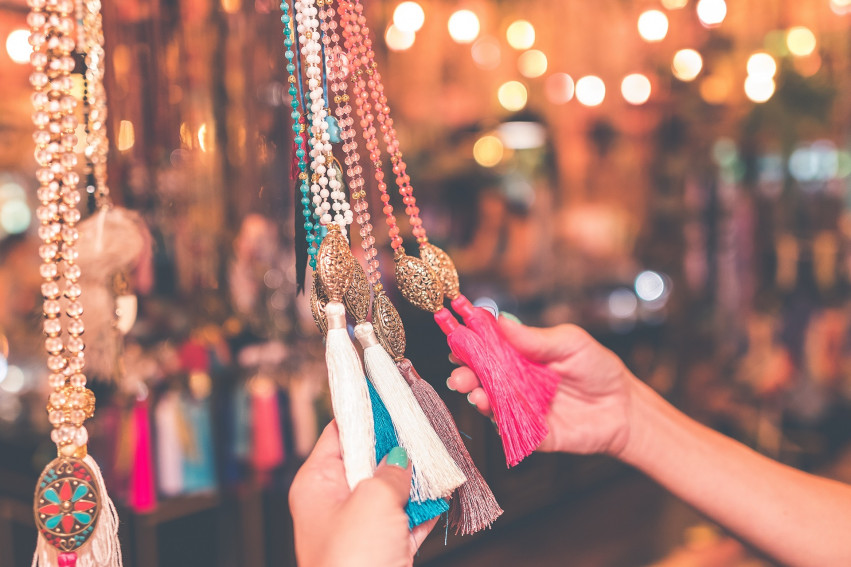 Gift Wrap Counts!
Yeah, it's the thought that counts. But it wouldn't hurt to put some thought as well on the wrapping paper, right? Go for red, white, or even blue for that classic, all-American style!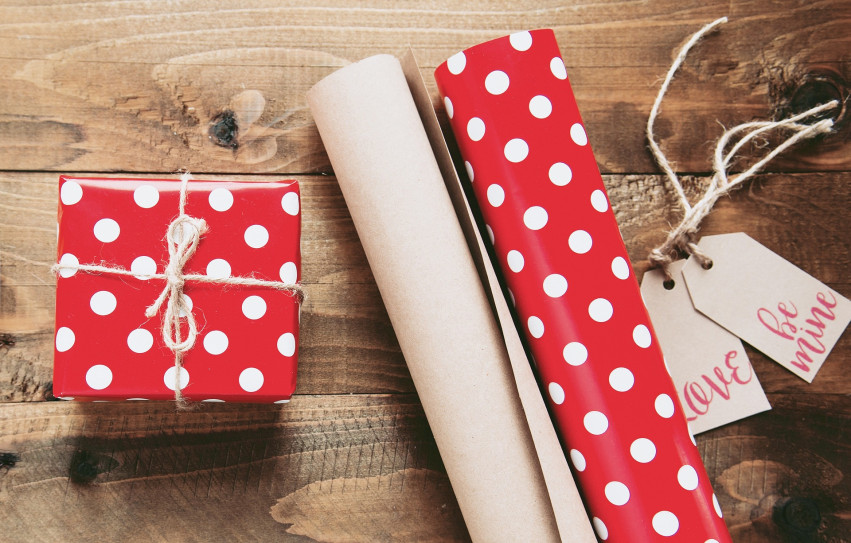 Mug Shots Anyone?
If you collect holiday mugs, make sure they're on full display during the festive season. They become easily accessible while adding flare to your holiday decorations.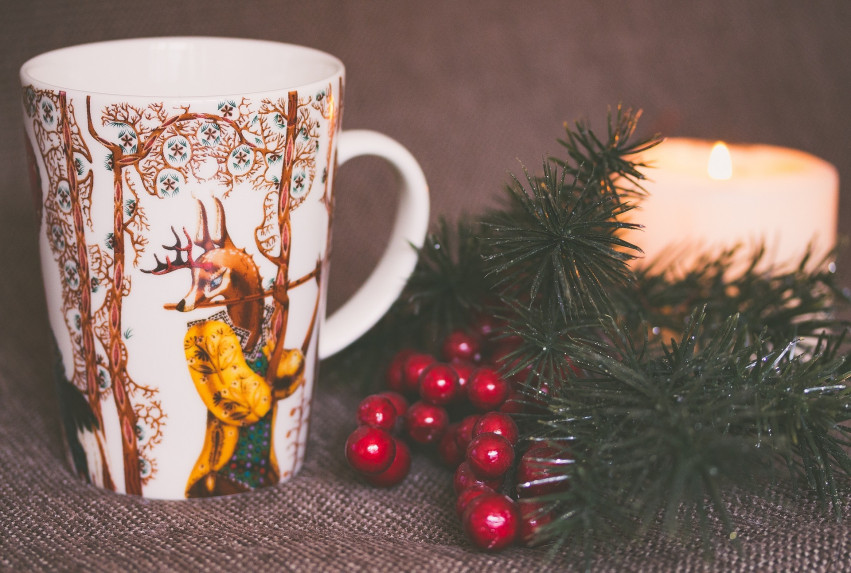 Your Own Winter Wonderland
Fake a fresh snowfall by placing a sheepskin rug under your tree. Winter wonderland is never out of style!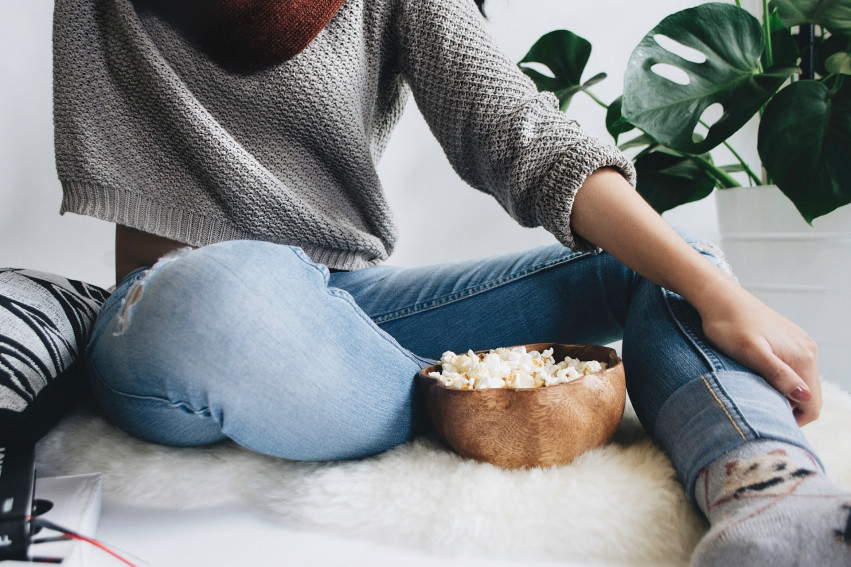 2 Birds in 1 Stone
Presents don't always have to be tucked in under the tree. Why spend all that time on wrapping gifts to perfection if you aren't going to show them off? Finish off your gift-wrapping activities with a fancy ribbon and you just made yourself an additional holiday decor!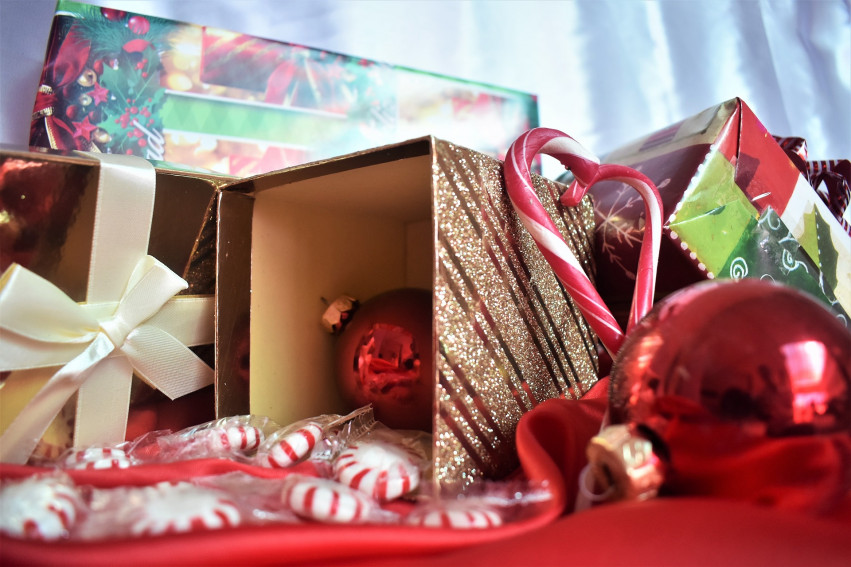 "Our home, priced at $1,225,000 was on the market for ONE YEAR with a local realtor without any offers...... Amit sold it in 34 days at a price we were very happy with."
- Alicia Sandoval
"His high-end, digital marketing for sellers is truly cutting-edge and worlds ahead of the competition. Amit also offers hands-on buyer services that are the best you will find in the Coral Gables area. Hire him for all your real estate needs!"