Guess how much the Kardashians make for an Instagram post?
By Amit Bhuta - ONE Sotheby's International Realty
If you don't have an Instagram account already, the odds are that you will have one in the near future. In April 2012, Facebook purchased Instagram for ONE BILLION DOLLARS. At the time, the purchase seemed like an insanely expensive purchase. Today it seems like a bargain!
Many celebrities have profited tremendously from Instagram. Below are the accounts with the most followers as of February 2017.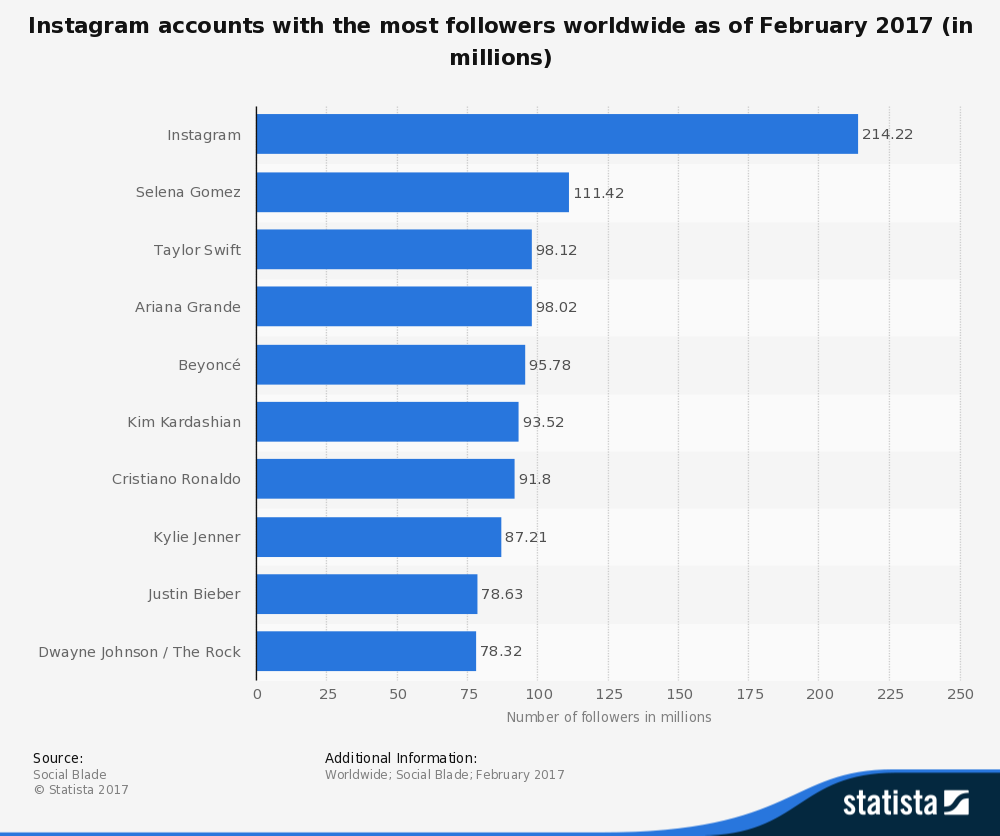 https://www.statista.com/statistics/421169/most-followers-instagram/
So how much do celebrities make off the "sponsored" posts? A lot more than you think! The Kardashian sisters, as well as Kendall and Jenner, are making more than some people make in a decade from just one Instagram campaign. According to Michael Heller, who runs digital marketer Talent Resources, "Brands pay up to $500,000 for a campaign to 36-year-old Kim's 94.8 million Instagram followers, Heller says, while sisters Khloé, 32, and Kourtney, 37, can rack up $250,000 for sharing branded snaps with their 64.1 million and 54.3 million followers, respectively." About twenty-five percent of their annual income comes from these posts on social media.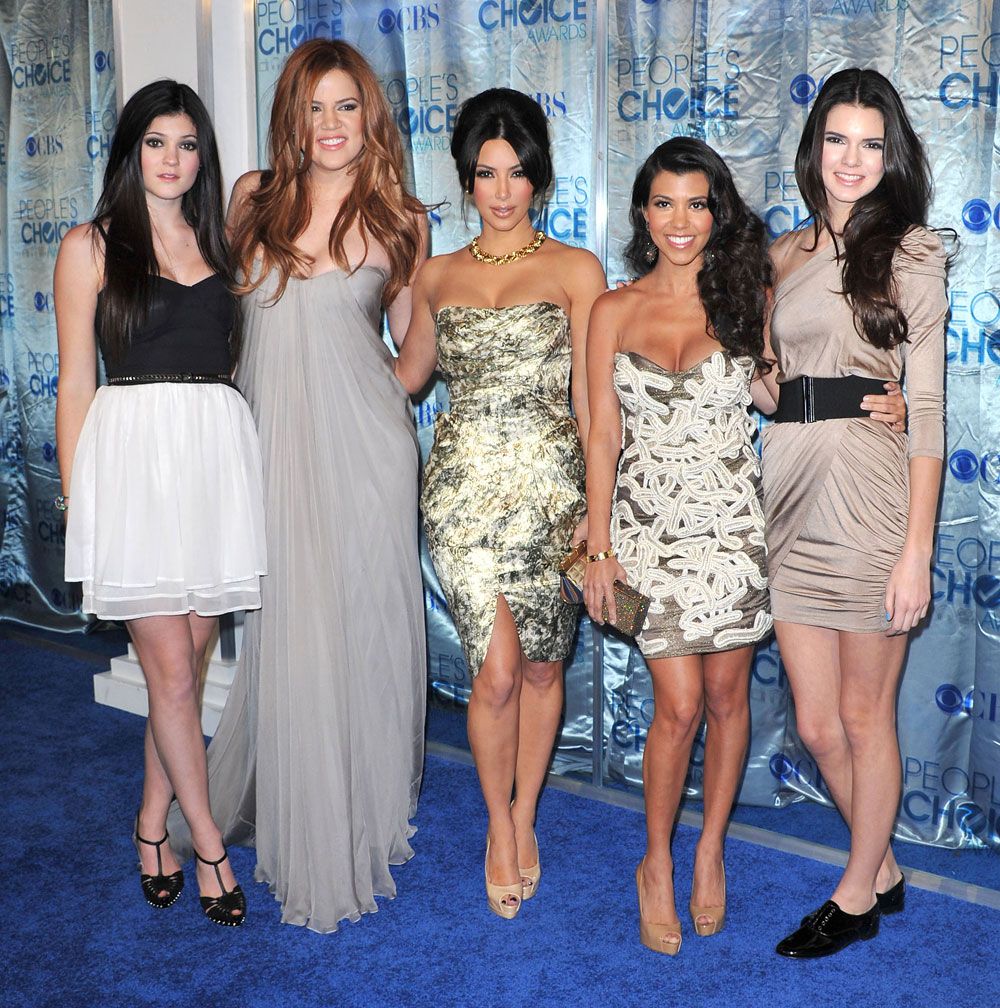 Every One of My Listings has a 3D VR (virtual reality) Tour. View some of my recent tours....