Get Your Garage Organized!
Flexible Storage System
A flexible wall storage system in your garage helps you design a storage that works on that narrow alley between your garage's side wall and your car while also creating a solid space where you can pretty much mount your shelves and hooks that can carry a significant amount of weight. With this in place, you save space in your garage while keeping things in order.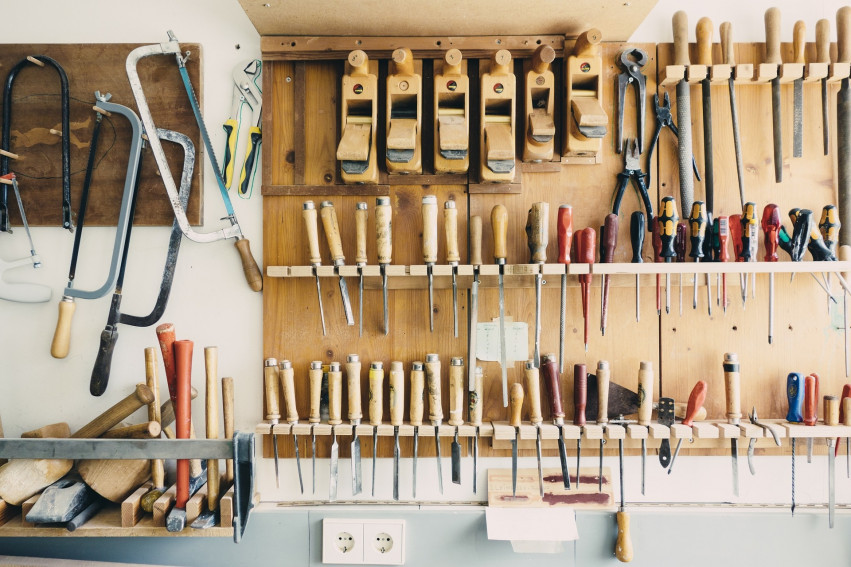 Car Products Cabinet
So your auto lubricants, fluids, and other items are all in one place, get a cabinet built just for them. You can also attach a fold-up door that can also function as a worktable. Check this DIY tip on how you can have this really cool car care cabinet right at your own garage.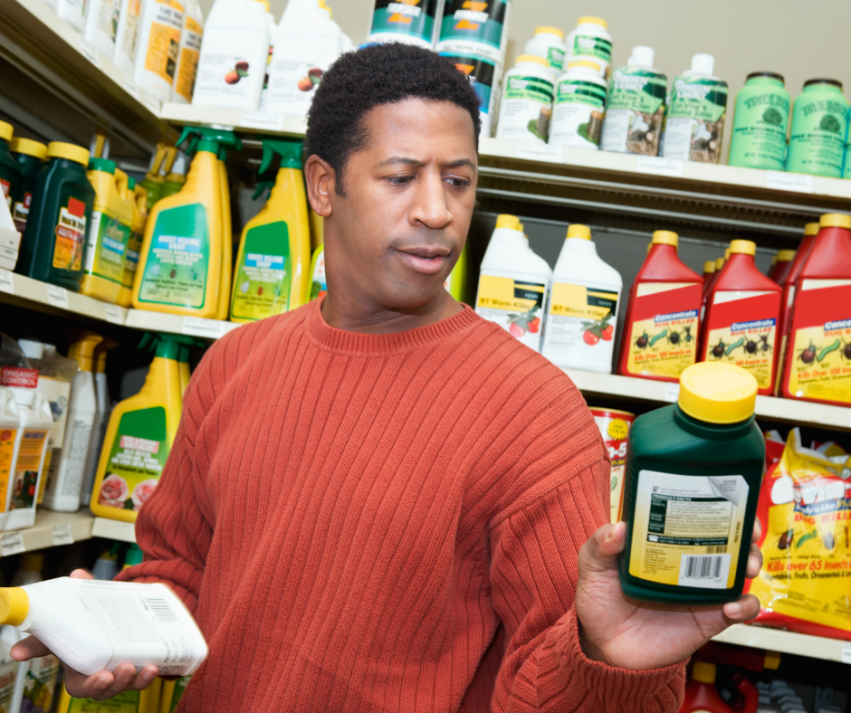 Your Walls Are Key
It makes a lot of sense to utilize your walls as your primary storage area because that means less storage bins, boxes, and other stuff are going to occupy the ground surface of your garage. Temporary storage ideas would include mount hooks and brackets but the best strategy would be to add a 3/4 inch plywood over the dry wall. It's easy, versatile, and looks much better than using hooks.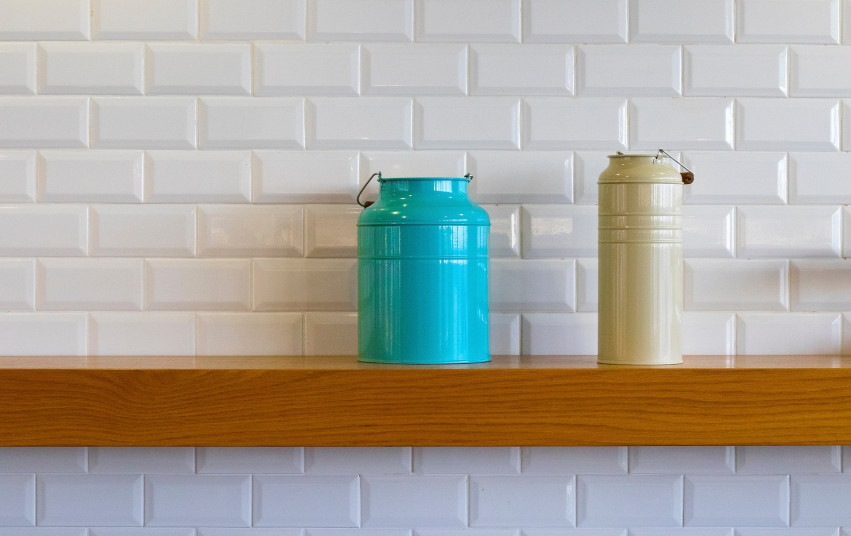 Corner Shelves
You can never have enough corner shelves in your garage. For as long as there's a vacant or unused space like those corners, a shelf needs to be built. Remember, the key to keeping your garage organized is make sure that everything is in place and that there's a place for everything.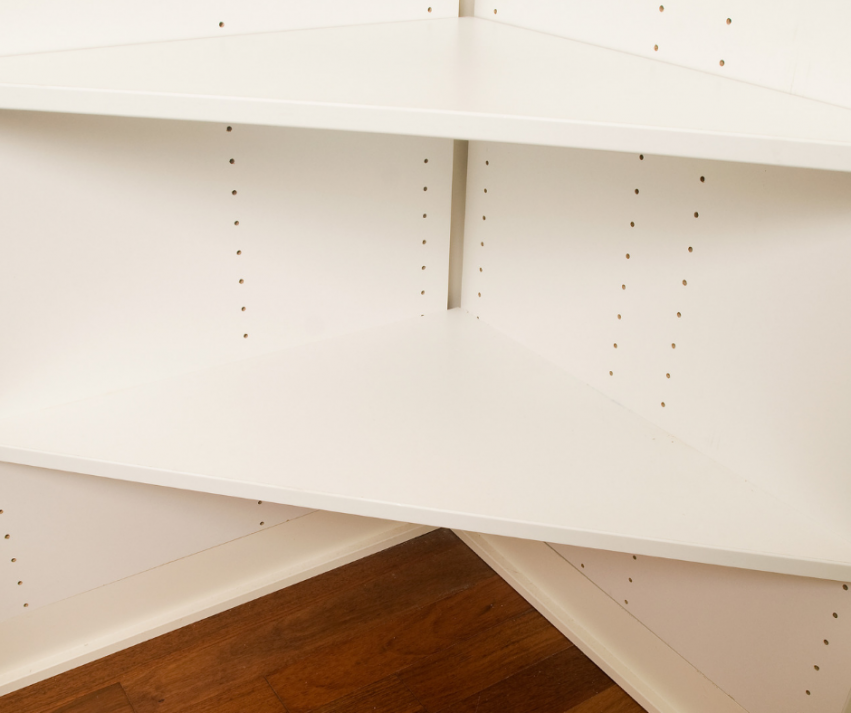 Heavy Duty Rack
Those shelves that you have on the wall are great but there are times when they are just not up to the task especially when you need to store items that weigh a thousand pounds. This is when heavy duty racks are a must in any garage. These racks from Gladiator hold up to 1,500 pounds of weight per shelf.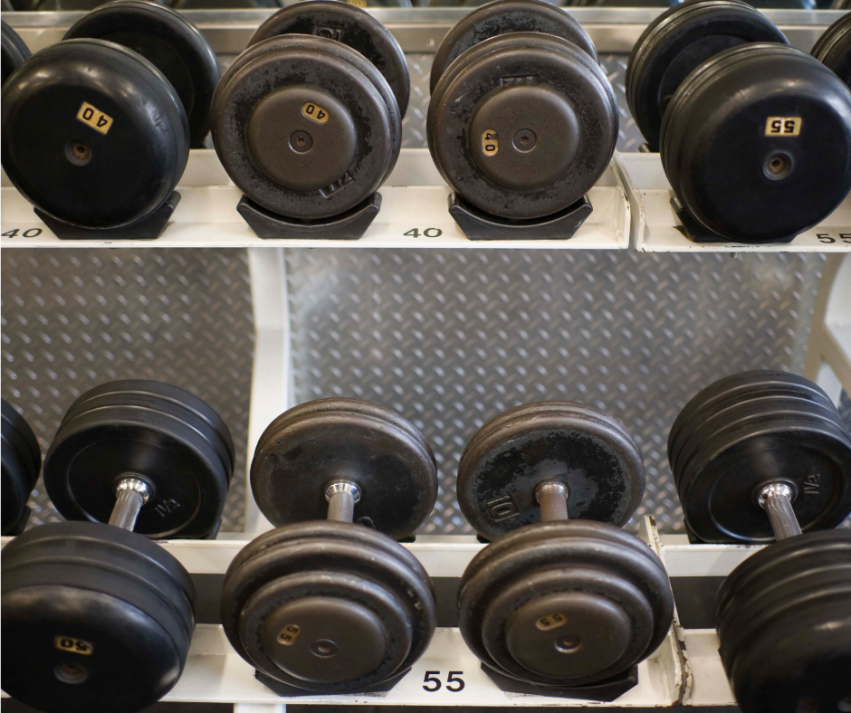 "Our home, priced at $1,225,000 was on the market for ONE YEAR with a local realtor without any offers...... Amit sold it in 34 days at a price we were very happy with."
- Alicia Sandoval
"His high-end, digital marketing for sellers is truly cutting-edge and worlds ahead of the competition. Amit also offers hands-on buyer services that are the best you will find in the Coral Gables area. Hire him for all your real estate needs!"