Gables Estates - Market Update - Jan 2017 - June 2017
Amit Bhuta - ONE Sotheby's International Realty - June 2, 2017
Gables Estates is located along the shore of Coral Gables, also known as The City Beautiful, and has 200 acres of lush green landscapes and sea-walled canals that twist and weave through the community. Gables Estates is one of the most prestigious luxury gated communities found in the South Florida area, as well as the United States.
This area encompasses high luxury and sophistication as many people who lived in Gables Estates were/are wealthy executives. There are 192 spacious lots with properties usually starting around $4 million and going north of $65 million.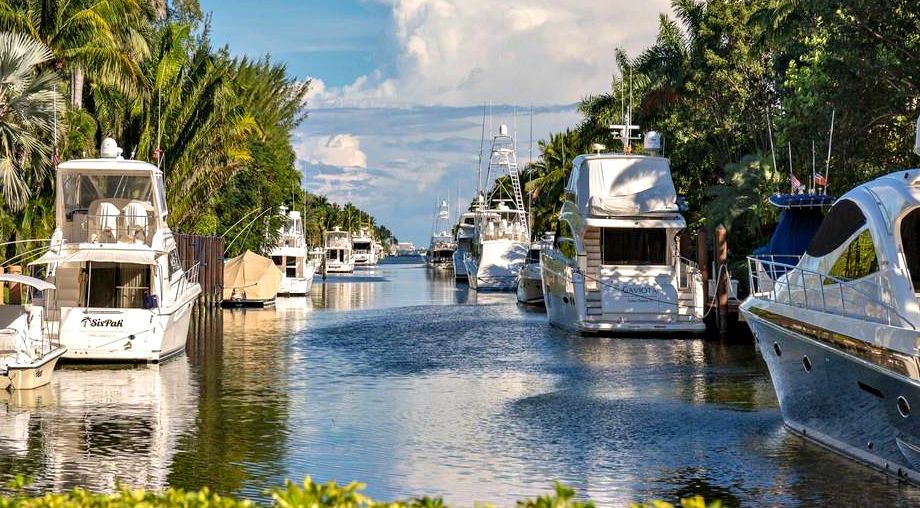 So far in 2017 thru the end of May, there have been three homes that have sold. The non-waterfront home at 545 Casuarina Concourse was the least expensive sale. It sold for $3,900,000 on January 19th. ONE Sotheby's International Realty handled both sides of the sale.
The home was just under 10,000 square feet, slightly larger than an acre with a tennis court, and not updated. This mansion was on the market for less than two months before a cash offer was accepted. It ended up closing at $409 per square foot.
A 5,689 square foot waterfront home at 500 Leucadendra Drive sold for $6,850,000 on April 3rd. The lot is roughly ninety percent of an acre, has 200 waterfront feet, and was not updated. A cash offer was accepted after it was on the market for 431 days. ONE Sotheby's International Realty handled both sides of the sale.
The most expensive home sold this year in Gables Estates was at 1 Casuarina Concourse (also known as 11 Casuarina Concourse) for $43,700,000. The original asking price was $67 million, so the sale price was a discount of a whopping 35%. Coldwell Banker's, The Jills, were the listing and EWM represented the buyer.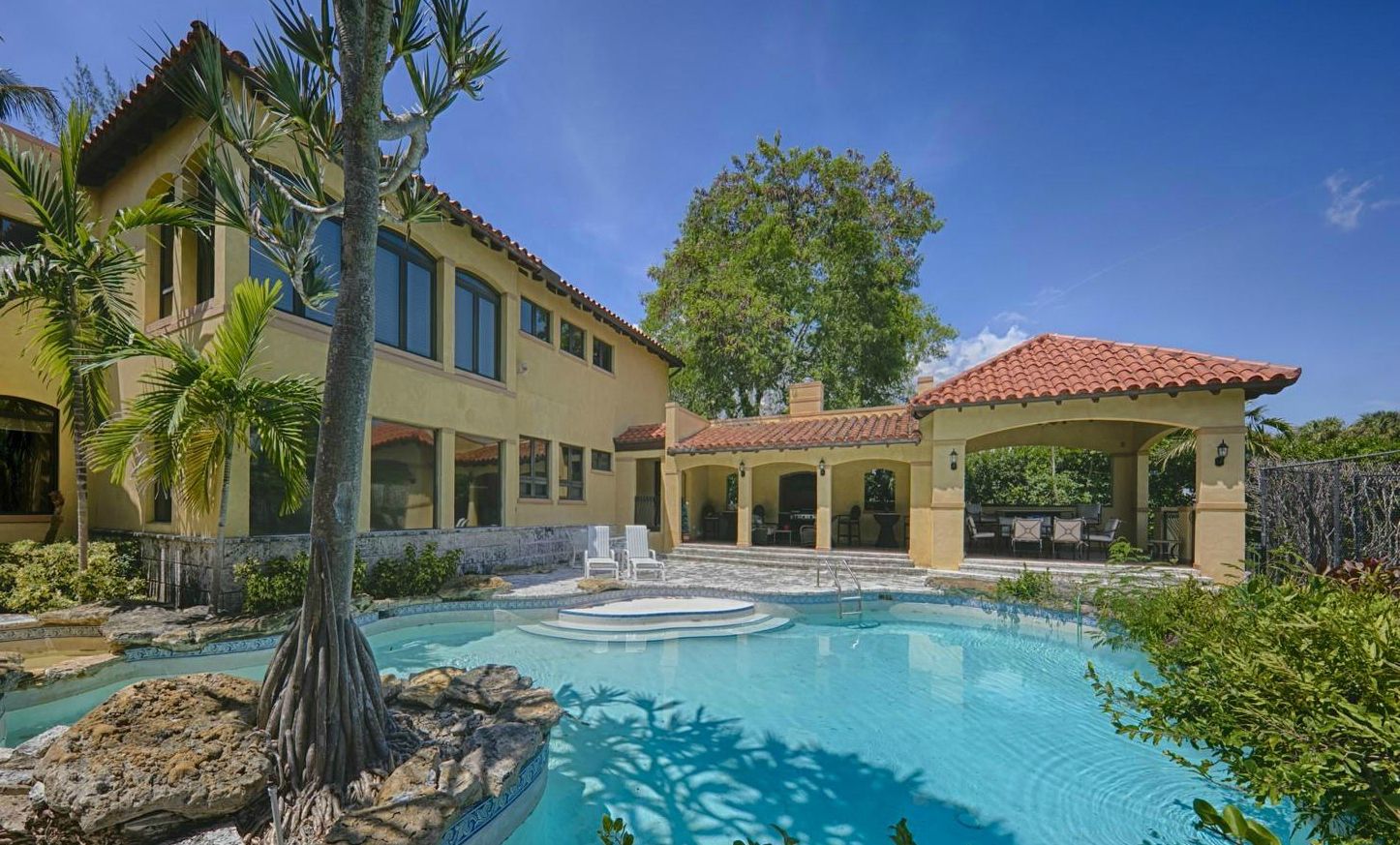 The property is on a 3.61-acre lot with a 20,862 square foot home and 937 feet of water frontage. The home was in good condition but wasn't updated. It was on the market for 702 days and closed for $2,113 per square foot.
There are currently 11 homes for sale (all waterfront) in Gables Estates. They range in price from $6,950,000 to $45,000,000. To view the current inventory, click on the link below.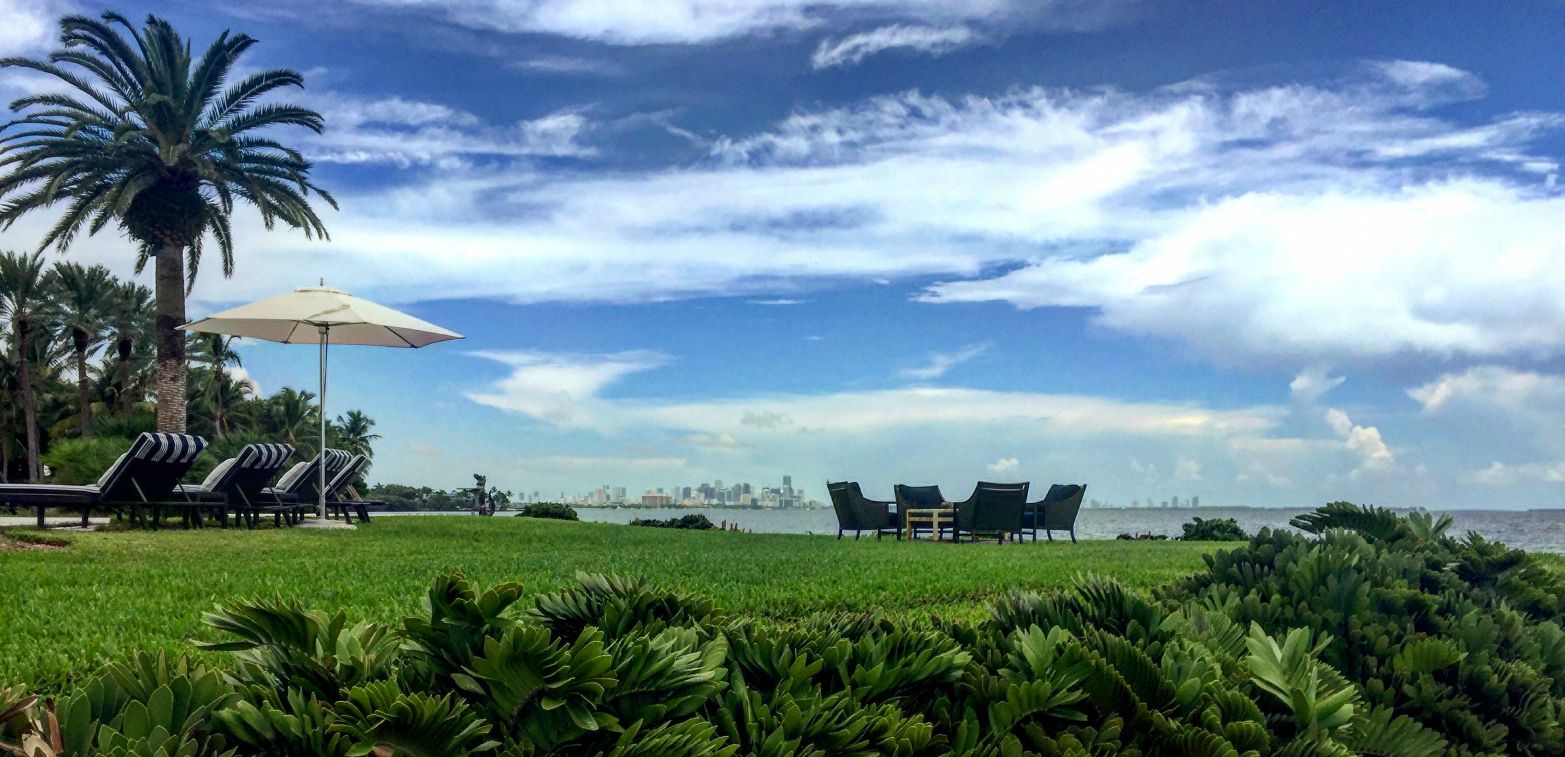 A wedding story about Gables Estates, true love, and ONE Sotheby's luxury real estate ...