Fun Holiday Activities to Do for Free!
Light Shows
Touring light displays is always fun and most of the time, free! Get the kids in the car, tune in on some Christmas melodies, and just drive around to neighborhoods known for their extravagant Christmas light displays.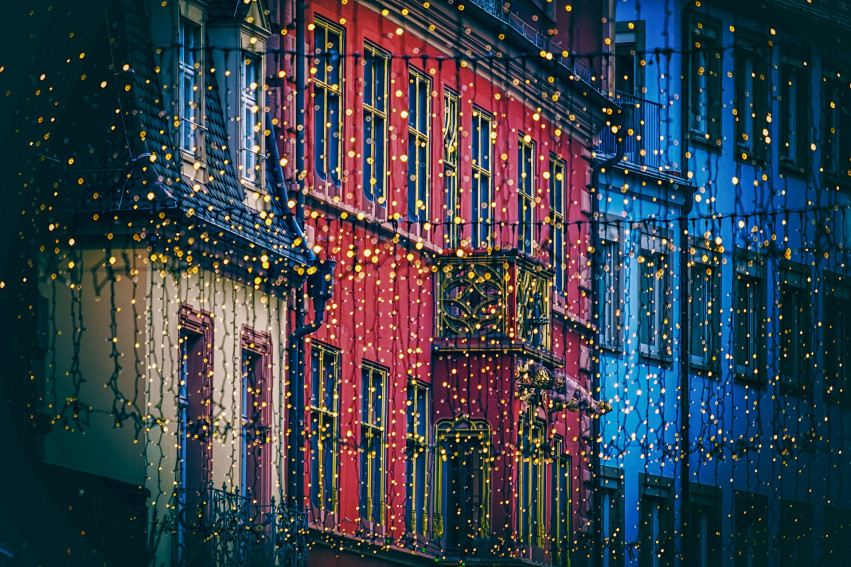 Decor Day!
Decorating your home with lights, wreaths, etc. is probably already on your to-do list. Want to make it even more fun and memorable? Have the kids add their very own hand-made holiday decorations. It will make them feel more involved in the process and keep them busy and artsy at the same time!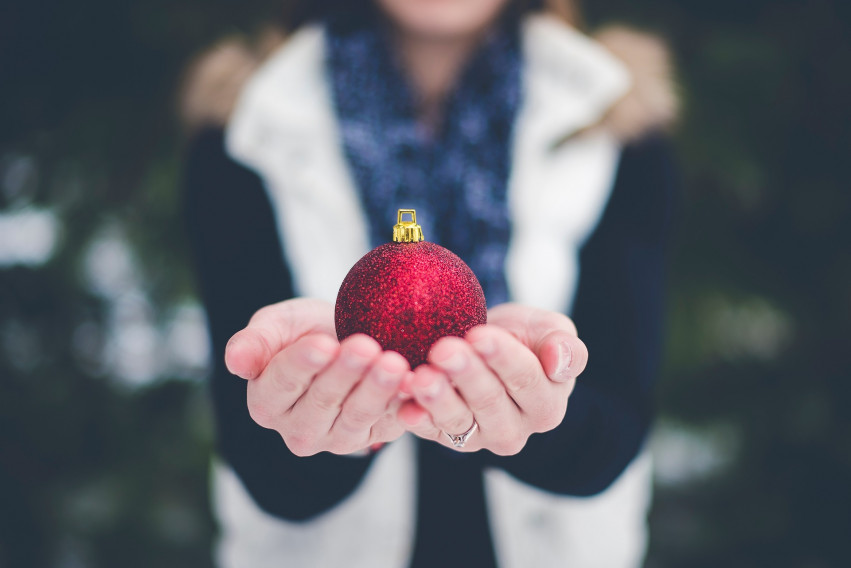 Holiday Flicks
Spending an afternoon or evening watching movies especially during the holidays is a must! Have each family member choose a favorite holiday flick and create a list or event fix a schedule for the next couple of days or weeks. It's a great way to bond without having to go out. Grab your pop corns and enjoy the movies!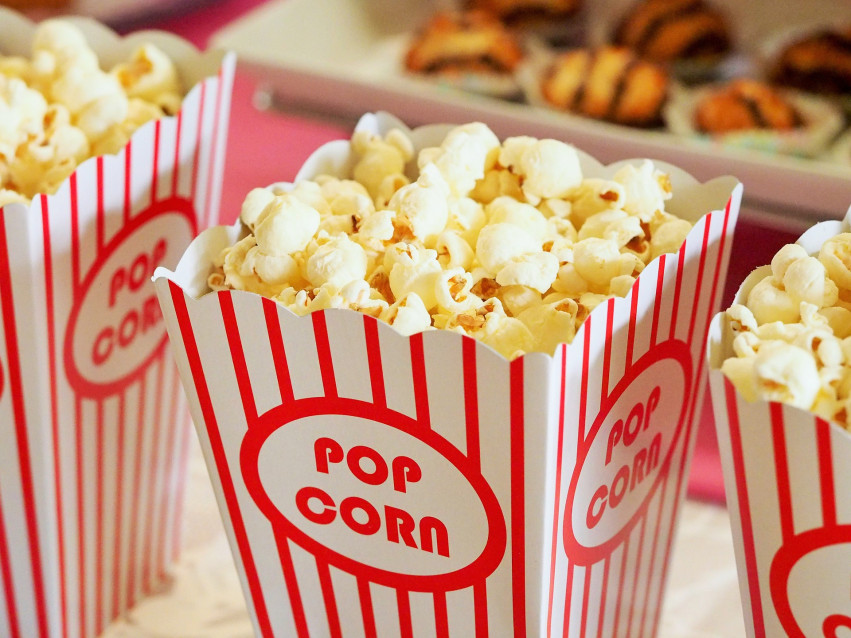 The Season of Giving
Show your family's giving spirit this holiday season by shopping for a toy or two to give to Toys for Tots or another local toy drive. The kids are the toy gurus so have them be the decision makers. It will brighten your Christmas and someone else's, too.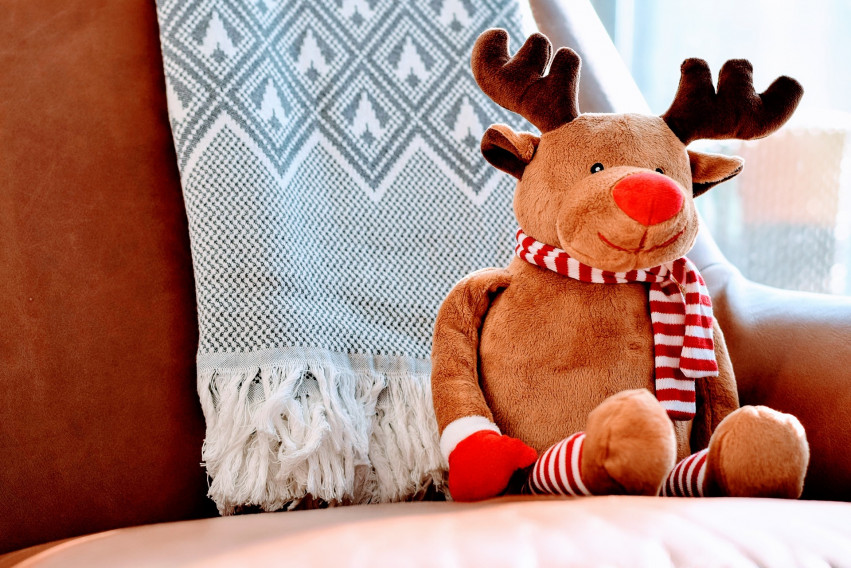 Volunteer!
Volunteering is always in style no matter what the season is or what the celebration is about. There are all kinds of opportunities around the holiday season, from serving holiday meals to collecting winter coats for kids. Check out your local non-profits and choose an activity as a family.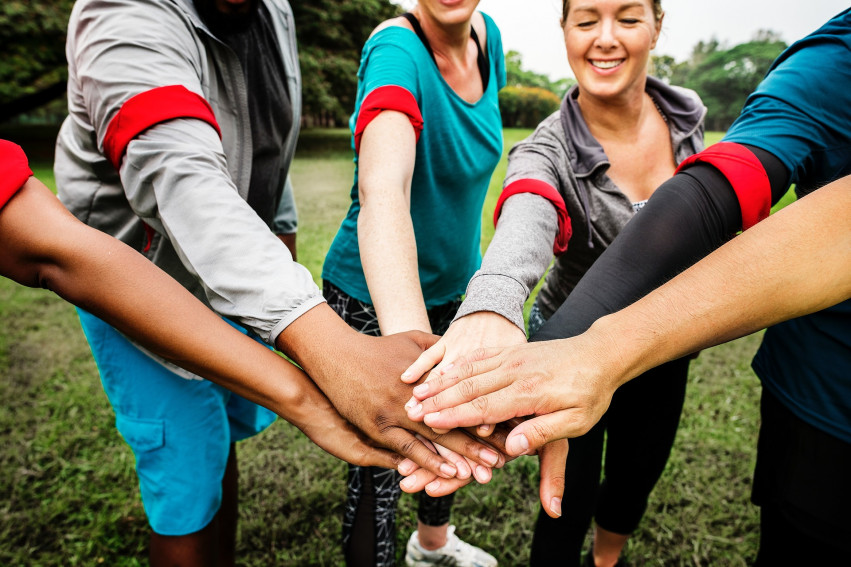 Holiday Cookies
Ah, the smell of newly-baked cookies! There are just too many tasty holiday cookies to choose from. The kids can join in by putting the ingredients or stirring the bowl. Get them to design their very own holiday cookie too!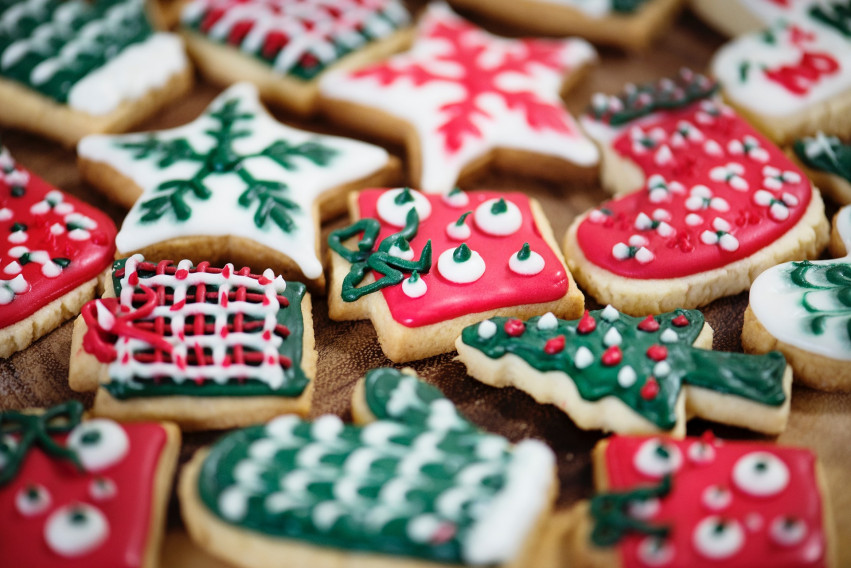 Cookie Party!
Don't know what to do with all those cookies? Organize a cookie party and swap! Get the gang to bring over a couple of their favorite cookies to sample and maybe hold a friendly competition and have the kids judge! Truly a great way to have fun with the family and the neighbors too.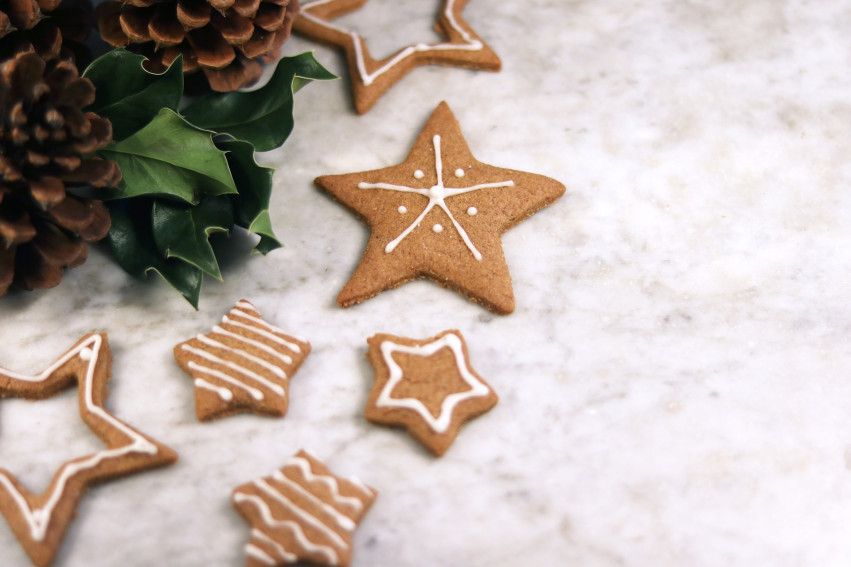 Work With Wreaths
Making a stunning Christmas wreath is simple and fun. With the right materials, you'll definitely have your own holiday ornament in no time! Click here for instructions on how to create your wreaths!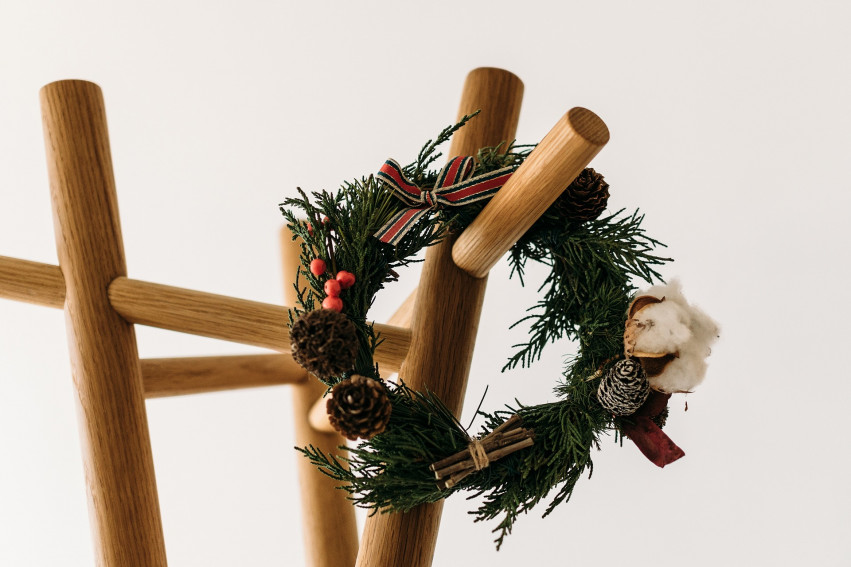 "Our home, priced at $1,225,000 was on the market for ONE YEAR with a local realtor without any offers...... Amit sold it in 34 days at a price we were very happy with."
- Alicia Sandoval
"His high-end, digital marketing for sellers is truly cutting-edge and worlds ahead of the competition. Amit also offers hands-on buyer services that are the best you will find in the Coral Gables area. Hire him for all your real estate needs!"