EXCLUSIVE Sneak Preview - Actual Furnished Unit - 1000 Museum - Downtown Miami - Zaha Hadid
By Amit Bhuta - ONE Sotheby's International Realty August 07, 2017
It is a very exciting time for luxury real estate in Downtown Miami! One of history's most celebrated architect's final project is getting closer and closer to completion. The late Zaha Hadid created many jewels throughout the world.
This is a building that will define the area. When we think of special places in the world, there is usually a masterpiece in that area that visitors must drive out to, photograph, and show to everyone when they get back home.
1000 Museum will be that building for Downtown Miami. From the outside, it looks like no other building you've seen, and when you enter inside, you feel like never leaving. Until now, there were only renderings of the units. A co-worker of mine and I were given exclusive access to a fully furnished half floor unit on the 17th floor with a premium southeast view.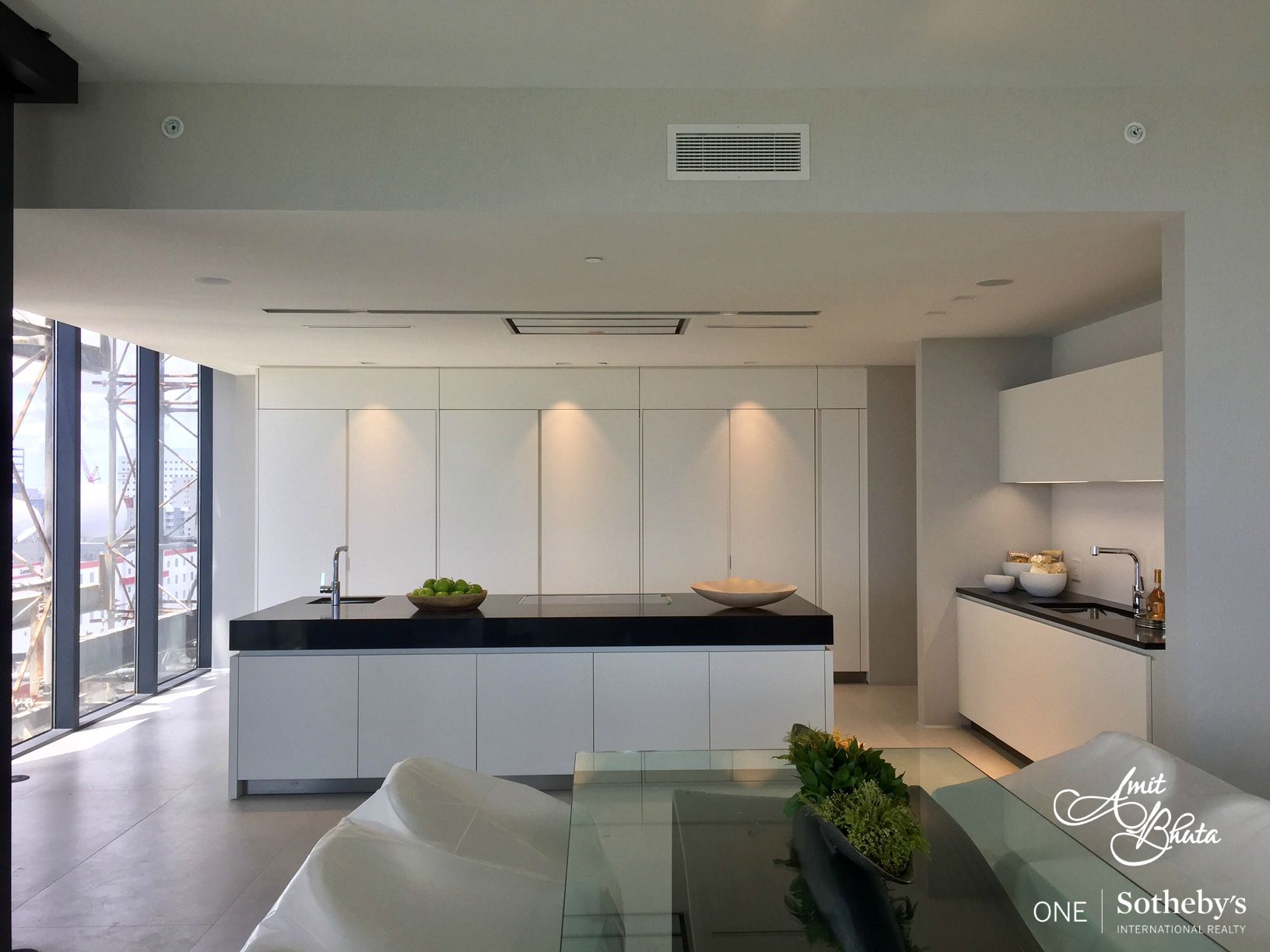 As a luxury real estate agent for ONE Sotheby's International Realty, I'm constantly asked by my clients if I can share with them a once in a lifetime opportunity. Buildings are built all the time, so I've never shared anything with them that I felt that strongly about. I always made recommendations with properties. But I've never felt that strongly about any building until now.
Everything about this future home for 83 lucky owners is true perfection. Nearly sixty percent of the units are sold so there are still some opportunities left. Below is a video that shares some of the things that make this building so special. Below that video is a video of today's sneak preview walk thru video of inside a fully furnished unit. To get more information on updated prices or to reserve a unit, click HERE.
The REAL truth behind selling luxury real estate....