Cocowalk Cheesecake Factory Closing
By Amit Bhuta - ONE Sotheby's International Realty
According to the South Florida Business Journal, Cheesecake Factory in Cocowalk will be closing permanently. The store located at 3015 Grand Avenue in Coconut Grove will close at the end of May 2017. There are ninety-two employees that will be losing their jobs here.
For more information, click on the link below.
Cheesecake Factory at Cocowalk to Close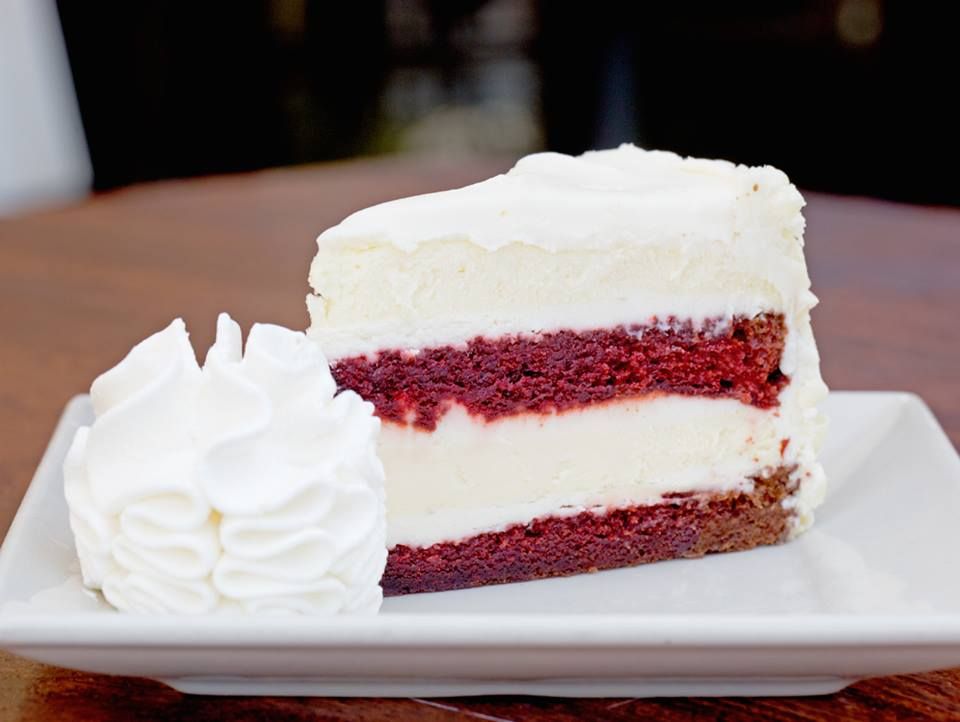 Interested in seeing an HD video of Amazon's drone in action, an exclusive tour of...
Every One of My Listings has a 3D VR (virtual reality) Tour. View some of my recent tours....