By Amit Bhuta - ONE Sotheby's International Realty
Mother's Day is only a few days away and time is running out for many of us to get the perfect gifts for our loved ones.
Do you need help finding that perfect gift?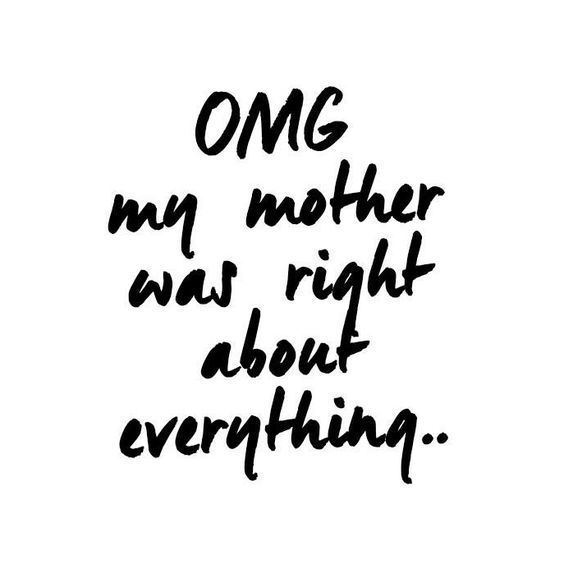 I surveyed 4,777 people and below are my favorite responses, just in case you need a little help. I also included what Consumer Reports felt were the best things that mothers would like.
"What your mom really wants from you is more time together, with you actually paying attention to HER! Do something fun together, go somewhere she's never been to but might find interesting. And hold her hand while you walk together at HER comfortable speed. (Going to a movie does not count!)" PRICELESS
"Get her a device that captures priceless photos from her archive photo albums, and allows her to view them on her big TV screen, and to send out those pulse-stopping still-photo memories to loved ones that share a history with her." BUY
"I gave my parents Netflix one year. I choose the movies for them, and they get the DVD's in the mail..they love it." BUY
"well my mom lives in Colombia, South America.....this year I am coming by surprise and arriving there on Mother's Day..... We have not celebrated mother's day together since I was 20 years old..... a long time ago"
"TIME TOGETHER, breakfast, beach time, favorite activity, wash her car, fix things, cook dinner, take lots of photos, video's, frame them, and create a movie online!"