Behind the Scenes of How We Market a $6.5 Million Mansion
Thirty-four hours and forty minutes! That is the amount of time we spent getting a luxury home ready BEFORE we put it on the MLS, Zillow, Realtor.com, or any other websites.
When most people watch the Million Dollar Listing shows on TV, they think if a luxury real estate agent has a broker's open filled with lots of agents and food and drinks, he'll be able to sell the home immediately.
Both sellers and we wish that were the case. Unfortunately, it's definitely not that easy.
We often get asked about what really takes place when a seller hires us to sell their multi-million dollar home.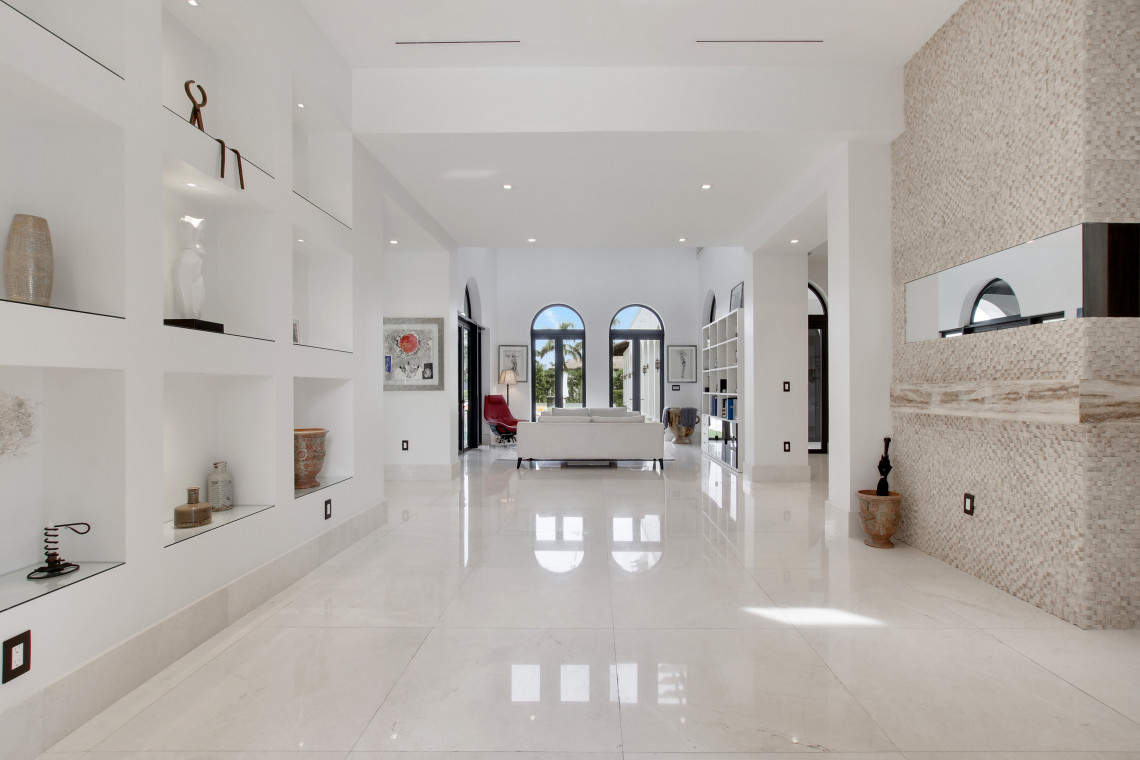 What takes place behind the scenes is much different than what you might expect. Below is what took place recently when a family hired us to sell their $6,500,000 home.
In South Florida, almost all luxury homes are marketed the same way. We definitely didn't want to be like everyone else, so we decided that we were going to fly in a California filmmaker and his crew to create something that no one else does in South Florida.
We spoke to two California agents about the script. In fact, we spent forty-five minutes figuring out the film's first second. We'll discuss much more about the film later on.
The next step was to have our photographer take photos and create a 3D Virtual Reality tour of the 11,039 total square foot home. This took eight and a half hours to complete.
Here are the photos and the 3D VR Tour.
The day after, we had our local videographers do a home walk-through and a drone video. All photographers, videographers, and filmmakers are definitely NOT the same.
Believe us, we know. We've spent over a hundred thousand dollars over our many years in real estate to find the best of the best.
Because of this constant pursuit of perfection, it takes much longer to complete projects. It took two hours of filming to create a two-minute video.
Back to the California filmmaker's film. Since we already came up with the basis for the script, the filmmaker created the full story and filled in all the blanks - props for the film, actors needed, every second of the film, and everything else that would be involved in creating this.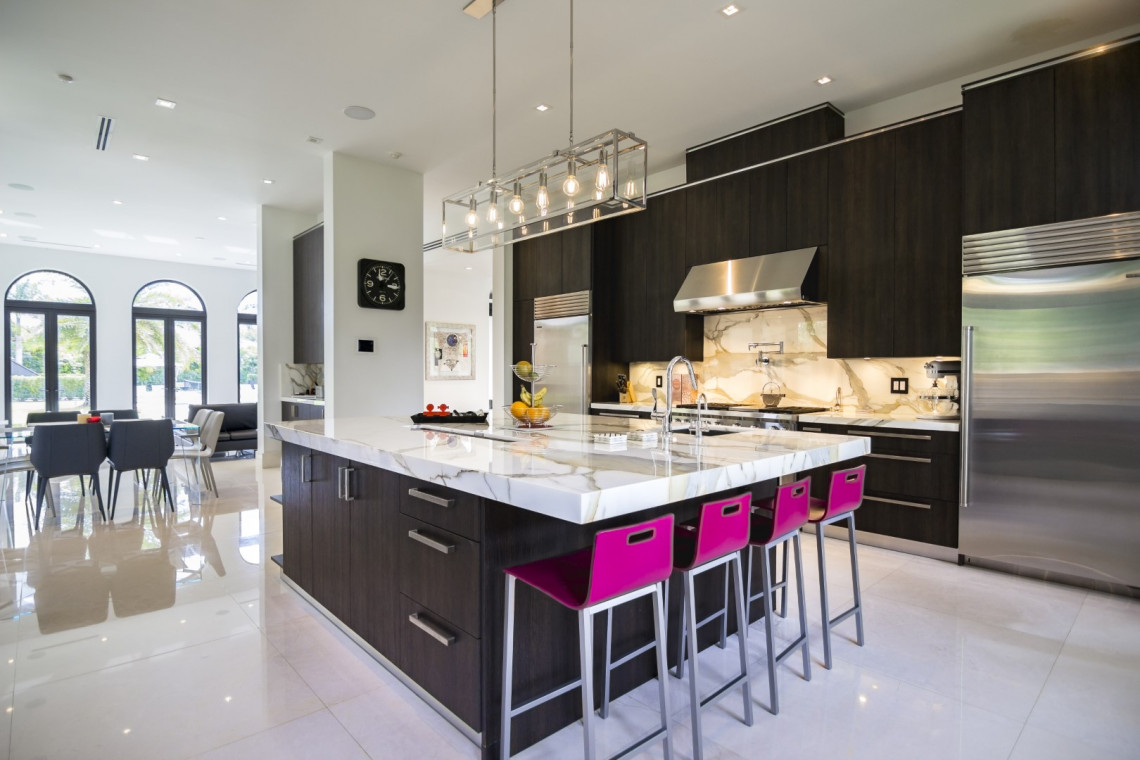 So our next job was to find the actors, get clothes for the actors, and other props that would be necessary to make things flow in the short movie.
In case you're reading this and are wondering why you would invest so much time on a film for a home, the short answer is that the exposure to the home doing this the right way is exponentially higher than doing it the traditional way.
After spending a great deal of time at a few different Targets, school uniform shops, and luxury rental car agencies, we had everything set up for the two days of filming.
This whole time we were stressed that it wouldn't rain and the weather would hold up for the two days the filmmaker and crew would be in Pinecrest shooting the film.
The weather was far from perfect, but it was good enough to allow us to film for fourteen hours over the two days.
After filming, we spent two hours personally sweeping and mopping the home.
We didn't want any workers we weren't familiar with to clean the home. That is why we did it ourselves.
So just like a movie that comes out in a movie theater, it is important to create a buzz with the film.
So we came up with a short trailer a couple of days before the longer movie was released. Below is the trailer.
The teaser video was released, and there were just over four thousand views on multiple social media posts. A couple of days later, the full version of the film was released.
Between prep work, filming, and cleaning, it took 34 hours and 40 minutes for a two-minute and twenty-two-second film, photos, and 3D VR tour.
Although that may sound like a crazy amount of time to invest, we already have over 19,000 views, had a major real estate website publish a story on the home, and have had lots of interest from buyers BEFORE it has even come on the market.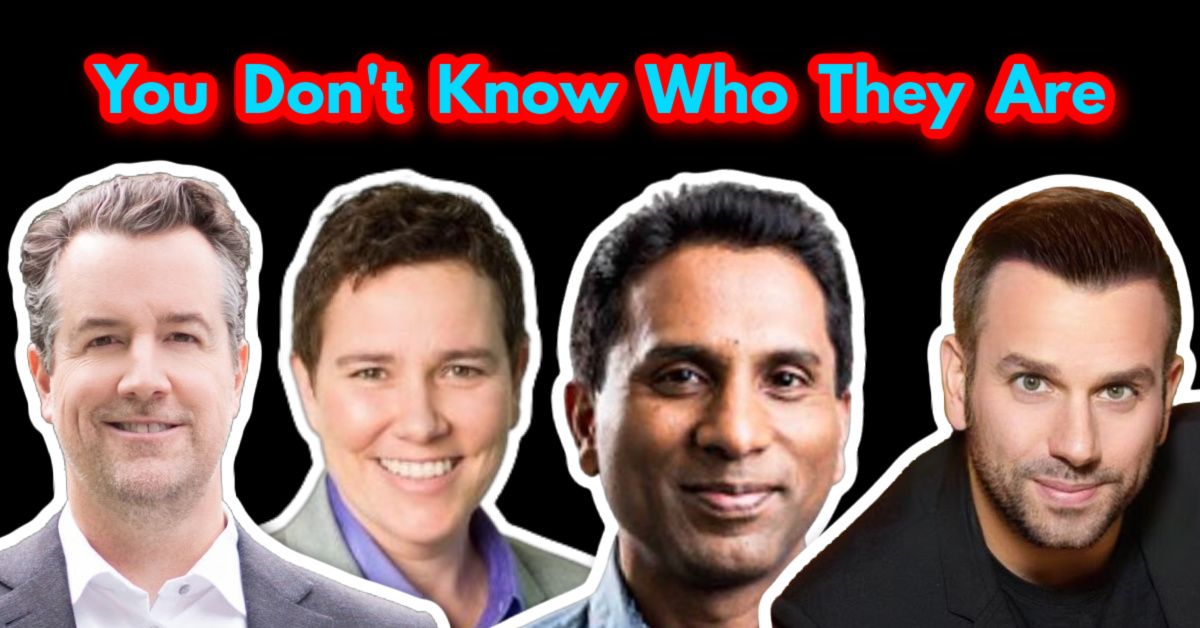 Sotheby's, Coldwell Banker, EWM, eXP, and the list goes on and on. This is absolutely why ...
Who are we?
We are the ALL IN Miami Group out of Miami.
We are Colombian, Filipino, Cuban, German, Japanese, French, Indian, Irish, Syrian, and American.
We are Christian, Hindu, and Jewish.
We are many, but we are one.
We sell luxury homes in Miami, Florida.
Although some of our clients are celebrities, athletes, and people you read about online, we also help young adults find their first place to rent when they are ready to live on their own.
First-time buyers?
All the time!
No matter what your situation or price range is, we feel truly blessed and honored to play such a big part in your life.