Before and After Photos You HAVE to See!
A lot of you watch many of the real estate shows on TV. So you are used to seeing photos of homes that are professionally staged. Many of you are also aware that it cost a ton of money for sellers to pay for this. In fact, on the last episode of Million Dollar Listing NY, Fredrik Eklund's seller spent $250,000 to have the property staged.
Of course, we all know that staging helps get homes sold faster and for more money. The problem is many sellers don't have the money to pay for it. Lots of times they are saving whatever money they have for the property that they will be purchasing.
I have a solution to this problem and there is no charge to sellers that list their home with me. It works best for homes that are vacant or when the sellers have decluttered much of their house. It is not mandatory though.
Below are some BEFORE and AFTER photos. Everyone I have shown them to have been impressed a great deal.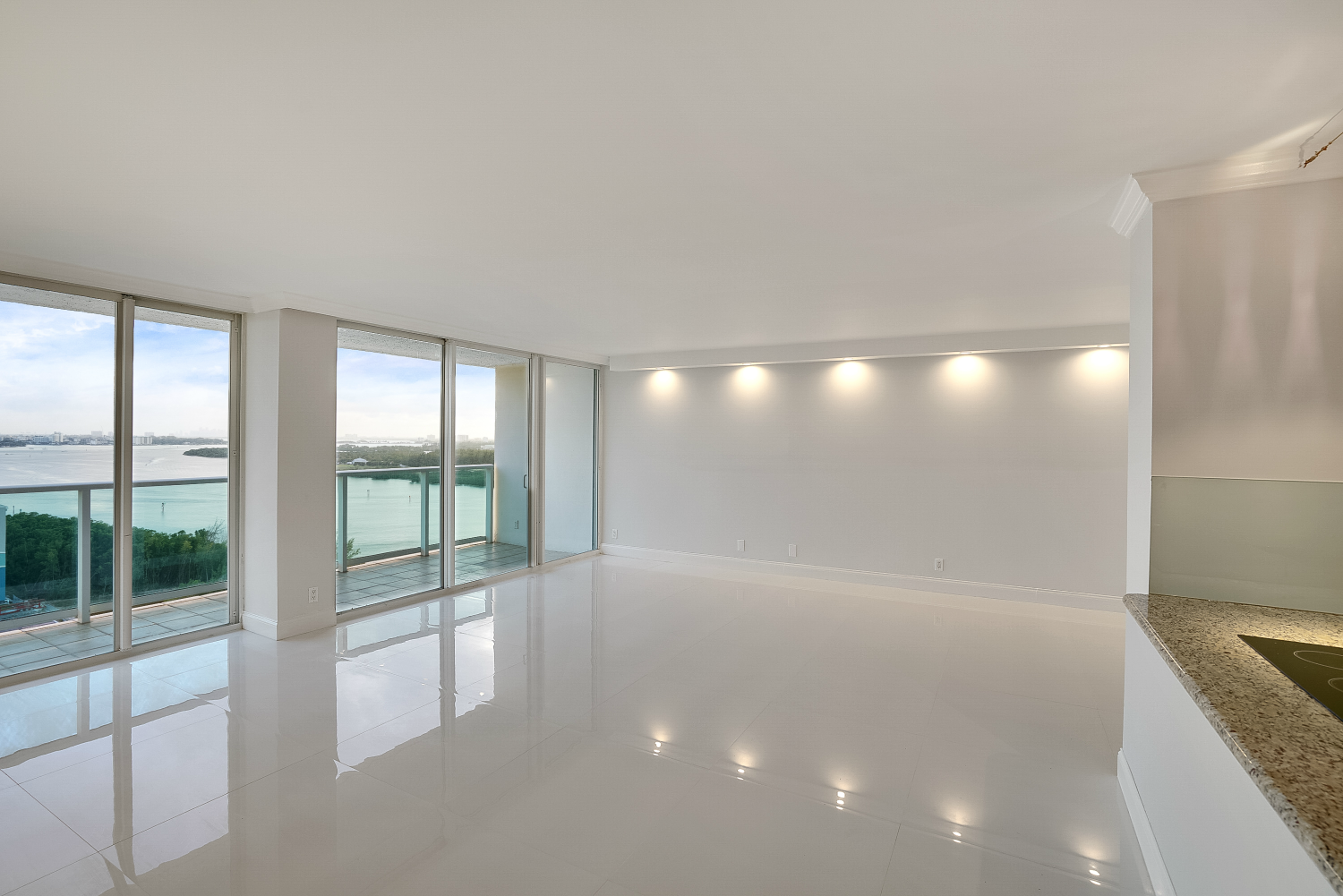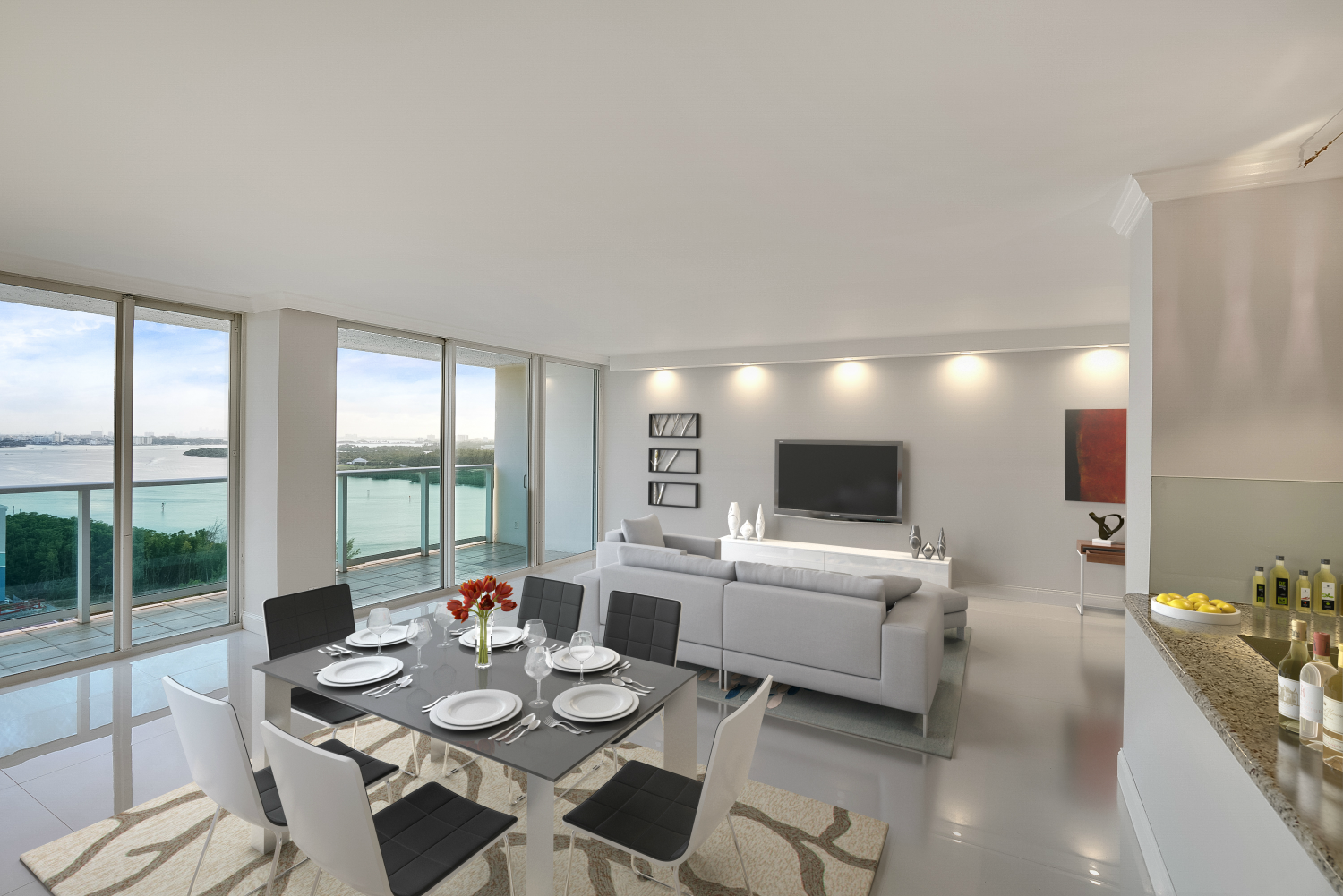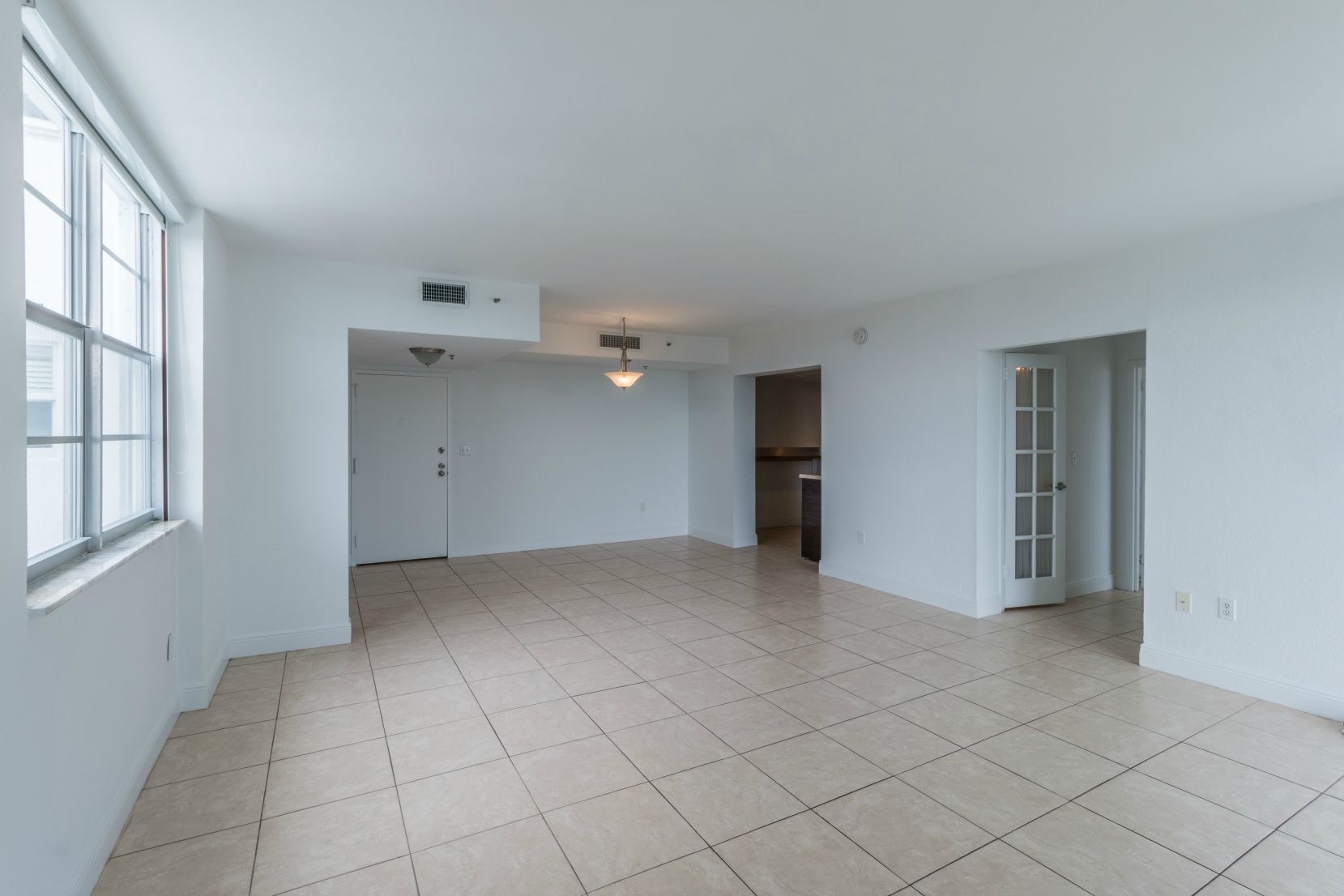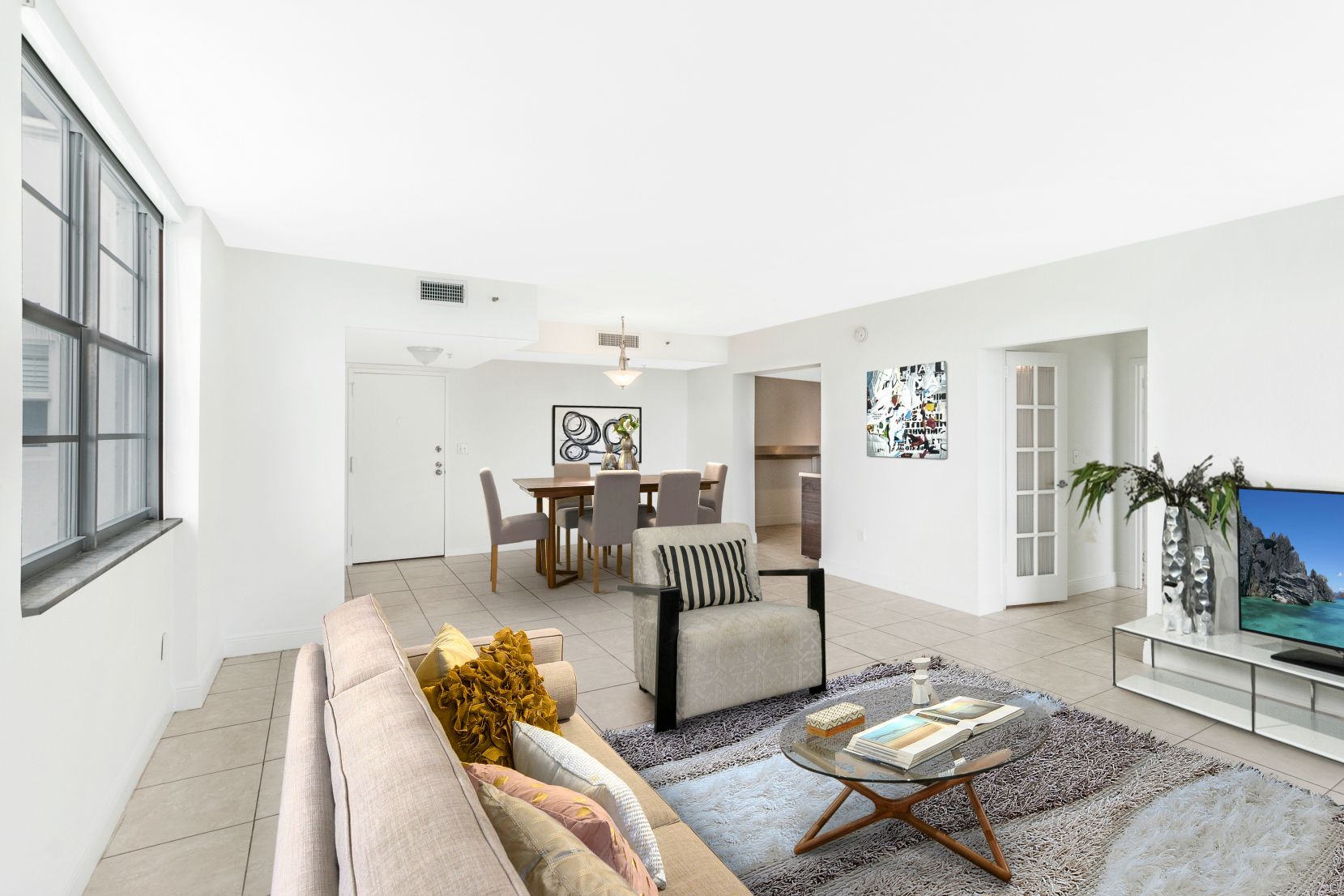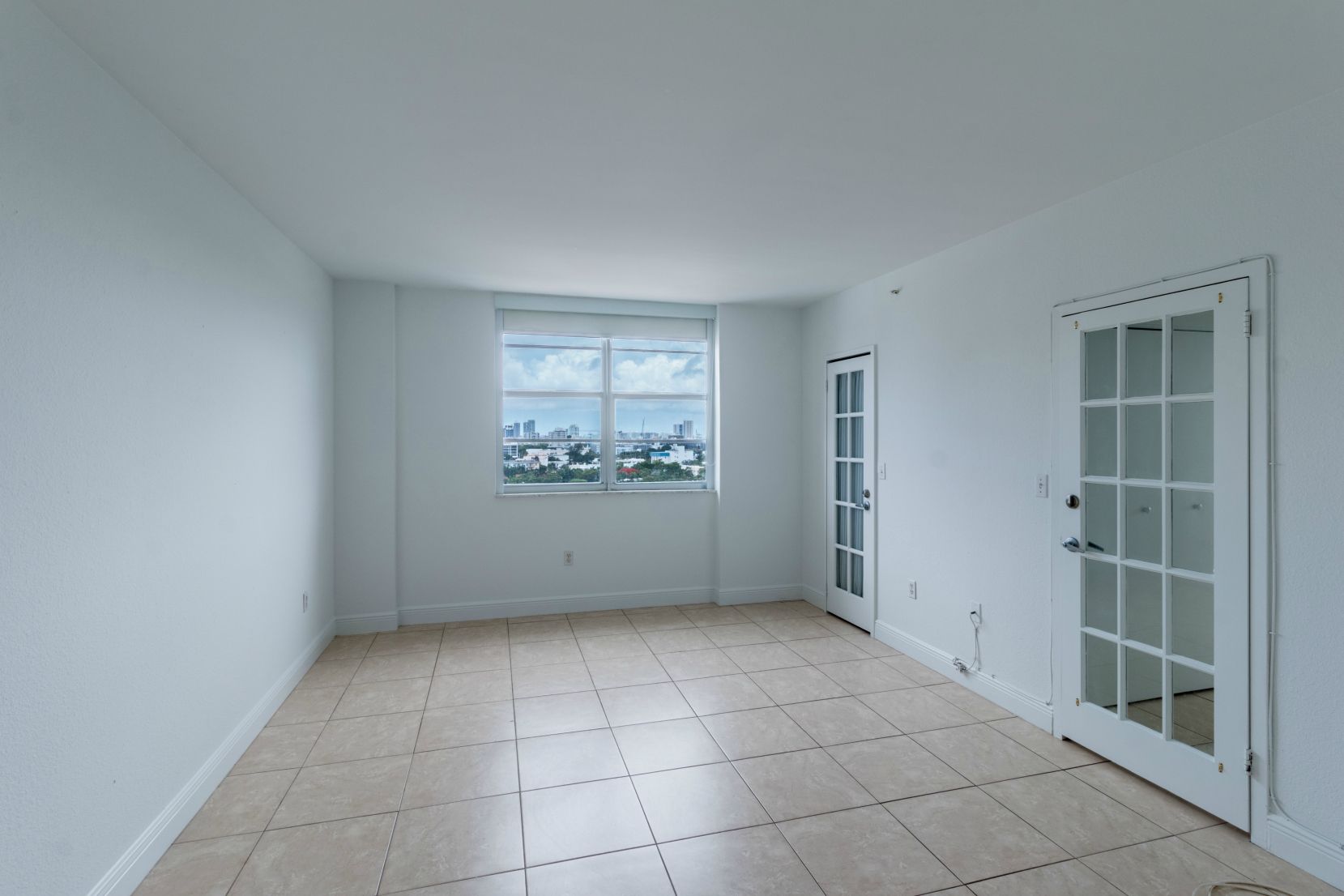 To LEARN MORE about this service that is INCLUDED at NO EXTRA CHARGE when your home is listed with Amit Bhuta, click below.