Give Your Bedroom A Romantic Valentine's Day Twist
The Bedroom Is You
So you have a great-looking and really stylish bedroom. Put it a notch higher by placing some beautiful and personalized photos or even paintings. These small details don't just add flare but also make the whole room feel yours.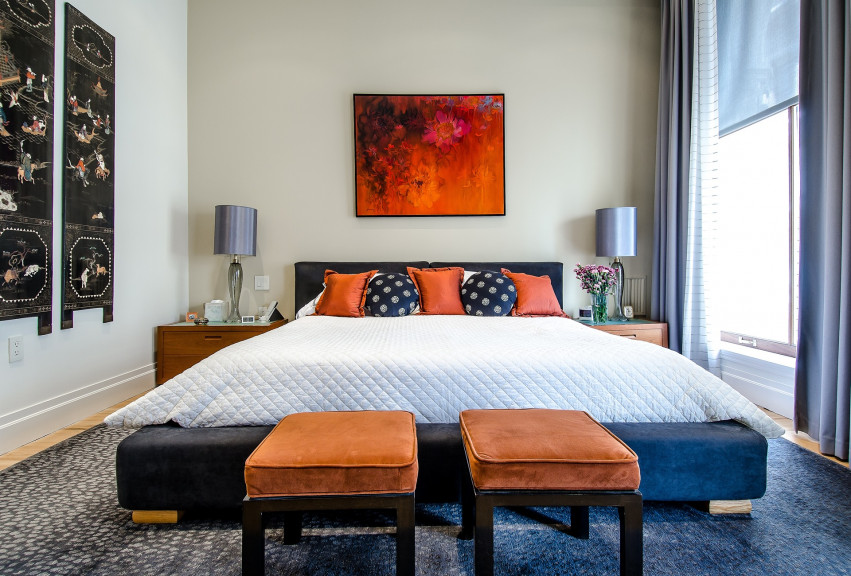 Stay Organized
Being organize in every space redecoration is always the name of the game. A clutter-free and a systematically-arranged bedroom is going to be a lot easier to transform compared to one that's not. Have a look at every inch of space and determine how you plan on using it.
It's All About The Lights
Kick-start your Valentine's Day celebration by decorating your room with some mood lights, in case you don't have any yet. Proper lighting contributes significantly to the overall atmosphere of the room so make sure your lights are not too bright nor too dark as well. A great-looking lamp is a good place to start. Make some heart shapes out of your old Christmas lights too and place them on your walls!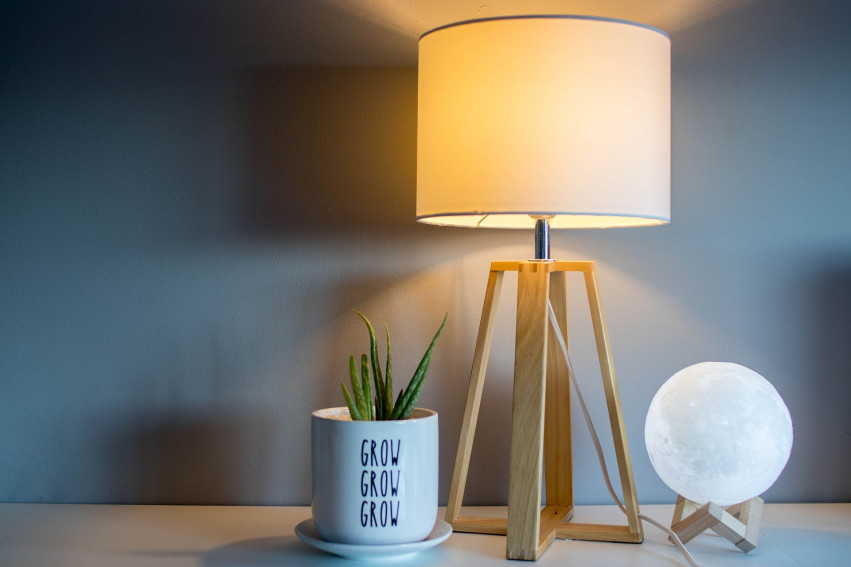 Don't Forget The Bed!
Beds are always the focal point of any bedroom so it makes sense to give it some touch ups as well if you want to get that Valentine's Day mood across the room. Canopy beds help achieve this look. If you don't have one, just make something first where you can place some see-through curtains on the side to give it a romantic and homey feel.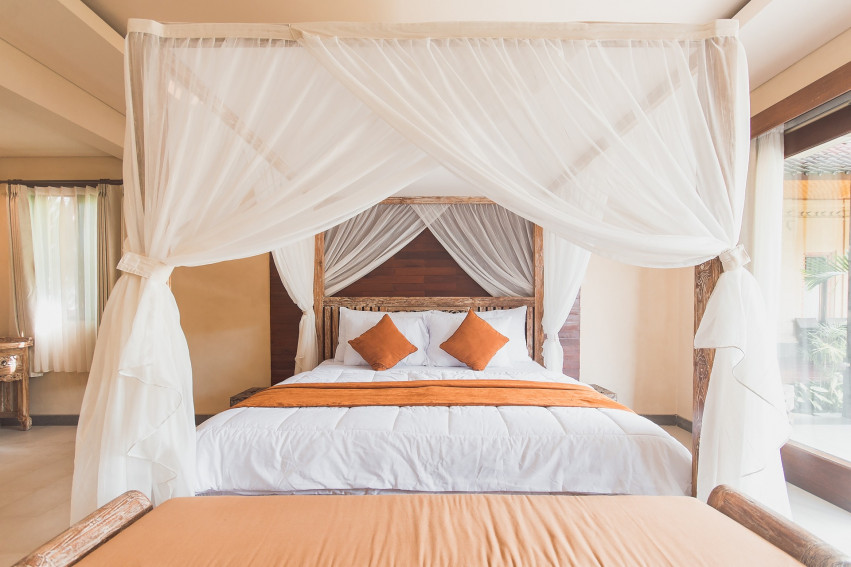 There's More To What Meets The Eye
Appearance is one thing but there are other senses that you need to appeal to if you want to complete that Valentine's Day bedroom do-over. How about a great smelling room too? Scented candles are always the top pick. Love the smell of coffee in the morning? Get some fresh coffee beans placed in a jar and leave it open in your room.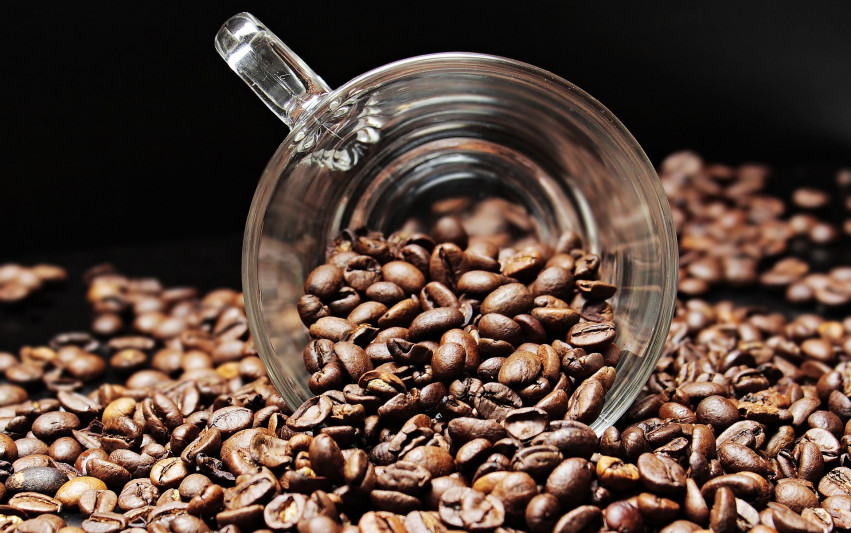 Sweets And Bubbles
So the room now looks beautiful and smells awesome. All done? Not quite. Celebrating Valentine's Day is never complete without chocolates, oh and yeah, some of those lively and great-tasting when chilled drink they call champagne. Make sure to get the setup done in advance and just have a great day!