An Easy Way to Calculate Return On Investment (ROI)
Amit Bhuta - ONE Sotheby's International Realty
One of my favorite parts of my vacations is the day I am flying back into Miami. Although there are so many beautiful places in the world, I never get tired of flying into Miami International Airport and getting a much better than drone photo of South Florida. The beaches, the landscaping, and the REAL ESTATE.
It seems like so many people want to own a piece of where I am blessed to live. Whether it's to live here, have a second home here, or just to invest, Miami is hot! No matter how the real estate market is, there will always be plenty of investors.
The most common and basic question an investor wants to know is what would the return on investment (ROI) for this property work out to. The answer to this question can be very complicated, but it shouldn't be. A friend of mine in the industry, David Schoenbrun, does a great job of teaching people a very easy way to calculate this. Below is his explanation.
There are different ways to calculate ROI depending upon the investment. Let's keep it simple with a single rental property. First, you need to find out how much you will make from the rent per year. Multiply the rent amount of $2,200 by12 months and you will make $26,400 a year in rent. Now add up all the investment related expenses related to the property.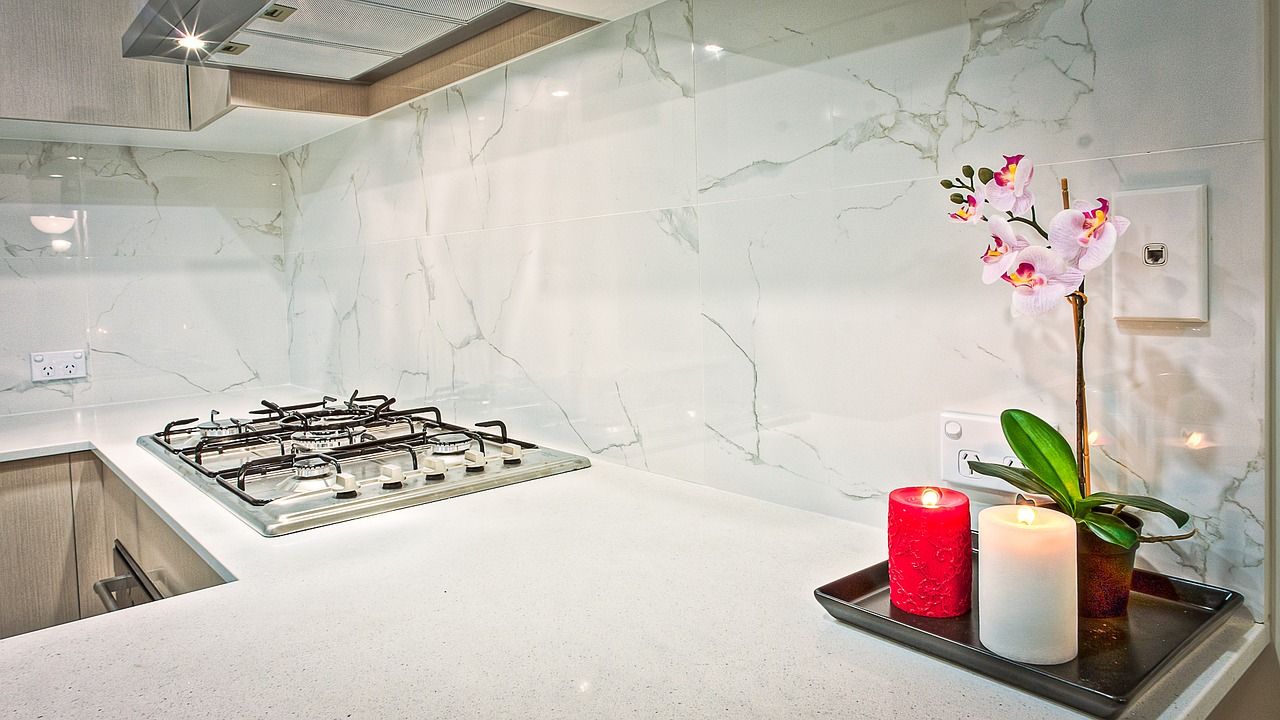 Let's say you find a great investment property asking $150,000. If you purchase with a 20% down payment of $30,000. Let's assume your mortgage of $120,000 is fixed for 30 years at a 5 percent interest rate.
Now let's also assume you have a positive cash flow of $250 per month which works out to $3,000 per year. So your cash on cash investment is $3,000 divided by $30,000 (your initial investment) which equals .10 or what we like to say 10%!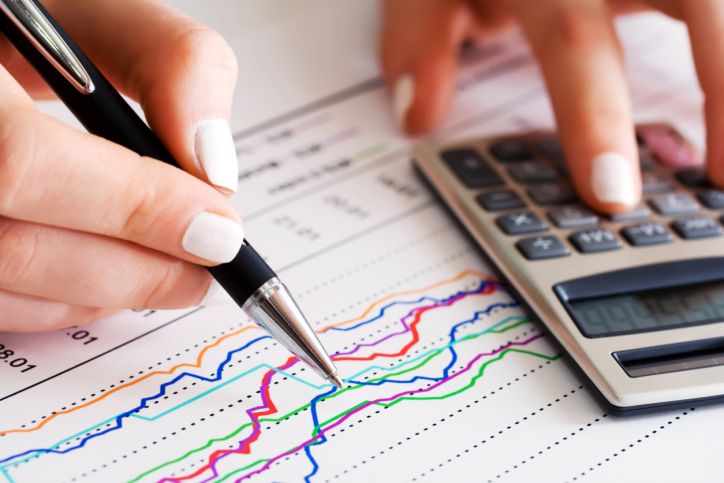 Let's take our example above and assume that we plan to sell it in five years with an average annual appreciation rate of 4% per year. After five years our $150,000 property would be worth $182,498, and our mortgage balance would be $111,665. Let's also assume that our selling expenses total 5% of the sales price, or $9,125.
Using the figures above, our net sales proceeds from the sale of the property in five years would be $61,708 ($182,498 – $111,665 – $9,125). Additionally, our before tax cash flow after five years would total $15,000. This is based on zero rent increases. Now the formula looks like this: Total Return on Investment = ($15,000 + $61,708 – $30,000) / $30,000 = 156%
This is a basic version of figuring out what kind of Return on Investment to expect for an investor who is buying a rental property.